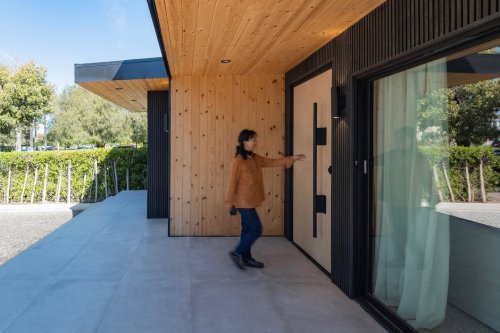 August 02, 2023
The rustic and unpretentious knotty pine—traditionally used for log cabins and sheds—is elevated here w...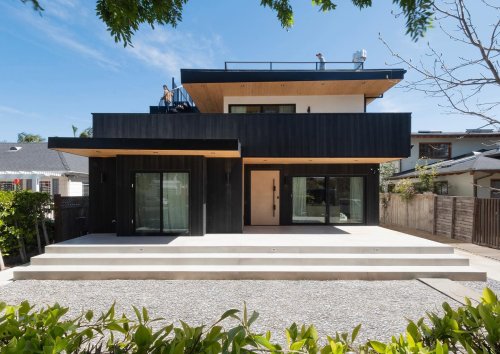 August 01, 2023
Our clients, who split their time between LA and Costa Rica, presented us with a challenge. Their LA re...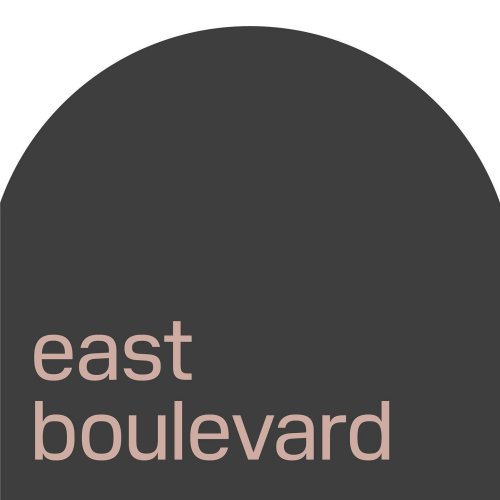 August 01, 2023
Calling all design enthusiasts, nerds and aficionados—answer this riddle: When does downsizing your h...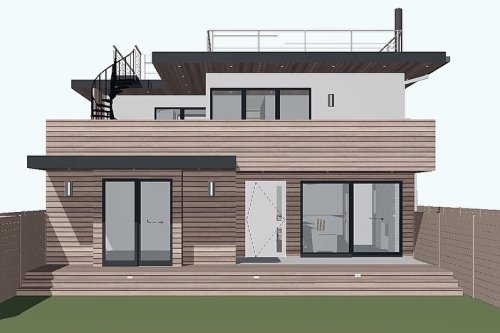 August 01, 2023
An early version of our East Blvd project. Swipe left to see the original 1940s house in all of its yel...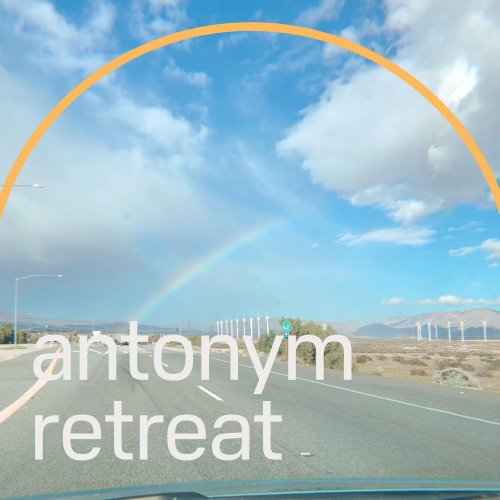 February 02, 2023
Antonym Retreat, Yucca Valley To Lily, thank you for taking care of Antonym and taking care of me.  T...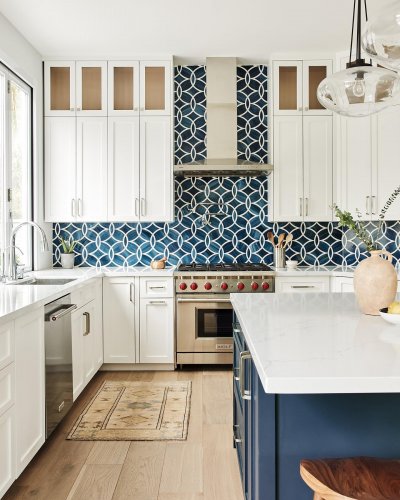 July 26, 2022
Oddly angled spaces benefit from design that directs the eye to a point of focus, bringing a sense of b...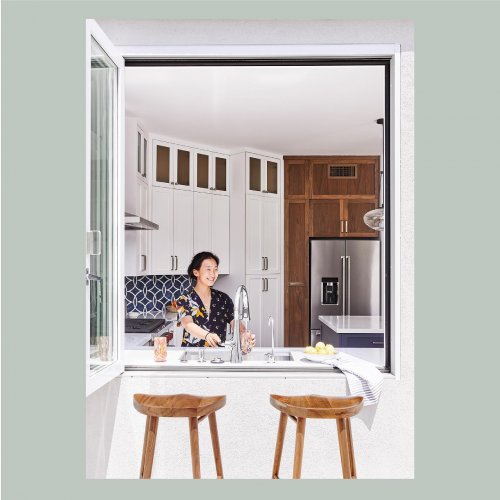 July 21, 2022
The Pass Through Window—designed to let in light & air, serve up food & drinks and provide endless oppo...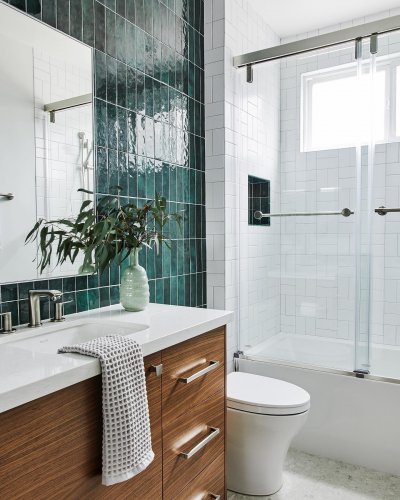 June 28, 2022
We experimented with subtle pattern mixing in our Oxford Avenue Project. Glazed green tile in a vertica...