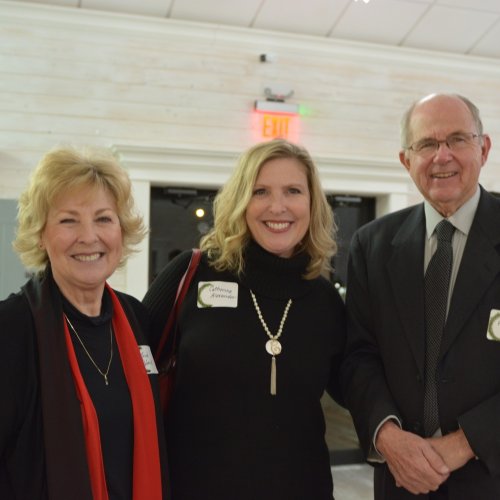 December 02, 2022
We enjoyed visiting with our alumni who attended the School of Law's NWA Holiday Party last night. ...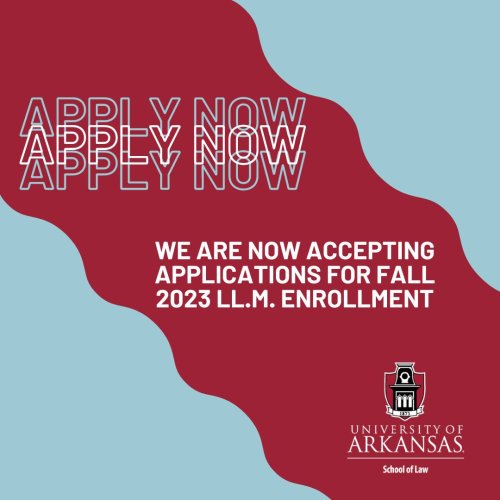 December 02, 2022
Applications are now being accepted for Fall 2023 LL.M. enrollment. We offer part-time or full-tim...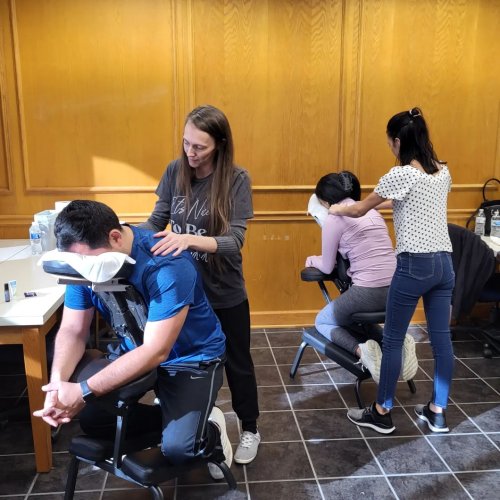 November 30, 2022
Wellness week activities continue.. Students relax for a bit with puzzles and share messages of enco...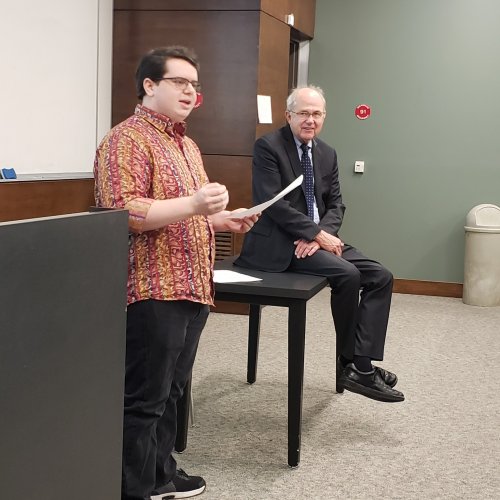 November 30, 2022
Carlen Johnson is the winner of Professor Brill's 23rd Annual Civil Procedure Poetry and Song Contes...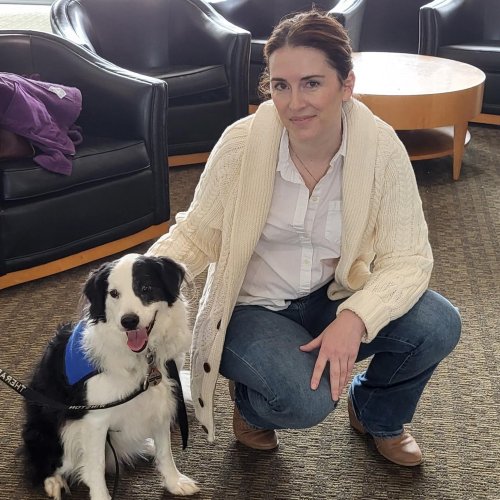 November 29, 2022
Love on a Leash visited the law school today, bringing a little sunshine to the students the week be...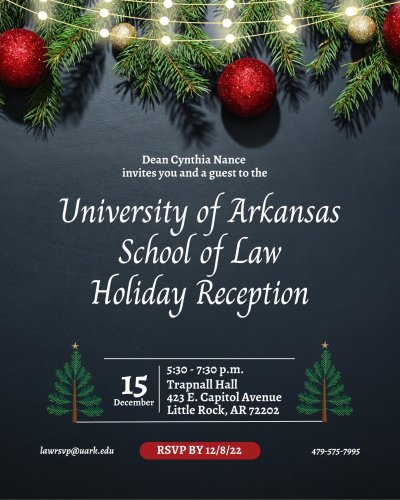 November 29, 2022
Come one come all! Let us celebrate you this holiday season! Join us for one of our holiday partie...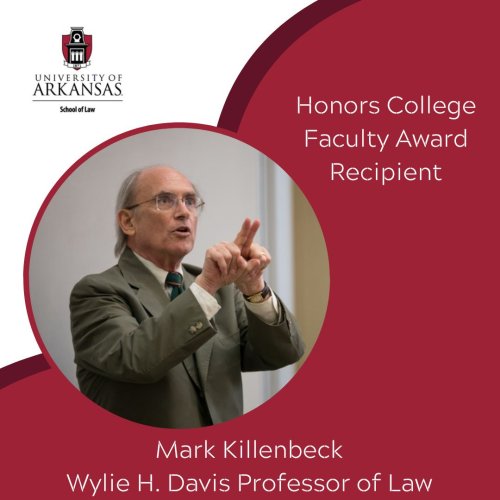 November 29, 2022
Mark Killenbeck, Wylie H. Davis Professor of Law, has been selected by the Honors College to receive...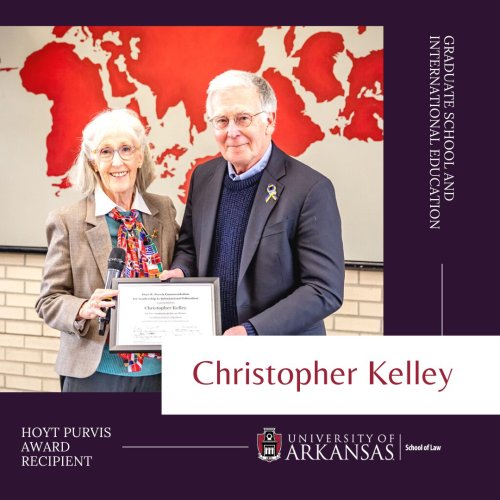 November 28, 2022
Professor Christopher Kelley was selected as one of this year's recipients of the Hoyt H. Purvis Awa...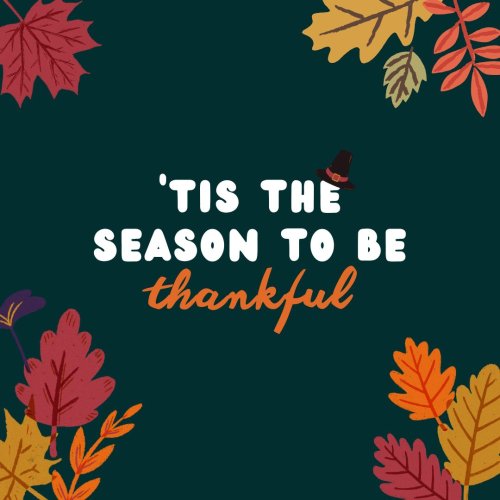 November 24, 2022
Today, and every day, we are grateful for you, our students, alumni, faculty, staff, friends, and su...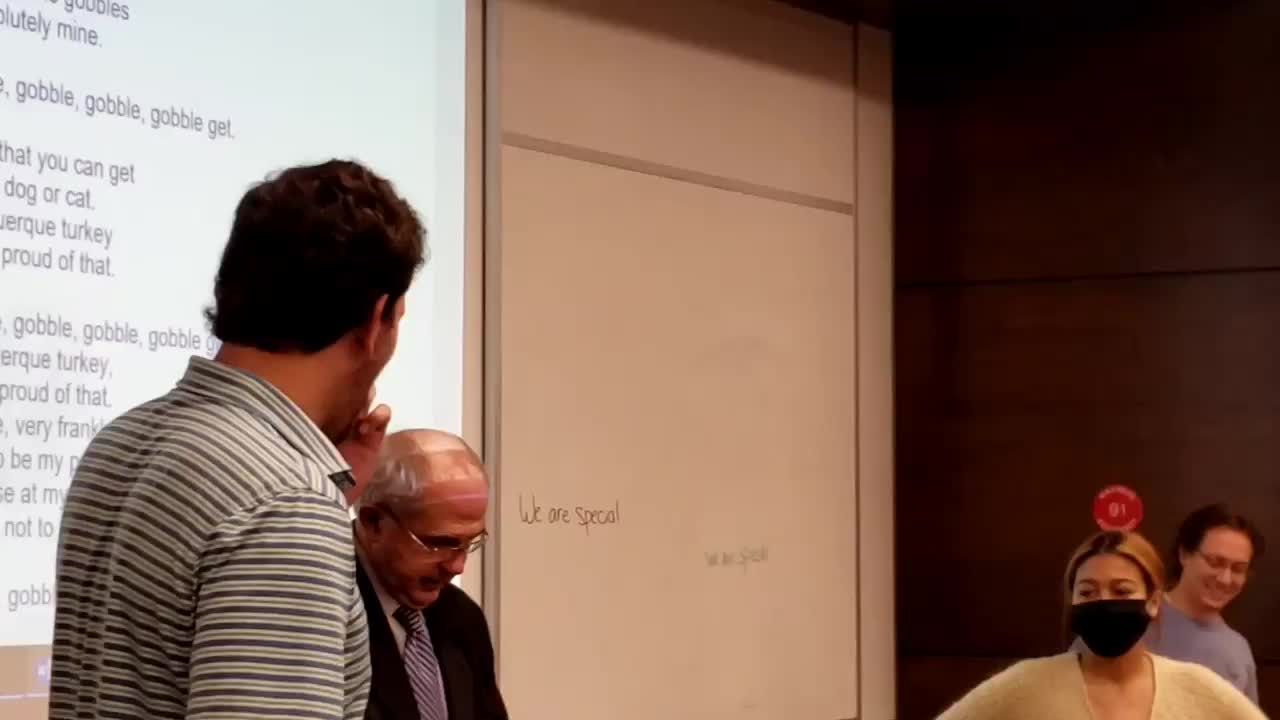 November 22, 2022
Professor Brill's class kicking off Thanksgiving Break with the Turkey Song.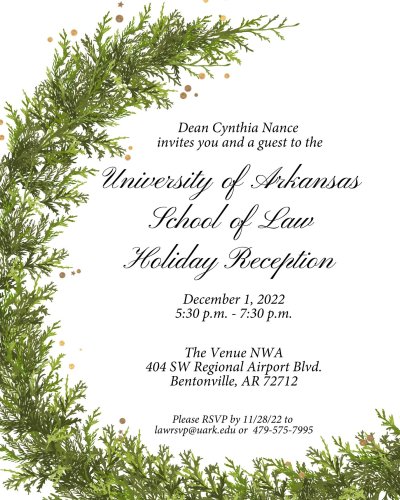 November 18, 2022
The University of Arkansas School of Law is hosting a Holiday Reception for our alumni and friends i...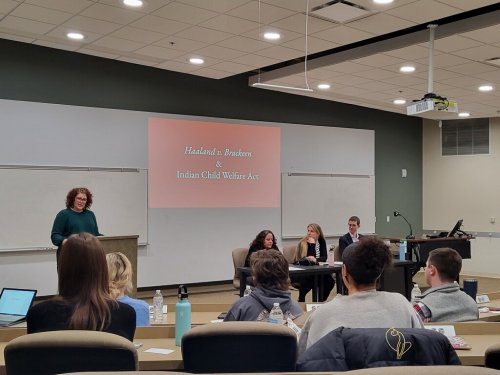 November 17, 2022
The Native American Law Student Association (NALSA) hosted a Lunch & Learn panel discussion today on...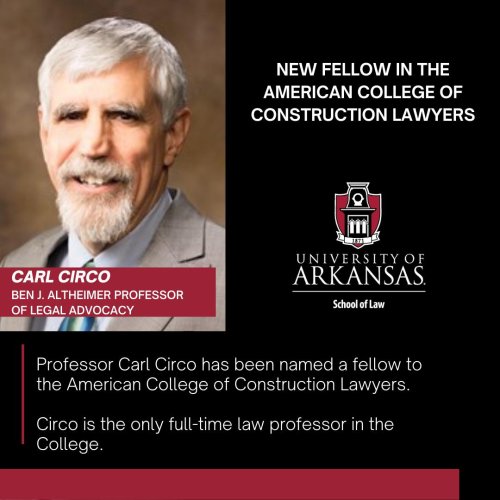 November 15, 2022
Congratulations to Carl Circo, Ben J. Altheimer Professor of Legal Advocacy for being named a fellow...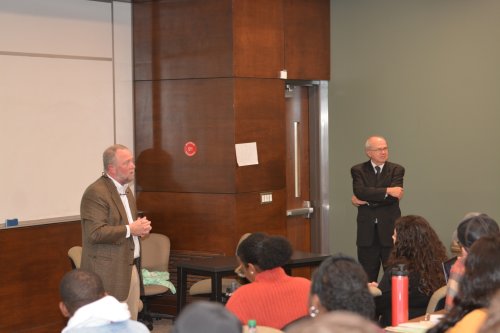 November 14, 2022
The Hon. Chris Thyer (J.D. '95) of the Second Judicial Circuit of Arkansas, was guest lecturer in Pr...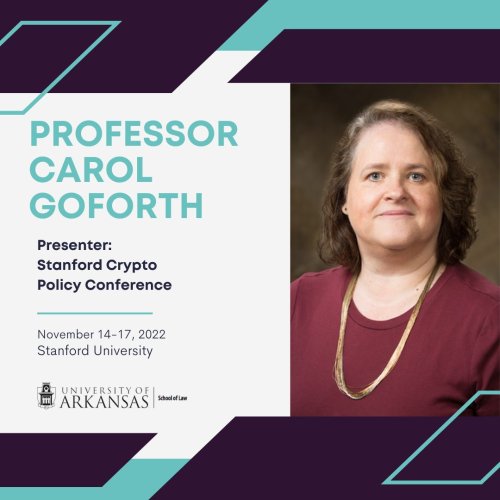 November 14, 2022
#UARKLaw Professor Carol Goforth will be spending part of her week at Stanford University, presentin...