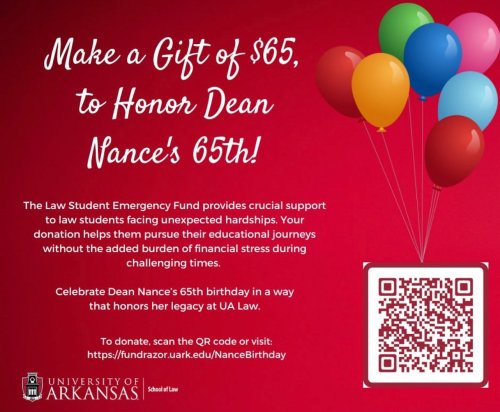 August 31, 2023
Dean Cynthia Nance turns 65 this weekend! To honor the legacy she has created at the U of A we've cr...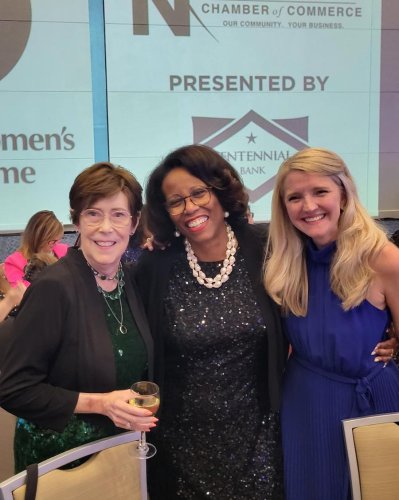 August 29, 2023
We had so much fun visiting with alumni in Memphis and at the Arkansas Women's Hall of Fame last wee...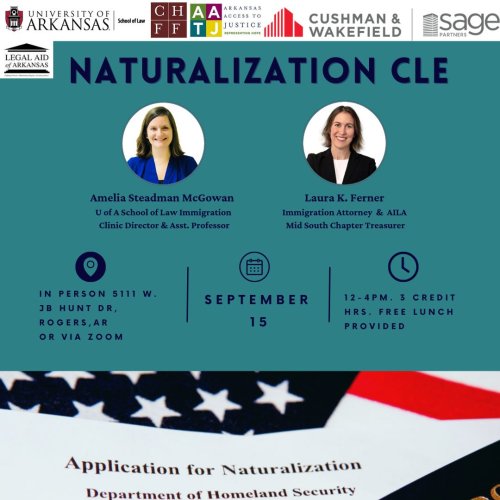 August 24, 2023
The University of Arkansas School of Law, Arkansas Access to Justice, Cushman & Wakefield, and Sage ...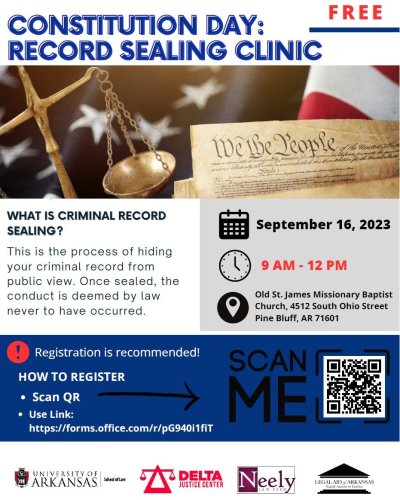 August 23, 2023
The University of Arkansas School of Law, Delta Justice Center, Neely Law Firm, and Legal Aid of Ark...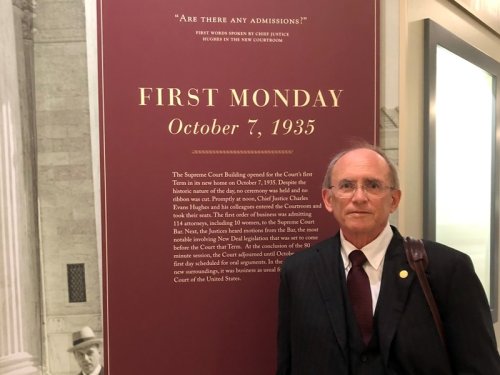 August 22, 2023
Mark Killenbeck, Wylie H. Davis Distinguished Professor of Law, retires after 35 years teaching at t...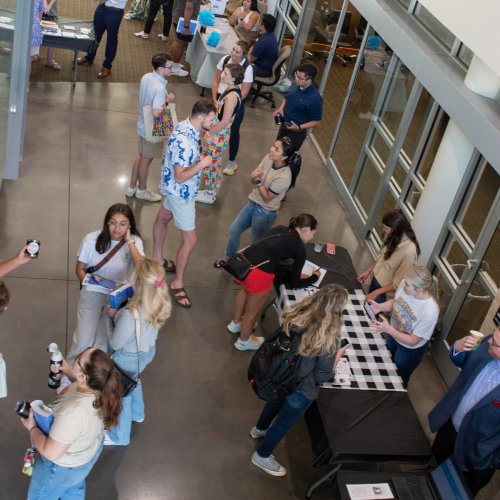 August 21, 2023
Our incoming 1-L class finished off the week of orientation getting to know our law school student o...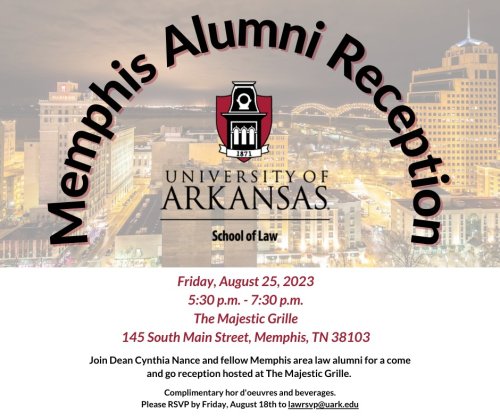 August 16, 2023
We'll be in Memphis next Friday evening, August 25th. Drinks and appetizers are on us. Come visit! ...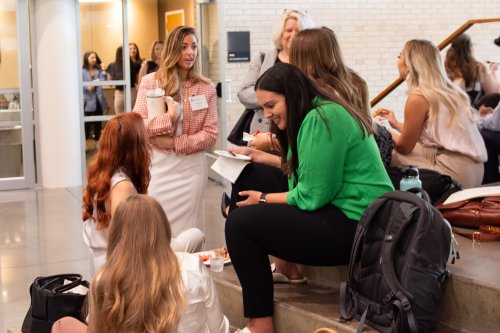 August 15, 2023
The Class of 2026 had a busy first day of orientation. The day included presentations from the Ark...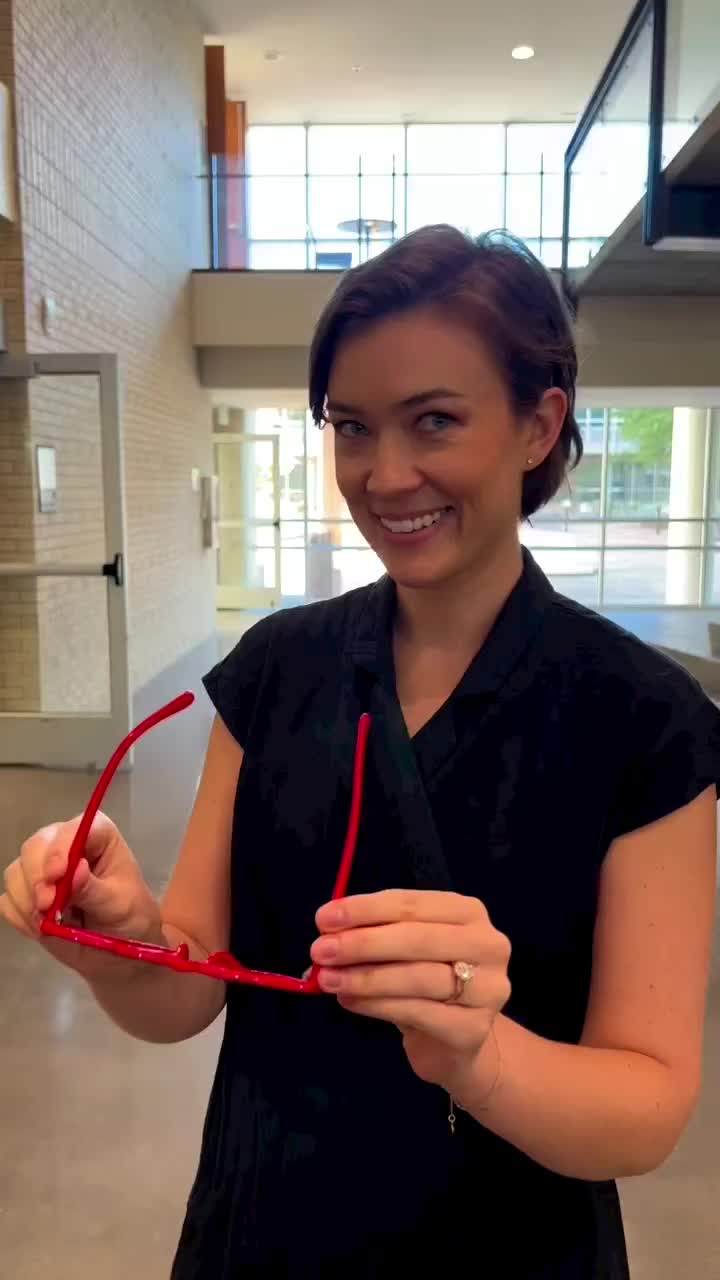 August 15, 2023
We kicked off orientation for our 100th graduating class this morning. Welcome Class of 2026! Stay...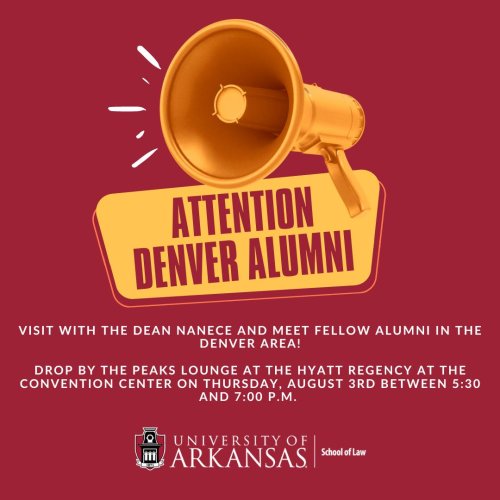 July 28, 2023
Dean Nance will be in Denver next week for the American Bar Association Annual Meeting! Drop by the...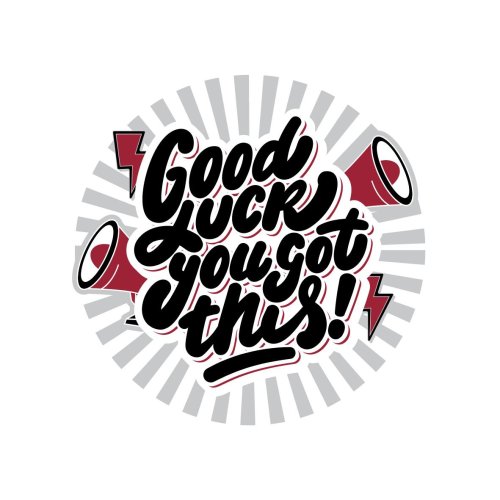 July 25, 2023
Good luck to our LawHogs beginning the Arkansas Bar Exam today! We are sending all the good vibes i...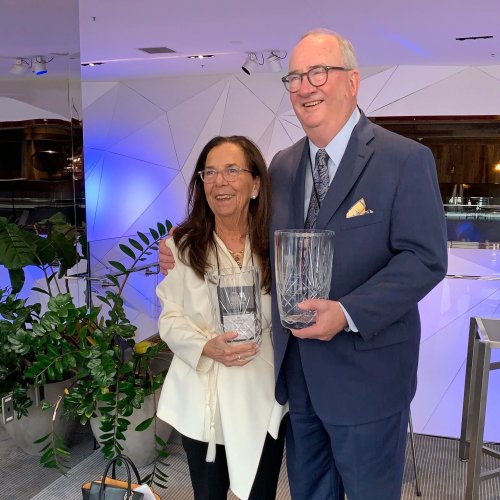 July 20, 2023
Two LawHogs were named recipients of The Richard S. Arnold Award for Distinguished Service at the Ei...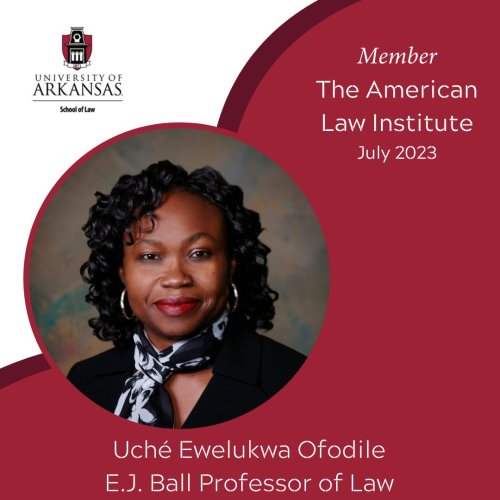 July 19, 2023
Uché Uwelukwa Ofodile, E.J. Ball Professor of Law, was elected to The American Law Institute during ...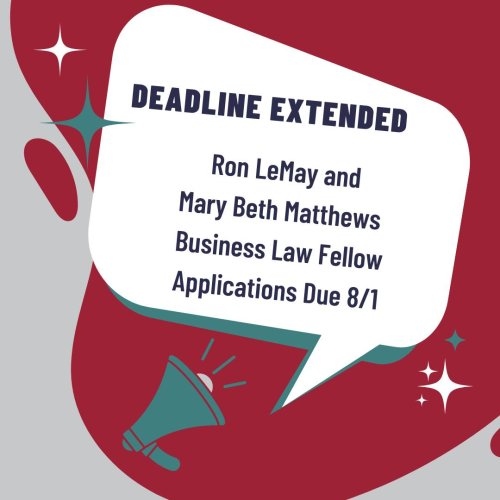 July 18, 2023
The application deadlines for the Ron and Casondra LeMay and Mary Beth Matthews Business Law Fellows...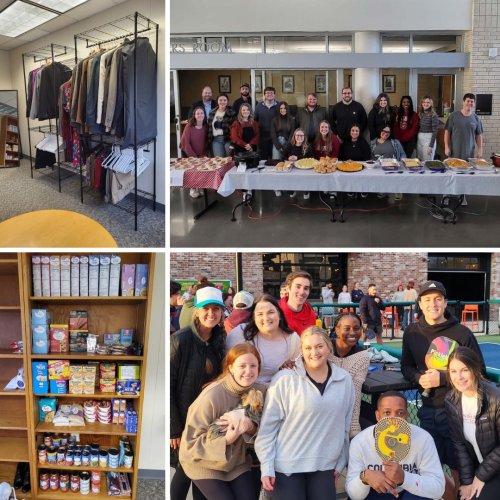 July 14, 2023
The American Bar Association Law Student Division has named the U of A Student Bar Association the 2...