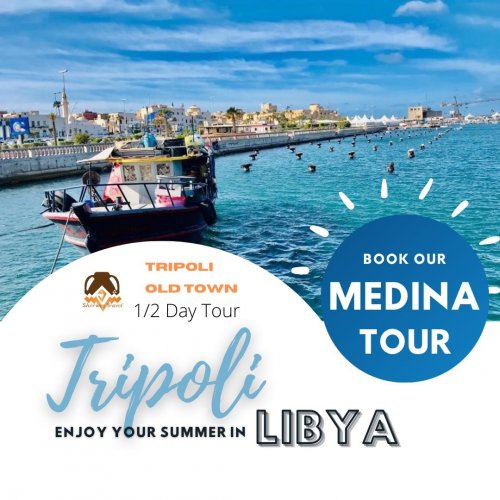 May 08, 2022
Tripoli Old Town (Medina) Confluence of cultures Book our 1/2 day tour!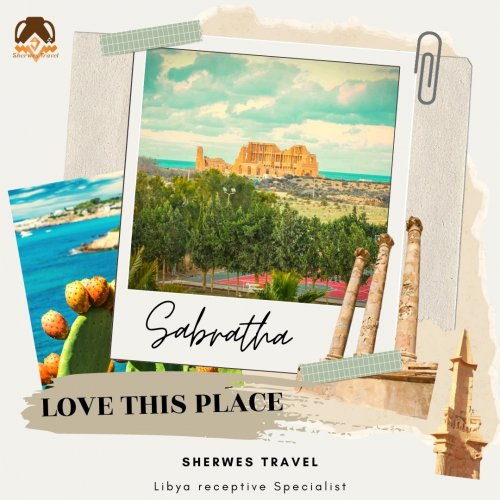 May 08, 2022
We love the place! Archaeological Site of Sabratha A Phoenician trading-post that served as an outle...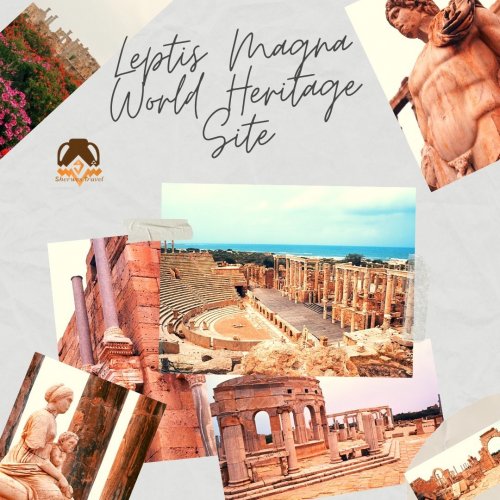 May 08, 2022
Leptis Magna ancient city, Libya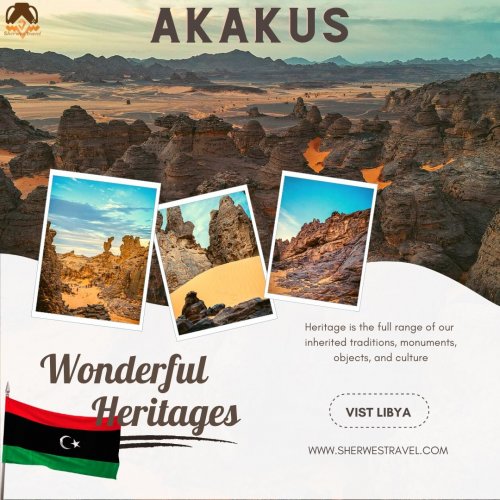 May 08, 2022
Akakus The Akakus Mountains or Tadrart Akakus form a mountain range in the desert of the Ghat Distri...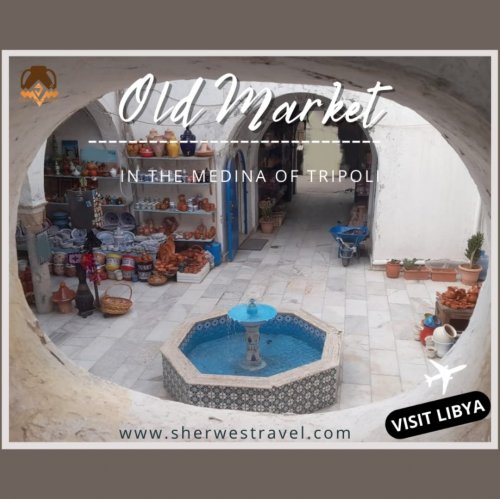 May 05, 2022
Old market in the Medina of Tripoli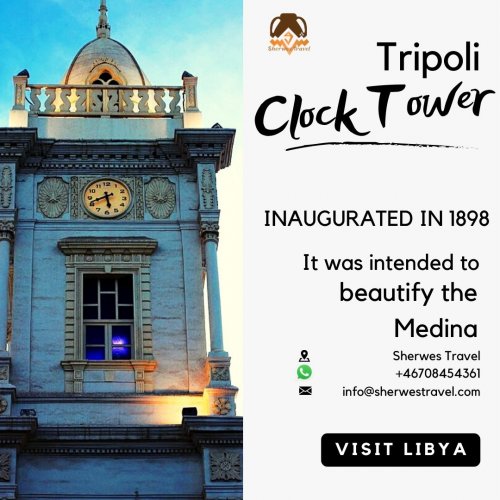 May 05, 2022
The Click Tour (Burg Alsaa) The Clock Tour is the only surviving tower from the Turkish period. The ...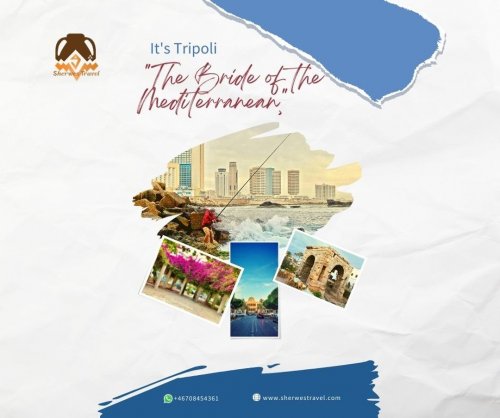 April 27, 2022
It's Tripoli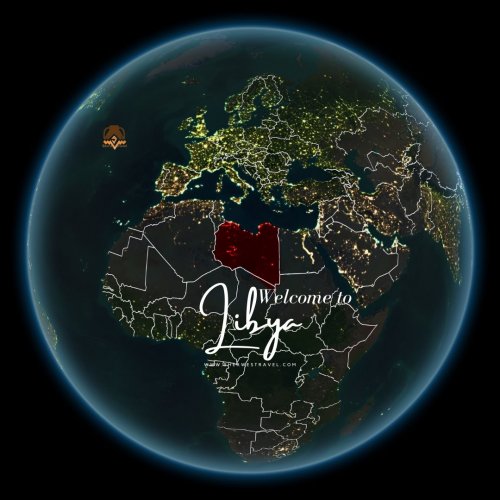 April 24, 2022
Welcome to Libya! The land of mystery and adventure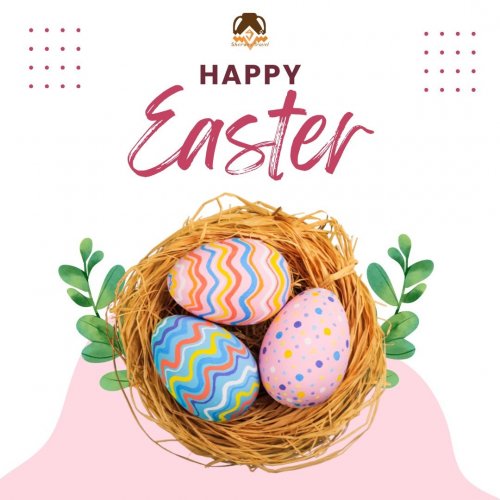 April 17, 2022
Happy Easter!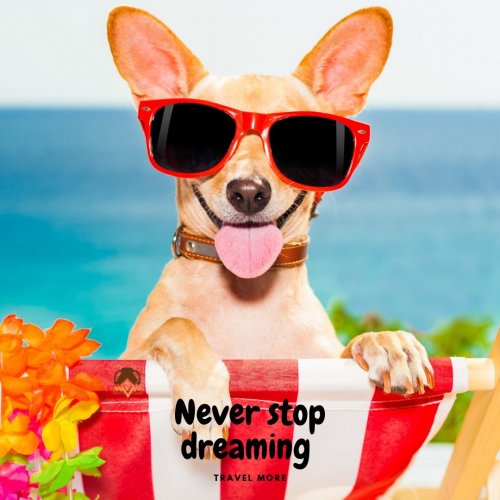 April 17, 2022
Never stop dreaming TRAVEL MORE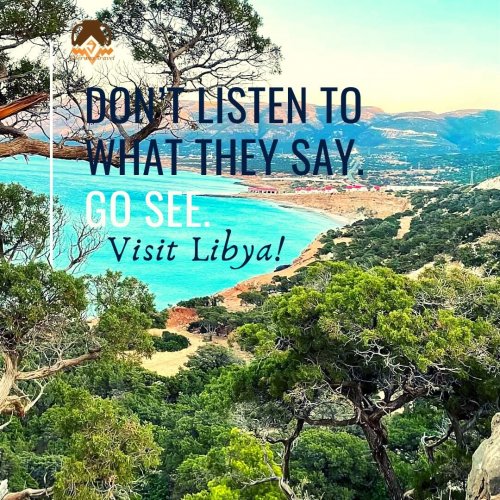 March 24, 2022
Don't listen to what they say. Visit Libya!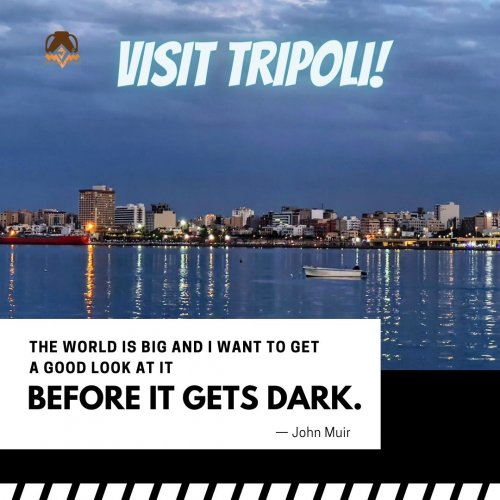 March 24, 2022
Visit Tripoli!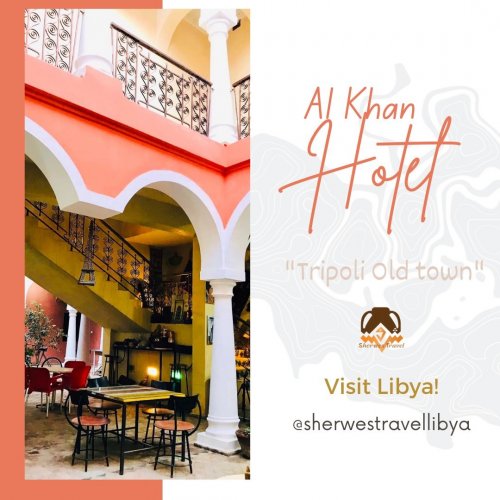 March 23, 2022
Visit Libya, this spring.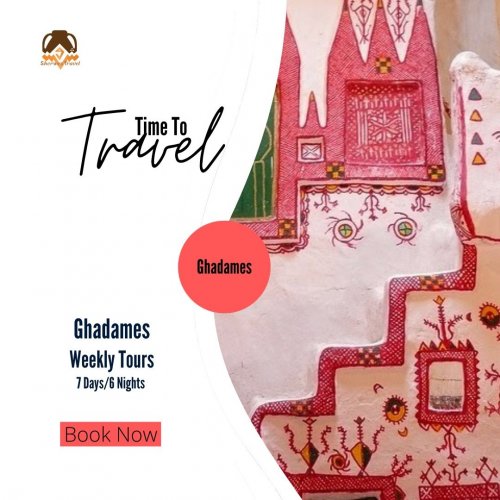 March 10, 2022
Book Ghadames Tour! Weekly tour to the Ghadames, the gateway to the Sahara. Contact Sherwes Travel a...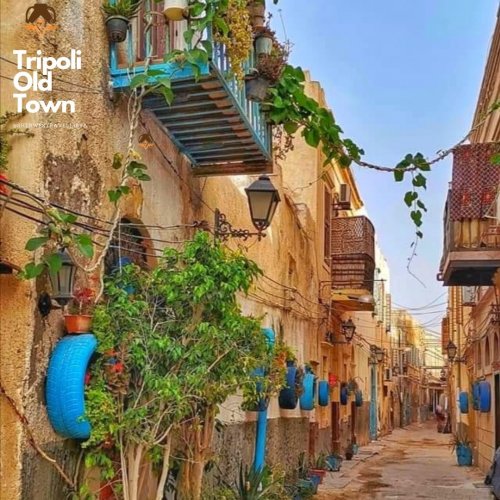 January 27, 2022
Dicover the Medina of Tripoli