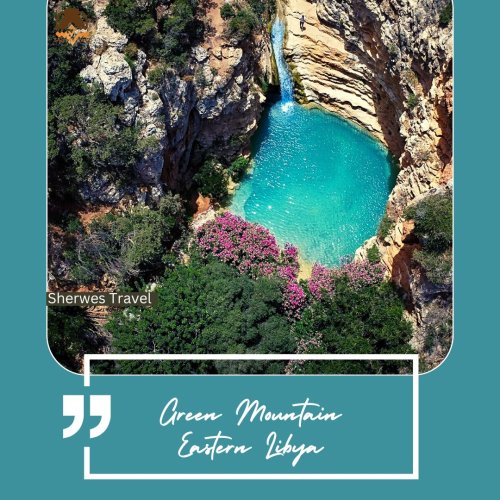 November 12, 2022
The Green Mountain consists of a mountainous plateau rising to an altitude of 900 metres (3,000 ft),...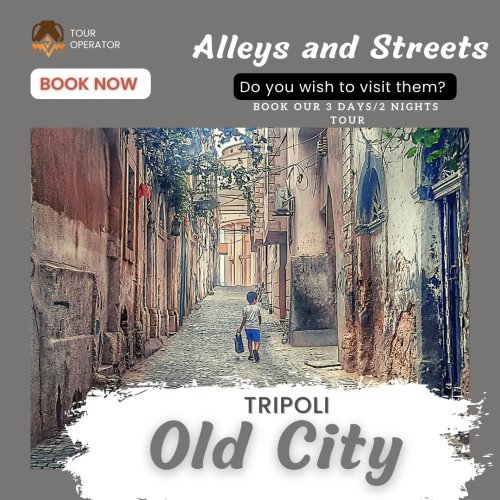 November 10, 2022
The Old City of Tripoli remains one of the most complete historic port cities along the North Africa...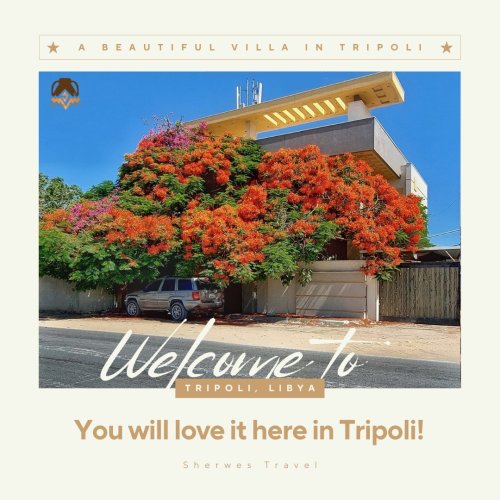 November 06, 2022
You will love it here in Tripoli!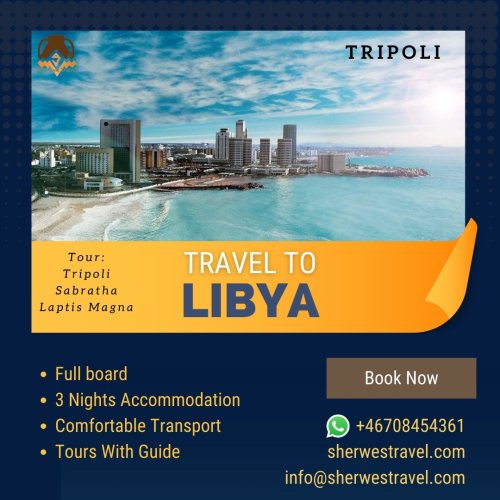 October 30, 2022
TRAVEL TO LIBYA The undiscovered gem in the heart of the Mediterranean Contact Sherwes Travel at inf...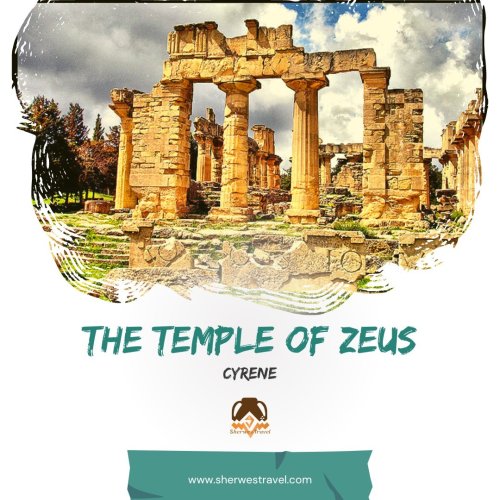 October 27, 2022
Temple of Zeus at Cyrene The city of Cyrene is a very large site, spread over 3 different areas, the...
October 27, 2022
It is okay to take a break and visit Libya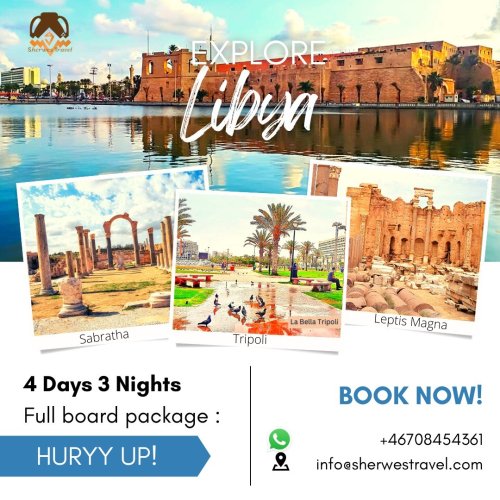 October 27, 2022
Libya is the land of mesmerizing beauty and contrasts. Book our 4 days & 3 nights tour and find out....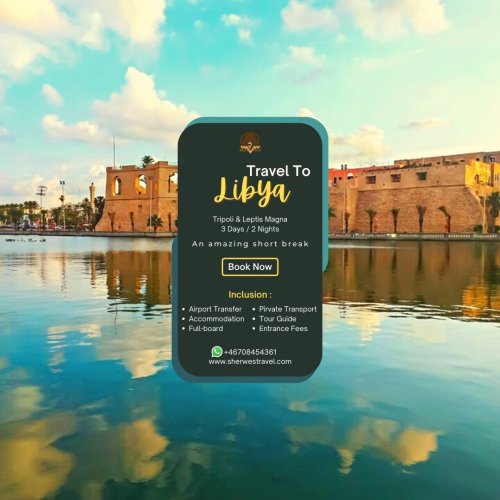 October 16, 2022
An amazing short break waiting for you! Libya 3 days / 2 nights Explore the capital Tripoli and the ...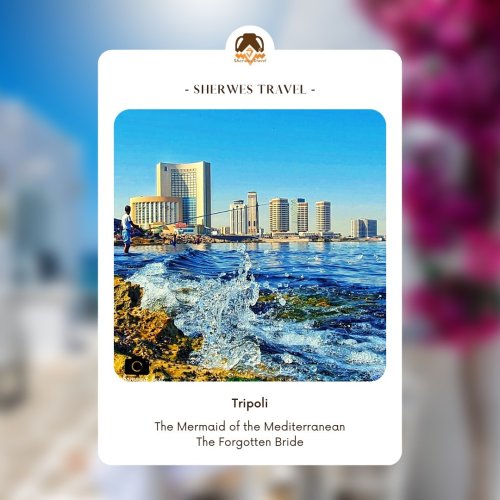 October 16, 2022
Why is Tripoli called the Mermaid of the Mediterranean? It is affectionately called "The Mermaid of ...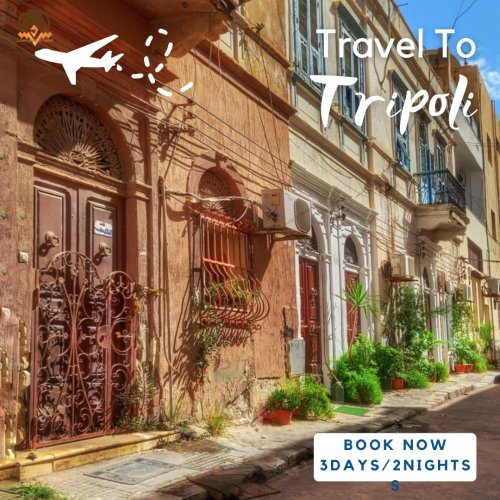 October 16, 2022
Book Tripoli & Leptis Magna Tour 3 days / 2 nights. Contact Sherwes Travel info@sherwestravel.com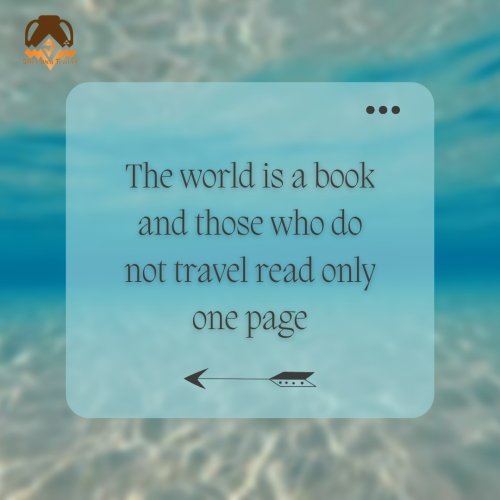 October 08, 2022
To travel is to take a journey into yourself.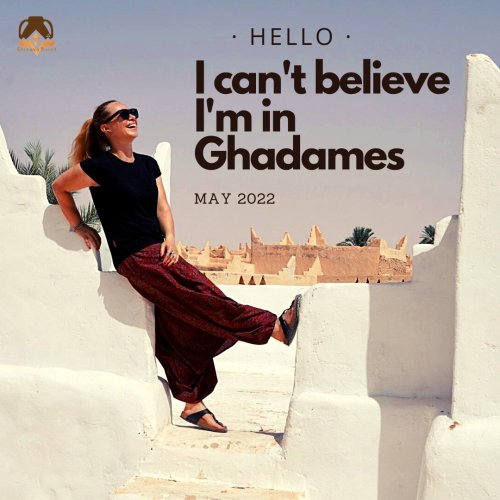 October 03, 2022
Hello I can't believe I'm in Ghadames May 2022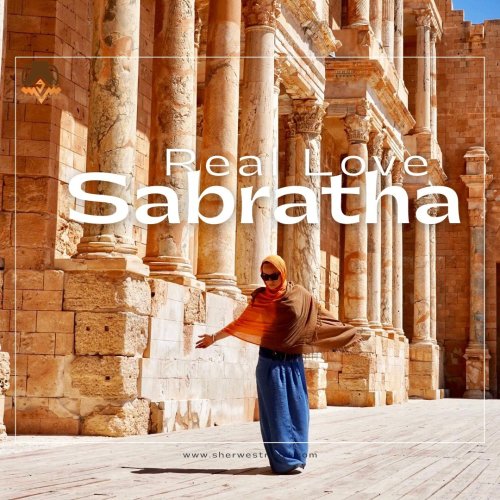 October 02, 2022
When I Found The Stage, I Found My Home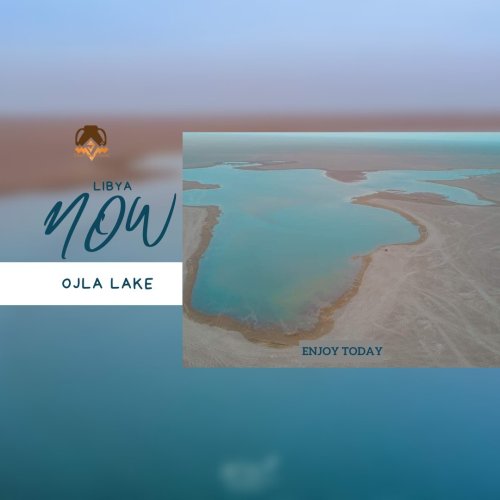 September 27, 2022
OJLA LAKE COLLECT MOMENTS NOT THINGS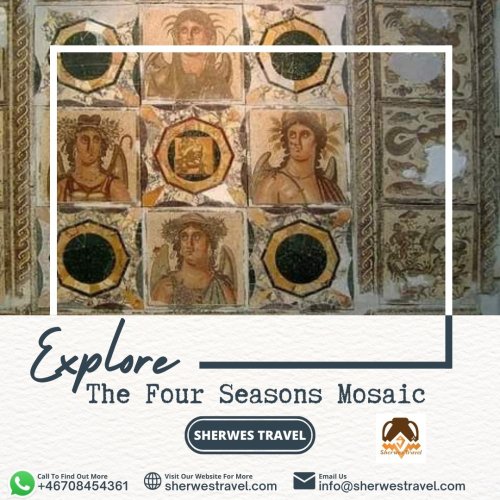 September 27, 2022
The Four Seasons Mosaic The Four Seasons Mosaic, which is currently in the Saraya Museum, Tripoli, i...