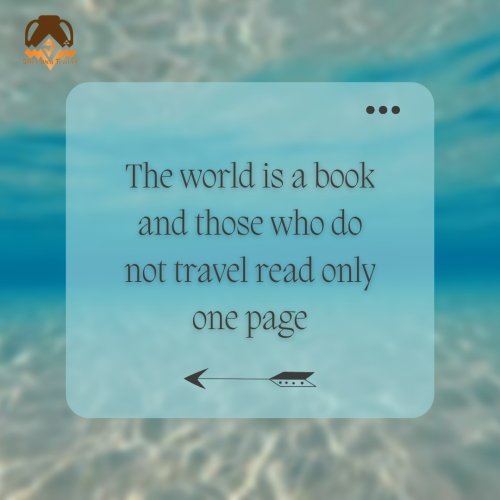 October 08, 2022
To travel is to take a journey into yourself.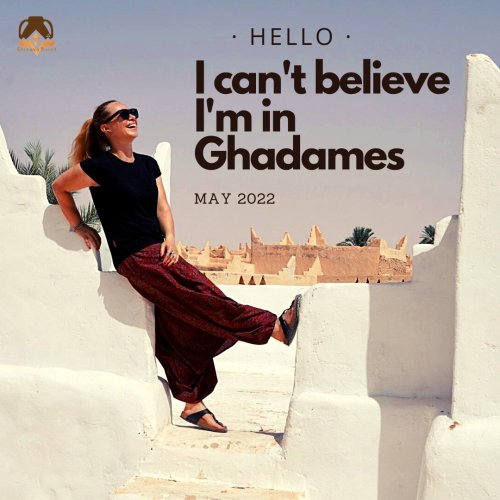 October 03, 2022
Hello I can't believe I'm in Ghadames May 2022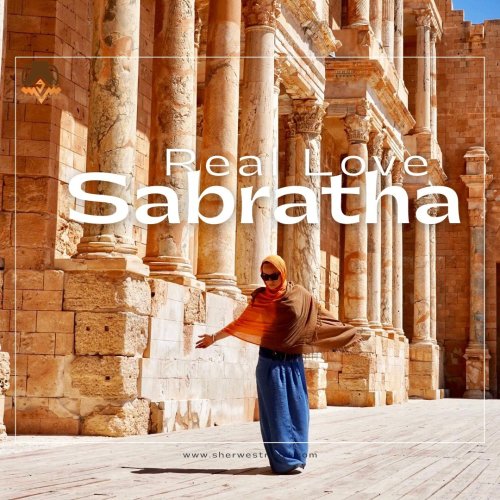 October 02, 2022
When I Found The Stage, I Found My Home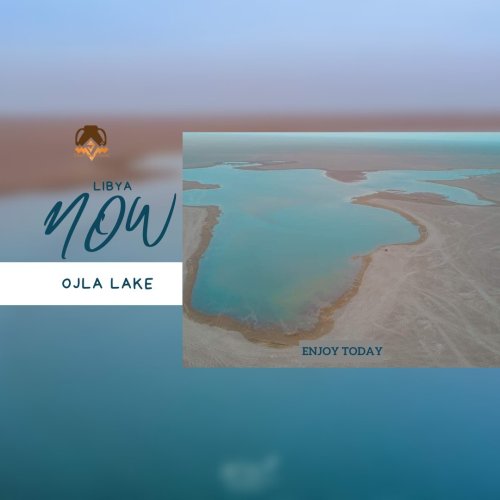 September 27, 2022
OJLA LAKE COLLECT MOMENTS NOT THINGS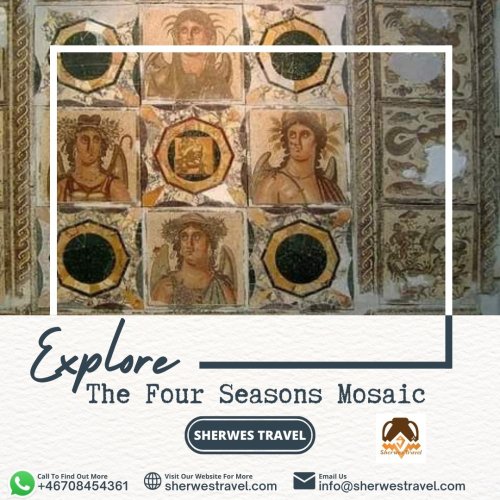 September 27, 2022
The Four Seasons Mosaic The Four Seasons Mosaic, which is currently in the Saraya Museum, Tripoli, i...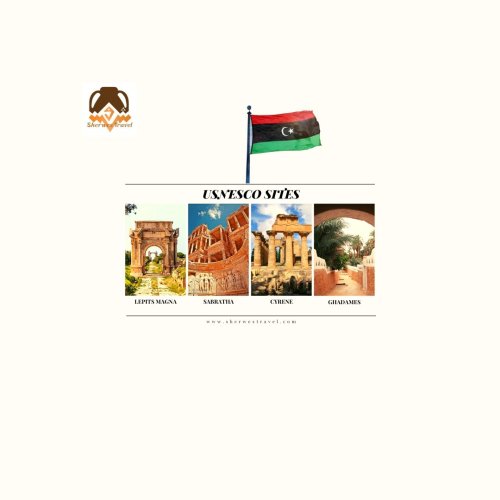 September 27, 2022
UNESCO World Heritage Sites Welcome to Libya!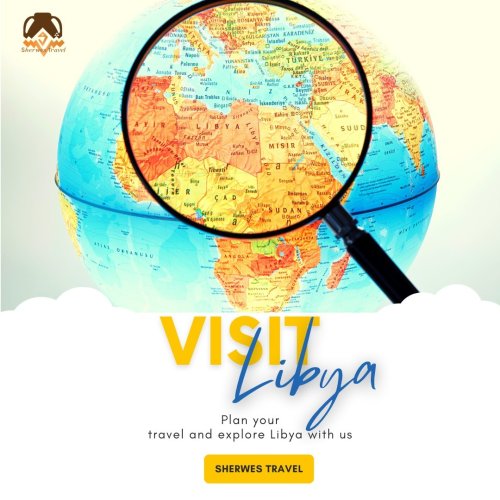 September 23, 2022
Explore Libya with us!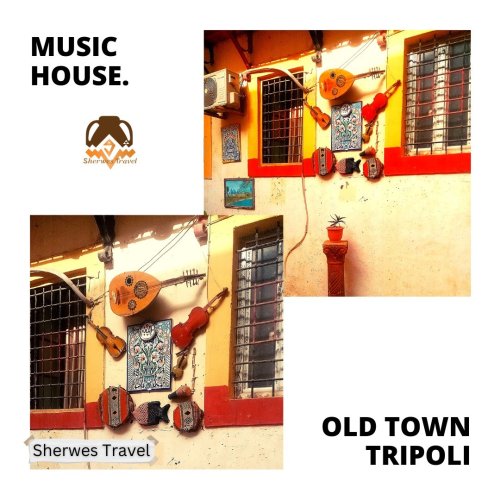 September 17, 2022
Music House This music house is in the old town of Tripoli.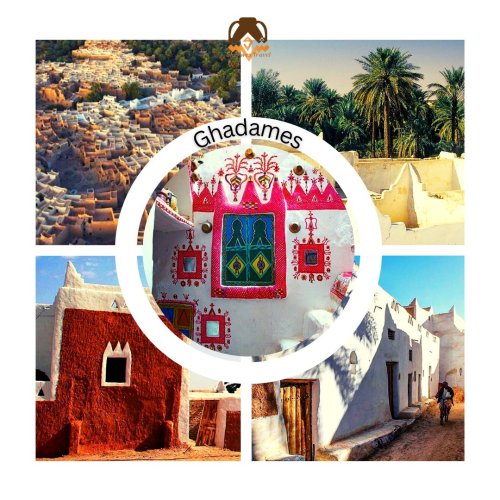 September 17, 2022
Old Town of Ghadames World Heritage Site Ghadames, known as 'the pearl of the desert, stands in an o...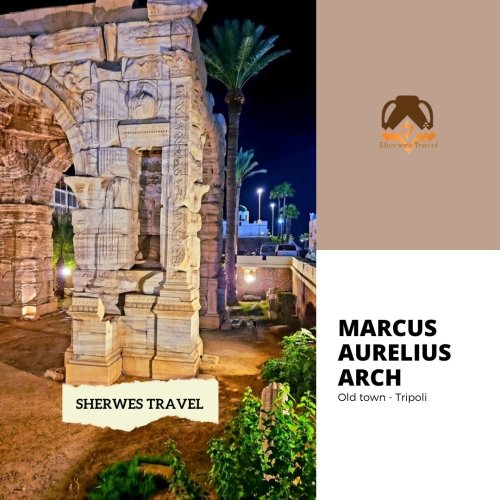 September 17, 2022
Marvel at the Arch of Marcus Aurelius Standing grandly in the city centre, the Arch of Marcus Aureli...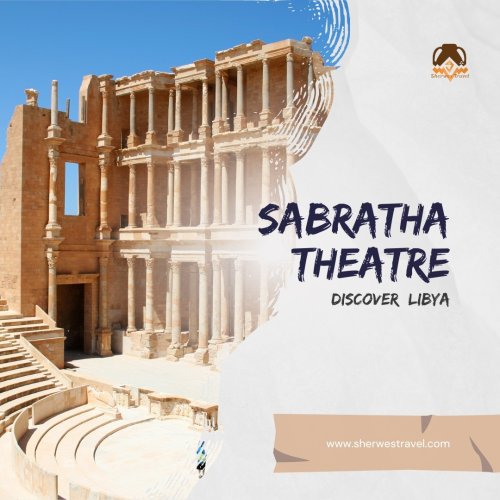 September 10, 2022
Sabratha, the westernmost of the three cities of ancient Tripolis, is located near the modern town o...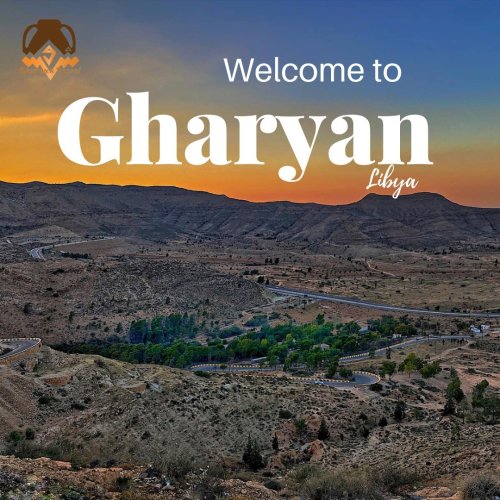 September 10, 2022
Gharyan Gharyan, is a town, in the Tripolitania region of northwestern Libya. It lies at the foot of...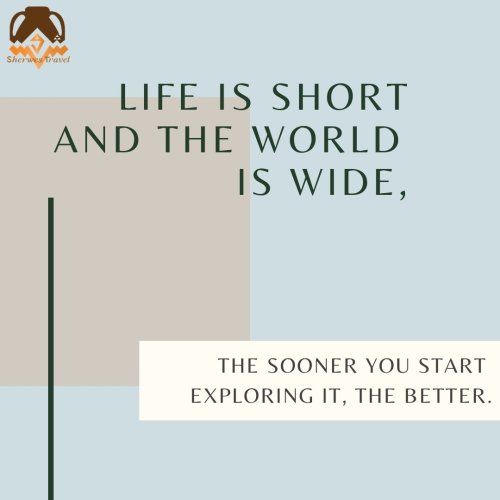 September 10, 2022
Life is short and the world is wide, the sooner you start exploring it , the better.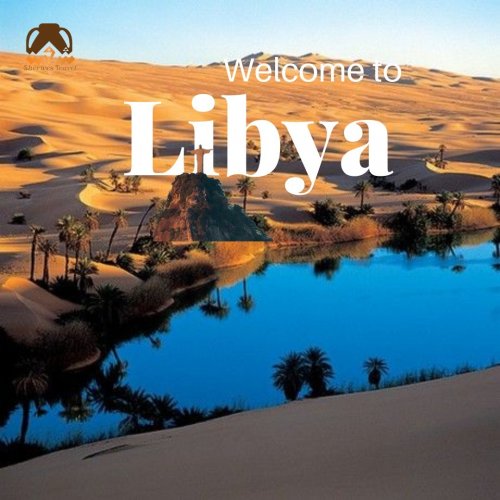 August 20, 2022
It is Libya, ladies, and gentlemen... Delight your eyes with the dazzling spectacle of the festival ...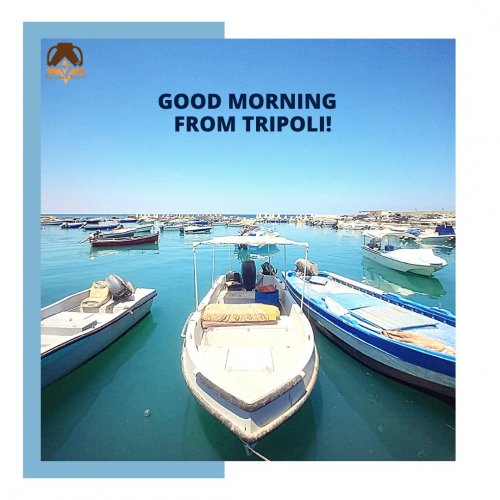 August 18, 2022
Good morning from Tripoli!