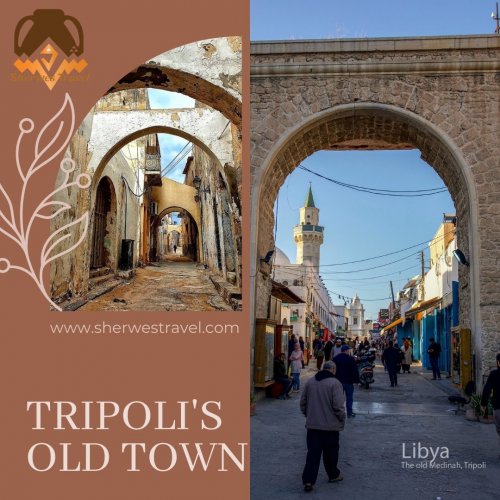 August 15, 2021
Tripoli´s old town is included in every tour we organize.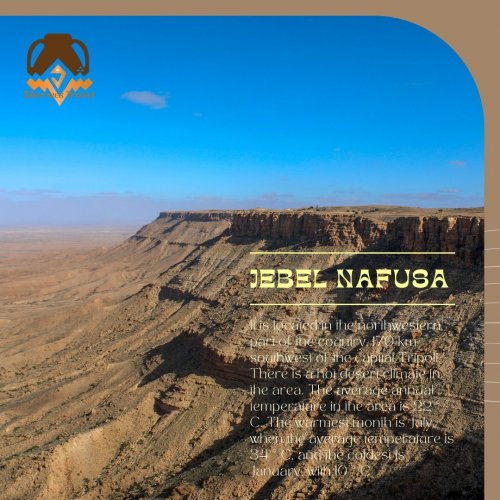 August 15, 2021
The Nafusa Mountains are a mountain range in Libya. It is located in the northwestern part of the co...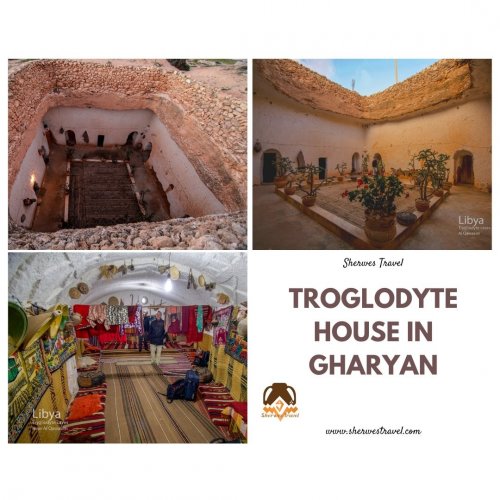 August 15, 2021
Want a Unique Underground Experience? Live Like a Modern Troglodyte at a Libyan Cave House Hotel.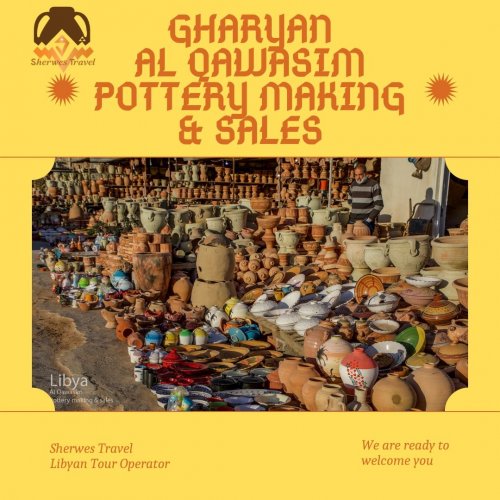 August 15, 2021
The Libyan city of Gharyan is famous for its pottery and ceramics, which are produced by its people ...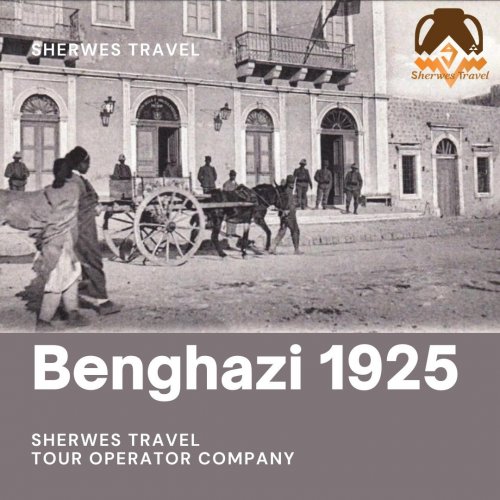 August 15, 2021
Benghazi 1925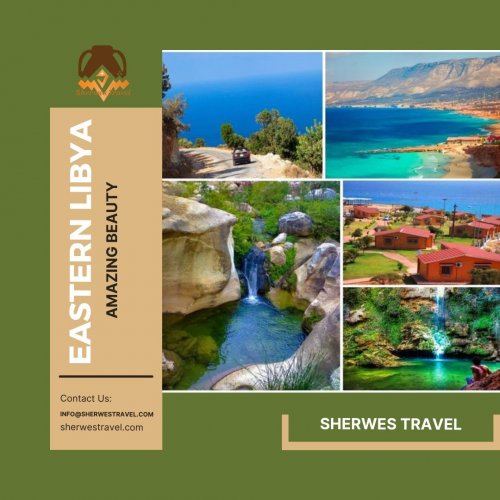 August 15, 2021
Eastern Libya - waiting for you to discover.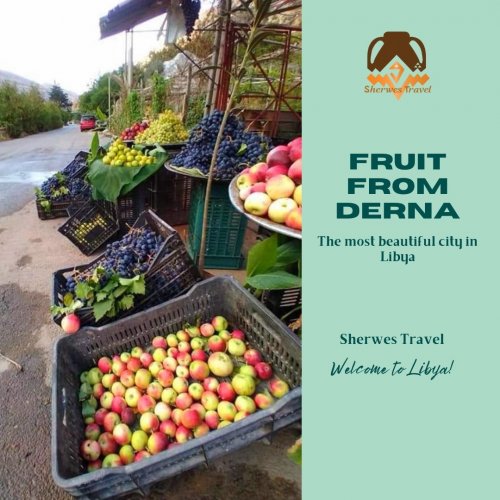 August 15, 2021
This place is famous for its pomegranate and grapes,,, and there are many fresh water springs, and i...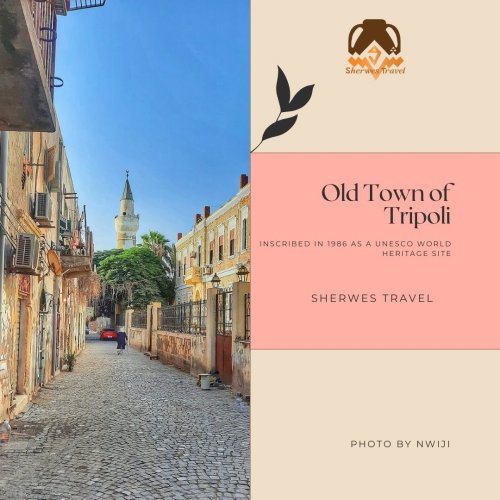 August 07, 2021
The Old Town of Tripoli The old town of Tripoli is one of the essential landmarks in Libya. It was f...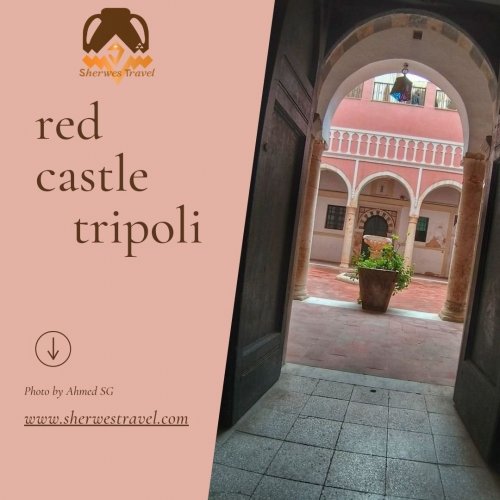 August 07, 2021
Red Castle of Tripoli The Tripoli Red Castle or Assaraya Al-Hamra, is one of the most important land...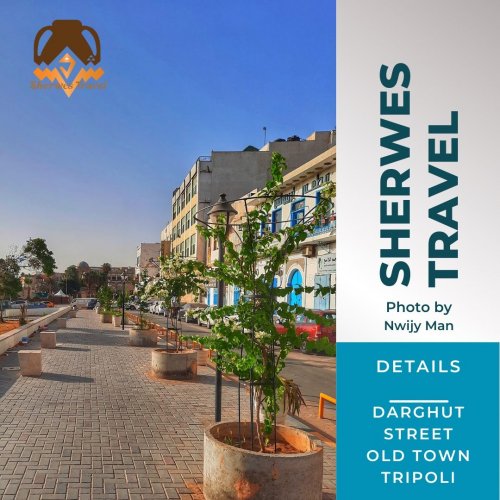 August 07, 2021
Darghut Street - Old Town, Tripoli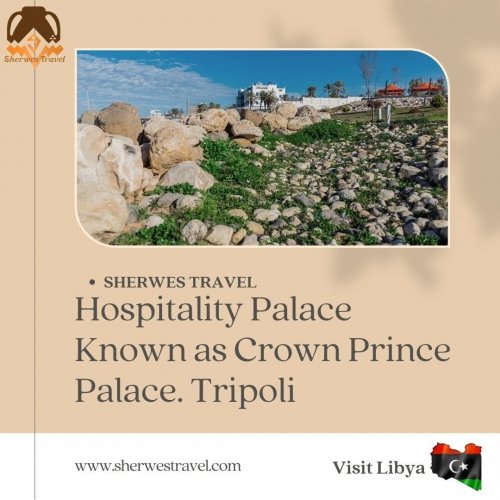 July 28, 2021
Hospitality Palace Known as Crown Prince Palace. Tripoli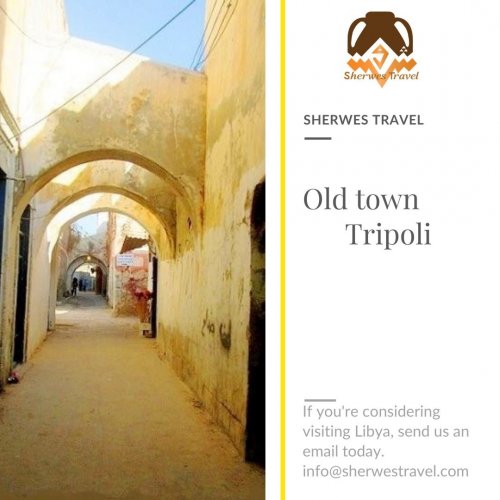 July 22, 2021
The Medina of Tripoli is the oldest in North Africa.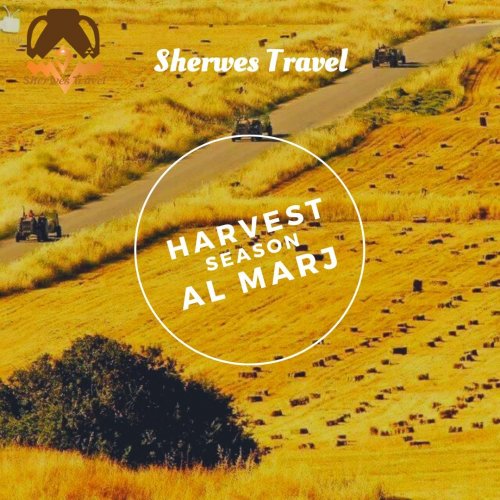 July 08, 2021
Harvest season in al Marj, eastern Libya.