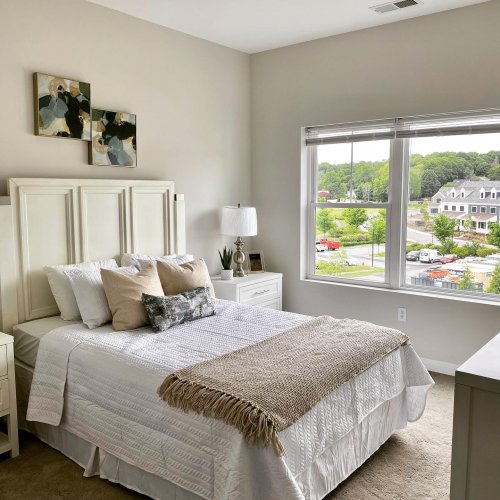 June 02, 2021
Is there a better backdrop than lush greenery from your windows? 👀 🌳 Maybe an inviting pool? Quain...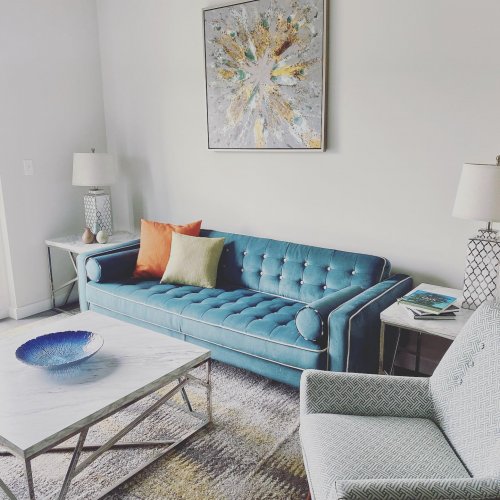 June 01, 2021
Nicole is busy meeting & greeting all of our future residents and selecting their new apartment home...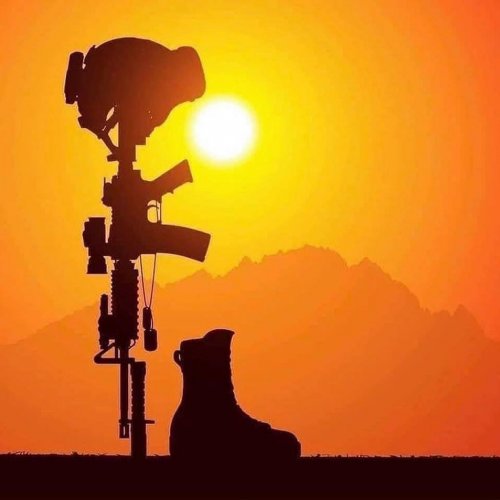 May 31, 2021
Honoring those who made the ultimate sacrifice for our freedom ❤️ #memorialday2021 #forevergrateful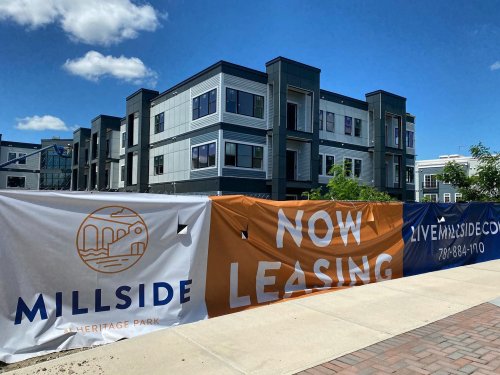 May 27, 2021
Releasing apartments for reservations next week! Have you made your appointment yet? • • • #livemil...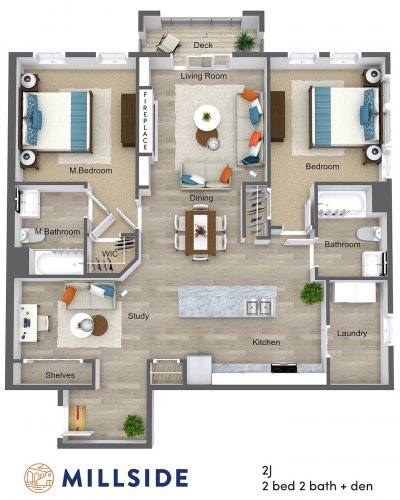 May 19, 2021
Two bedroom two bathrooms at Millside come in 9 different layouts. Luxurious balconies, studies, and...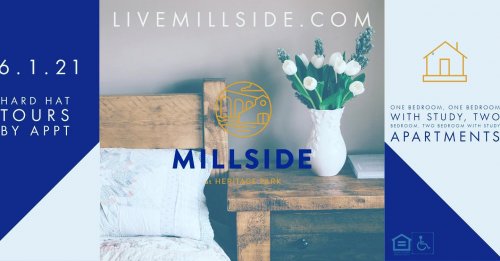 May 18, 2021
On June 1st hard hat tours of our beautiful two bedroom model will begin! 🙌🏻 Appointments are alrea...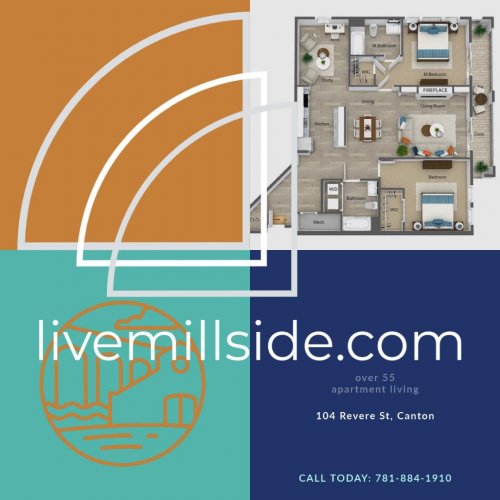 May 15, 2021
Over 55 apartment living coming to Canton this Summer! Contact us to set up your hard hat tour to be...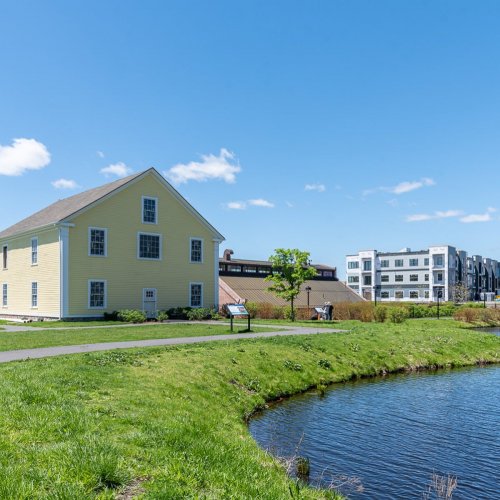 May 14, 2021
This could be your backyard 💚🌳 • • • #heritagepark #cantonma #copperworks #reverestreet #over55 #new...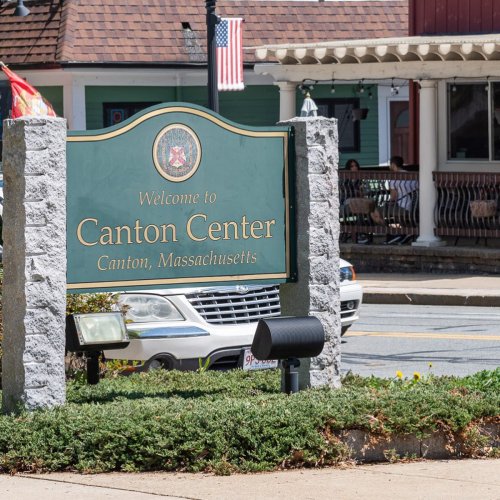 May 13, 2021
Millside at Heritage Park is surrounded by convenience. Steps away from Canton Center and the Canto...
May 06, 2021
Blown away by the progress happening at Millside! 🤯 Looking more like "home" every visit! August ca...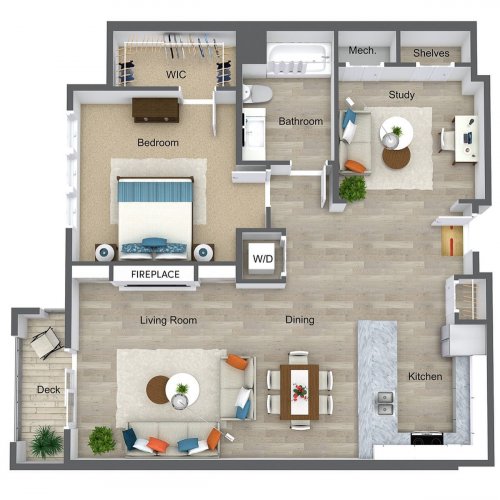 April 28, 2021
One bedrooms at Millside start at an impressive 907 SF and go up to 1024 SF! Perfect for all the th...