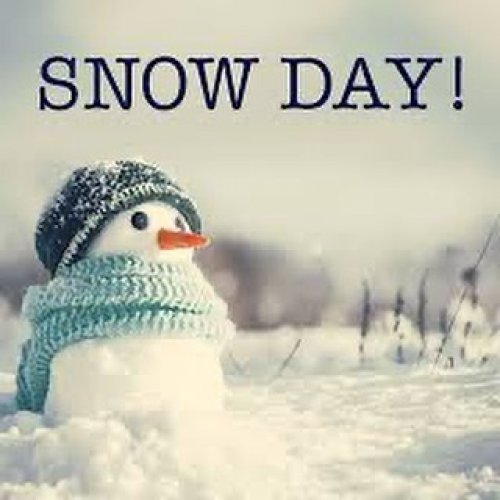 January 30, 2022
Did someone say snow? ❄️ wishing everyone a safe snow covered weekend here in New England. The most ...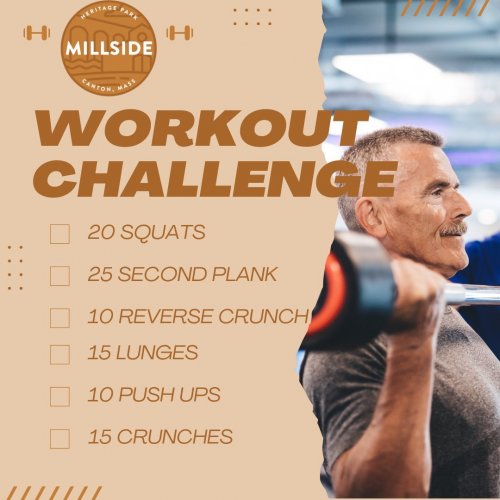 January 29, 2022
Get your workout on while snowed in Millside residents! 🏋️Be sure to stop into our beautiful fully e...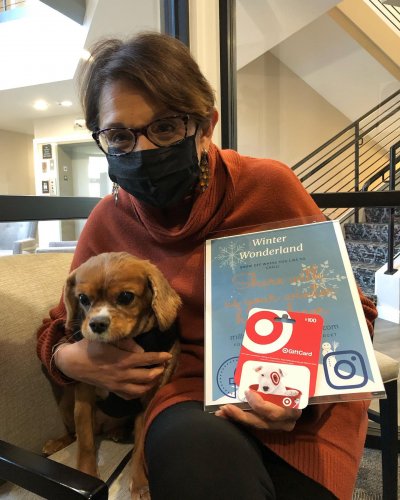 January 26, 2022
Drum roll please 🥁 the winner of our winter decor contest has surfaced. Please congratulate our very...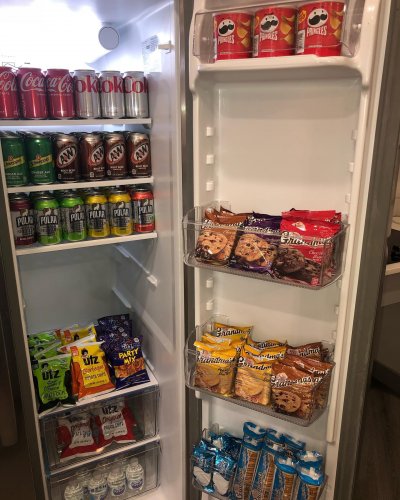 January 22, 2022
Let it snow ❄️ let it snow ❄️ let it snow ❄️ here at Millside the fridge is stocked for our resident...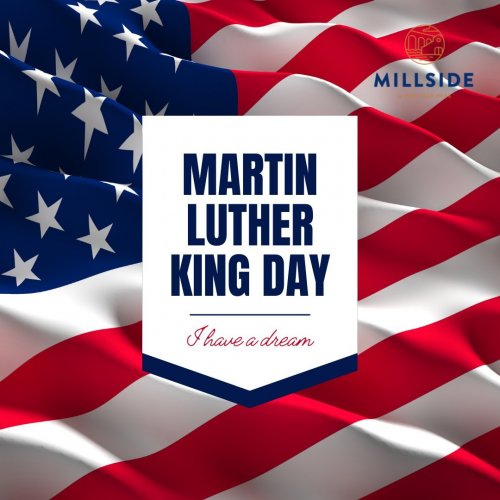 January 17, 2022
Remembering MLK Jr today! Our office will be closed in observance of MLK Jr Day on Tuesday, January ...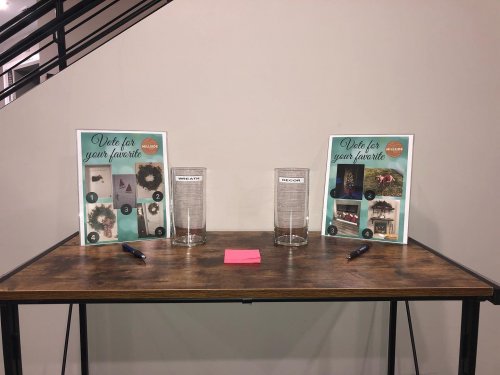 January 14, 2022
Let the voting begin Millside residents! We held a contest for our residents over the holidays on fa...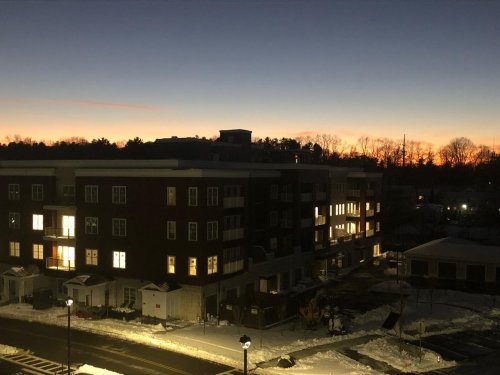 January 08, 2022
Loving the snow covered views with the sunset! This could be right outside your window! Call Katie f...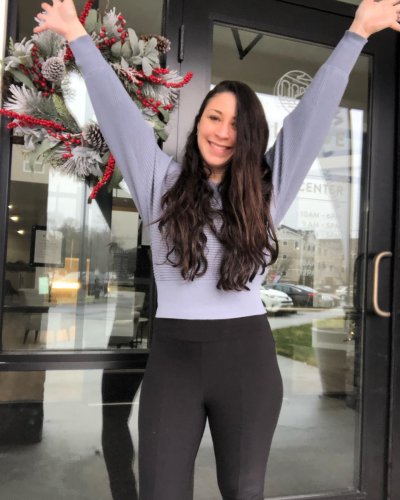 December 31, 2021
Here at Millside we are excited! You ask why? We are welcoming in a new year with a fresh start! If ...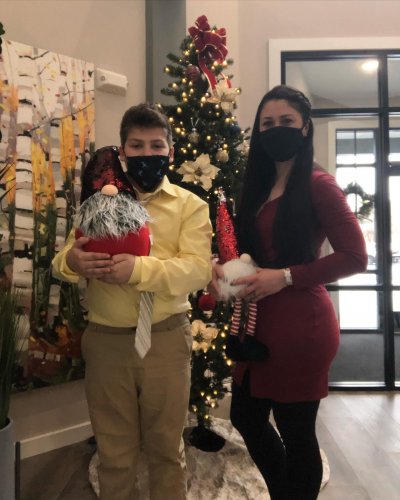 December 24, 2021
Happy holidays from your Millside apartments team! Just a reminder we will be back in the office to ...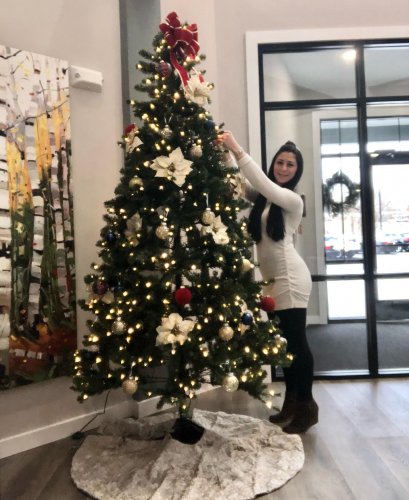 December 18, 2021
Here at Millside we are ready for the busy upcoming holidays! Let me show you what easy living is al...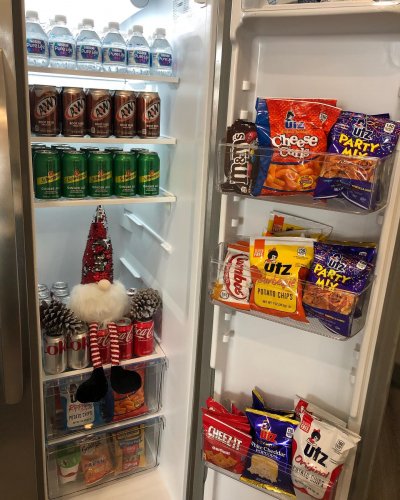 December 09, 2021
Did someone say snacks? Head up to the resident lounge and check out the community fridge. You are s...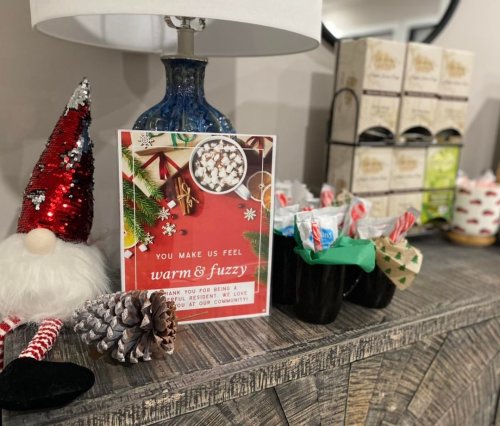 December 09, 2021
Our coffee bar now has hot chocolate kits! Grab a mug and treat yourself. It's the perfect day for s...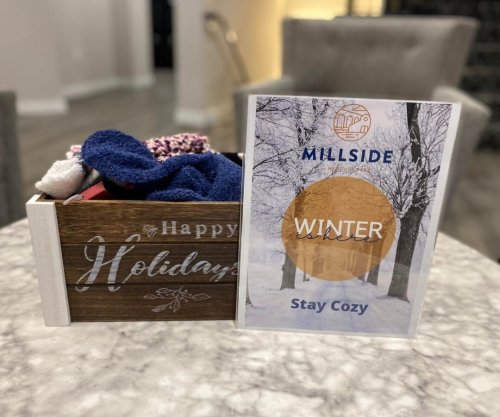 December 08, 2021
Baby, it's cold outside! ❄️ Stay cozy with a pair of gloves or fuzzy socks! Your comfort is our fi...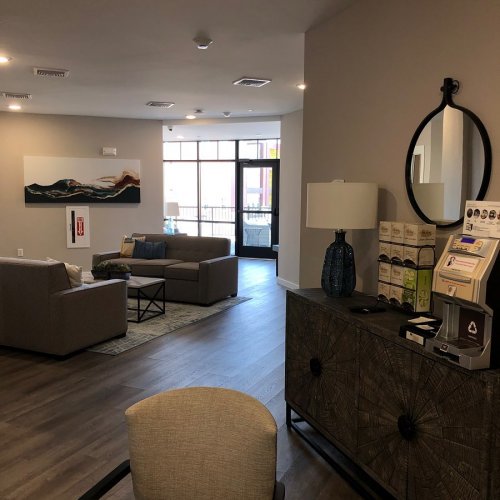 November 27, 2021
Feeling a little bit chilly today? Don't worry we have you covered here at Millside! Come in and gra...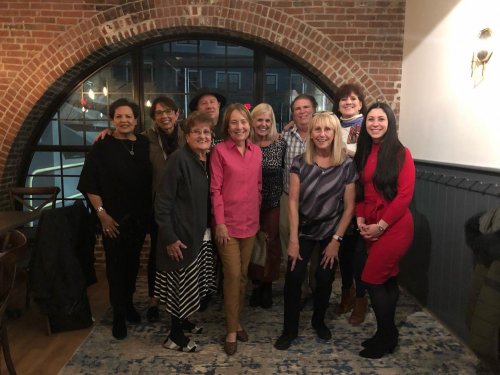 November 19, 2021
Last nights tour through Millside and social gathering at the Northern Spy restaurant was a perfect ...