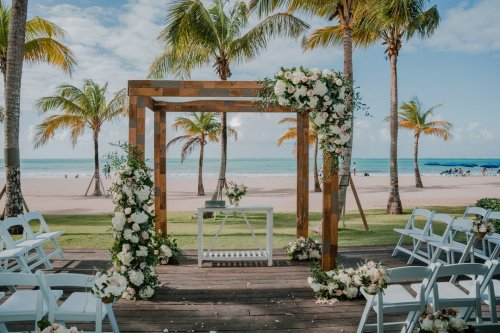 April 20, 2022
Thinking of having a small wedding ceremony? Our Sirena Terrace is just the perfect #WeddingVenue wi... April 18, 2022
Planning your wedding and selecting the perfect menu for your special day can be challenging. But ha...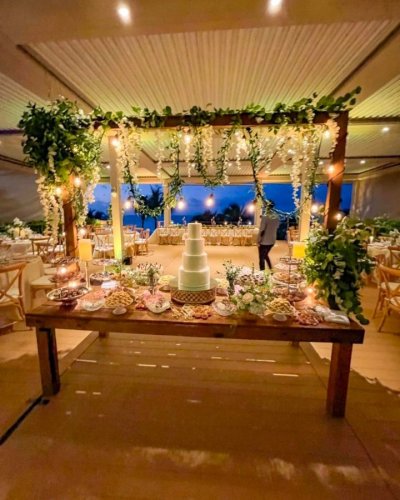 April 16, 2022
Whimsical is the perfect word to describe this beautiful and enchanting decor 🤩 at our wedding venue...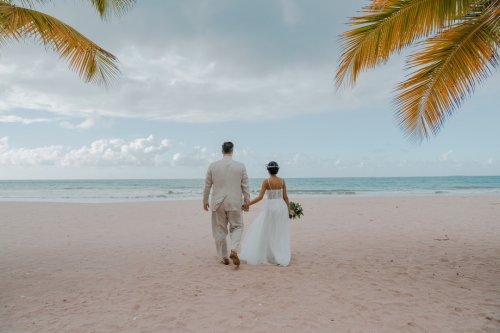 April 13, 2022
Sunsets + sandy beach + palm trees = the BEST scenario for your beach wedding! 🤩 Start planning and ...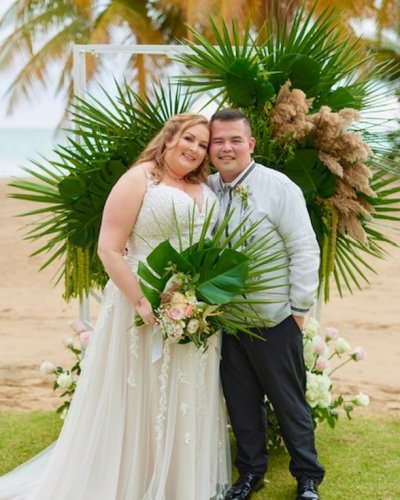 April 11, 2022
When you say tropical, we think of Meghan & Michael's Wedding! 💚 Lovely wedding and the most adorabl...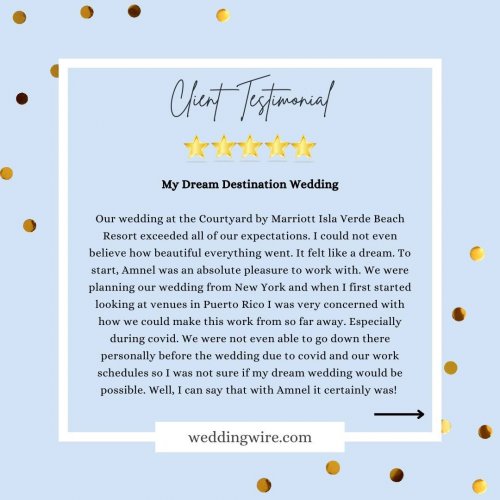 April 09, 2022
When expectations fulfill reality, that's when we know we are doing things right! Thank you Marica f...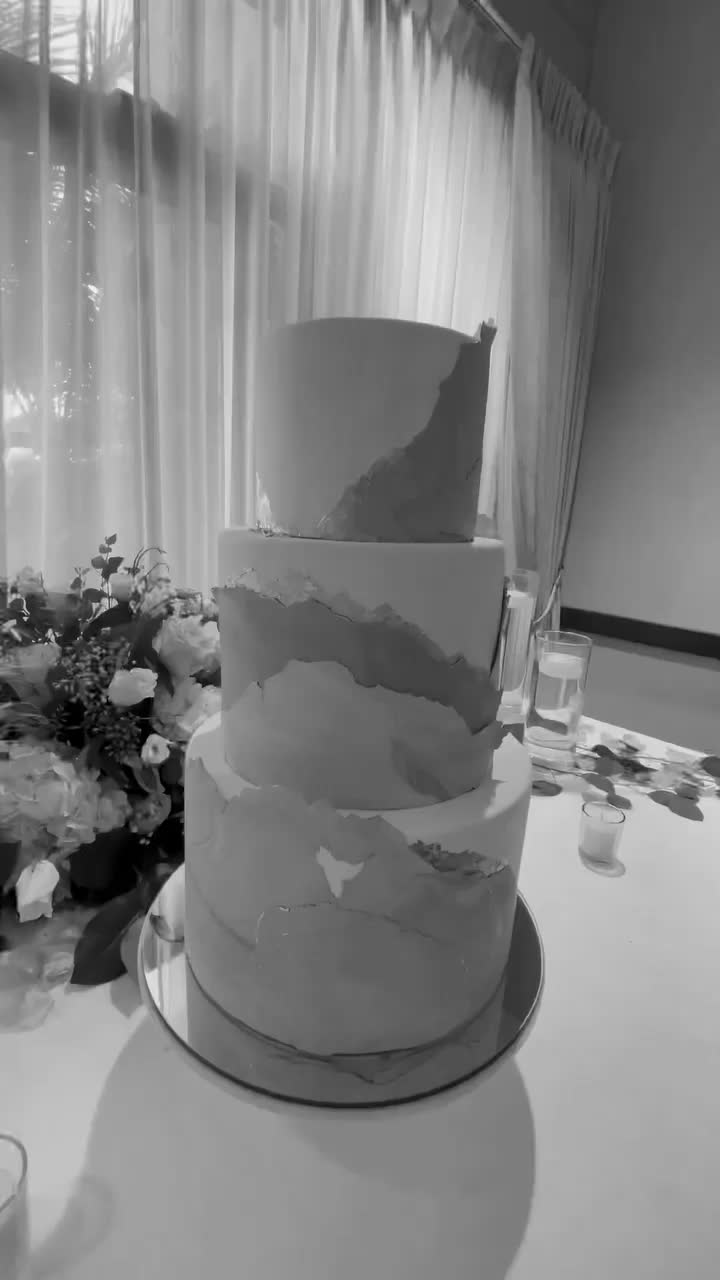 April 07, 2022
We are mesmerized with this décor by LorrainesFlowers. Our Salón Del Mar looked so regal, from the c...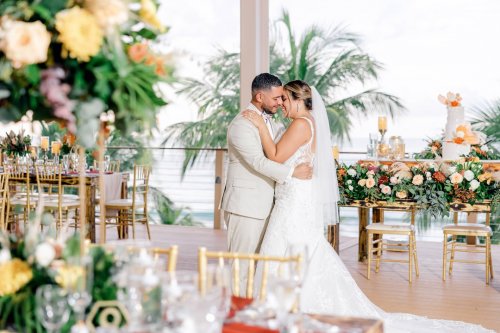 April 05, 2022
We really like romance, hence why we like weddings! 😍 Michelle & Nate's Wedding 📷: yodalislopezpho...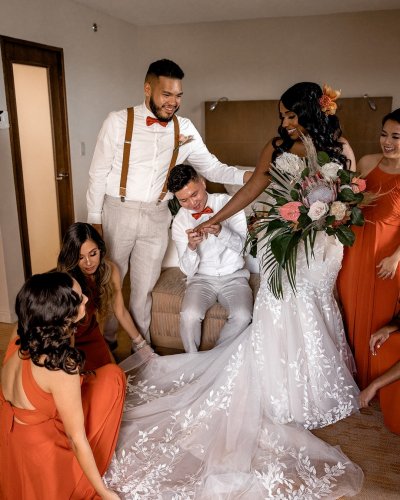 April 03, 2022
Let them fan over you! 😍 You are the star of the day and that's part of the fun. Reserve a suite and...

April 01, 2022
It's official! Our WEBSITE is LIVE! 🤩 With a new look, our website is the perfect guide for your wed...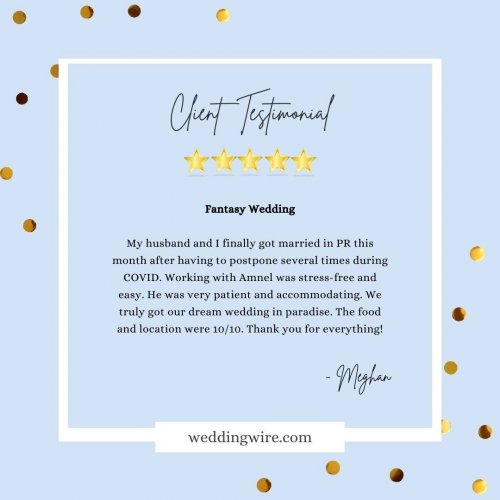 March 29, 2022
We can sincerely say that this wedding was the most fun wedding we have had recently and Meghan & Mi...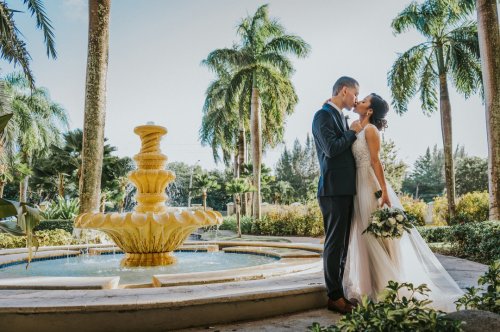 March 26, 2022
It warms our hearts to see how radiant you both look. We really ❤️ seeing you happy on your wedding ...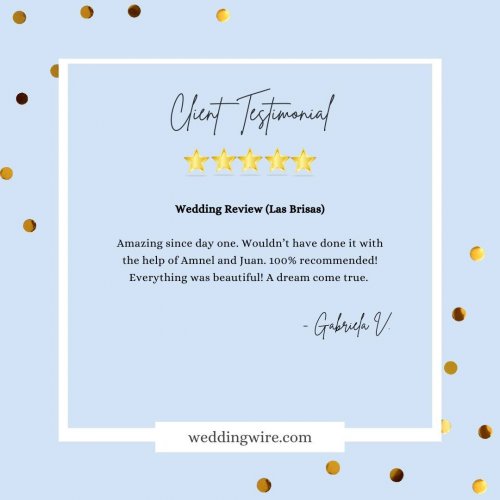 March 24, 2022
Our happiness is to be able to host a dream wedding for you. Our most heartfelt thanks for trusting...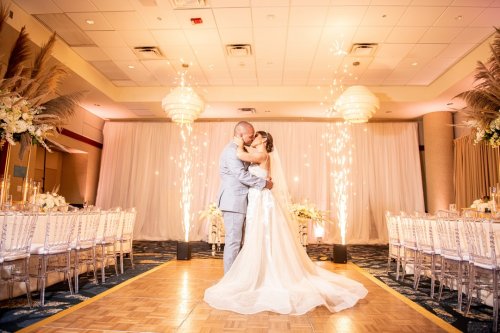 March 21, 2022
They say that when two hearts are in love they see ✨✨✨ everywhere. We might even say that is true a...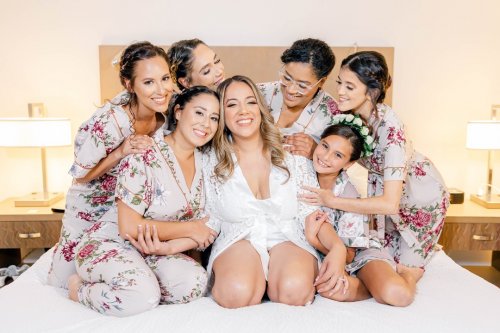 March 19, 2022
In celebration of your bridal party, for supporting you on your best day! 🥂 Tag your favorite people...