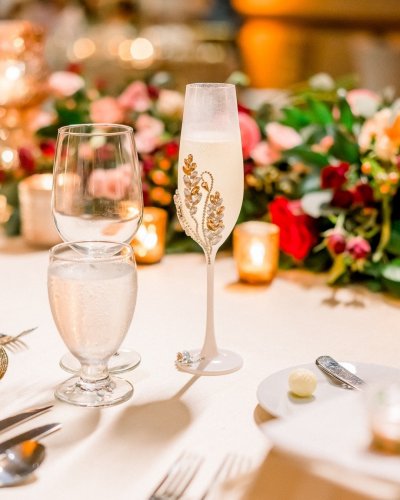 September 06, 2021
The delicate affairs of your wedding, as part of your planning process, include the smallest of deta...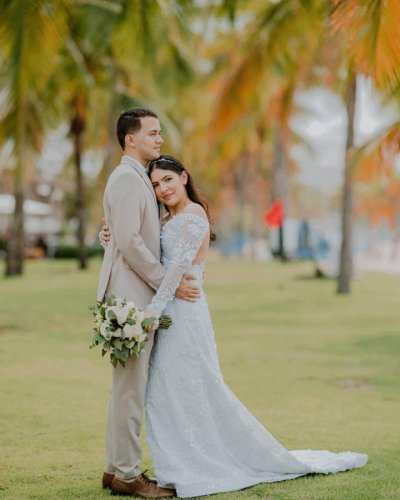 September 04, 2021
To have the time to enjoy each other. To hold so very close. To love forever and a day. Congratulat...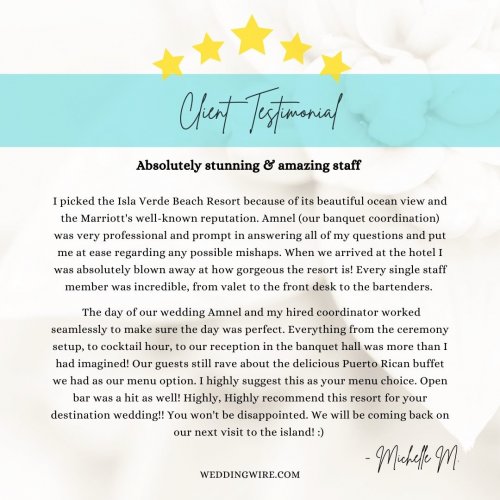 September 02, 2021
That first impression is everything! And like in LOVE either you feel it or you don't. ❤️ It takes a...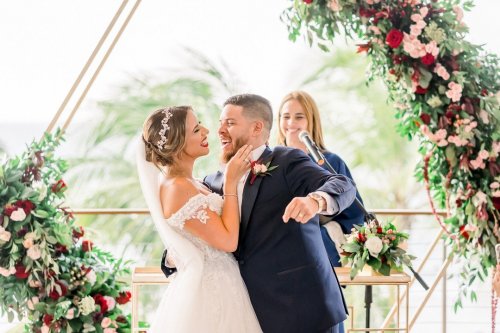 August 31, 2021
So happy, we can't stop smiling! But just to make sure, let's show the world it's celebration time!...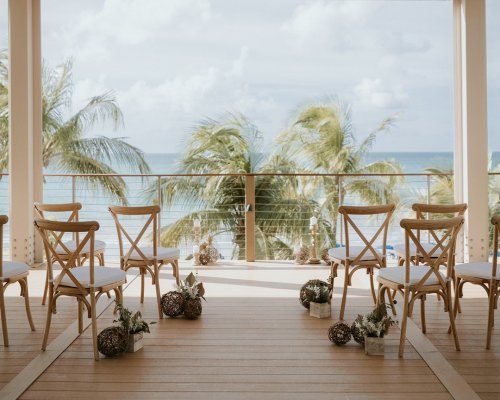 August 29, 2021
A small ceremony at Las Brisas. Intimate, elegant, unforgettable. ✨✨💍✨✨ 📷: pearlmemories Decor: si...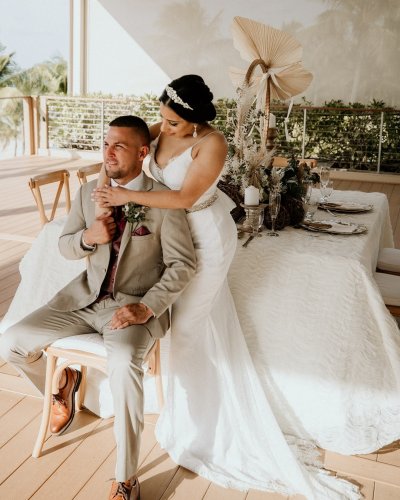 August 27, 2021
Thinking of having a small intimate wedding? We start working with weddings with a minumum of 10 gue...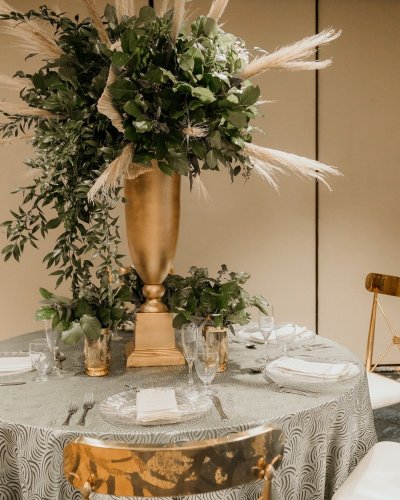 August 25, 2021
Our venue for your wedding and your dream manifested through eclectic décor and magnificent floral a...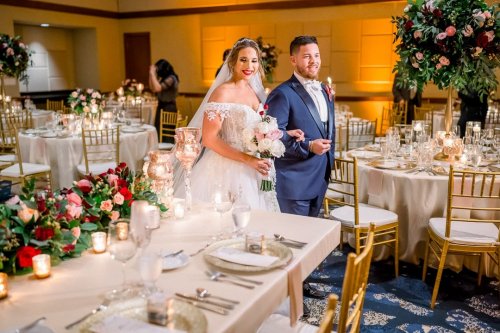 August 23, 2021
That first impression of arriving at your wedding reception where all your guests are waiting to con...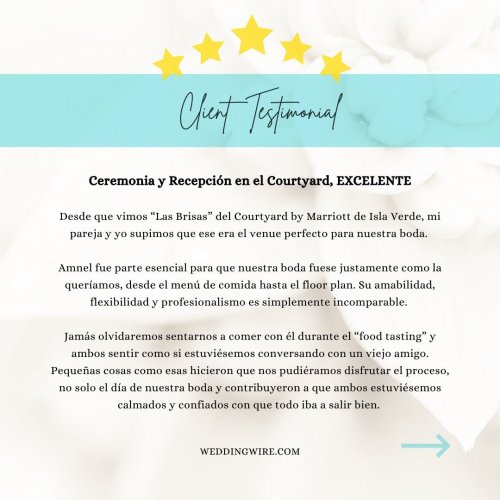 August 21, 2021
¡Amor a primera vista! Así fue la experiencia de Michelle y su pareja al conocer nuestro espacio par...