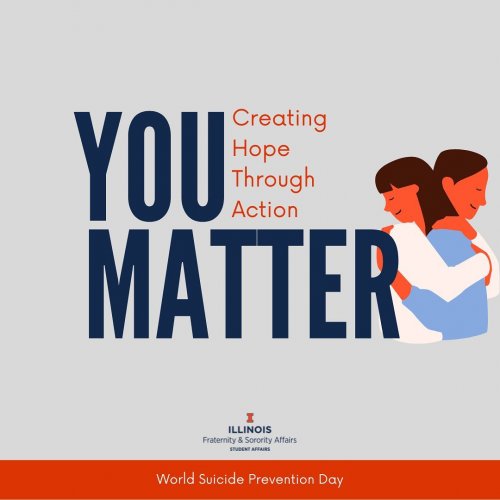 September 10, 2021
You are enough. 💙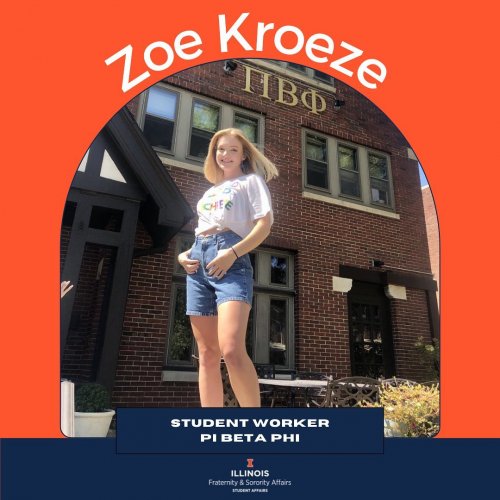 September 08, 2021
Meet our new Student Worker, Zoe! Zoe is a senior in giesbusiness majoring in Supply Chain Managemen...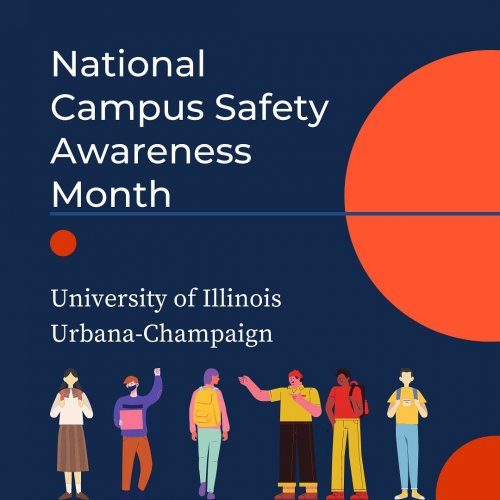 September 07, 2021
This September is National Campus Safety Awareness Month. #NCSAM21 It is extremely important to be a...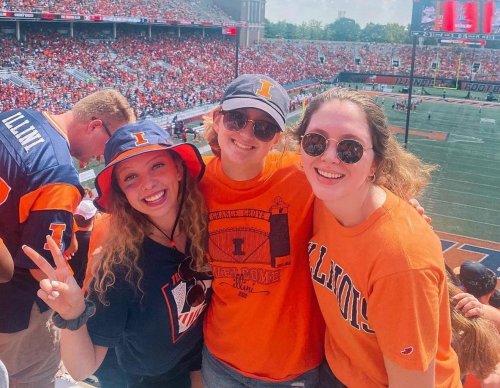 September 03, 2021
Happy #NationalCollegeColorsDay!!🔷🔶 Our Greek Illini are Always Staying True to the Orange and Blue!🧡💙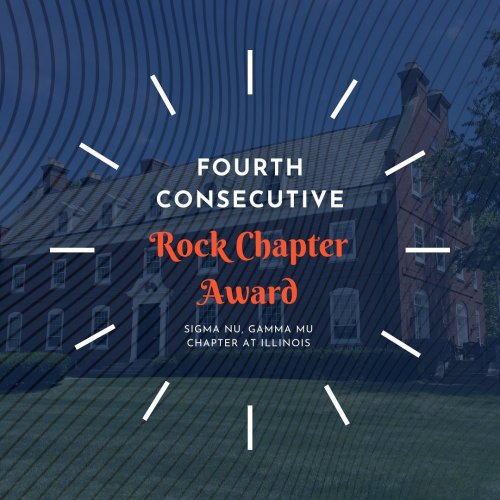 September 01, 2021
Congratulations to the brothers of sigmanuil for the honor of Rock Chapter for the 2019-2021 bienniu...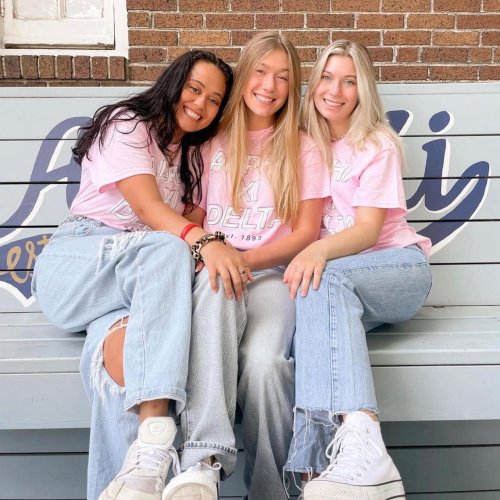 August 31, 2021
Today is the LAST DAY to sign up for illinoisphc sorority formal recruitment! 💙🧡 Join a sorority tha...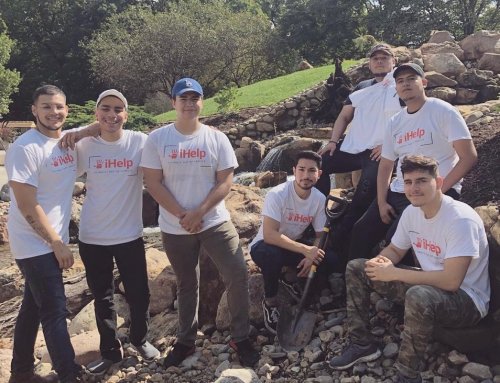 August 30, 2021
One of the values of each fraternity and sorority at Illinois is service: to enrich the lives of our...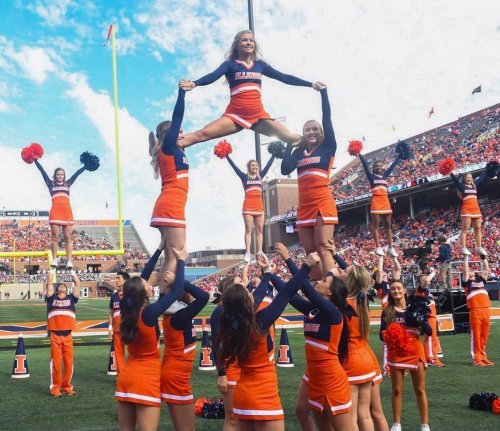 August 27, 2021
Tomorrow is the first illinifootball game of the season and the cheerleaders are finally ready to ge...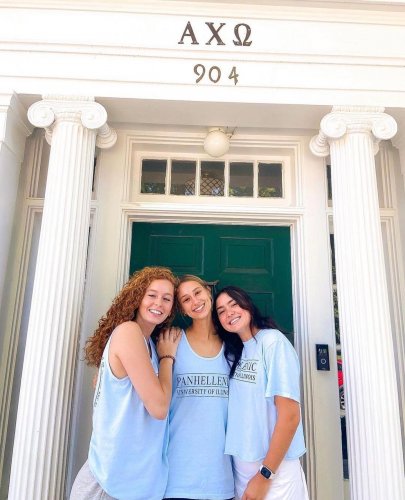 August 23, 2021
Happy first day of school, Illini! 💙🧡 Continuing the long tradition, each member of the Panhellenic ...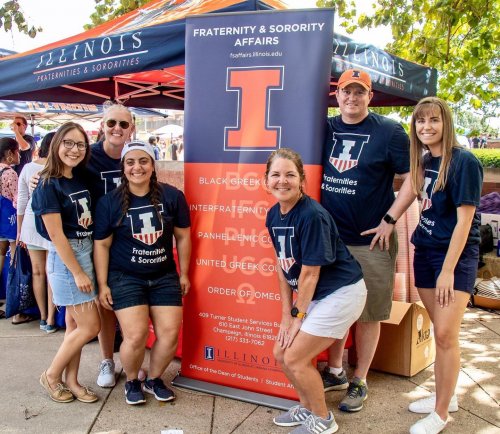 August 22, 2021
Interested in learning more about the Fraternities and Sororities offered at Illinois? Come visit th...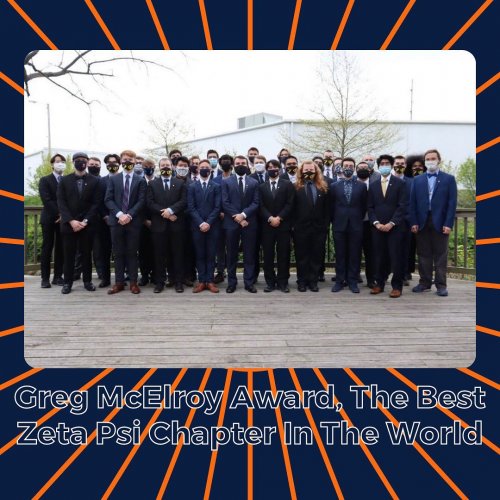 August 21, 2021
A huge congratulations goes out to the Illinois Zeta Psi Fraternity for being recognized for various...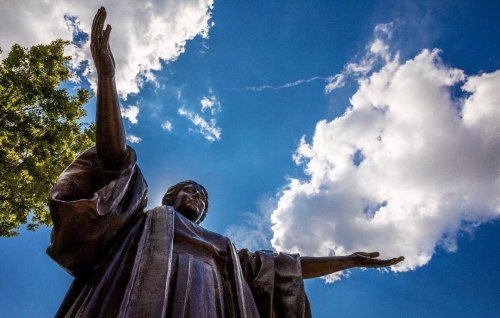 August 18, 2021
We want to welcome all of our new and returning students to campus! Happy move-in day, Illini. 🔸🔹 To...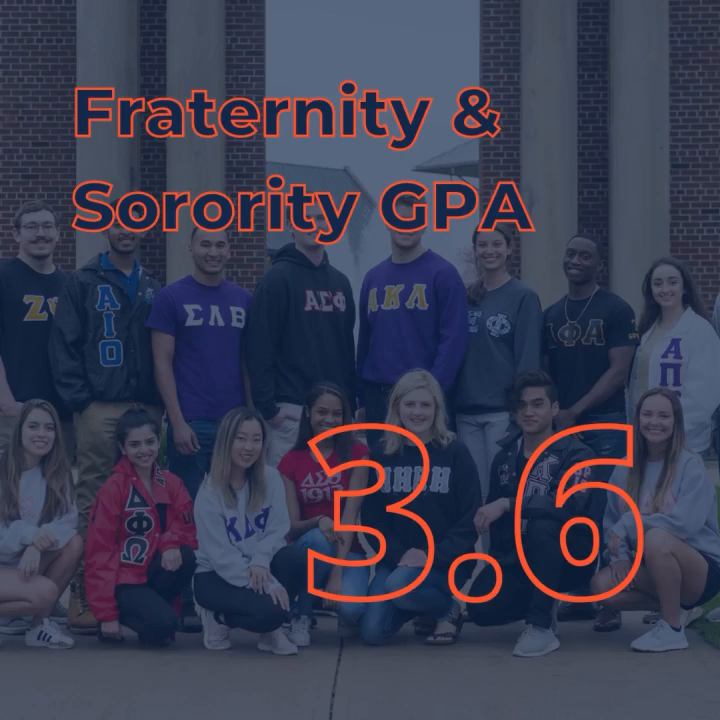 August 16, 2021
The Fraternity and Sorority GPA average was 3.6 for the Spring 2021 semester. We are proud of each o...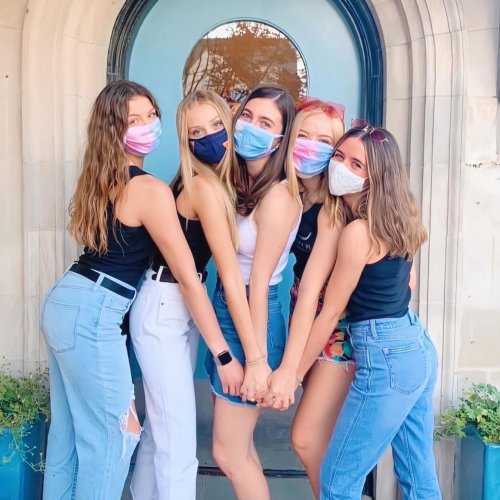 August 13, 2021
One of our six values as a fraternity and sorority community is scholarship: to encourage and provid...