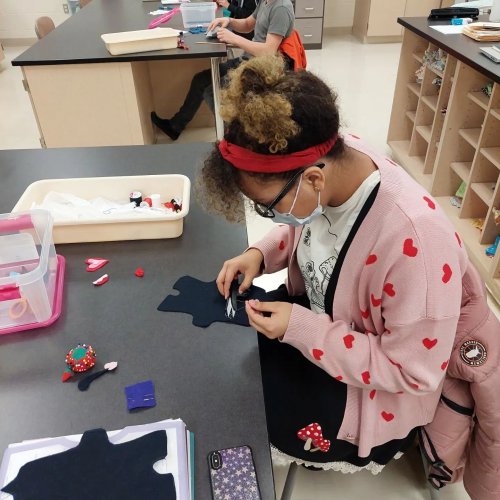 February 14, 2022
Mrs. Ziel's Clothing 1 Class is working on their "monster project" using hand sewing skills! There a...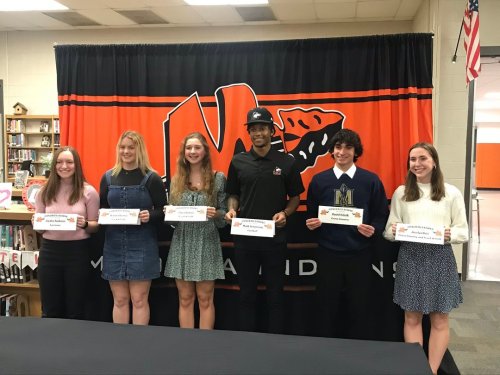 February 13, 2022
Our Athletics Department recently held a Collegiate Signing Night! Congratulations to the below stud...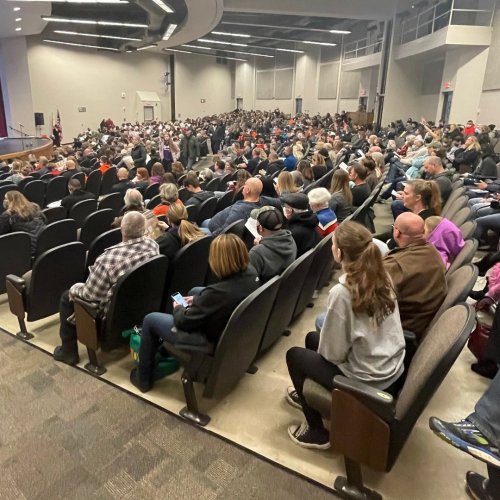 February 12, 2022
Thank you to everyone who attended our Winter Concert this week! We hope you enjoyed the show. 🎼 #m...