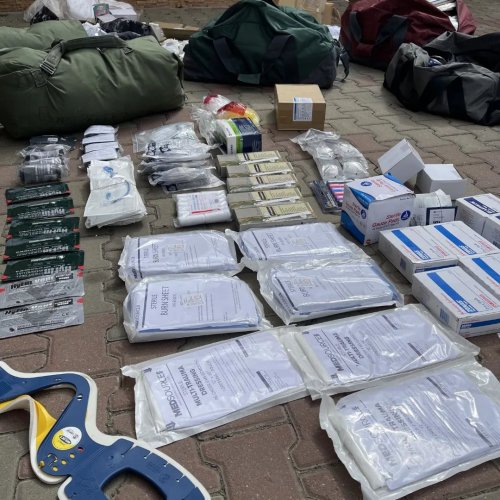 April 09, 2022
More supplies arriving on the ground ! & brindusamagdalenahumeniuc helping children refugees ❤️❤️ 💙💛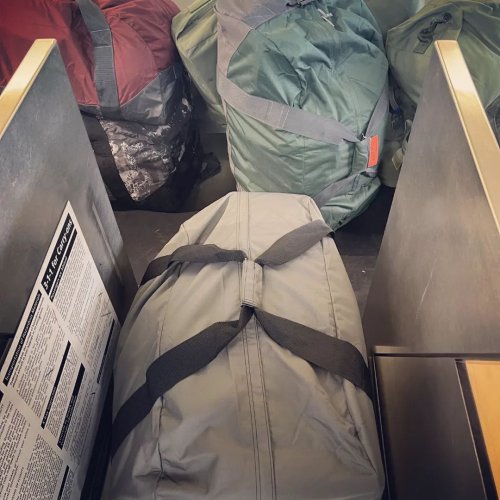 April 07, 2022
Crazy to think these 7 duffels bag are carrying $50,000 worth of medical supplies. Best of all, it...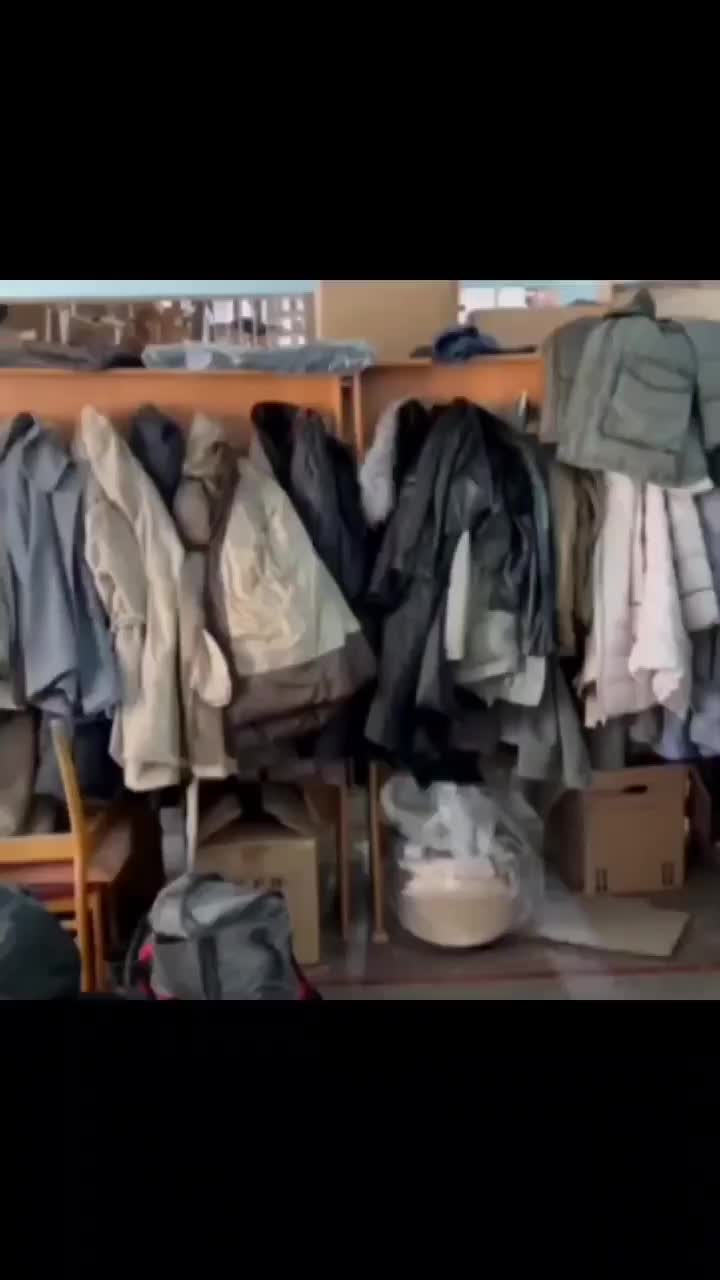 April 06, 2022
If you make a donation and annotate "karitas", they will go straight to the team karitas_fund doing ...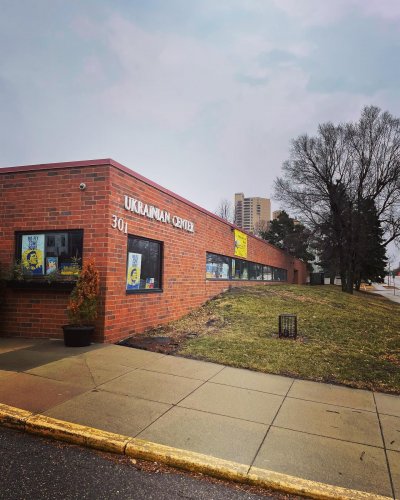 April 05, 2022
Minneapolis Ukrainian Center showing the love!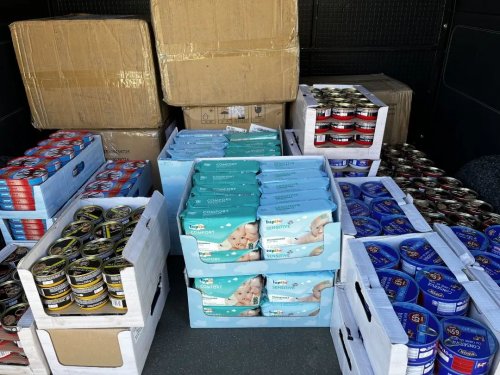 April 04, 2022
michaelabonyi doing an outstanding job in Ukraine, purchasing dry food and humanitarian aide with fu...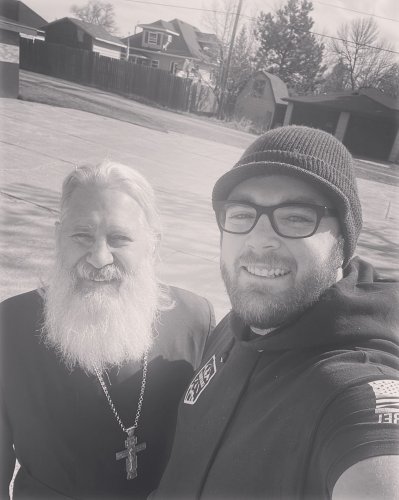 April 03, 2022
Father Marty(with St Johns Ukrainian Orthodox Church) had a minute to meet with Seth and discuss the...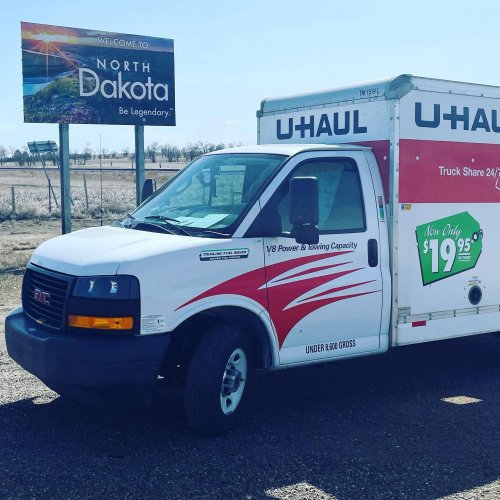 April 02, 2022
N Dakota! Do you have refugee/medical supplies?! Please reach out to our website and let us know! If...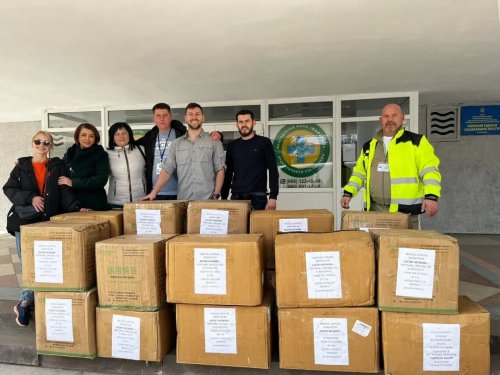 April 02, 2022
More supplies delivered today to karitas_fund ! Thank you so much accentnetwork.us for your genero...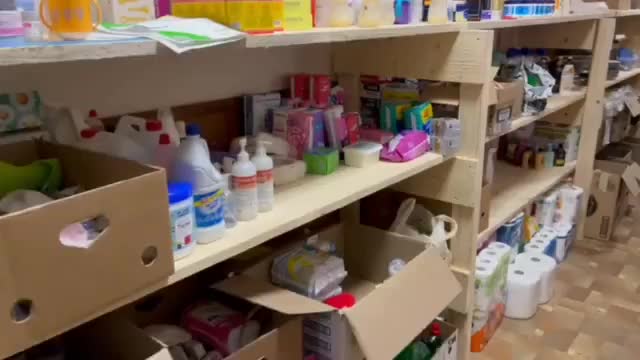 April 02, 2022
This is one of our Ukrainian connections we are dropping off donations too! Follow them karitas_fu...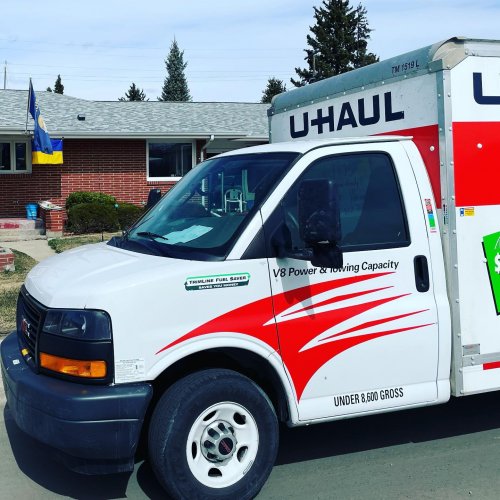 April 02, 2022
Butte Montana Representing the support for Ukraine! Now I'm resting in Billings .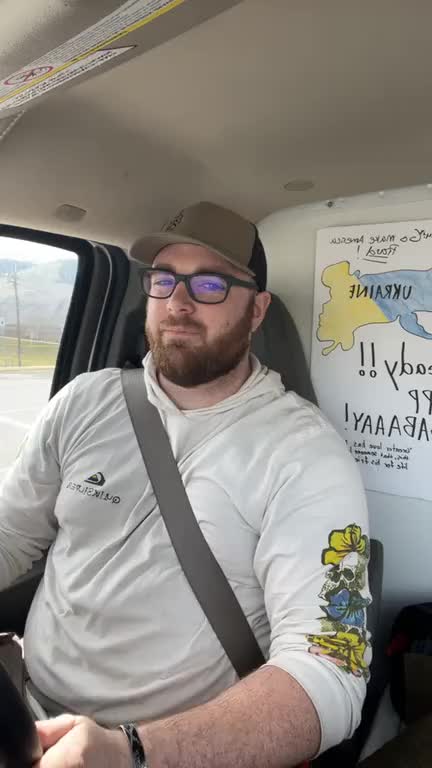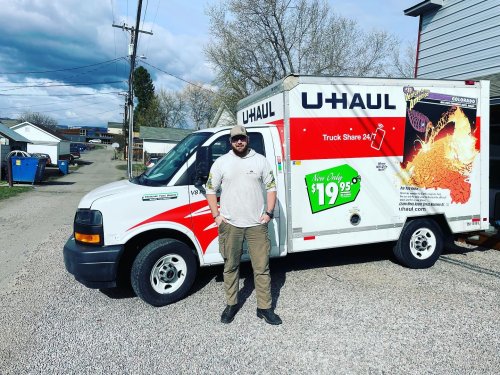 April 01, 2022
Hirchag is on the road bound for Butte Montana! If you know anyone in Butte that has medical supplie...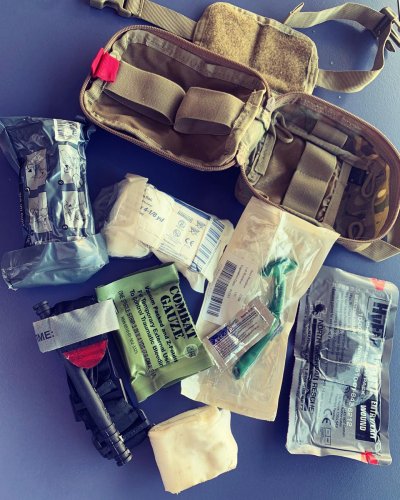 April 01, 2022
IFAK which is short for "Individual First Aid Kit". Used for self aid, can mean the difference betwe...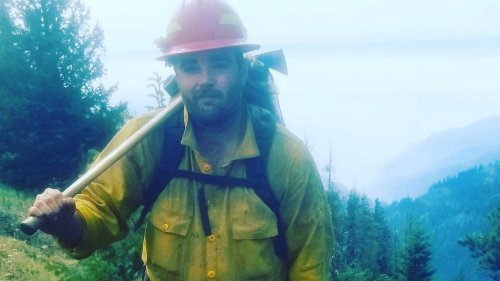 April 01, 2022
Seth Hirchag castiels_journey collected such a large amount of medical supplies in 5 days. His achie...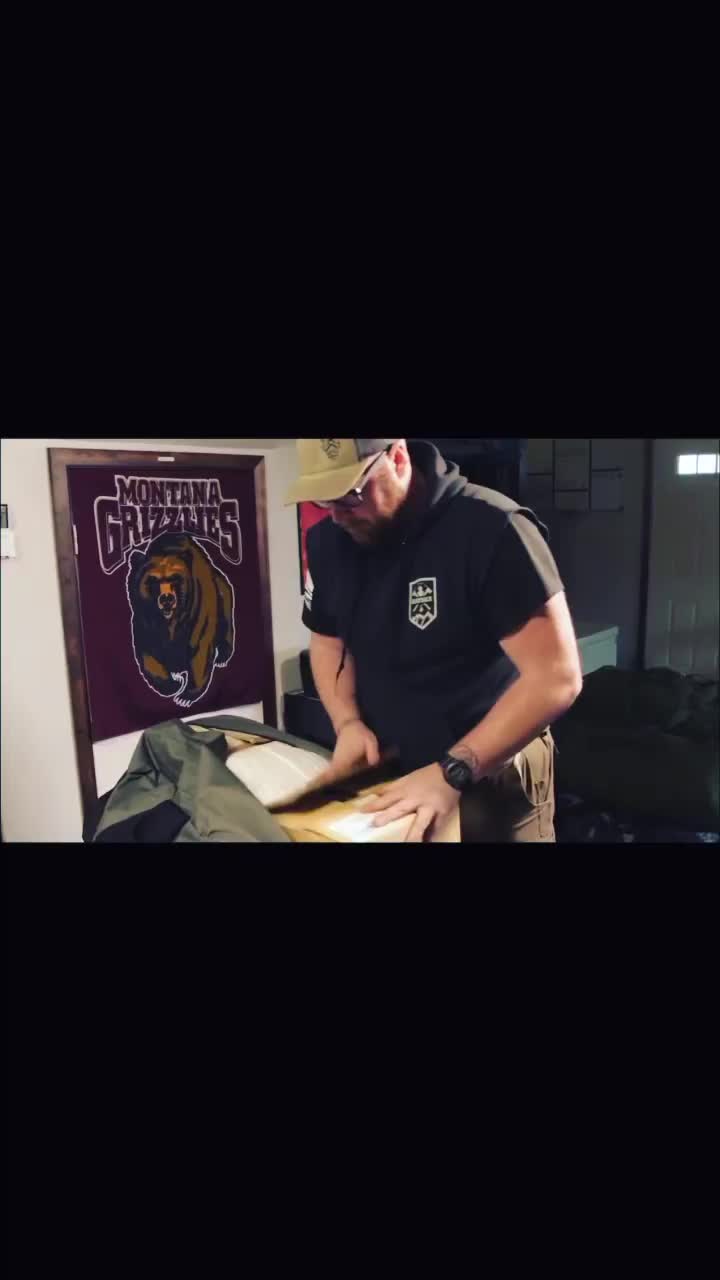 April 01, 2022
Here's a brief look behind the scenes of one of our men working hard to collect, inventory, pack, an...