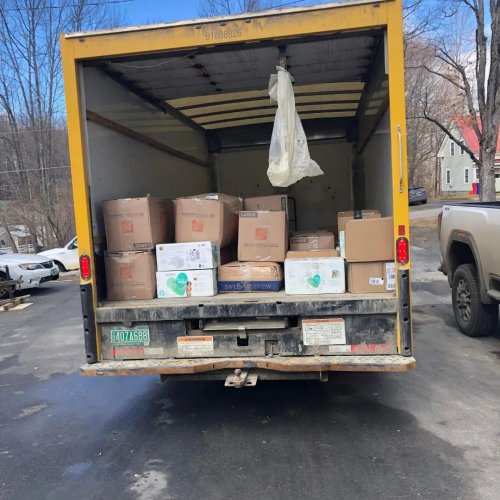 March 23, 2022
Donations arriving every day! Huge s/o to donnybrookefp for RECIEVING and SORTING all of these incr...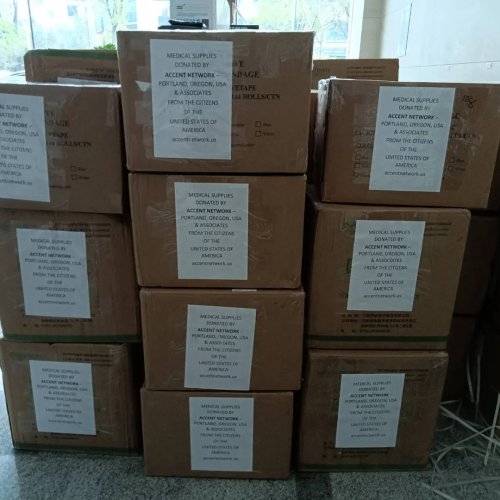 March 22, 2022
More donations inbound #humanshelpinghumans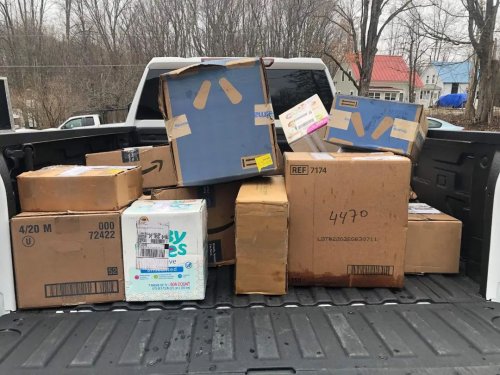 March 19, 2022
Donations coming in daily ! Thank you so much for everyone's support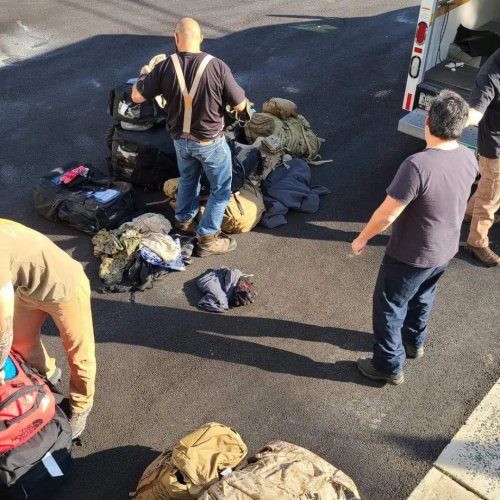 March 19, 2022
Teams have been hard at work getting supplies and people where they need to go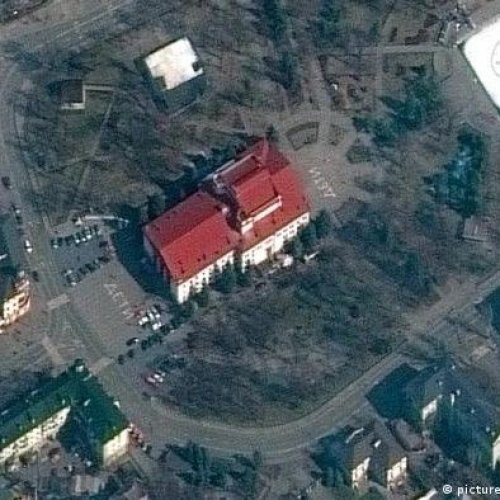 March 17, 2022
On 16 March 2022, Ukrainian officials accused that Russian Armed Forces had bombed the Donetsk Regio...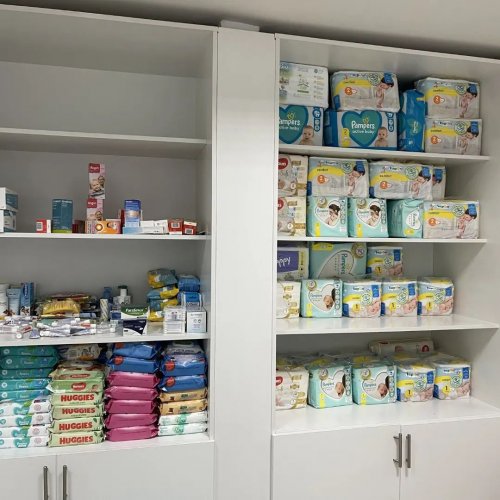 March 15, 2022
Do you have extra diapers laying around you could donate? Formula Diapers Baby toys like pacifiers ...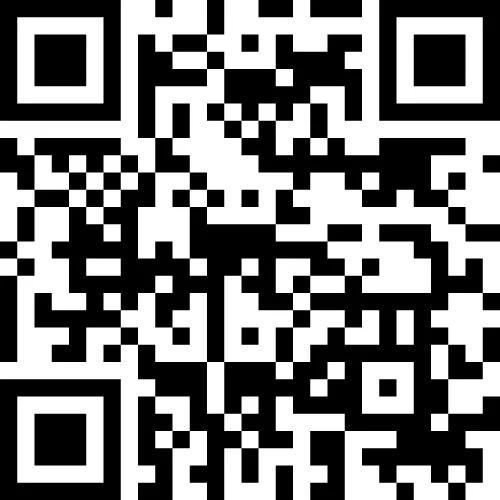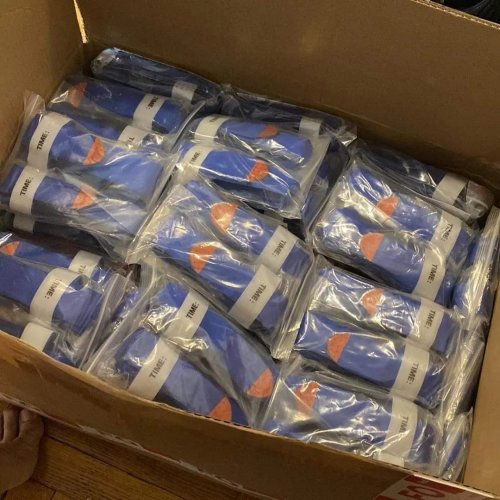 March 13, 2022
Tourniquets are the highest priority item. Please DM us if you have a plug, or tag them in the com...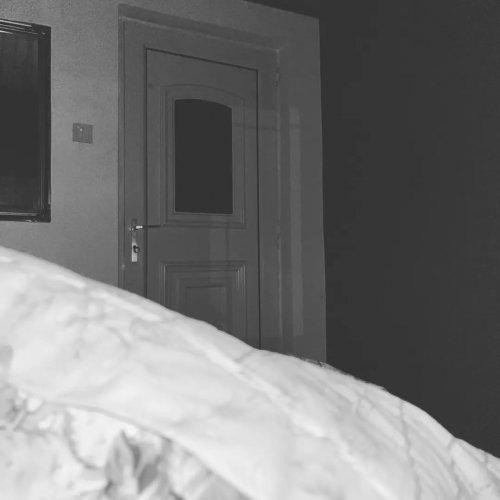 March 13, 2022
Update from deployed team 1: Spent the last three days in Bucharest helping set up refugee centers ...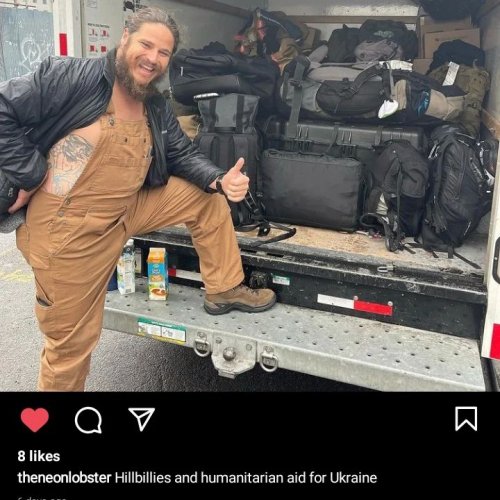 March 12, 2022
You can take the man out of the country, but you can't take the country out of the man theneonlobster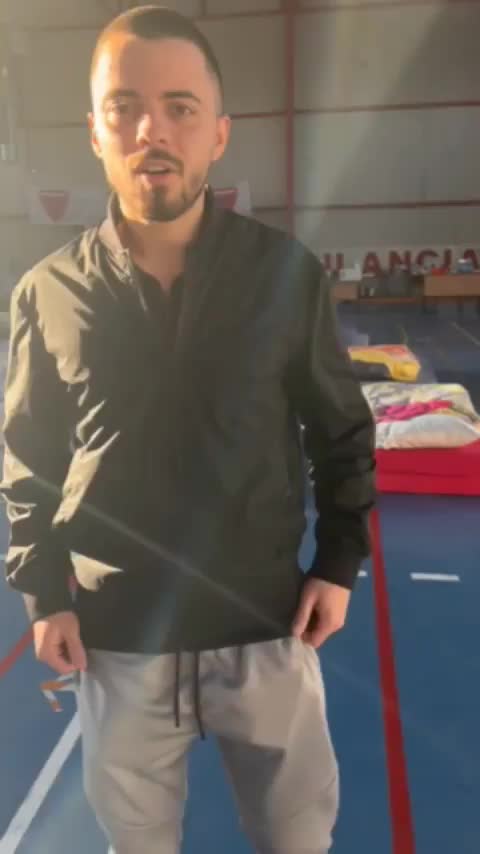 March 12, 2022
theneonlobster Hear from Romanians on the ground, that are with our team preparing for the influx of...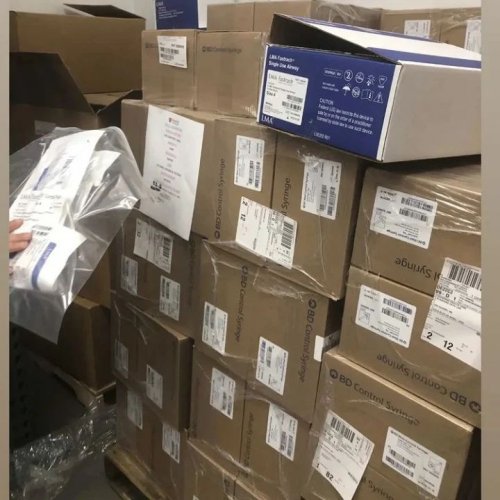 March 11, 2022
Shout out to stanford.med for donating & prepping these pallets of medical supplies we will be helpi...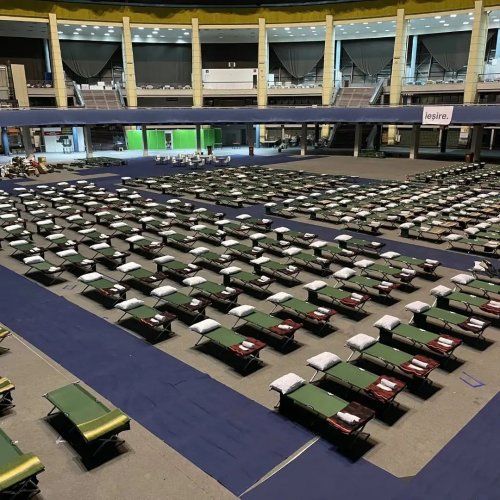 March 10, 2022
Update from the team on the ground, currently 8 hours from the border by truck: "We've spent the en...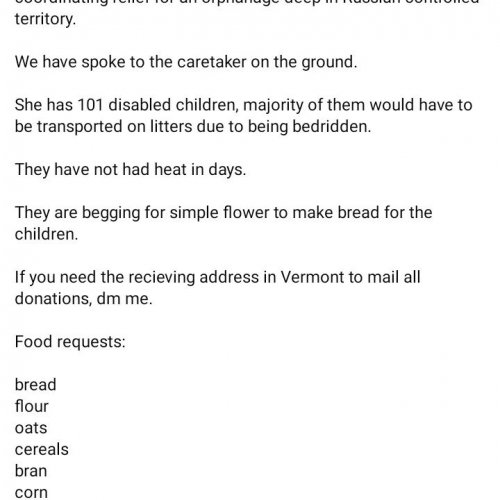 March 10, 2022
Call for help!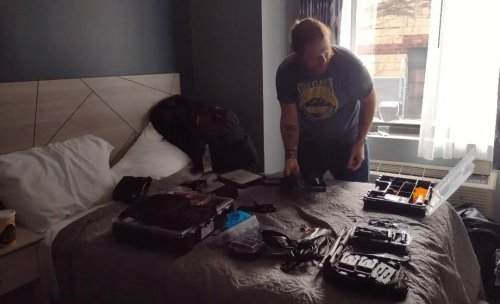 March 10, 2022
Pack, repack then do it again.