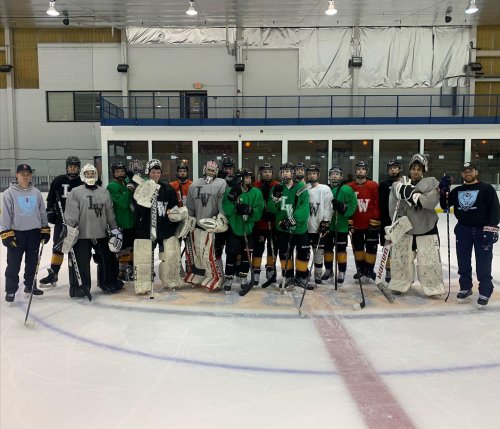 June 30, 2022
Great May/June session with lincolnway_hockey_club ! Goodluck this upcoming season, thank you for ha...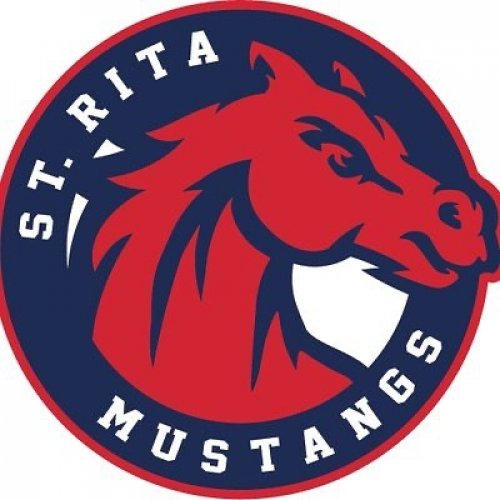 June 29, 2022
We are thrilled to keep the partnership with St. Rita Hockey and be able work with them to develop s...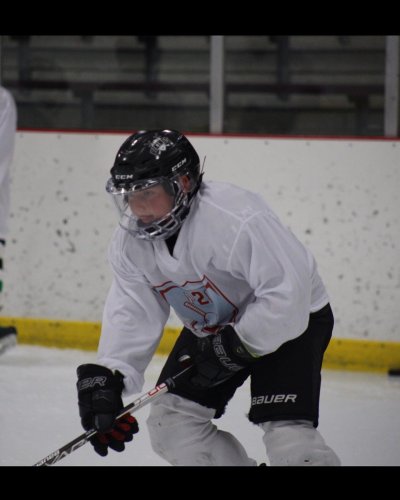 June 28, 2022
While wrapping up our skills skates this week for June, here are some action shots of our players wo...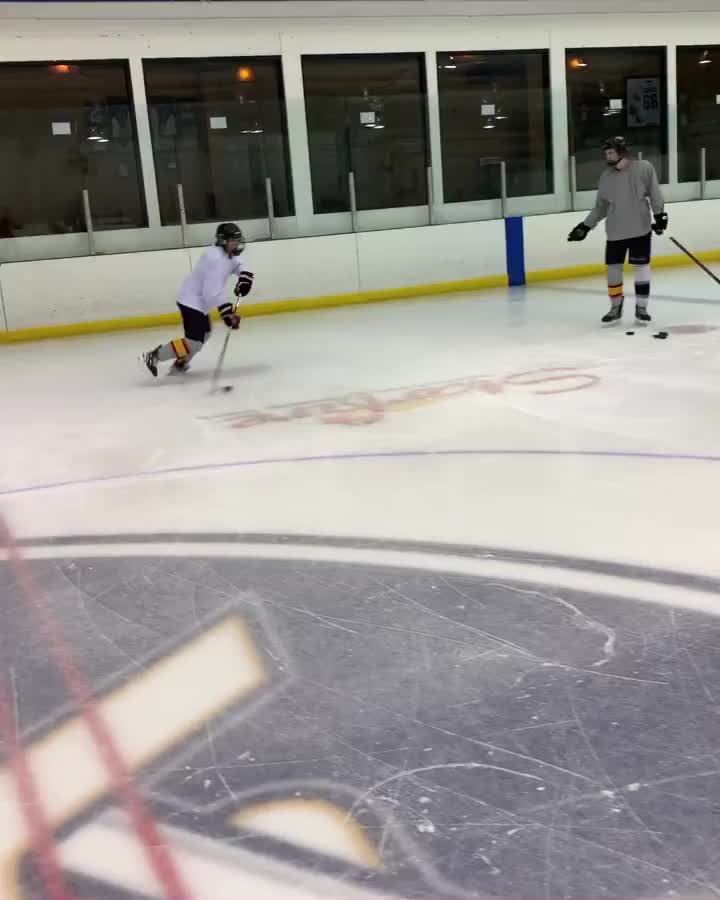 June 23, 2022
Working on Zone entry options and Quick decisions with lincolnway_hockey_club ! Practice drills to a...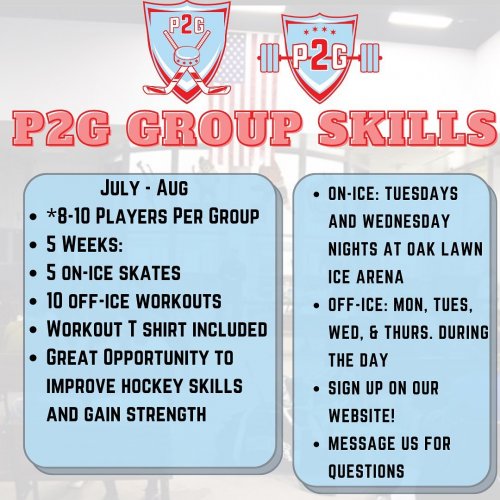 June 22, 2022
Only a couple spots for each group. Sign up while you can! Don't miss out on this awesome combo! #P2...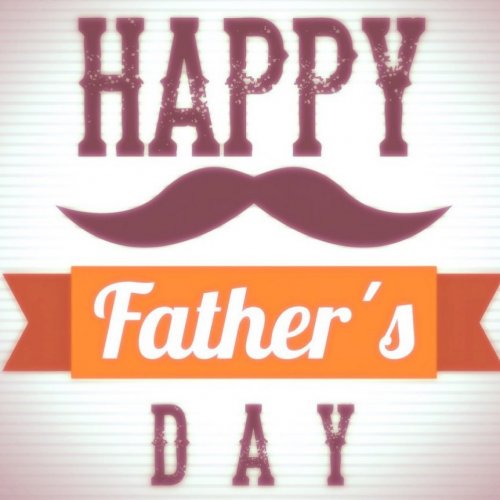 June 19, 2022
Happy Father's Day to all the hockey dads out there! Thanks for being great role models for the futu...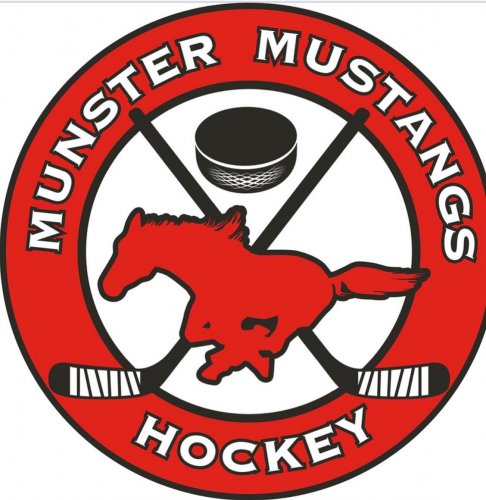 June 18, 2022
P2G Hockey is proud to announce to the partnership between us and munstermustangshockey …..We are th...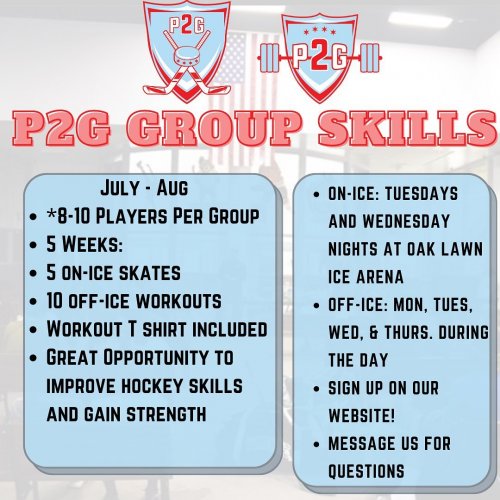 June 08, 2022
🚨🚨Skill session dates for July & August are here! Mark your calendars, and sign up fast! June is ful...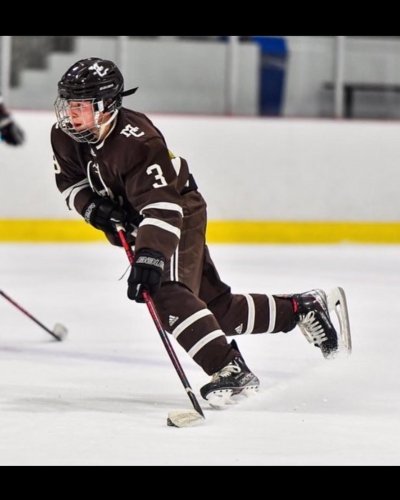 June 01, 2022
Congrats to Bubba (2007, U15) & Hunter (2009) for making their AAA Team Illinois teams! Pays to be a...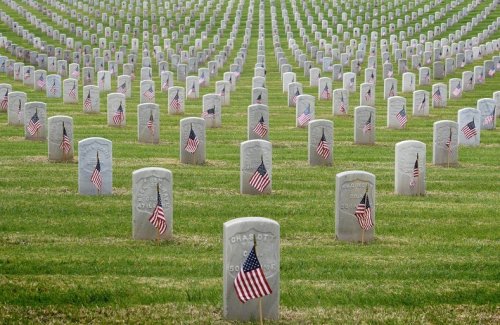 May 30, 2022
On this Memorial Day, we want to take the time to honor veterans who are with us today, and those th...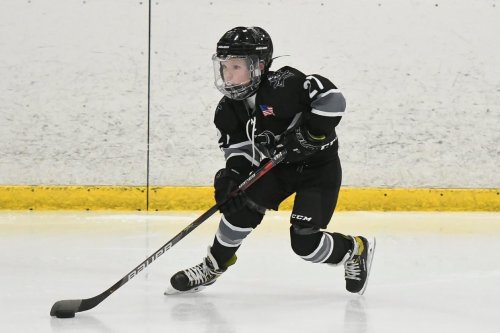 May 28, 2022
HUGE Shoutout to some of our players for making their respective AAA teams for the upcoming season! ...
May 21, 2022
LW Hockey working hard in our first skate of the summer with them. These players are hungry for a gr...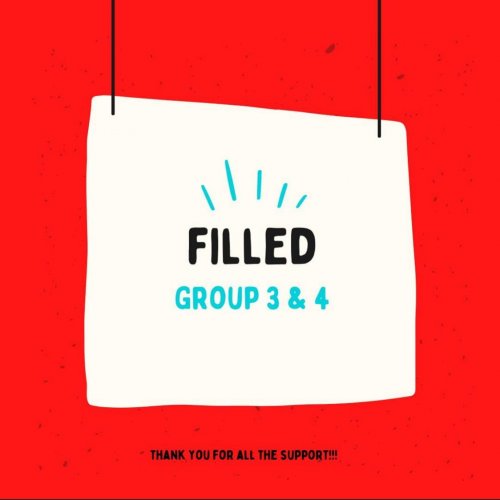 April 27, 2022
UPDATE: Groups 3 and 4 for June Skills and Workouts are filled! There are 2 spots left in Group 2. #...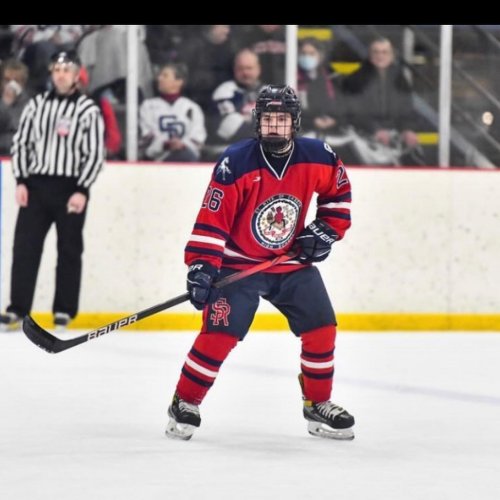 April 26, 2022
Congrats to joe_rodriguez2672 for winning the Thomas Wayne Award! This award is given to an undercla...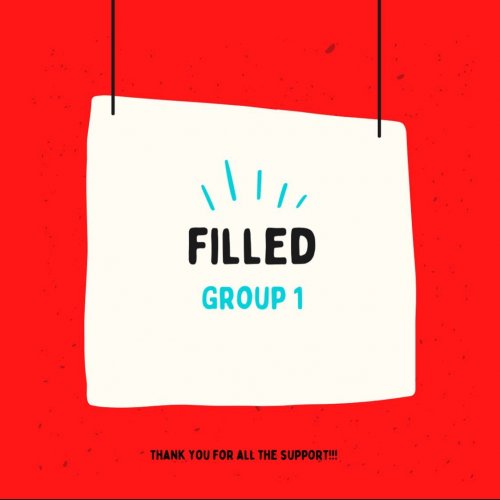 April 22, 2022
UPDATE🚨: GROUP 1 is filled in less than 48 hrs for our June skills session. Our players are not a nu...