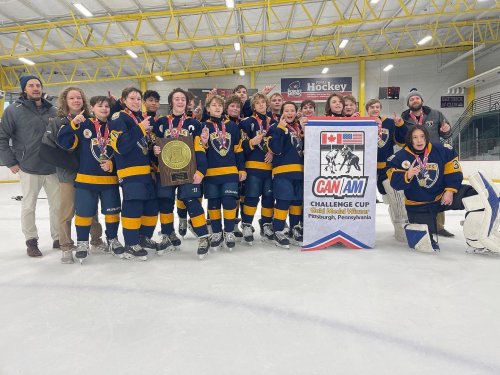 January 19, 2022
Congrats to the U14 Sabres for going undefeated in the CanAm Pittsburgh Tournament this past weekend...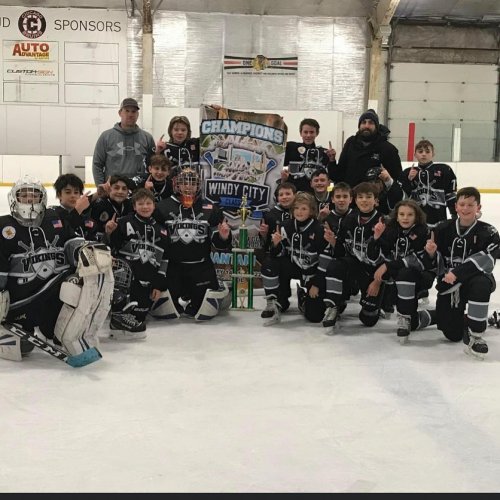 January 16, 2022
U12 NIHL Elite Windy City Classic Champions!! Great work boys! Lead by Coach Darlas. The P2G way! #P...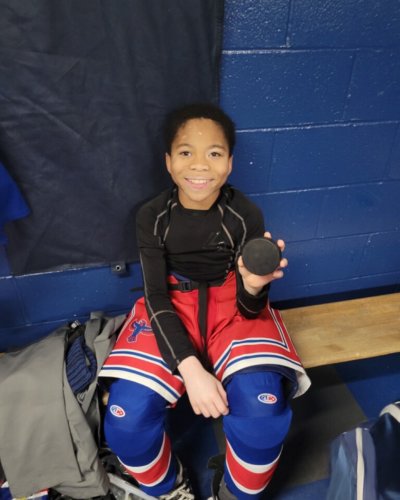 January 11, 2022
Congrats to Stevieon for scoring his first career goal! He is taking major leaps in his hockey journ...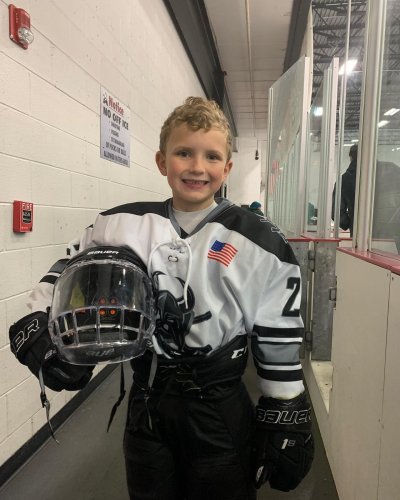 January 08, 2022
Congrats to one of our players, Boomer for making the 2013 Illinois Selects Brick Series team! A sup...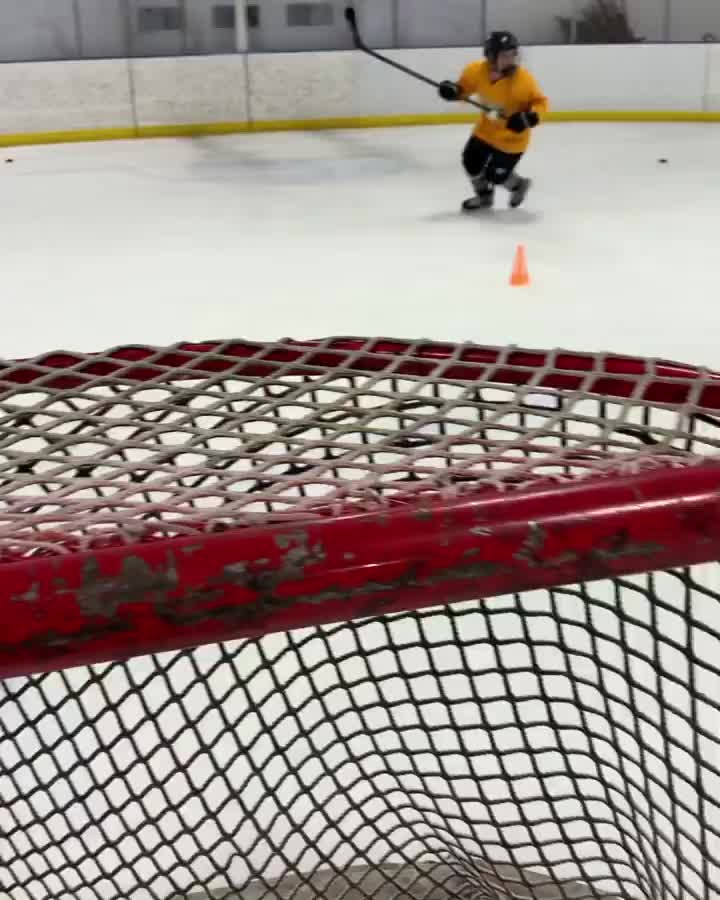 January 03, 2022
Creating space when receiving a pass! These players do a great job on learning this skill! #P2G #B...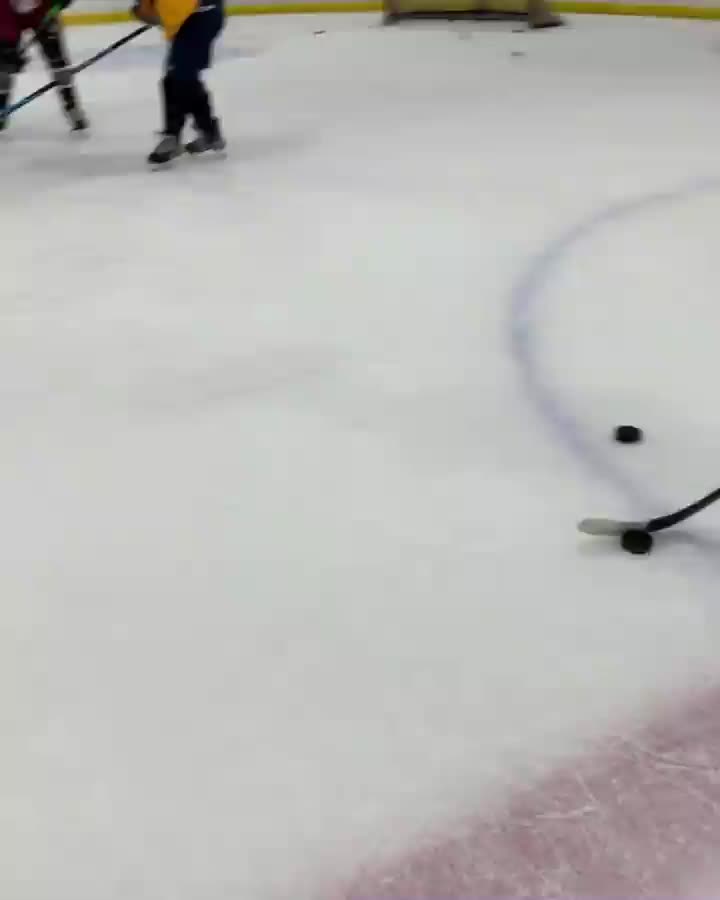 December 28, 2021
GREAT drill for reading , reacting, and thinking ahead. This group did a great job! #P2G #BEGREAT ...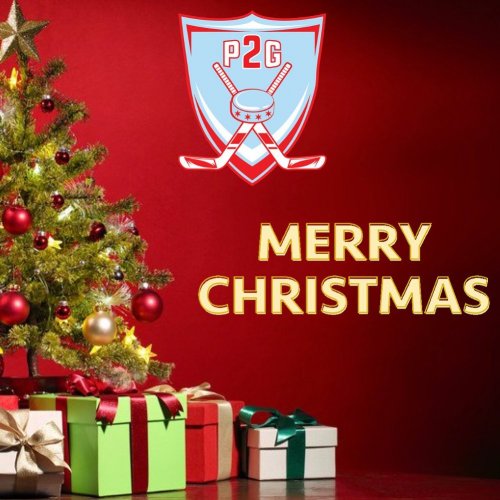 December 25, 2021
Merry Christmas to all! Enjoy family time and stay safe. We will see you soon at our skate on the 27...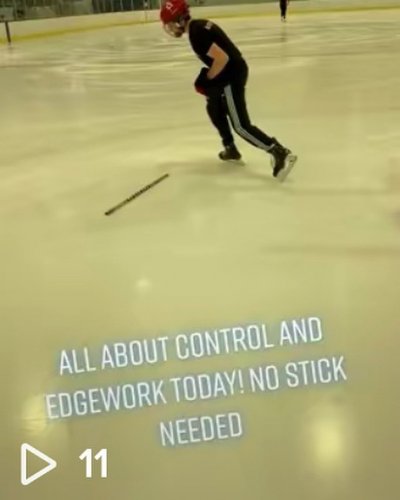 December 24, 2021
Check out our new TikTok video (P2G Hockey) right now! Some of the skills will be used at the upcomi...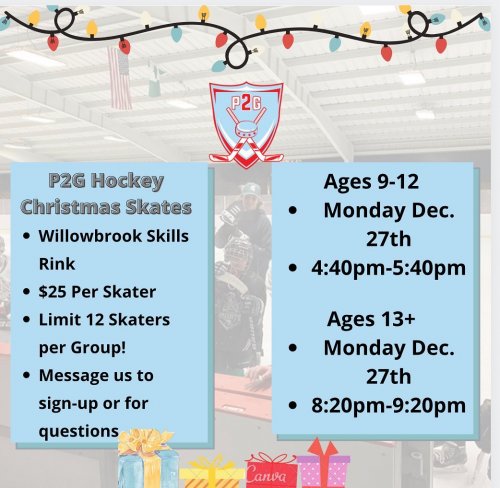 December 20, 2021
Only ONE week until our Christmas skate ! Please sign up soon! There are only a few spots. Looking f...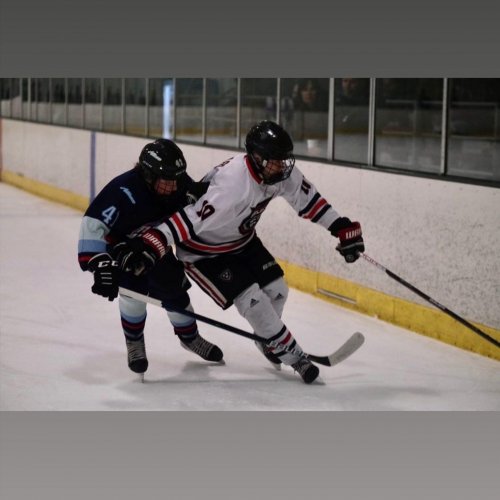 December 20, 2021
P2G Defenseman, Ryan Santiago, making space for himself in a small area with the BK Selects out East...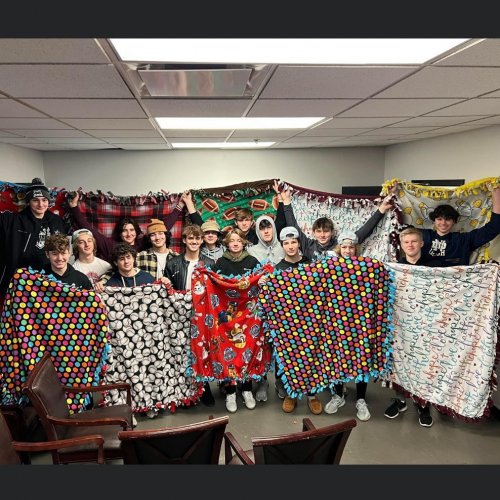 December 19, 2021
Vikings U16 CS gather on an off day to make blankets for children in need as part of Project Linus. ...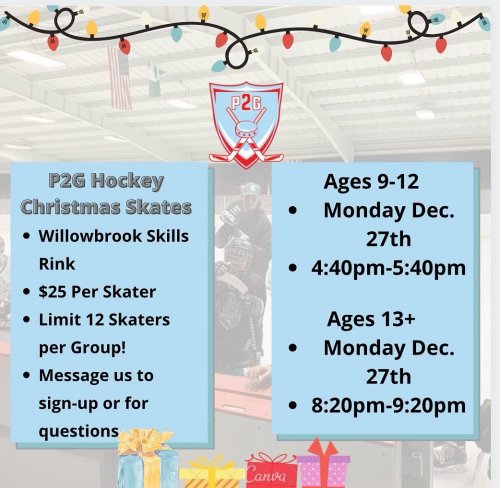 December 17, 2021
OKAY! WE ARE SORRY FOR THE CONFUSION P2G COMMUNITY! This is the official date and times of our Chris...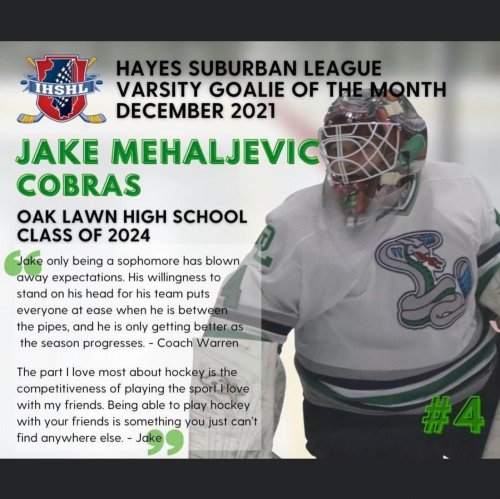 December 16, 2021
Congrats to Cobras Goalie and Players..Jake Mehaljevic, Kamil Bednarz, and Aidan Liska on receiving ...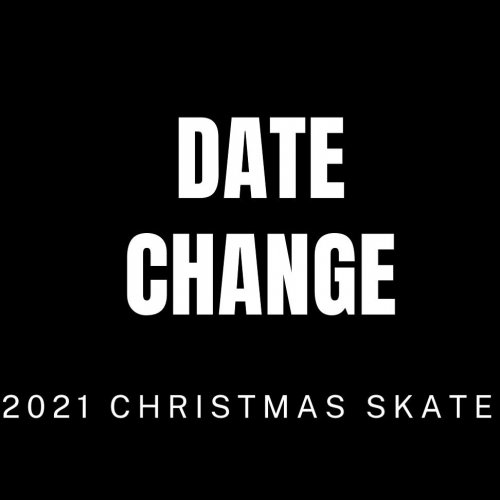 December 14, 2021
ATTENTION! There has been a date change for our Christmas skate. New date TBD soon! #P2G #BEGREAT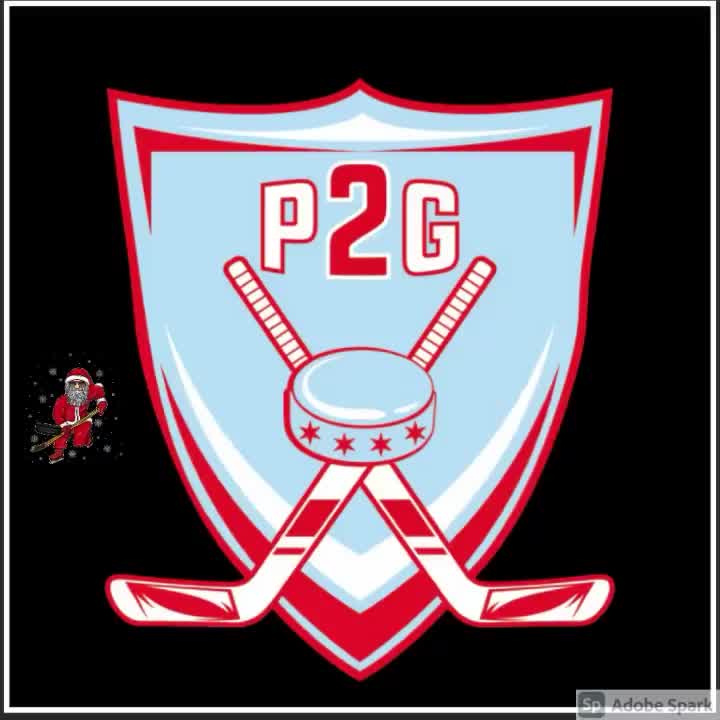 December 08, 2021
CHRISTMAS SKATE ALERT 🚨 🚨!! The P2G Coaches will be back in town for Christmas Time. Details to come...