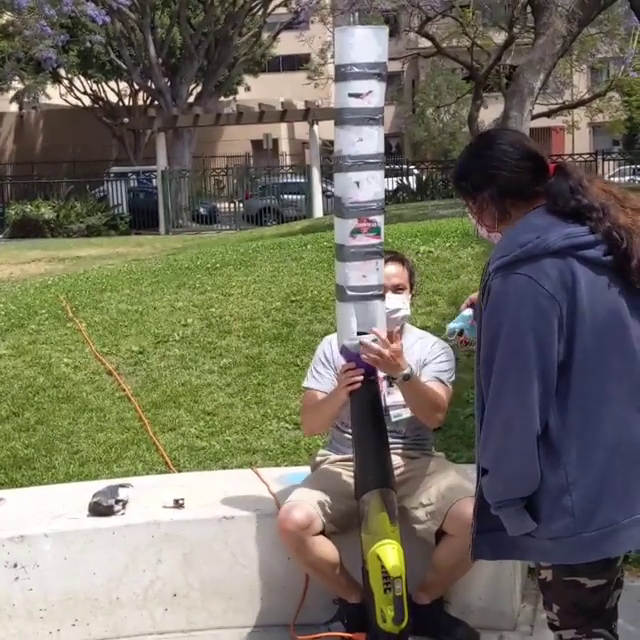 June 11, 2021
One of the first parachute demonstrations was conducted by Jean-Pierre Blanchard in 1785. He showed ...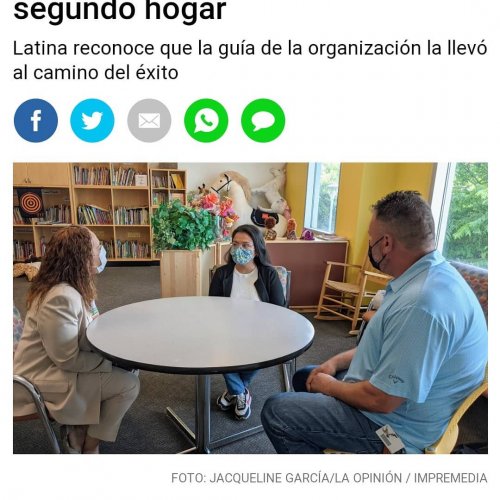 June 08, 2021
Jasmine Rodriguez, a Hope Street graduate was recently featured in La Opinion. You can read the arti...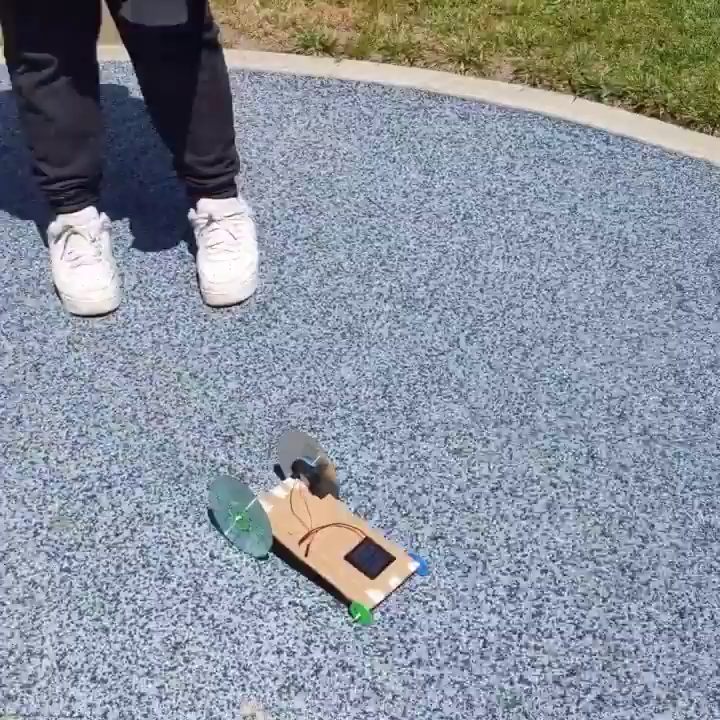 June 04, 2021
Look at them go! These are homemade solar panel cars that run using small epoxy covered solar cells ...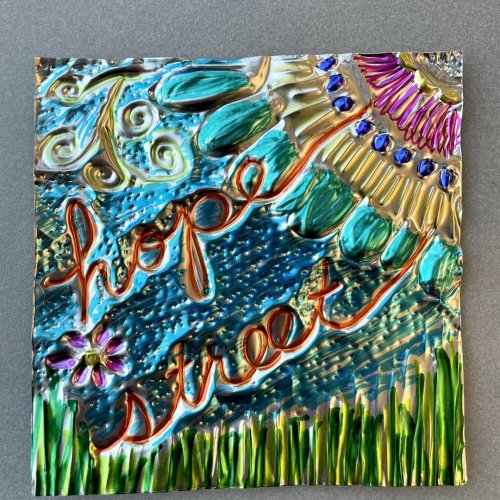 June 02, 2021
Metal embossing is an ancient art. The technique can be seen on the mask on the mummy of Tutankhamun...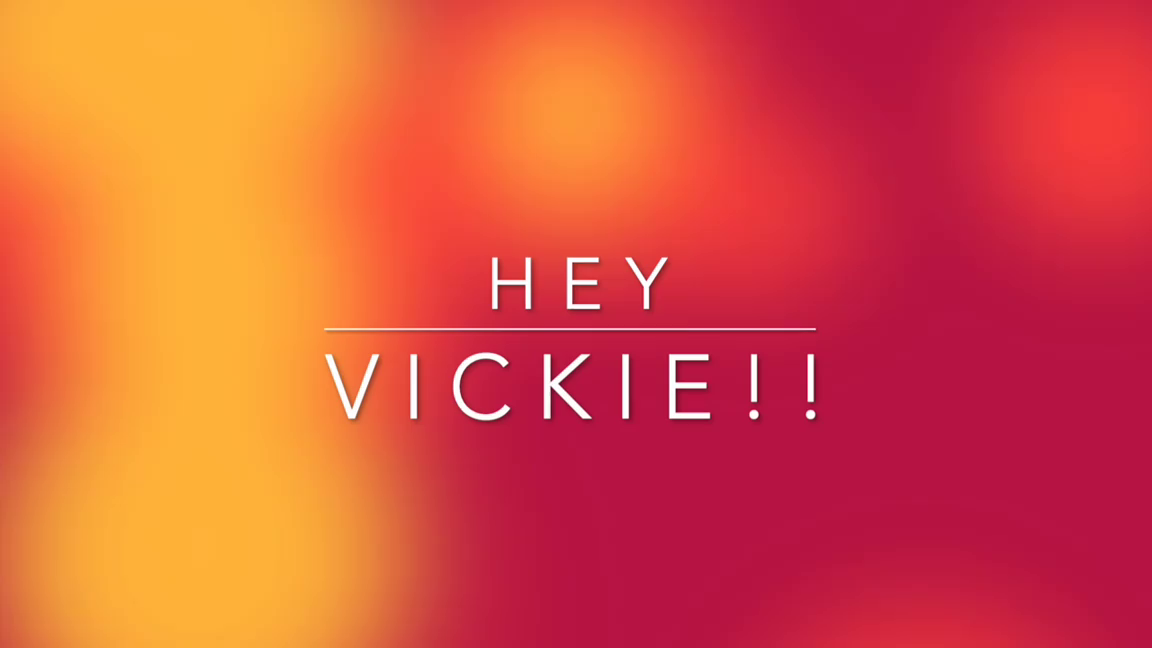 May 28, 2021
Vickie Kropenske is the Founding Director of Hope Street and celebrated her birthday earlier this mo...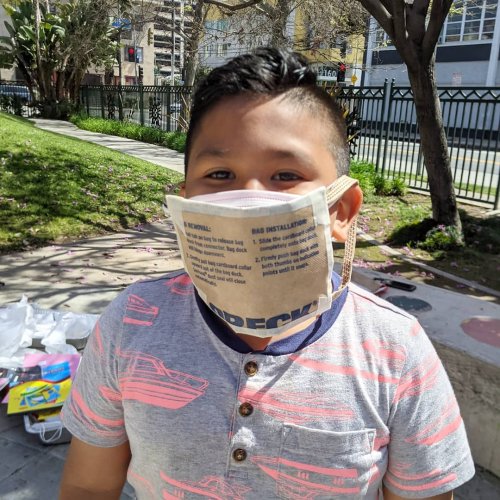 May 26, 2021
For the final air quality project, students learned about ways to protect their health from dirty ai...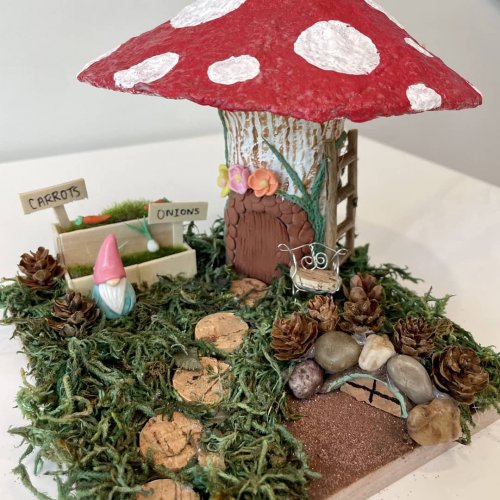 May 24, 2021
It is said that if you plant a miniature garden for fairies that something magical happens. And if y...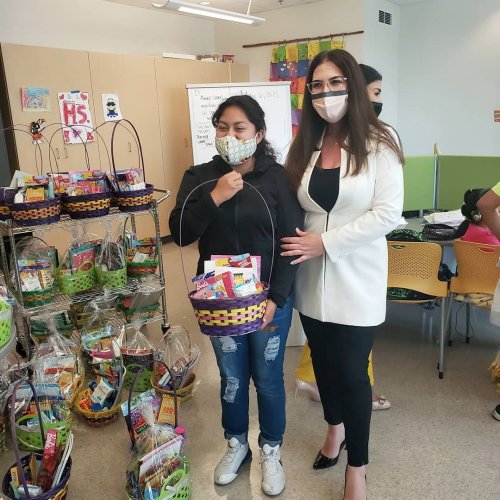 May 20, 2021
We are so grateful to the Iranian American Lawyers Association who donated 75 baskets filled with sc...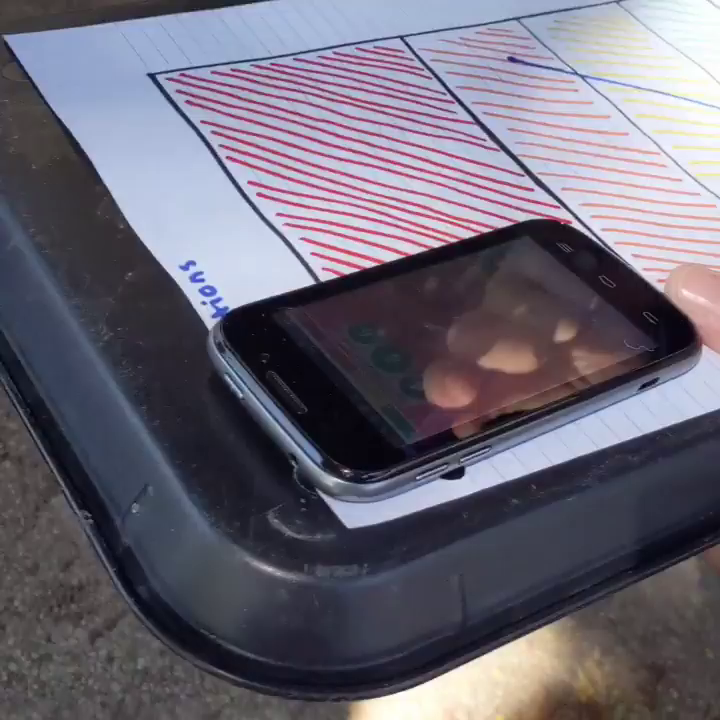 May 19, 2021
In this third air quality project, students used an air quality monitor to measure aerial particulat...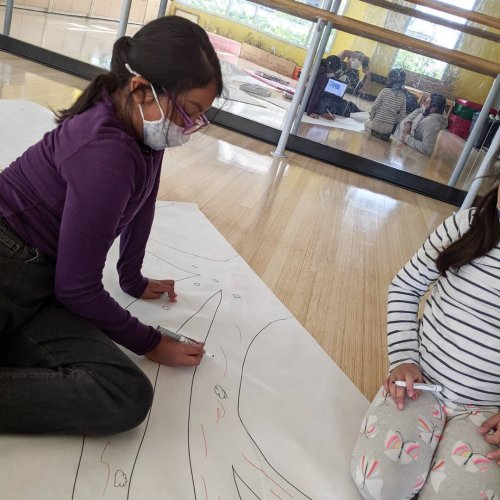 May 12, 2021
For our second Clean Air month project, students learned about our lung anatomy. They first traced a...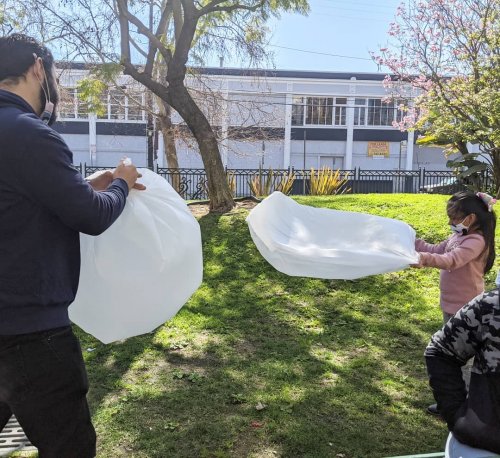 May 05, 2021
May is National Clean Air month! This event was first sponsored by the American Lung Association in...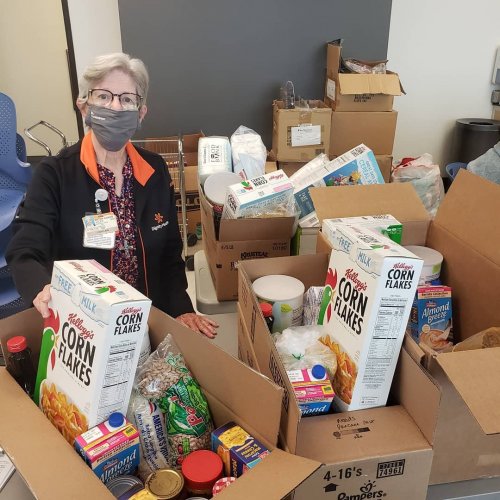 May 04, 2021
Thank you to the Sisters on the Frontlines for their $1,000 donation to support Hope Street's food p...