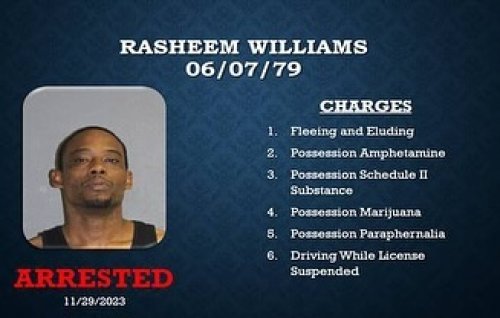 November 30, 2023
VCAT and CST teamed up for a city wide operation entitled Operation No Nonsense. These are some of t...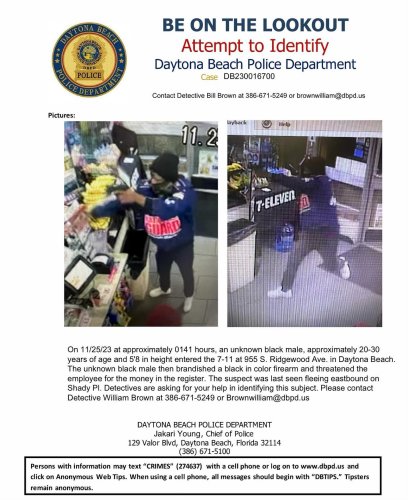 November 27, 2023
Detectives are asking for your assistance! Please contact Detective William Brown at 386-671-5249 or...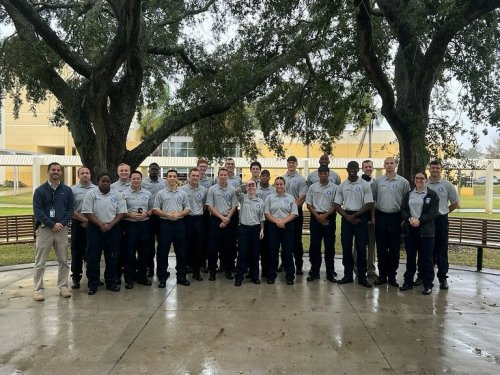 November 20, 2023
On Friday the Daytona Beach Police Department's newest academy class attended a site visit at the Di...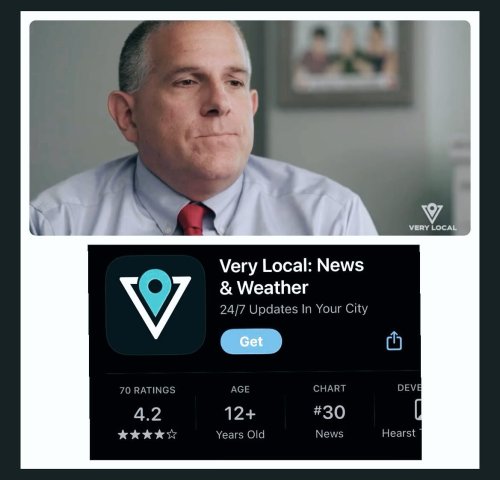 November 19, 2023
We are very proud of a documentary detailing the capture of a Daytona Beach serial killer. This docu...
November 17, 2023
Number 1 and 2 off the list! Congrats to the newly appointed Sergeant Monica Lee and Sergeant Brando...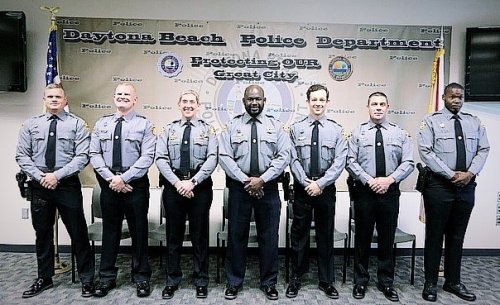 November 10, 2023
Congratulations to our newest professional public servants! Officers Conway, Dungan, Hicks, Milligan...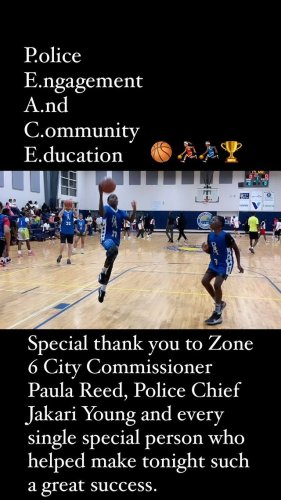 November 10, 2023
Police Engagement And Community Education These basketball games paired our local officers with yo...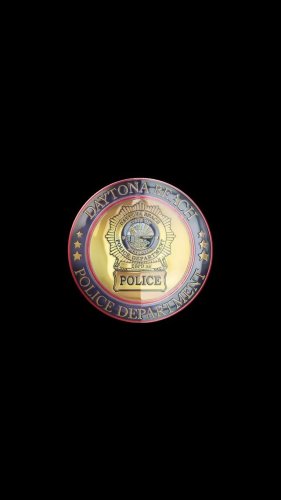 November 02, 2023
Thank you to the training unit for presenting the agency with this open air barricade training refre...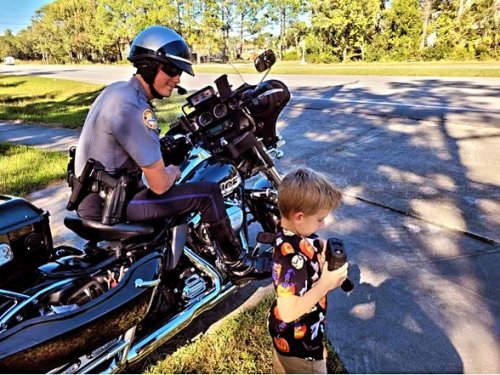 November 01, 2023
One of our fine motormen, Officer Leahy was running radar yesterday when he was approached by young ...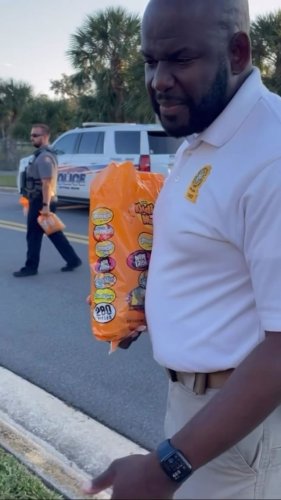 November 01, 2023
Chief Young and Charlie West spent their Halloween at the Daytona Garden Apartments. Hope everyone h...
October 27, 2023
A statement from Chief Jakari Young on Othal Wallace sentencing #daytonastrong #RaynorStrong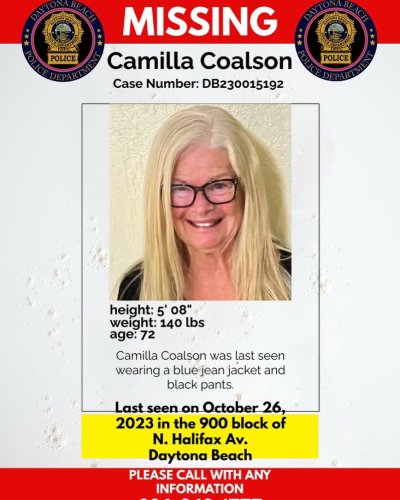 October 26, 2023
DBPD are asking for assistance in finding Camilla Coalson this morning. She was last seen around 054...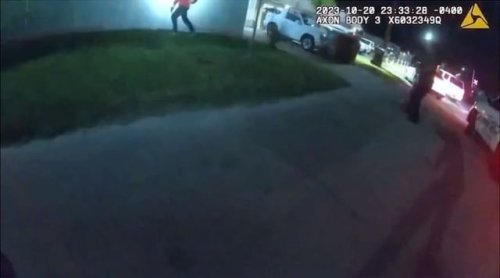 October 22, 2023
Detective Galbreath initiated a traffic stop and had a passenger bail from the vehicle. Detective Ga...
October 16, 2023
In case you missed it, here's Detective Galbreath's view on his Stinger hit on a carjacking vehicle ...