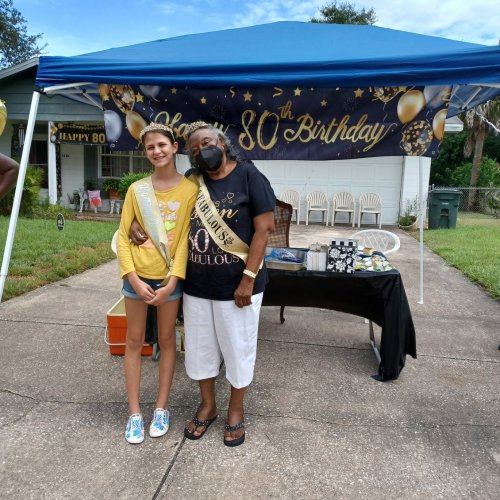 August 19, 2022
This past Saturday (08/13), daytonabeachpolice, daytonabeachfd, and City Commissioner Henry, swung t...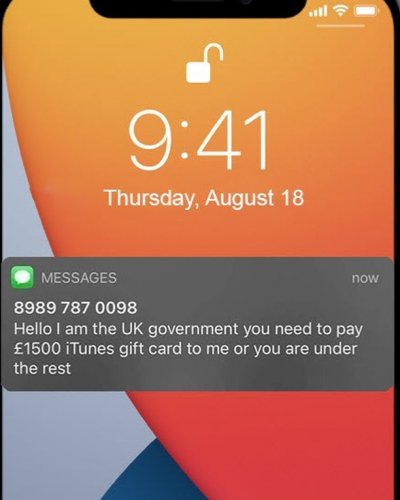 August 18, 2022
Ok, we need to talk! If you get a message like this one, or anyone asking you to pay a bill with a...

August 17, 2022
Officer Jason Raynor, Injured June 23, 2021: End of Watch August 17, 2021 On June 23, 2021 Officer J...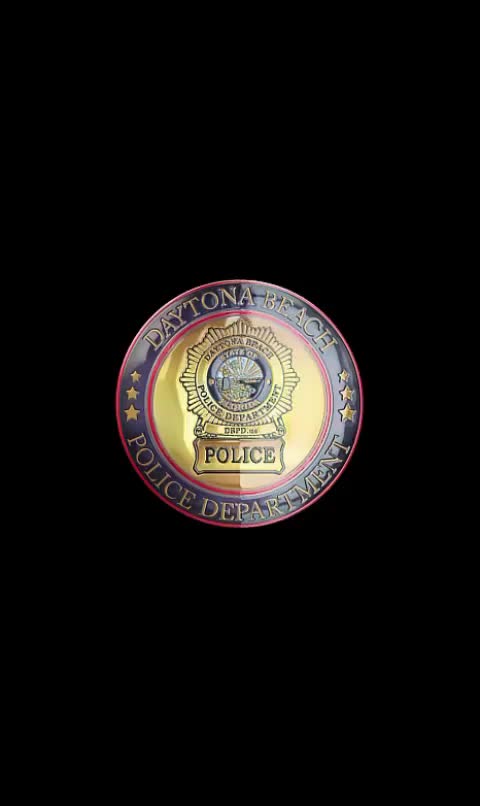 August 07, 2022
A message from dbpd_policechief "A big shout out to all the candidates for hire that showed up thi...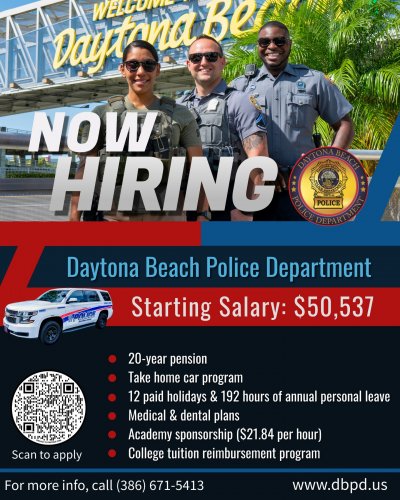 August 04, 2022
Did you like playing cops and robbers as a kid? Do you think that "donuts" are an actual food group?...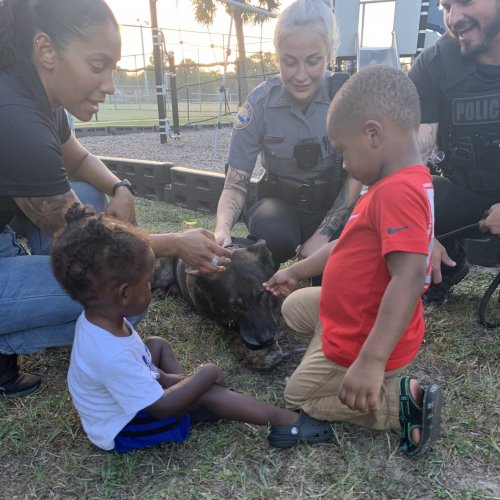 August 03, 2022
Yesterday we had our National Night Out event, and to say that it was a success would be an understa...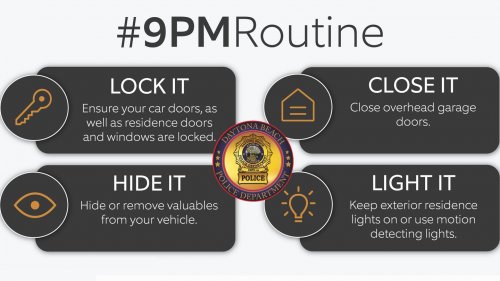 August 02, 2022
What's the easiest way to keep your valuables safe? Lock your cars and remove the valuables from pla...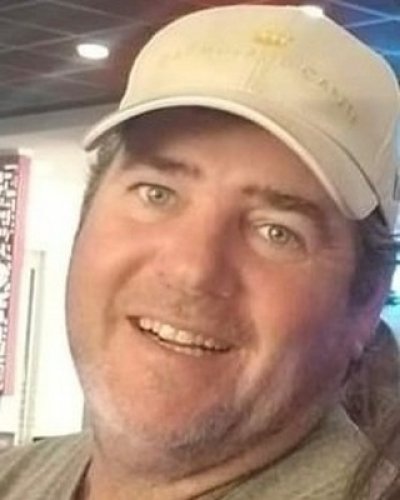 August 01, 2022
Have you seen this man? We are still looking for him! James Oliver Williams is 50 years old. The la...
August 01, 2022
Join us from 5 to 8 p.m. Tuesday for National Night Out! We will be at the Derbyshire Park and Sport...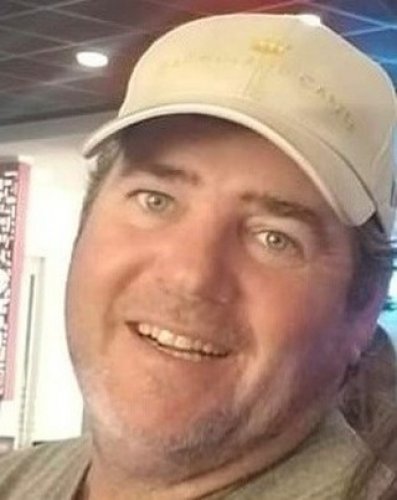 July 28, 2022
Have you seen this man? James Oliver Williams is 50 years old. The last confirmed sighting we have ...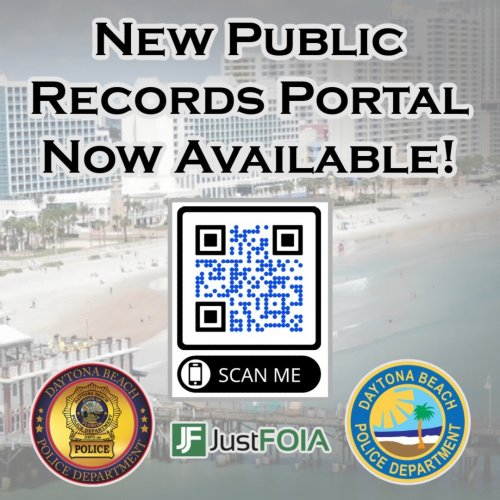 July 27, 2022
We are excited to announce the launch of a new service designed with you in mind to streamline your ...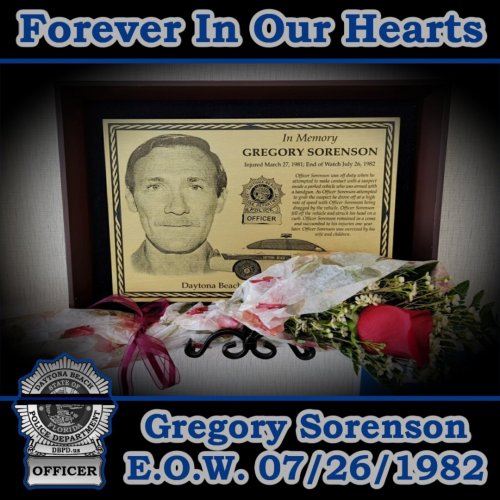 July 26, 2022
Today is the 40th Anniversary of the passing of Officer Gregory Sorenson. We've placed a rose on hi...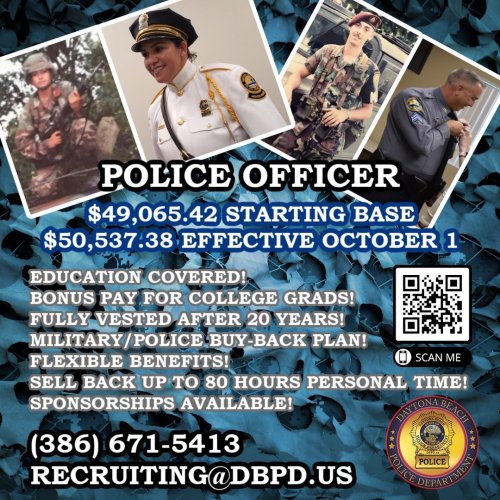 July 25, 2022
If you're a veteran looking for work on this National Hire A Veteran Day, let's chat! JOIN OUR TEAM...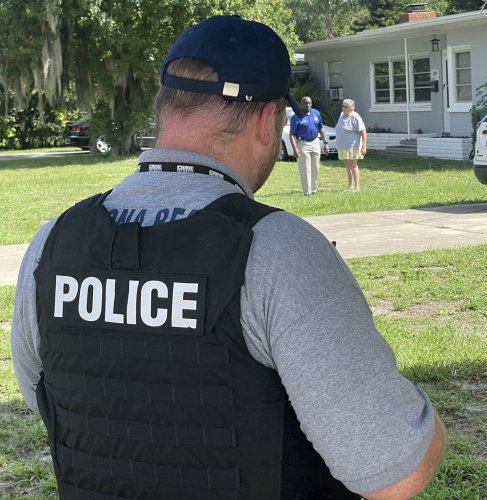 July 22, 2022
This week, the Daytona Beach Police Department's Neighborhood Services Team - with the support of th...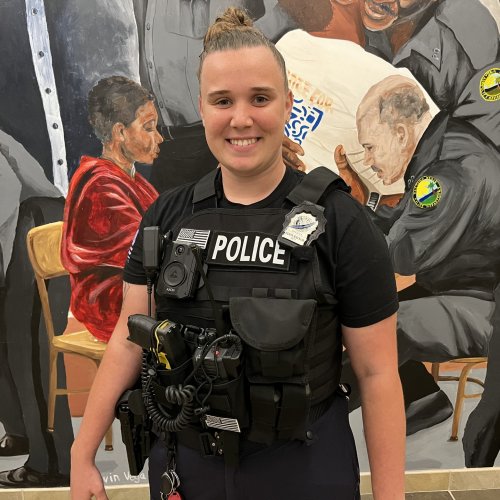 July 21, 2022
This is Officer Isabella Preiss. Recently, Ofc. Preiss received a note of appreciation from someone...