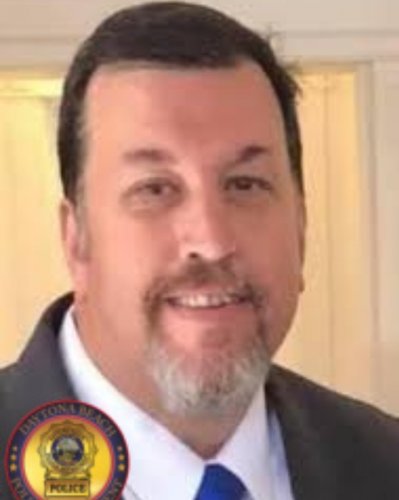 August 25, 2021
Daytona Beach Police Officer Steven Copsidas (Ret.) has passed away due to complications from COVID....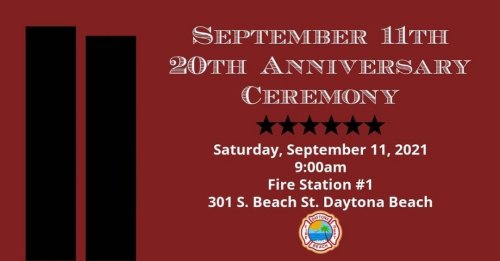 August 24, 2021
dbpd_policechief is among the scheduled speakers for this event. Thanks to daytonabeachfd for hostin...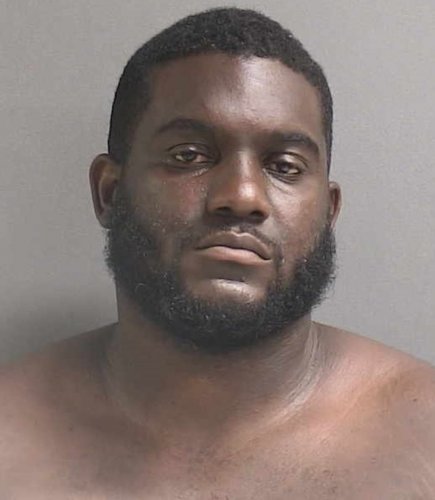 August 24, 2021
Detectives have arrested 33-year-old Deandre K. Anderson on a felony count of premeditated first-deg...
August 23, 2021
Godspeed, Officer Jason Raynor. Until we meet again... #DaytonaStrong #RaynorStrong #DBPDStrong #3...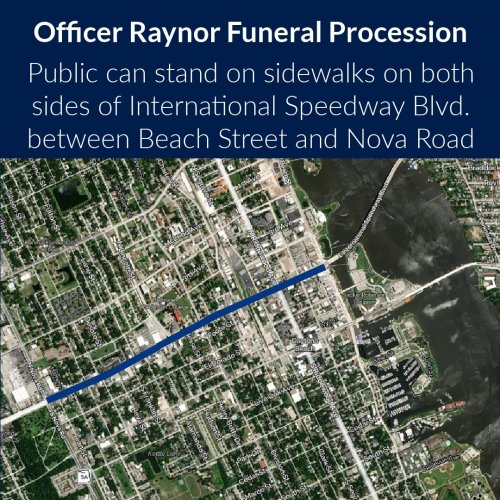 August 22, 2021
Members of the public are invited to show their respects for fallen Police Officer Jason Raynor tomo...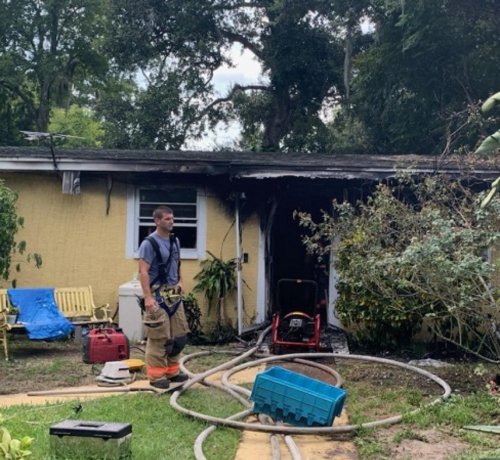 August 22, 2021
We're actively investigating after a body is found inside a burning home in Midtown by officers resp...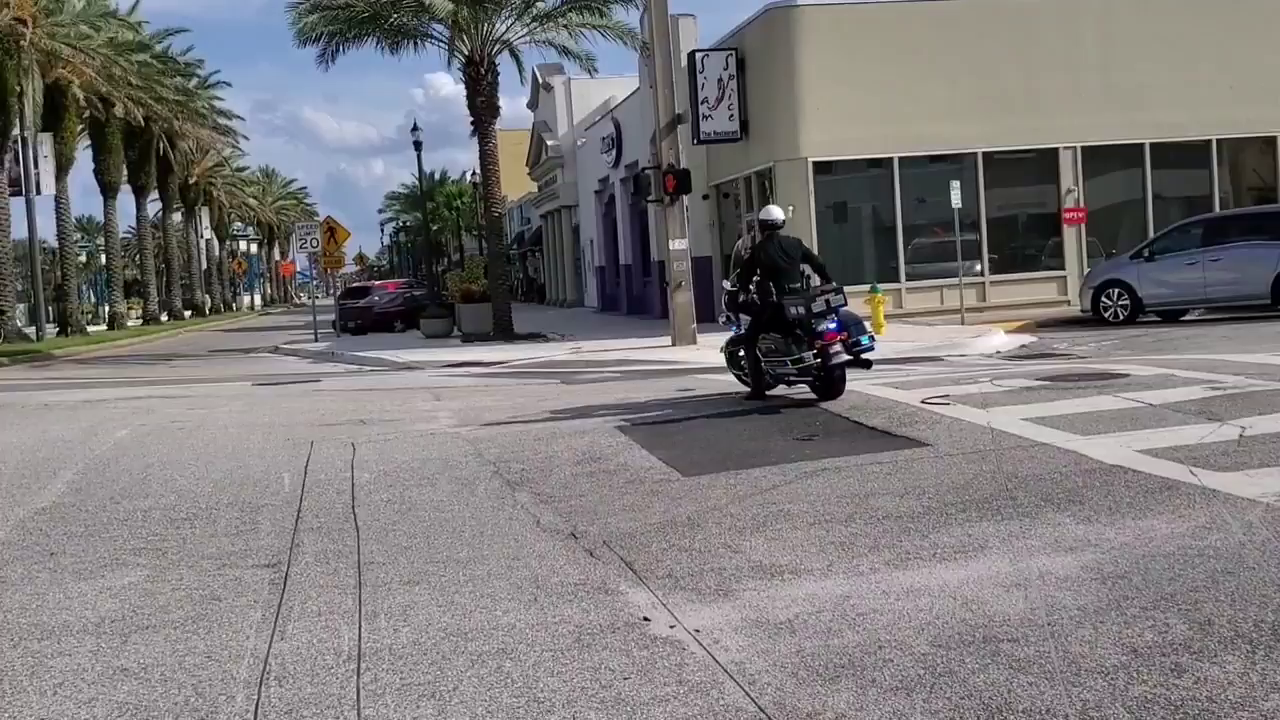 August 22, 2021
Officer Jason Raynor is escorted out of the News-Journal Center following today's viewing. Our than...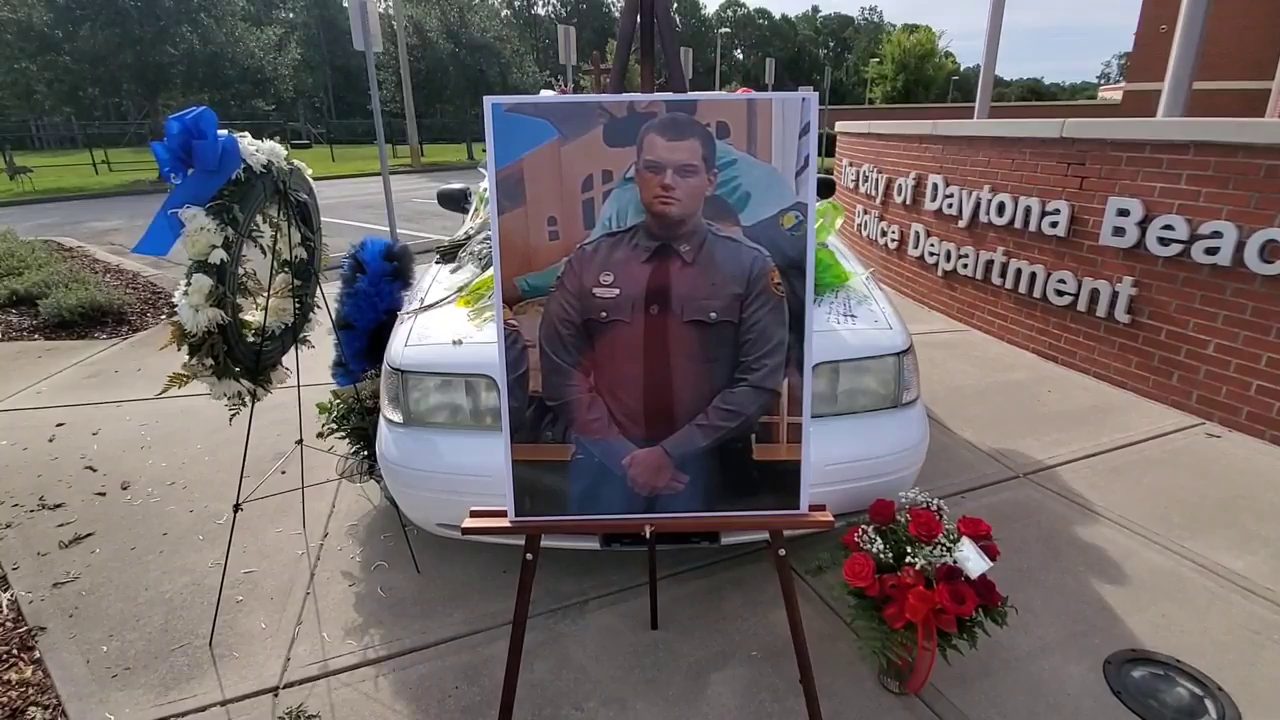 August 22, 2021
Here's how Officer Jason Raynor's memorial outside our Valor Boulevard headquarters looks like this ...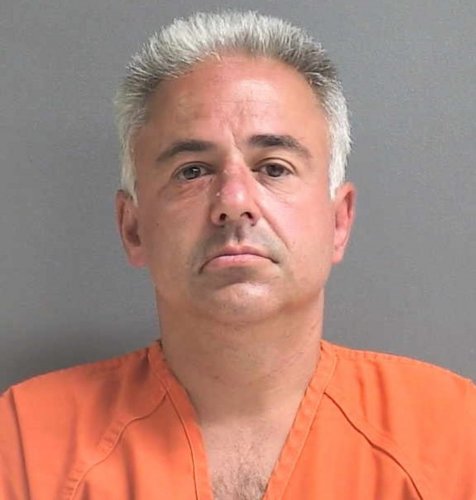 August 21, 2021
A homeless man is arrested and charged with second-degree murder in the death of another homeless ma...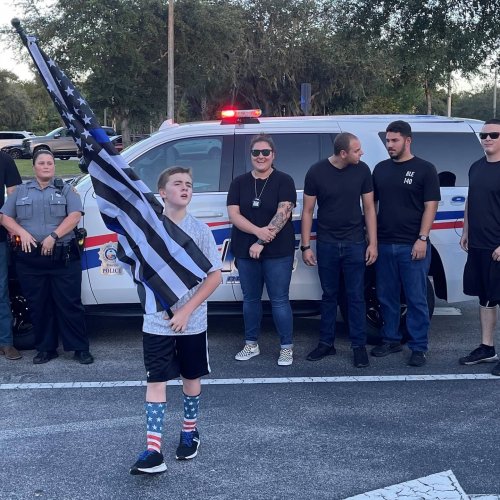 August 20, 2021
This is Zechariah Cartledge. He's 12 years old. Yesterday, he ran a mile in honor of Officer Jason ...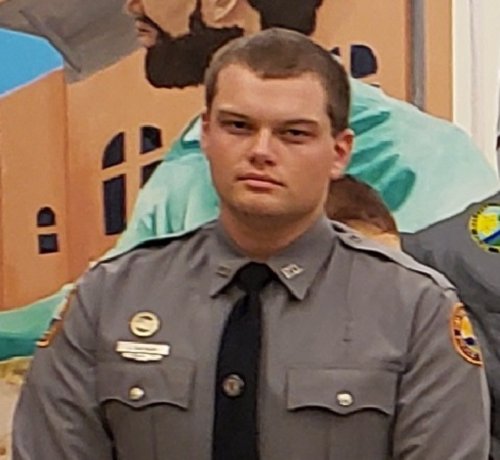 August 19, 2021
Events will be held on Sunday (August 22, 2021) and Monday (August 23, 2021) where respects will be ...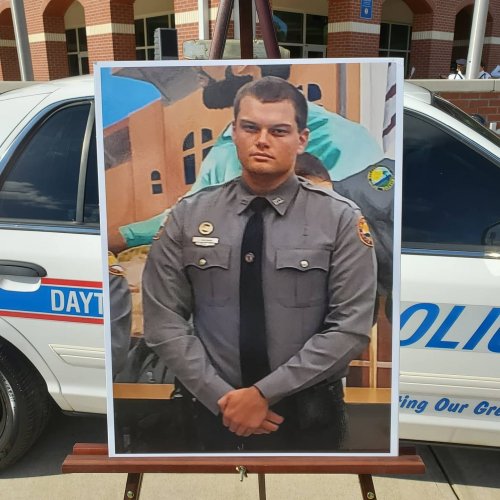 August 19, 2021
Our thanks to everyone who attended today's wreath-laying ceremony for Officer Jason Raynor. For th...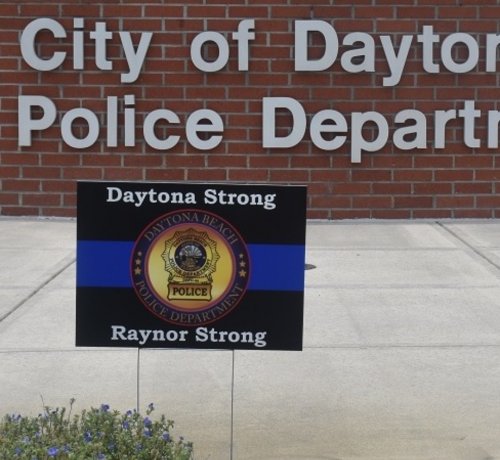 August 19, 2021
A wreath-laying ceremony will be held at 11 a.m. ET Thursday (August 19, 2021) at our Valor Boulevar...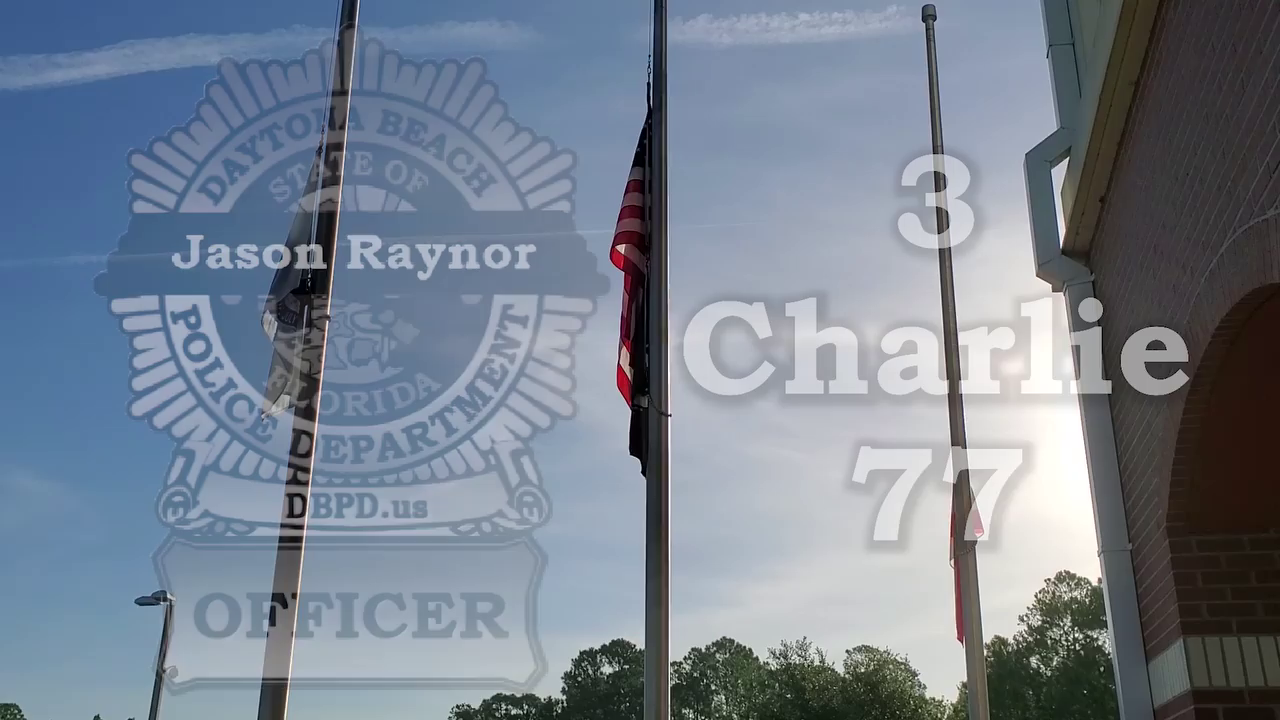 August 18, 2021
We want to thank everyone who took part in last night's procession from halifaxhealth for fallen Off...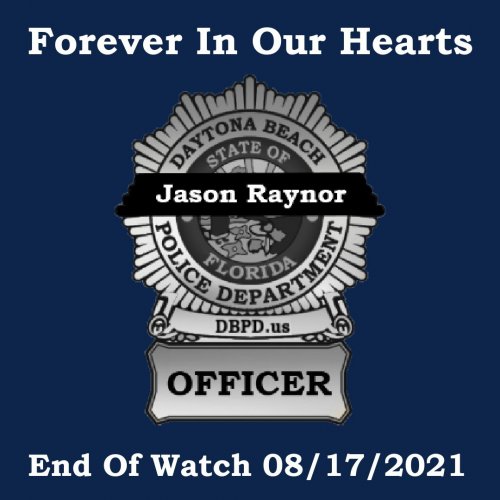 August 18, 2021
With his family's blessing, we regret to inform you that Jason Raynor - the Daytona Beach Police Dep...