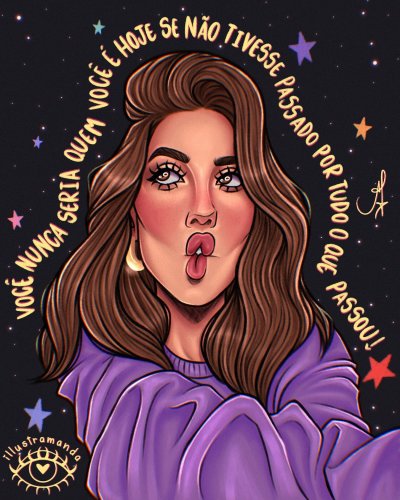 March 16, 2022
Sempre bom lembrar disso…💖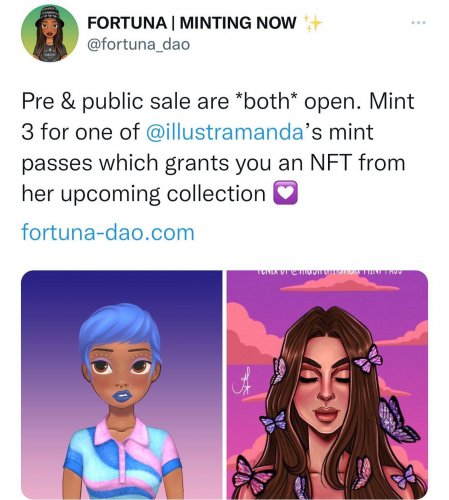 March 16, 2022
MINT IS LIVE on https://www.fortuna-dao.com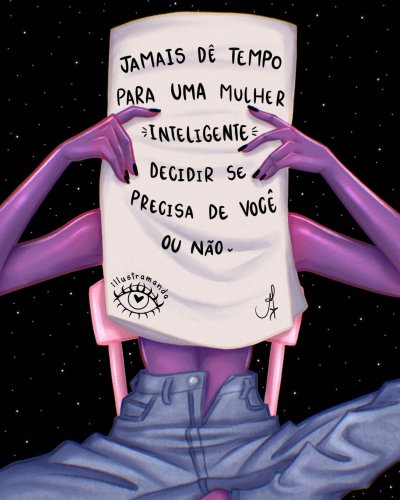 March 15, 2022
Se liga, hein…😮‍💨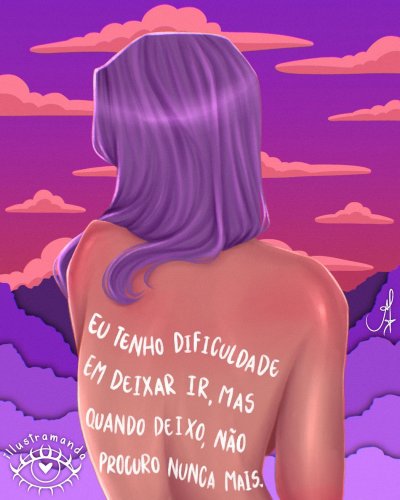 March 14, 2022
É tchau e benção 😮‍💨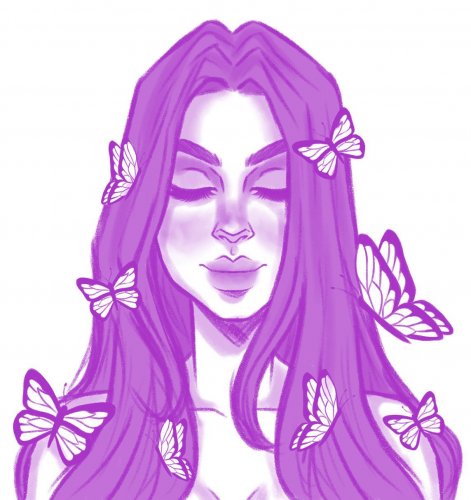 March 12, 2022
The mint passes I've created are exclusive and will go straight to holders of 3 or more NFTs from Fo...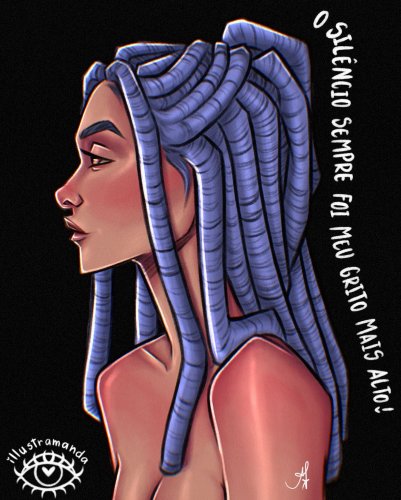 March 10, 2022
O silêncio também diz muita coisa…😮‍💨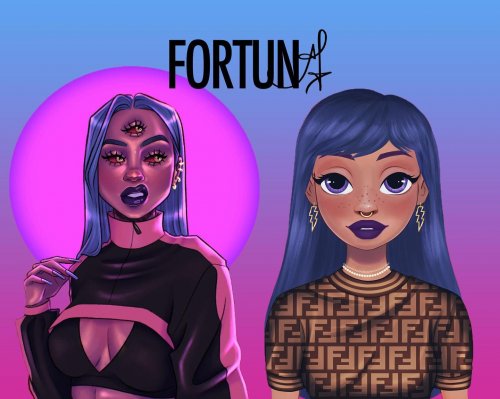 March 09, 2022
I'm so excited to announce that I'm officially working with the fortuna.dao team! Fortuna is an NFT ...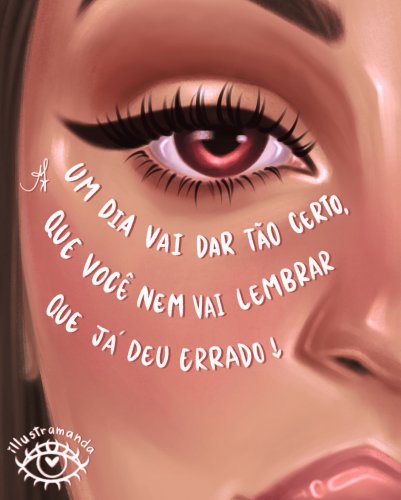 March 09, 2022
Acredita que vai dar certo!!! 💖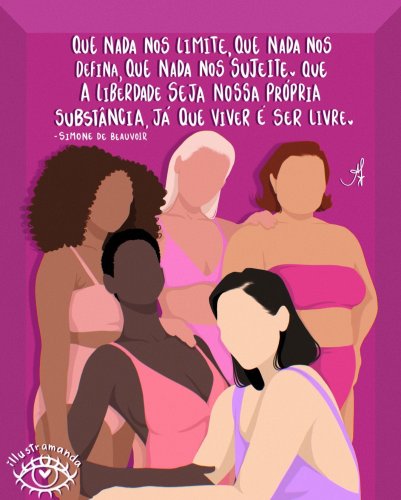 March 08, 2022
Não peça desculpas por ser inteligente. Divertida. Atrevida. Por pensar lá na frente. Por ser quem v...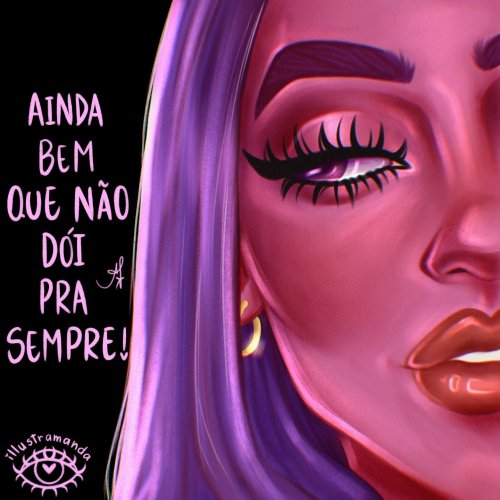 March 07, 2022
Ainda bem que tudo passa…💖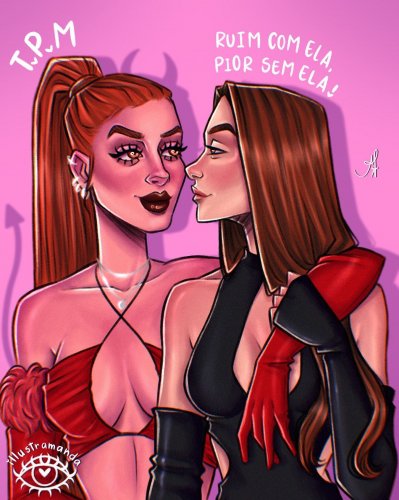 March 04, 2022
Se tá ruim com ela, imagina sem ela...😂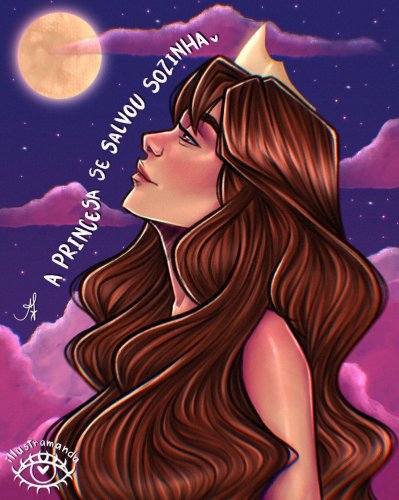 March 03, 2022
Saber ser sozinha é extremamente necessário! 💖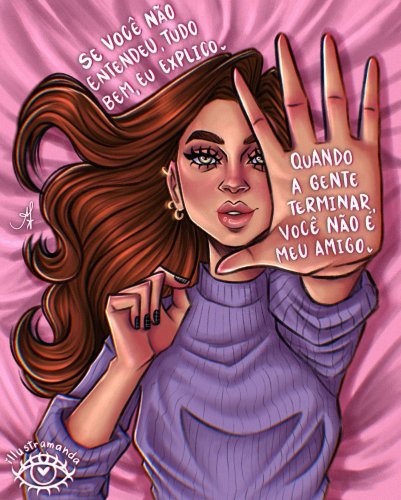 March 02, 2022
É só uma música, tá? 😂😮‍💨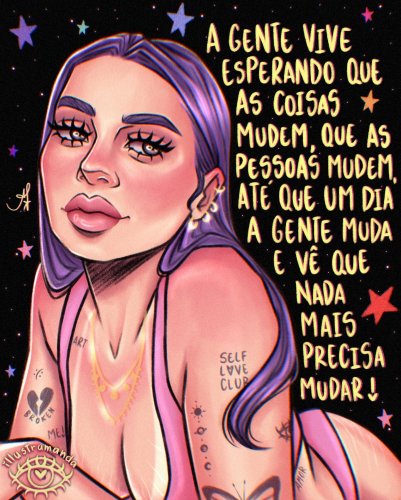 February 28, 2022
Comece mudando por dentro…💖
February 25, 2022
Sextou com esse recadinho, viu? 😮‍💨