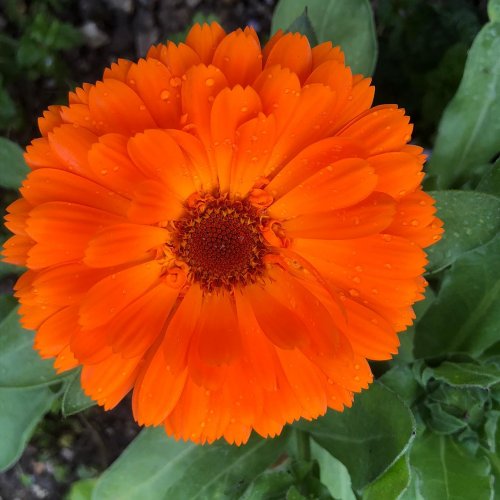 May 03, 2022
Calendula officinalis growing in the herb garden - such a useful and vibrant annual- showing off the...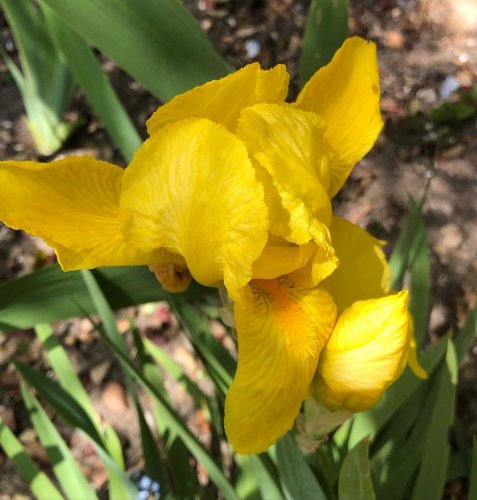 May 01, 2022
Iris season has begun with these beauties! The gardening year is always a certainty in these uncerta...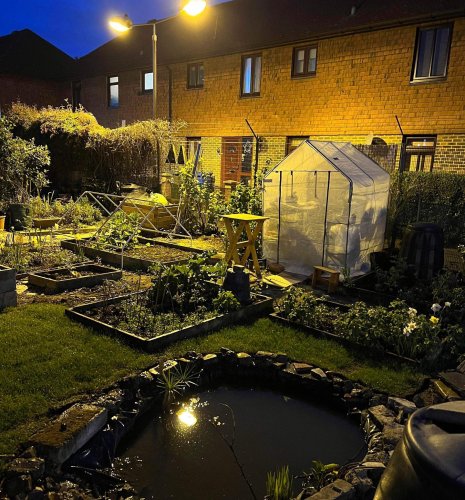 April 30, 2022
Gardening by the light of the silvery moon and street lights! Allotment gardening with enthusiasm - ...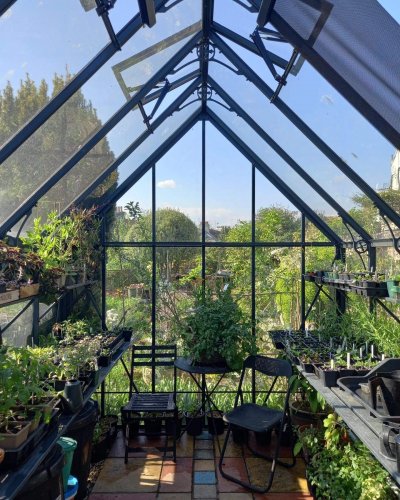 April 29, 2022
Dream house, greenhouse - here at the Garden House we are lucky enough to have a heated glasshouse -...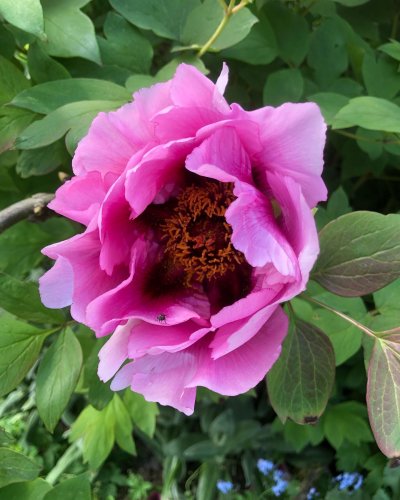 April 28, 2022
Peonies highdowngardens - an array of absolutely stunning Peonies growing in the chalk at Highdown g...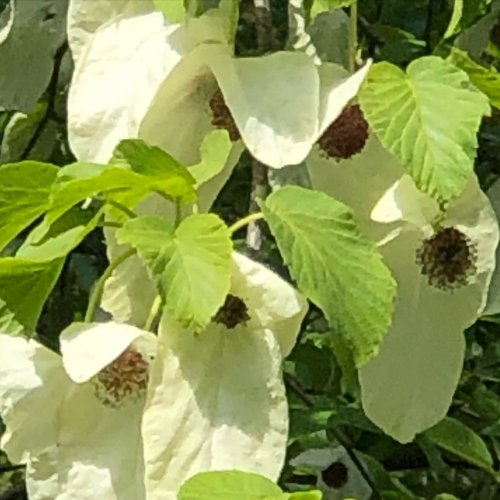 April 27, 2022
Davidia involucrata - the handkerchief tree or dove tree is a deciduous tree from China, best known ...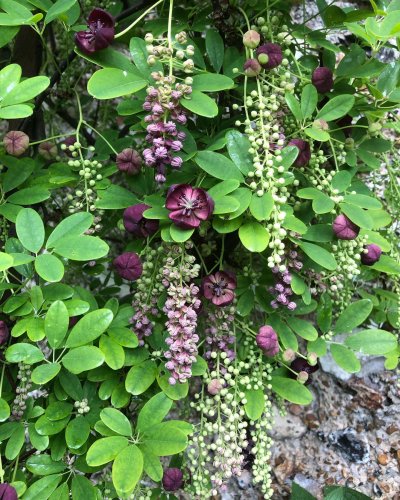 April 26, 2022
Akebia quinata or chocolate vine - stick your nose in and smell the chocolate - caused quite a stir ...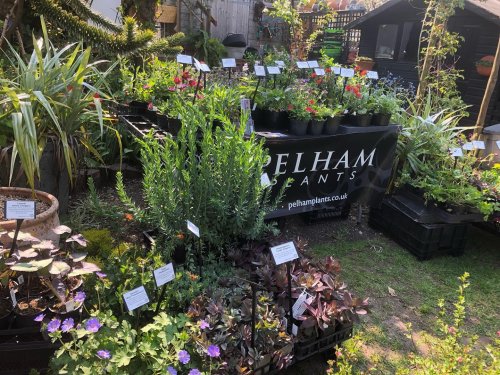 April 23, 2022
Pelham plants are at the Garden House today and tomorrow 11 - 4 selling their splendid perennials - ...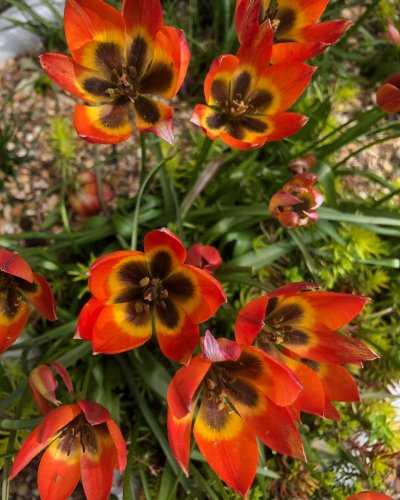 April 22, 2022
Tulipa x hageri 'Little Princess' is a wonderful dwarf rock garden tulip. avonbulbs describes it as ...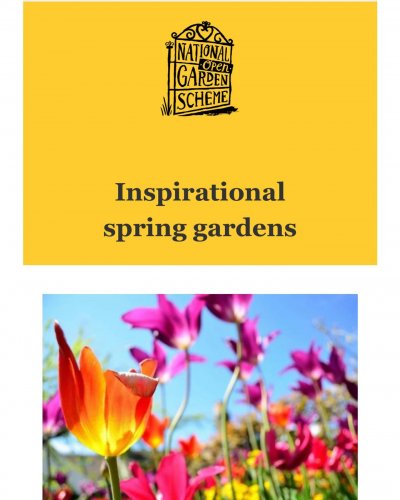 April 21, 2022
Come and see us this Saturday and Sunday - open for the NGS - tea, cake and plant sales from pelhamp...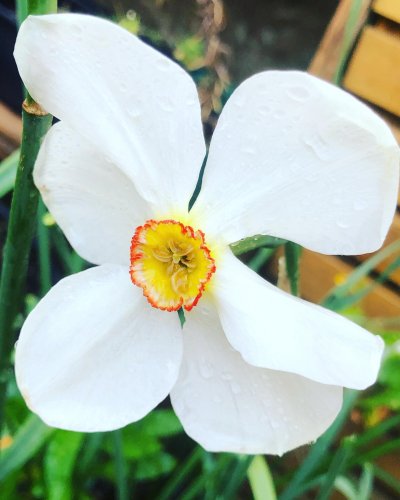 April 20, 2022
Narcissi 'Actaea' this heirloom Narcissi dating back to pre 1919 is a member of the poetics group o...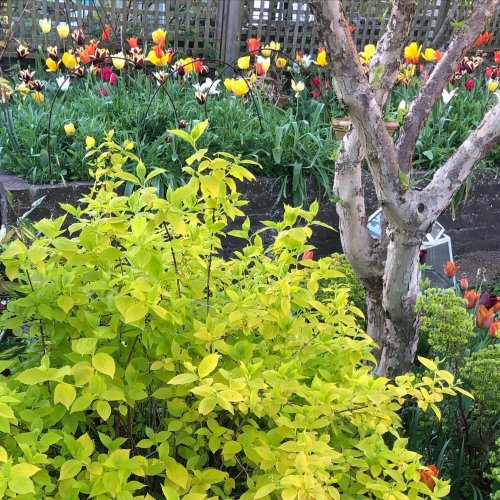 April 18, 2022
Philadelphus coronarius 'Aureus' - mock orange - shining out in the gold bed - this lovely deciduous...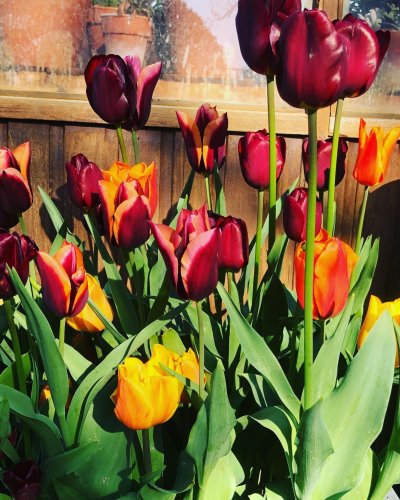 April 17, 2022
Happy Easter from the Garden House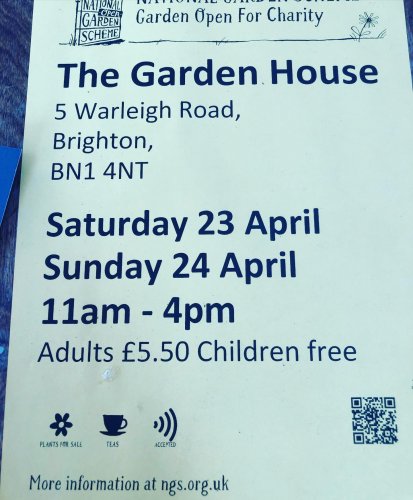 April 16, 2022
Come and see us next weekend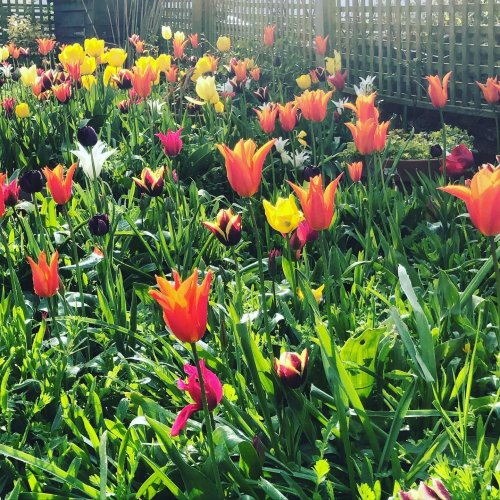 April 14, 2022
A sweet shop of tulips - these are all in their third year - come and see for yourself 23/24th April...