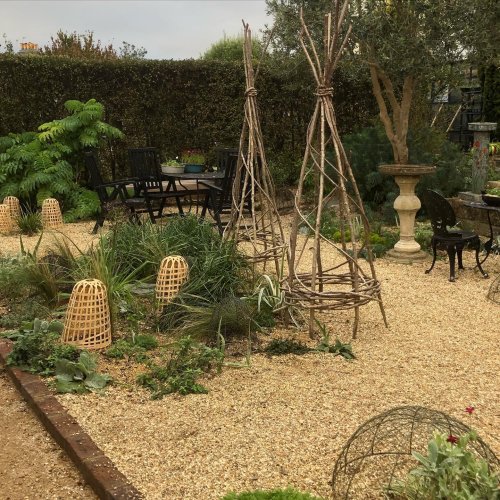 November 12, 2022
Bulbs planted in the dry garden- Crocus, Chionadoxa, species tulips and Scilla - all protected from ...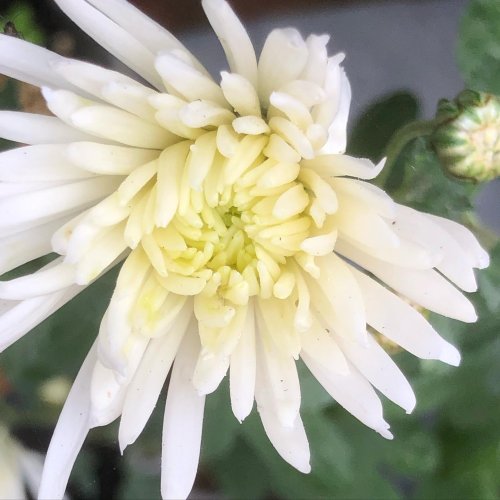 November 11, 2022
Chrysanthemum no name looking stunning - this is the first year of growing them and there will be mo...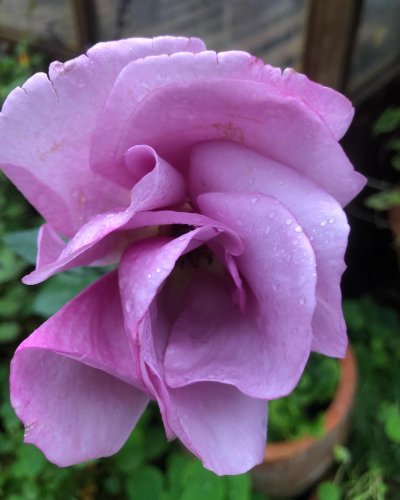 November 09, 2022
Rosa 'Moody Blue' a rather appropriate name in the November rain and gales- however, this Rose is fl...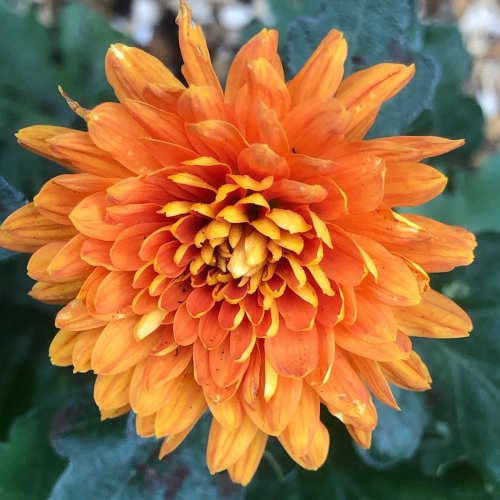 November 08, 2022
Chrysanthemum 'Dixter Orange' was selected by Christopher Lloyd from Great Dixter - with an huge mas...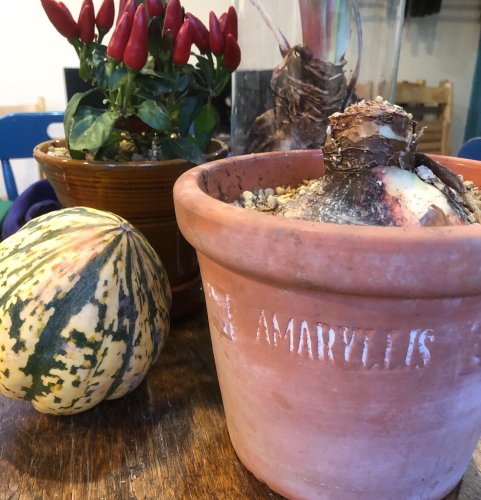 November 06, 2022
Bulb planting time - this goes on for several weeks here - we are planting our indoor bulbs for forc...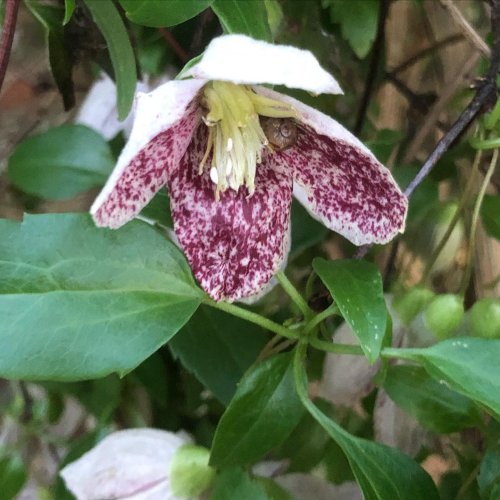 November 05, 2022
Clematis cirrhosa var. purpurascens 'Freckles' AGM This lovely Clematis will provide nectar and pol...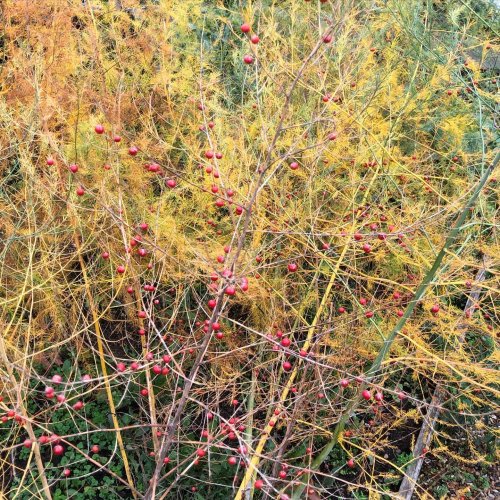 November 04, 2022
Autumn colour comes in many guises - these asparagus plants shining and glistening after the rain wi...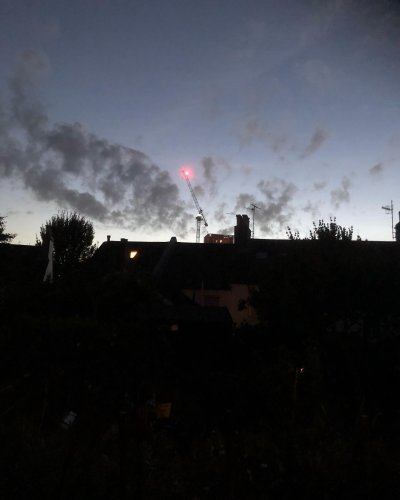 November 03, 2022
The calm before the storm - Brighton on a beautiful evening #gardenhousebrighton #calm #weather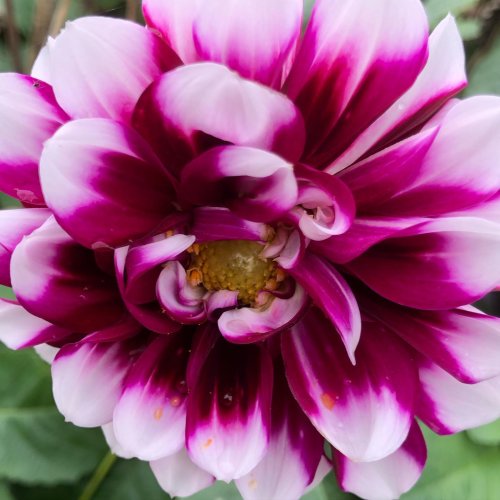 November 02, 2022
And finally …. The last pop of colour from the Dahlias #gardenhousebrighton #dahlias #comeagainnext...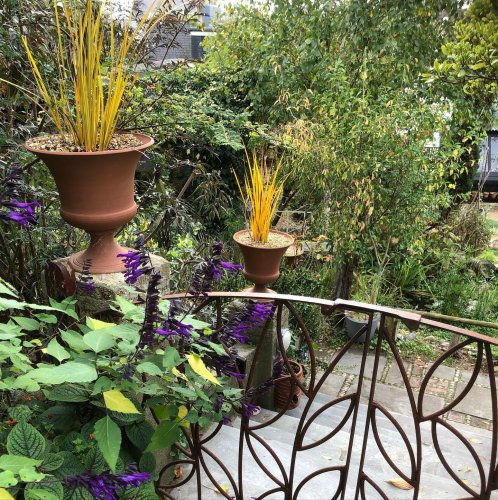 November 01, 2022
Through the garden gate - Salvia 'Amistad' giving joy as well as Libertia 'Goldfinger' lightening up...
October 31, 2022
Up the garden path - our new path leading to the vegetable garden and beyond has made such a differe...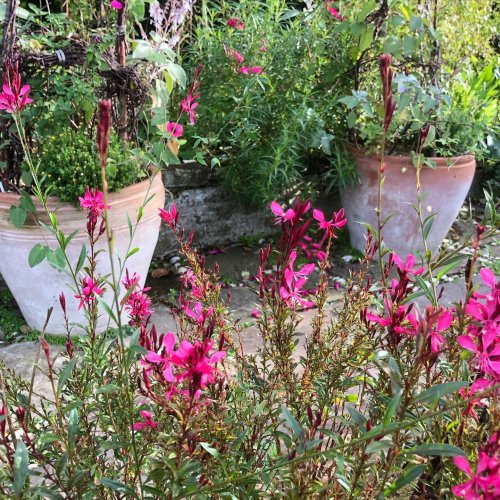 October 30, 2022
In the pink on this October day - Gaura lindheimeri 'Whiskers Deep Rose' (syn. Oenothera) is extreme...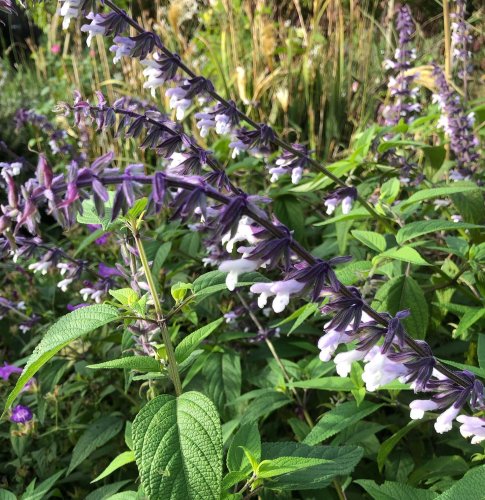 October 29, 2022
Salvia x leucantha 'Phyllis Fancy' is just the most beautiful Salvia - we just can't stop admiring ...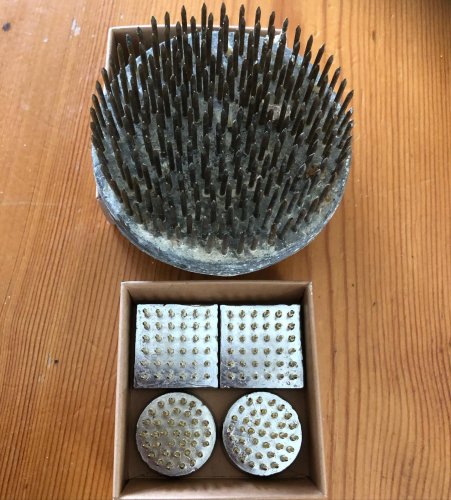 October 28, 2022
A box of frogs ….. I hope this raises a smile!😀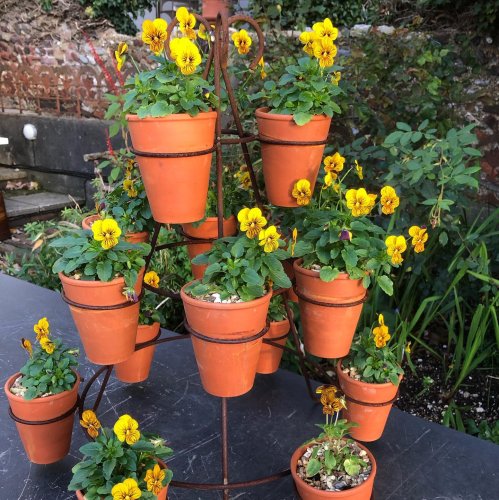 October 27, 2022
Viola 'Sorbet Tiger's Eye' with their smiling faces! Bringing sunshine on this rather dull but warm ...