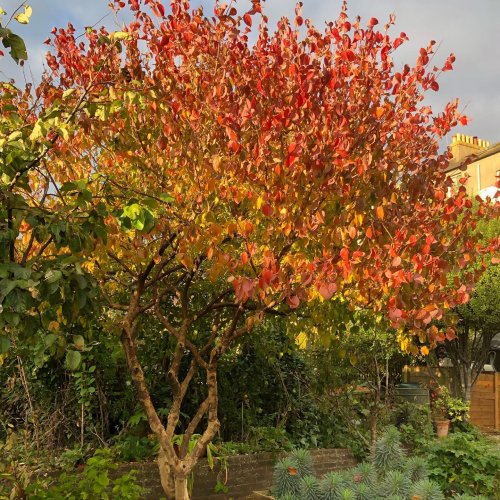 November 11, 2021
Autumn light glorious today shining brightly on this beautiful Cornus mas - Corneilian Cherry grown ...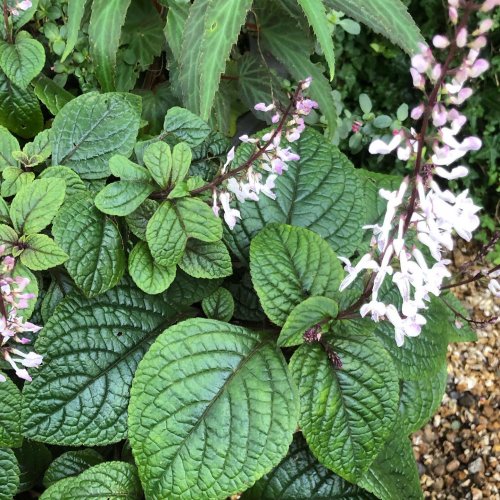 November 10, 2021
Plectranthus ciliatus 'Nico' flowering in the shade in November - lots of cuttings taken as this is ...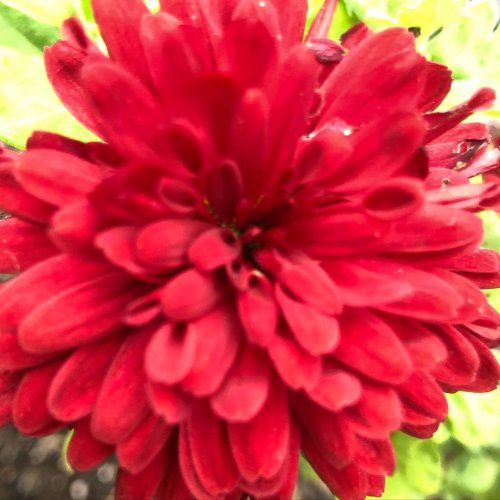 November 07, 2021
The late show - Chrysanthemum 'Ruby Mound' This Korean style Chrysanthemum with its ruby red flower...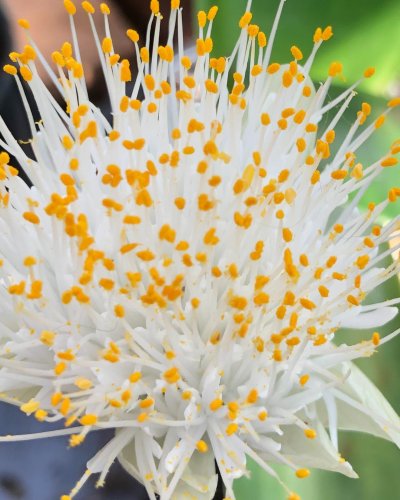 November 05, 2021
Haemanthus biflorus flowering in the greenhouse - aptly named the shaving brush plant - this South A...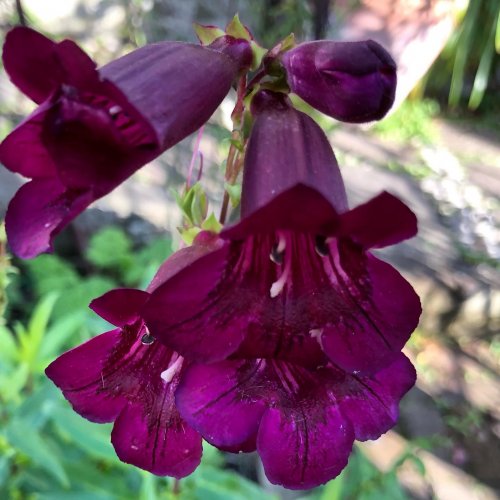 November 03, 2021
Penstemon 'Raven' bird series - these sumptuous purple, foxglove like flowers are still going strong...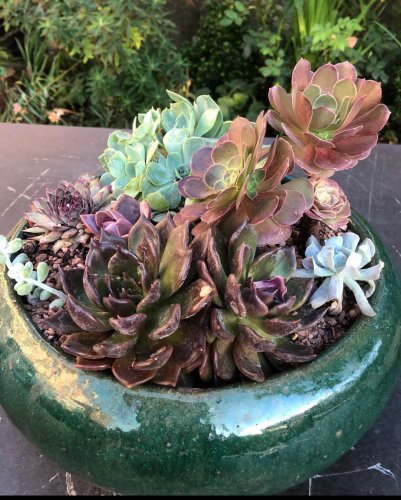 November 01, 2021
Succulents coming into the greenhouse today - more to avoid wet than cold! #succulents #echivera #ae...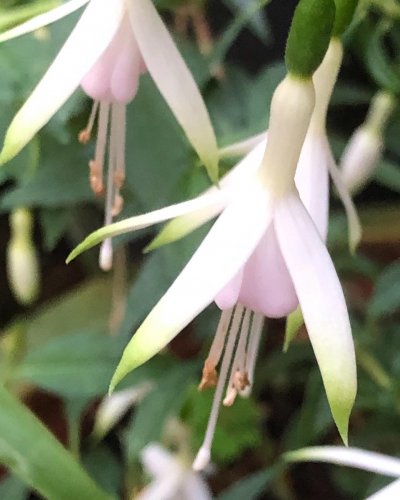 October 31, 2021
Fuchsia magellanica 'Hawkshead' still looking lovely - this hardy Fuchsia works well in a container ...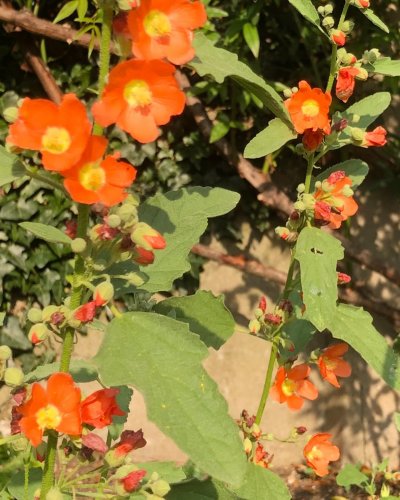 October 30, 2021
Sphaeralcea incana 'Sourup' or flame mallow is making a run for it, with underground stems, in our ...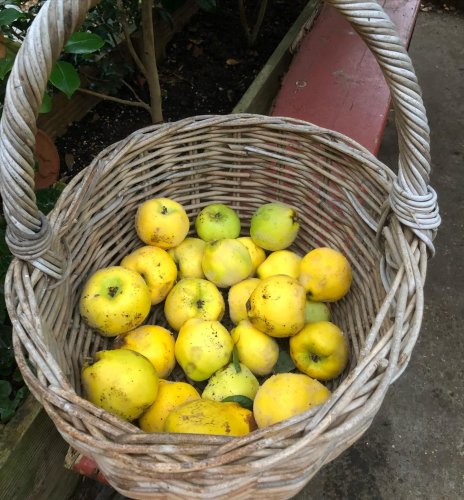 October 29, 2021
Quince - Cydonia is such a special tree - beautiful pink blossom in spring followed by these fruits ...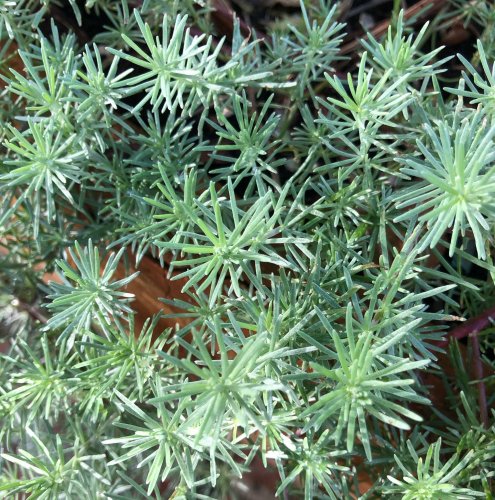 October 28, 2021
We love the foliage of Lotus berthelotti - from the Canary Islands this tender perennial - commonly ...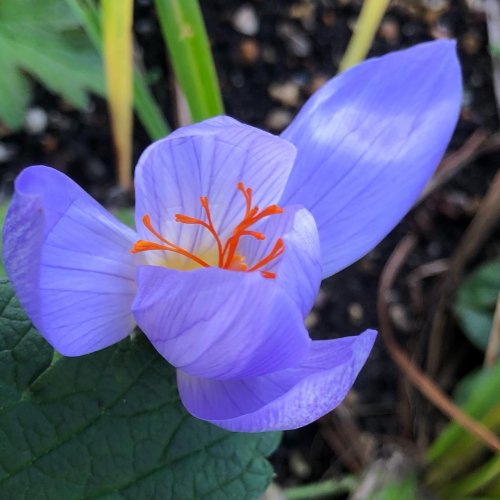 October 27, 2021
Autumn crocus - Crocus specious - what a lovely surprise! We had forgotten about them! We hope they ...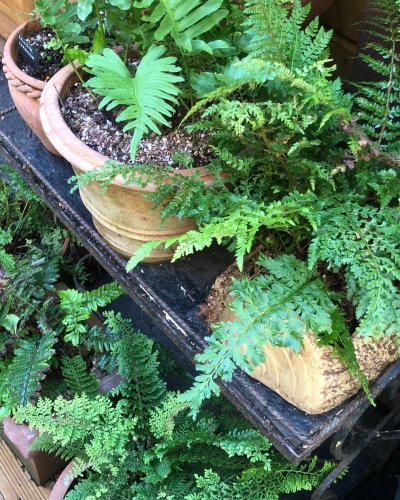 October 26, 2021
Ferns bringing joy under the eaves of the Garden House in the shade - Polystichum, Blechium, Dryopte...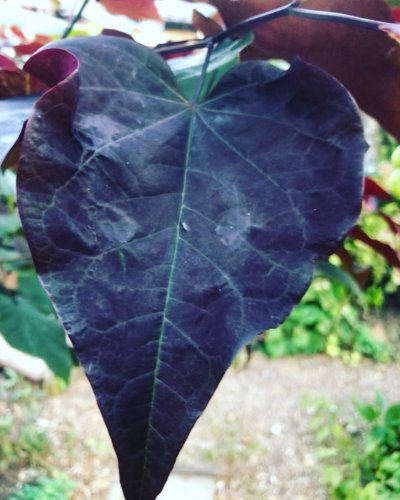 October 24, 2021
Cercis canadensis 'Forest Pansy' - American Redbud This breathtaking tree has the most stunning hear...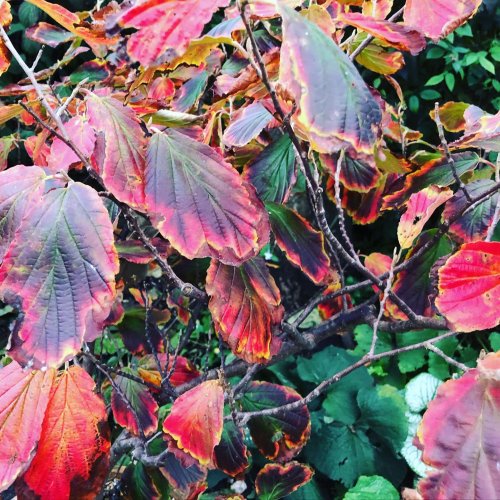 October 23, 2021
Great Autumn colour showing on Hamamellis x intermedia 'Arnold Promise' growing here in large pots a...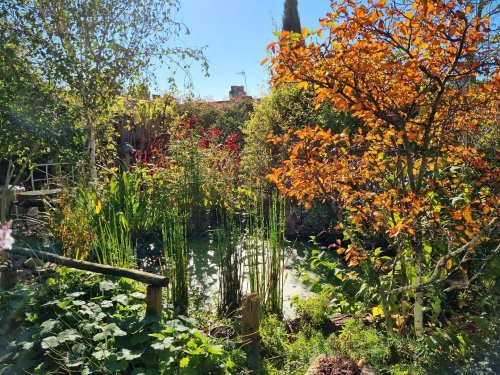 October 22, 2021
Autumn over the pond with the Amelanchier showing it's colours - what a great small tree this is,bri...