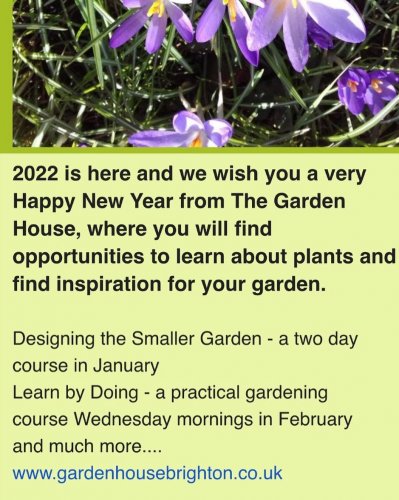 January 01, 2022
Happy New Year - we've got lots of exciting courses and workshops to inspire you -take a look at our...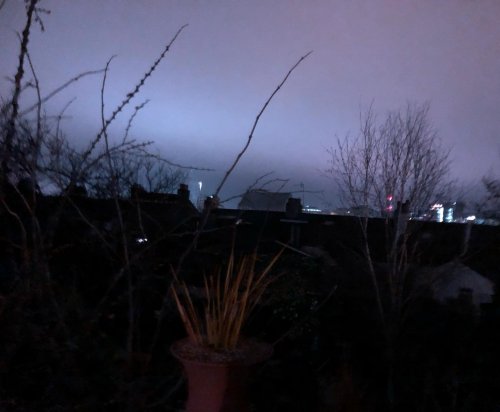 January 01, 2022
Happy New Year from the midnight garden #gardenhousebrighton #happynewyear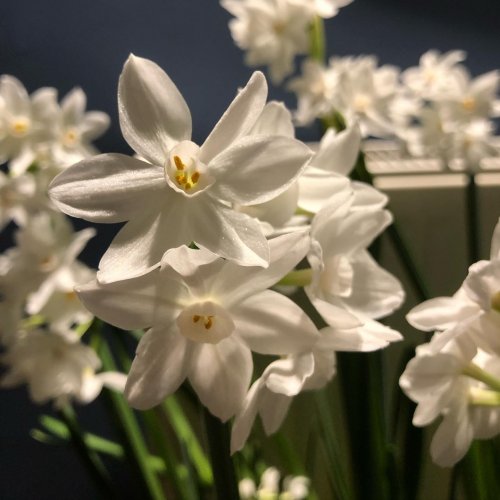 December 30, 2021
It's Narcissi 'Paperwhite' time again - they are so beautiful at this time of year - just what you n...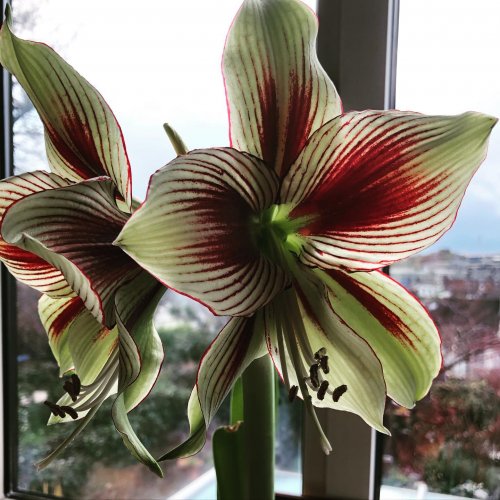 December 29, 2021
Hippeastrum 'Papillo' - our very favourite variety of Hippeastrum - we grow them in large glass jars...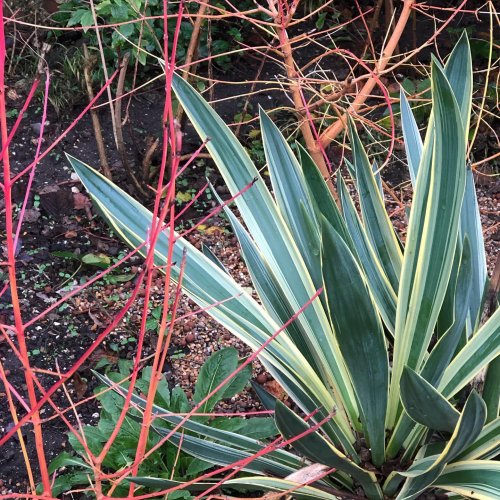 December 27, 2021
The winter garden beginning to do it's thing! Last year we moved the Cornus 'Midwinter Fire' and it'...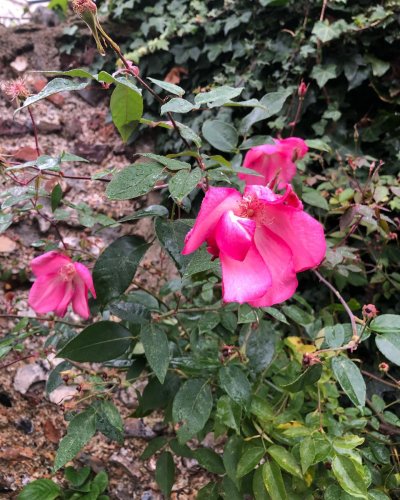 December 26, 2021
Rosa x odorata (Sanguinea Group) 'Bengal Crimson' is said to flower most days of the year and here i...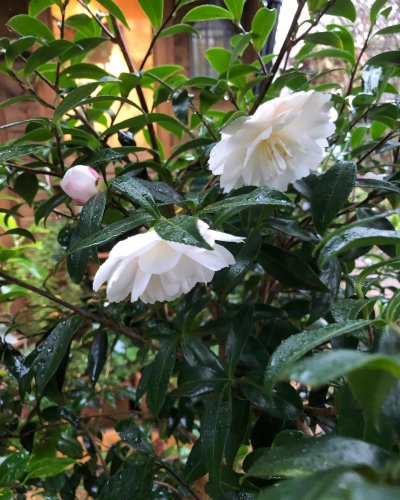 December 24, 2021
Camellia sasanqua 'White Pearl' perfect on this Christmas Eve - wishing you all a peaceful and healt...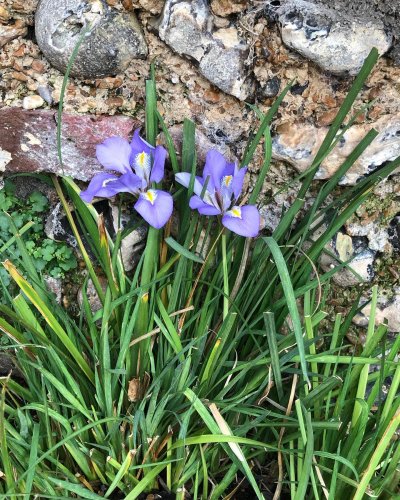 December 22, 2021
What a wonderful find in the garden this morning! Iris unguicularis - it will be flowering until Feb...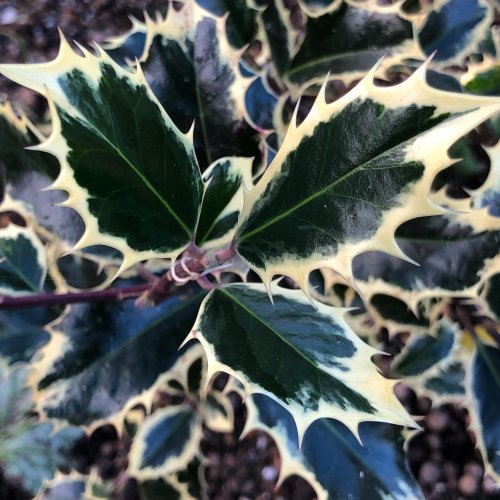 December 21, 2021
Ilex aquifolium 'Handsworth New Silver' this gorgeous compact female holly is looking great now in t...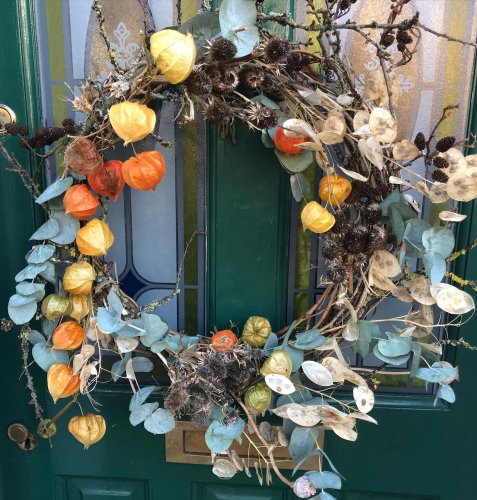 December 18, 2021
This year we used dried flowers and twigs with some Eucalyptus branches to celebrate the winter gar...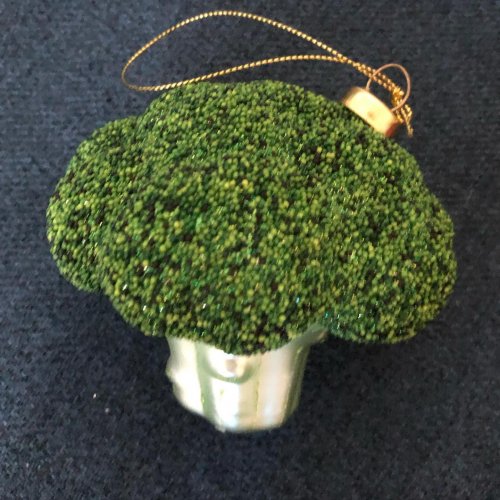 December 17, 2021
Good enough to eat! Our tree is very horticulturally themed this year with fruit and veg in abundanc...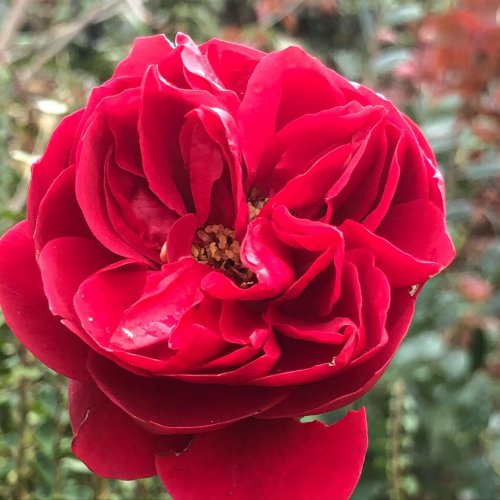 December 15, 2021
Rosa'Red Letter Day' this lovely shrub rose is still flowering its heart out - it also has wonderfu...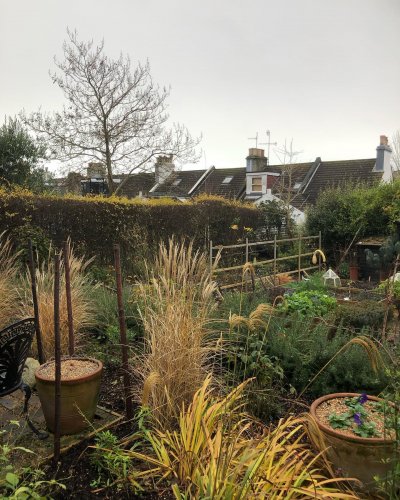 December 14, 2021
Across the border - we've been mulching with our home made compost and everywhere is looking neat an...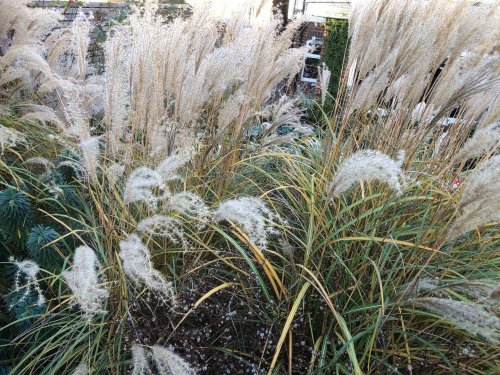 December 12, 2021
Miscanthus sinensis 'Kleine Silberspinne' Chinese silver grass looking so beautiful in the December ...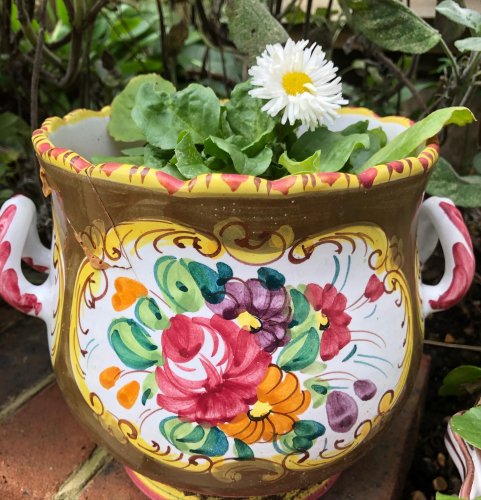 December 09, 2021
Bellis perennis daring to flower in the cold - very cheering and should continue flowering for sever...