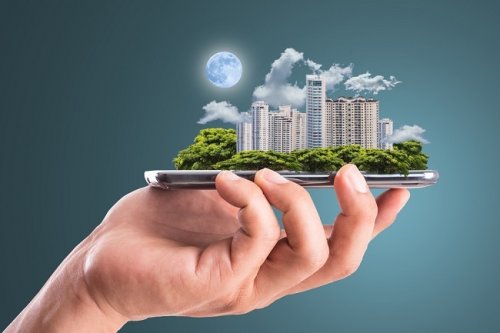 October 30, 2020
8 Things We Learned About Smart Cities at The Asia Real Estate Summit Everyday, cities across the w...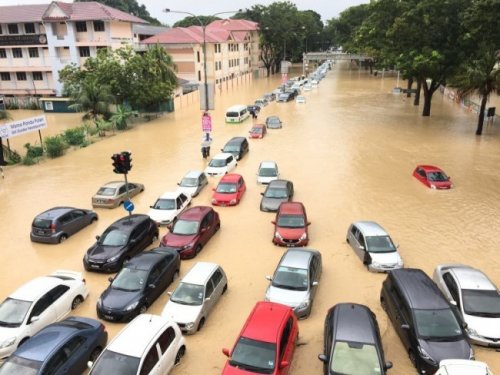 October 29, 2020
What is the Worst Thing that Could Possibly Happen to You? Disasters! What is the worst thing that ...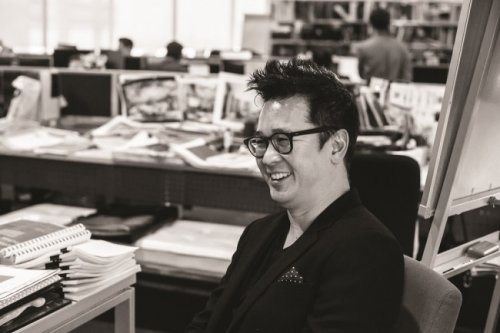 October 28, 2020
Meet the Man Designing Some of Asia's Most Outstanding Resorts They say you should never meet your ...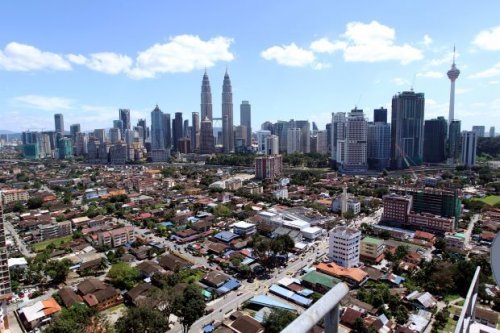 October 27, 2020
KL City's Rental Rate is on a High. Perhaps Moving Away Completely can be the Solution to Sustain Af...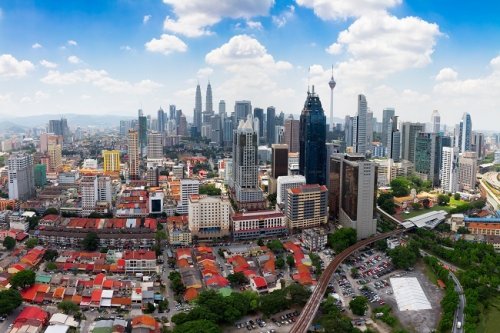 October 26, 2020
Consumer Sentiment for Property Sector Looking Positive in 2018 The survey revealed that improving ...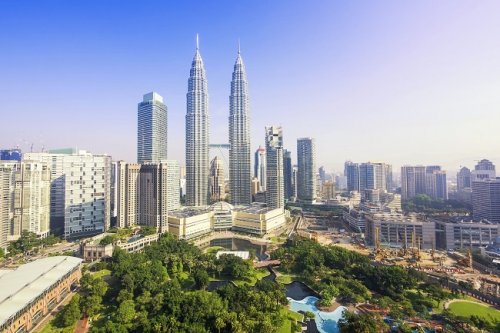 October 25, 2020
Consumer Sentiment Survey Show Improvements in 2018 Findings show that improving sentiment may pers...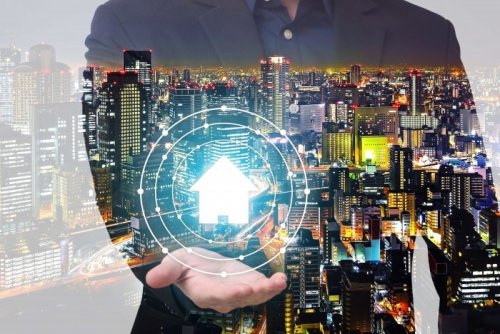 October 24, 2020
7 proptech trends to watch out for in 2018 Asia Pacific is now the world's largest testing ground f...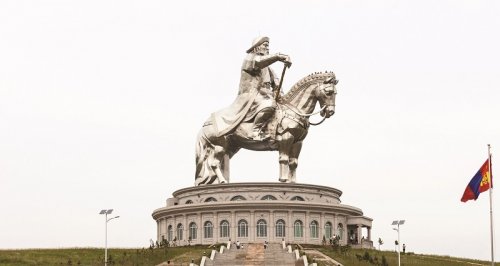 October 23, 2020
Mongolia's Former Pro-Wrestler President Could Save its Ailing Property Sector Three years ago, the...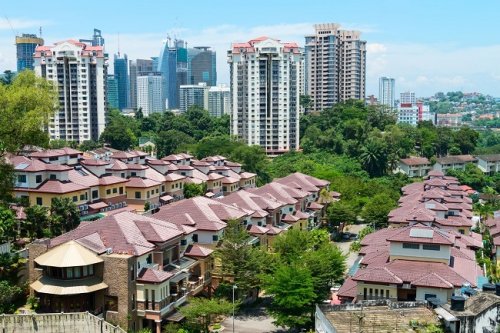 October 22, 2020
GE 14: Developers, Consumers to Take 'Wait and See' Approach Much like the last round of elections,...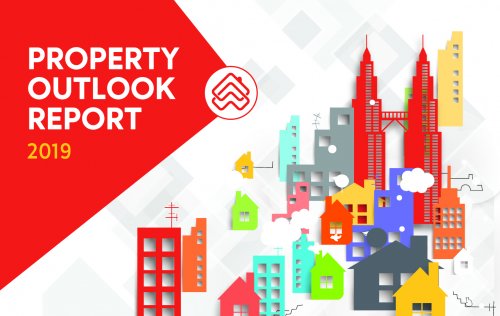 October 21, 2020
PropertyGuru Market Outlook: Property Prices to Fall in 2019 Get a comprehensive insight into the 2...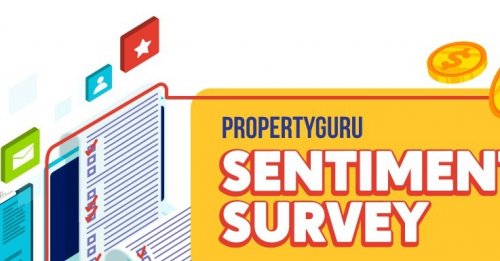 October 20, 2020
Malaysians upbeat on property, though more national housing affordability initiatives needed The ma...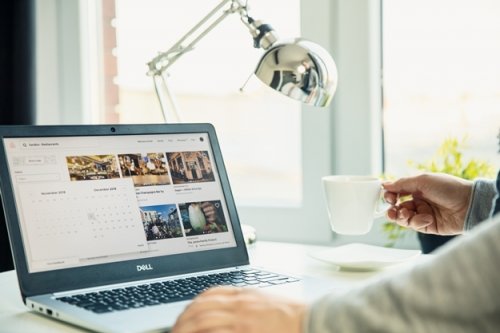 October 19, 2020
More Than Half of Malaysians Feel That The Government Should Intervene In The Home-sharing Segment ...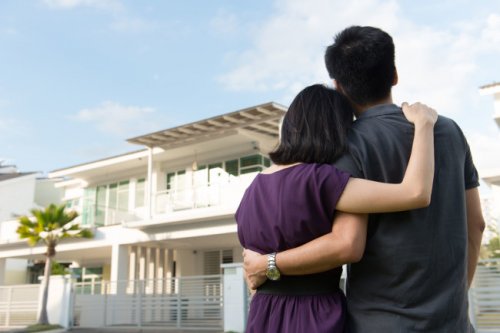 October 18, 2020
More Malaysians Keen On Secondary Market Properties Only one in three Malaysians targeting units in...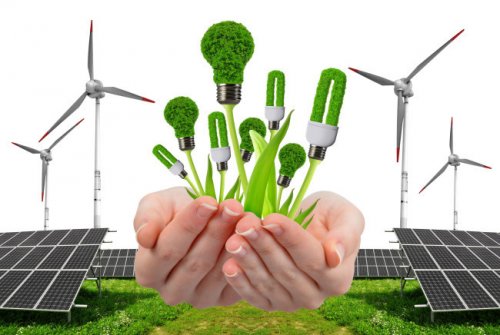 October 17, 2020
Malaysian Home Buyers Keen On Solar Solutions And Smart Cooling These desires underscore rising cos...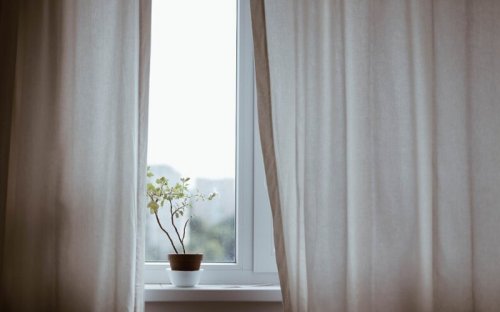 October 17, 2020
Studies have shown that indoor air can be up to 10 times more polluted and harmful than outdoors. I...