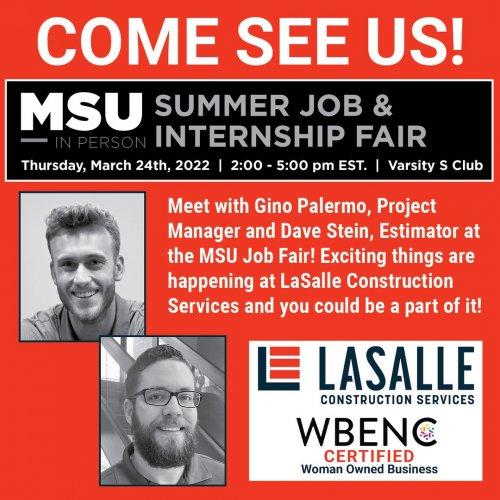 March 23, 2022
LaSalle will be attending the MSU Summer Job and Internship Fair tomorrow from 2:00pm-5:00pm. Stop b...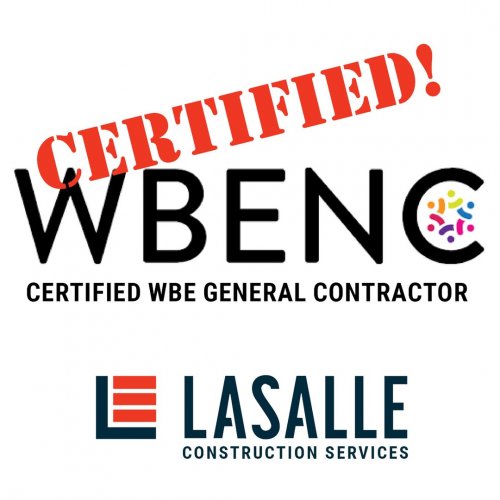 March 23, 2022
LaSalle is thrilled to announce that we are now a certified and nationally recognized Women's Busine...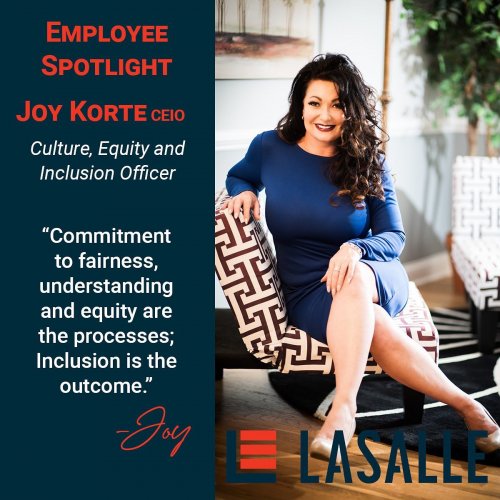 March 14, 2022
Working hard with heart to create the kind of environment that welcomes and enables EVERYONE to achi...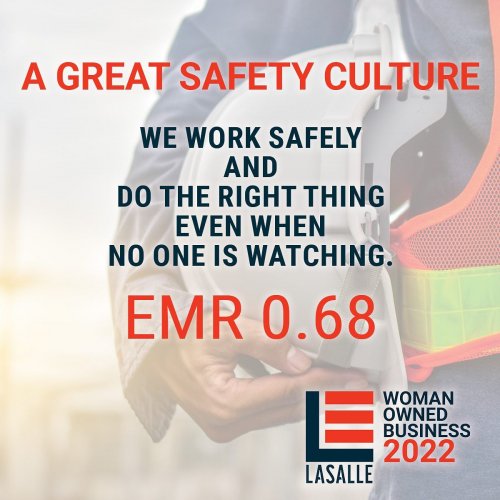 March 14, 2022
DEDICATED TO SAFETY AND EXCELLENCE. We are so proud of our team and our exemplary safety record. #sa...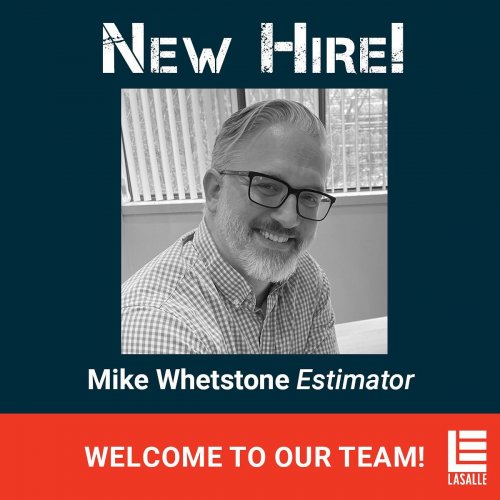 March 07, 2022
Announcing and introducing Mike Whetstone - Estimator, to the LaSalle Team! Welcome Mike! #construc...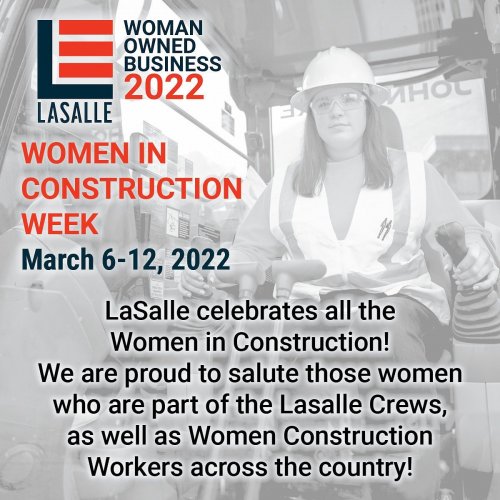 March 07, 2022
Honoring the growing role of women in the industry. #womenempowerment #womenintheworkplace #detroitc...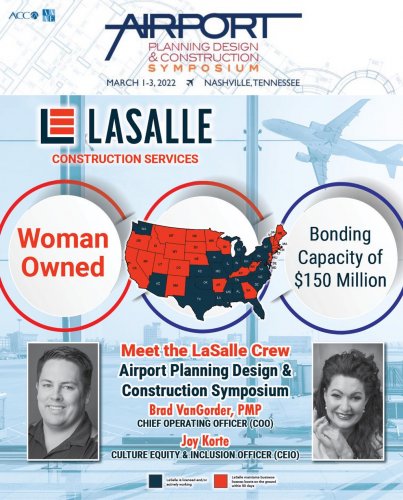 February 26, 2022
We are looking forward to connecting with you March 1-3 in Nashville! Come meet us at the American ...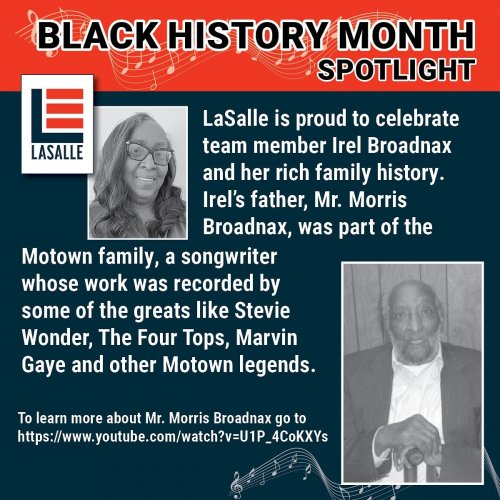 February 24, 2022
BLACK HISTORY MONTH SPOTLIGHT The MORRIS BROADNAX STORY written by and full credit to Meredith Richa...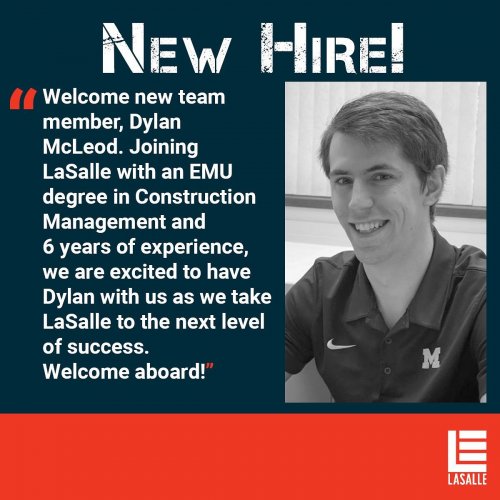 February 21, 2022
LASALLE CONSTRUCTION - WOMAN OWNED BUSINESS, Please help us welcome our newest team member - Dylan M...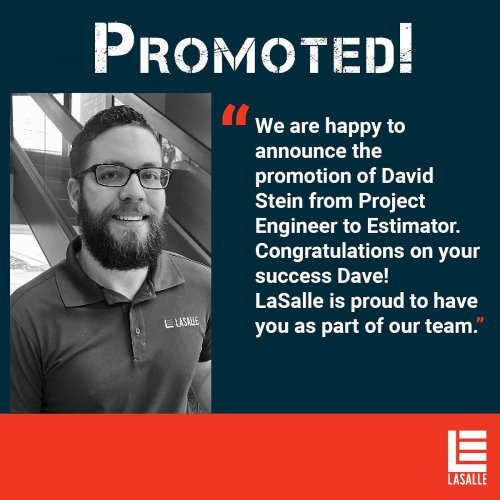 February 18, 2022
BRIGHT FUTURE 2022. Dave Stein, LaSalle Project Engineer has been promoted to Estimator! Congratul...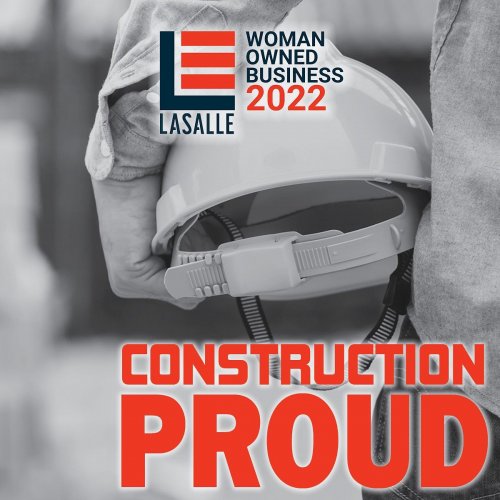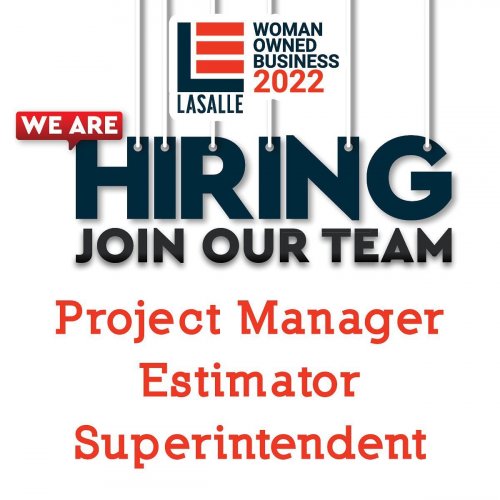 February 07, 2022
STRENGTH IN LEADERSHIP - Due to steady and continuous growth LaSalle is immediately seeking Project ...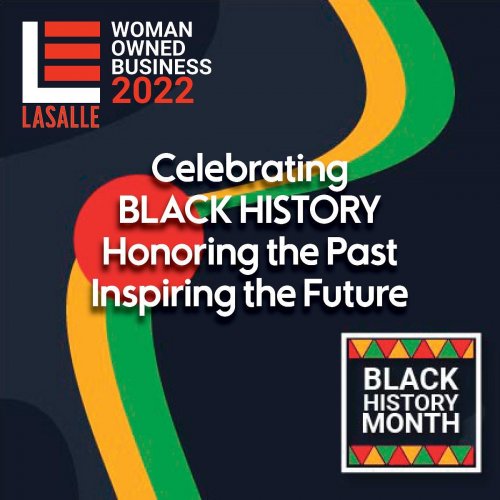 February 07, 2022
CELEBRATING AND HONORING the triumphs, struggles, heritage and experience of African Americans throu...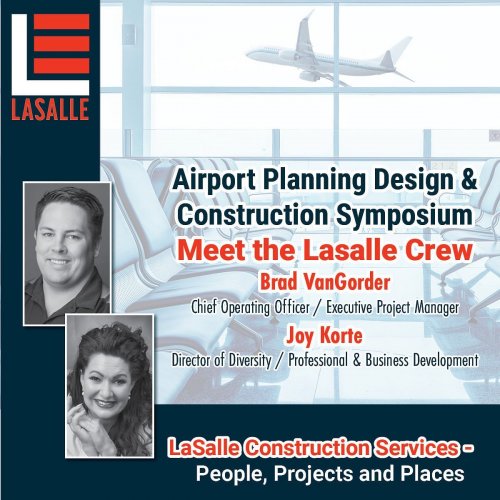 February 04, 2022
LaSalle Construction Services Nashville 2022 - Widely known as the preeminent technical event of the...