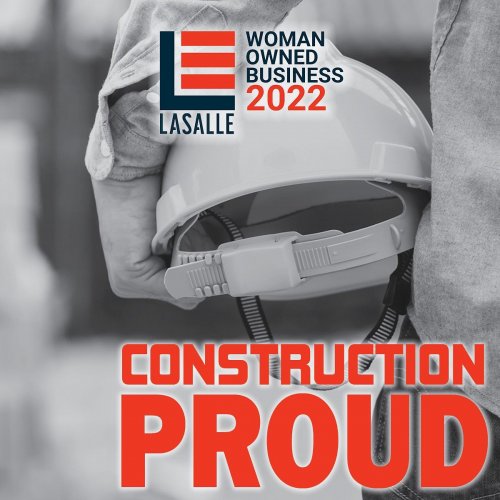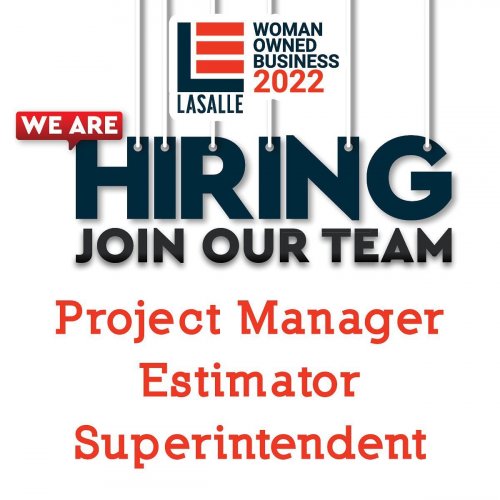 February 07, 2022
STRENGTH IN LEADERSHIP - Due to steady and continuous growth LaSalle is immediately seeking Project ...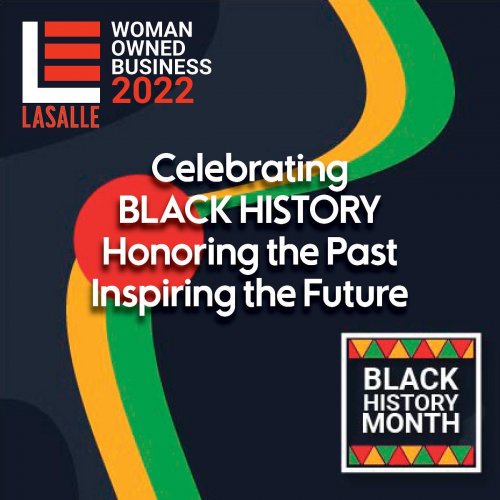 February 07, 2022
CELEBRATING AND HONORING the triumphs, struggles, heritage and experience of African Americans throu...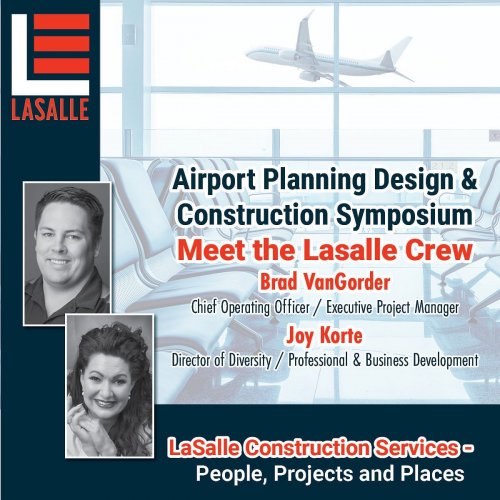 February 04, 2022
LaSalle Construction Services Nashville 2022 - Widely known as the preeminent technical event of the...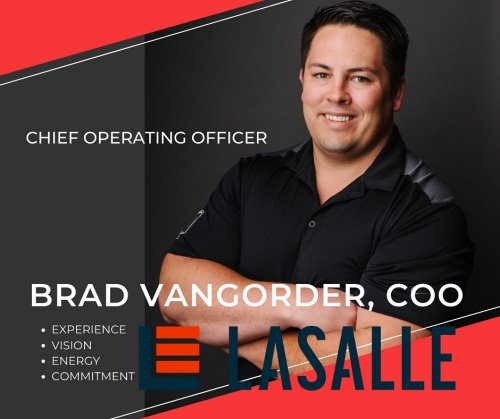 January 18, 2022
ANNOUNCEMENT OF NEW CHIEF OPERATING OFFICER (COO) LaSalle is pleased to announce the promotion of Br...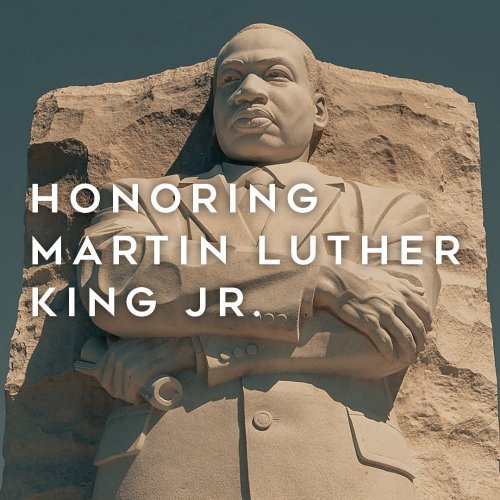 January 17, 2022
Celebrating Martin Luther King Jr. - symbol of American freedom. Celebrating his determination, his...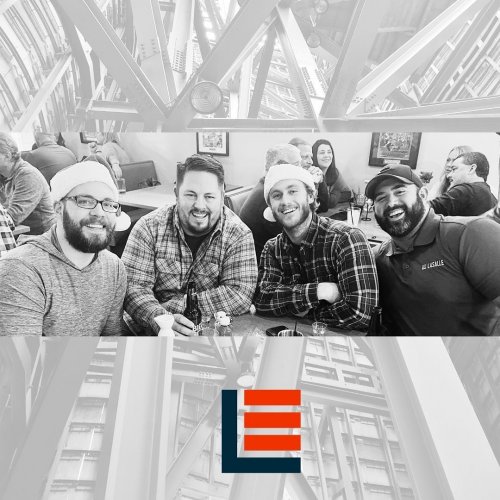 December 30, 2021
"It is a very special thing when you go and get to work with your best friends every day." #lovewhat...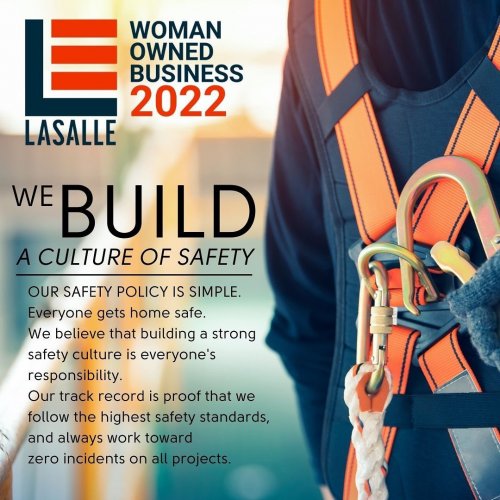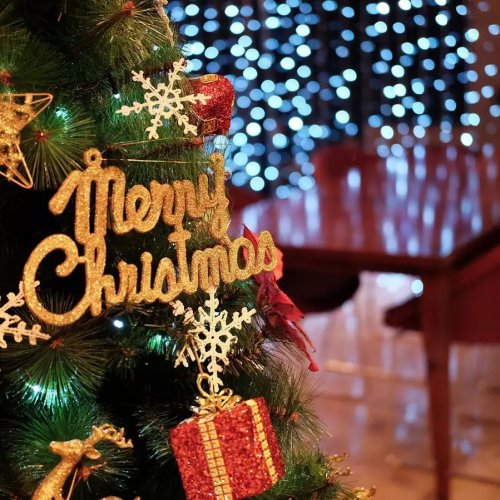 December 25, 2021
From the LaSalle Family to yours...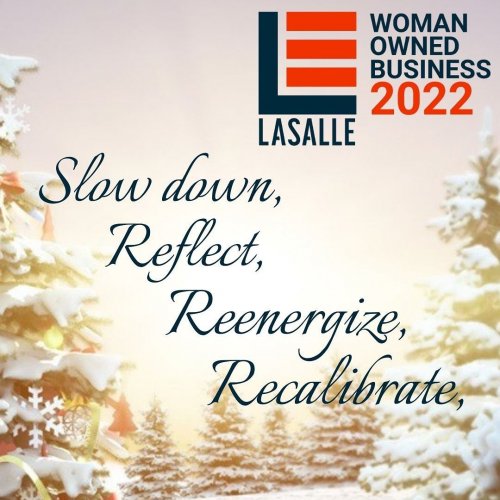 December 23, 2021
Wishing you a beautiful holiday season and a new year of peace and happiness.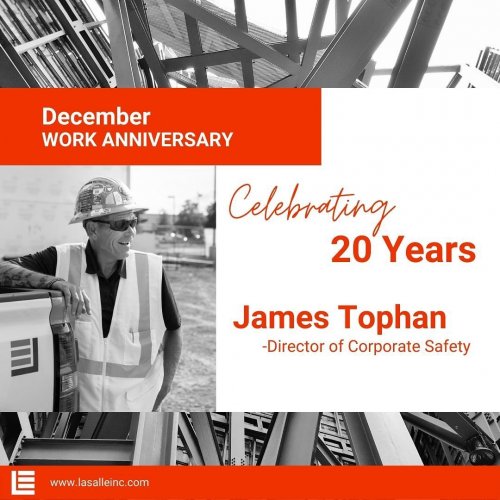 December 21, 2021
Celebrating 20 Years with Jimmy Tophan - LaSalle's Director of Corporate Safety, thank you Jimmy for...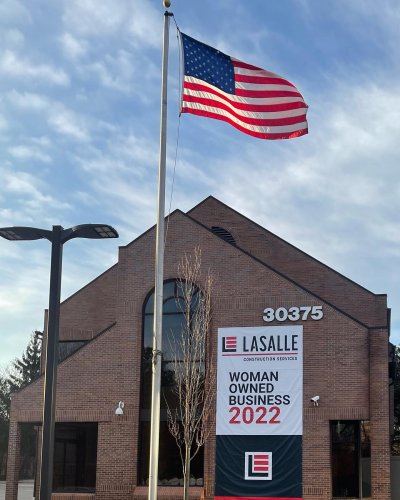 December 21, 2021
Looking forward to a Merry & Bright 2022! #proud #michiganconstruction #wbe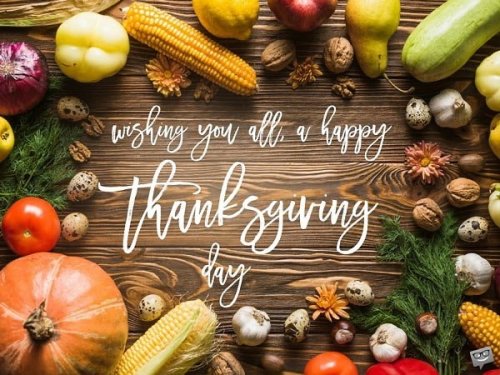 November 25, 2021
From the LaSalle Family to Yours - Have a safe and happy Thanksgiving!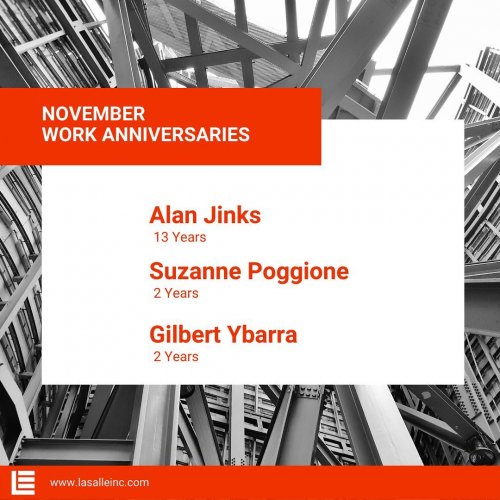 November 18, 2021
Celebrating our staff -November's work anniversaries! Thank you for your hard work, we couldn't do ...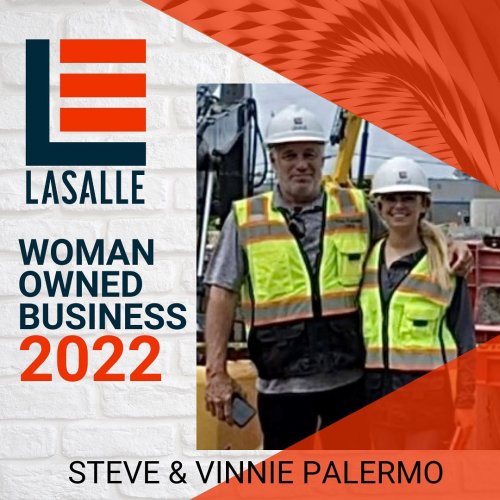 November 17, 2021
Family Business - LaSalle CEO Steve Palermo with daughter, Vinnie Palermo. Leadership, experience ...