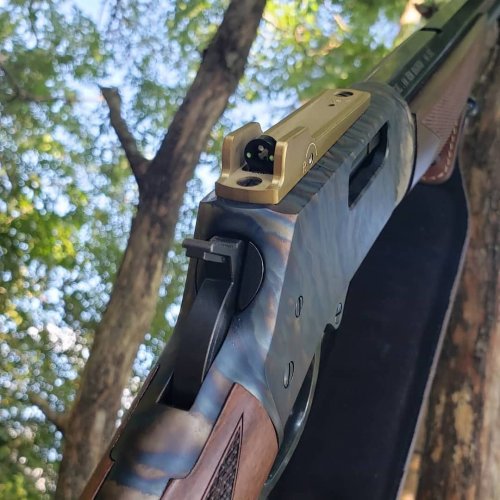 April 03, 2021
📸#ARFCOM video staff member pat_rmg_official rangerpointprecision Clover Leaf peep sight on a case ...
April 01, 2021
The knowledgeable folks in AR15.COM's General Discussion forum were instrumental in bringing togethe...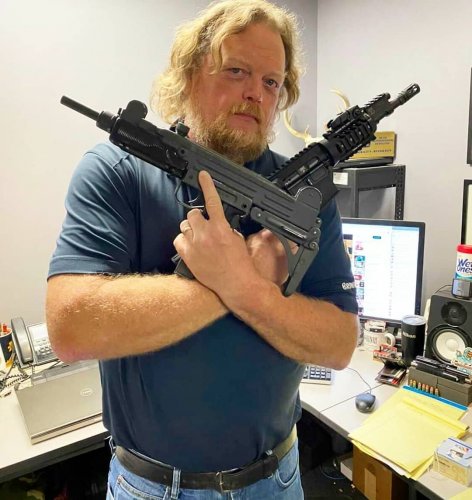 March 31, 2021
Not many people know this, but Die Hard is based on the adventures #Brownells very own possumfatback...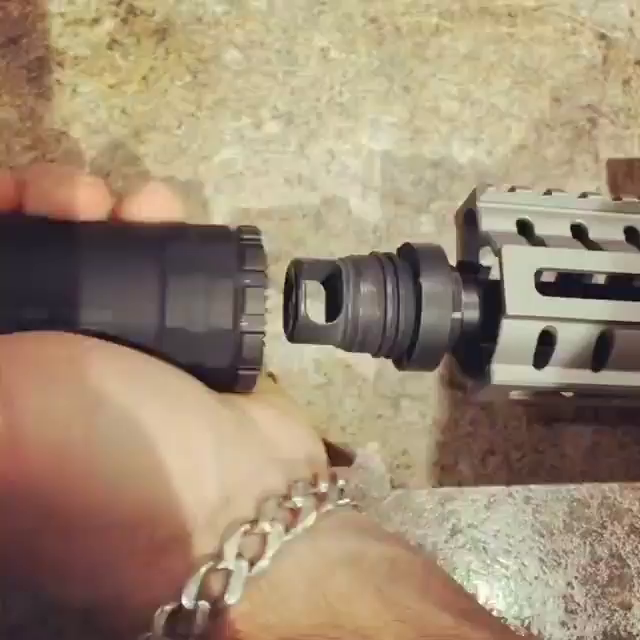 March 27, 2021
📽️ #ARFCOM video staff buffmanrange Got the yankee_hill_machine QD mount and kurz muzzle brake for ...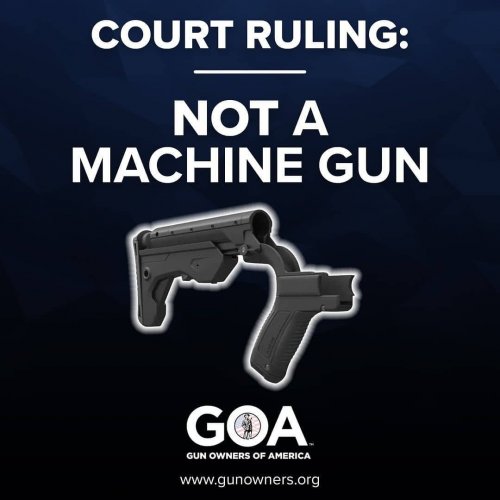 March 26, 2021
Repost gunownersofamerica A panel of the United States Court of Appeals for the Sixth Circuit just ...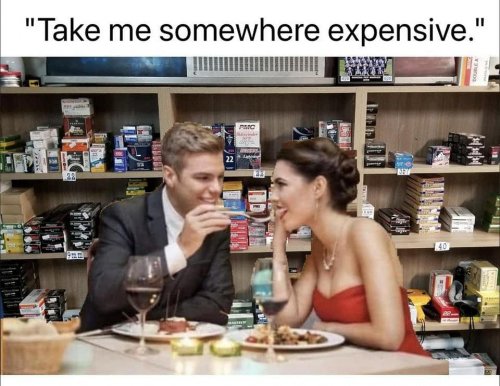 March 24, 2021
Where they're dining and how do I get a reservation!?! I haven't seen shelves stocked like that in a...
March 23, 2021
Stranger Danger gleefully capitalizes on tragedy, invites Senators to feel around in his pocket. #A...
March 19, 2021
We stopped by the Glock booth for our pal John. #sarcasm ensues! Brought to you by our friends at m...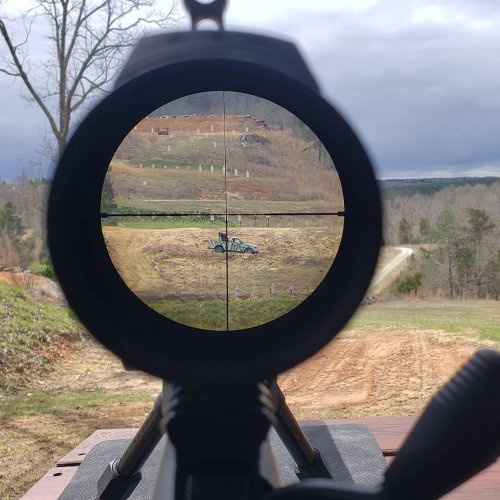 March 19, 2021
pat_rmg_official Looking through the sigsauerusa BDX over the 1400 yard range at #TheGathering at th...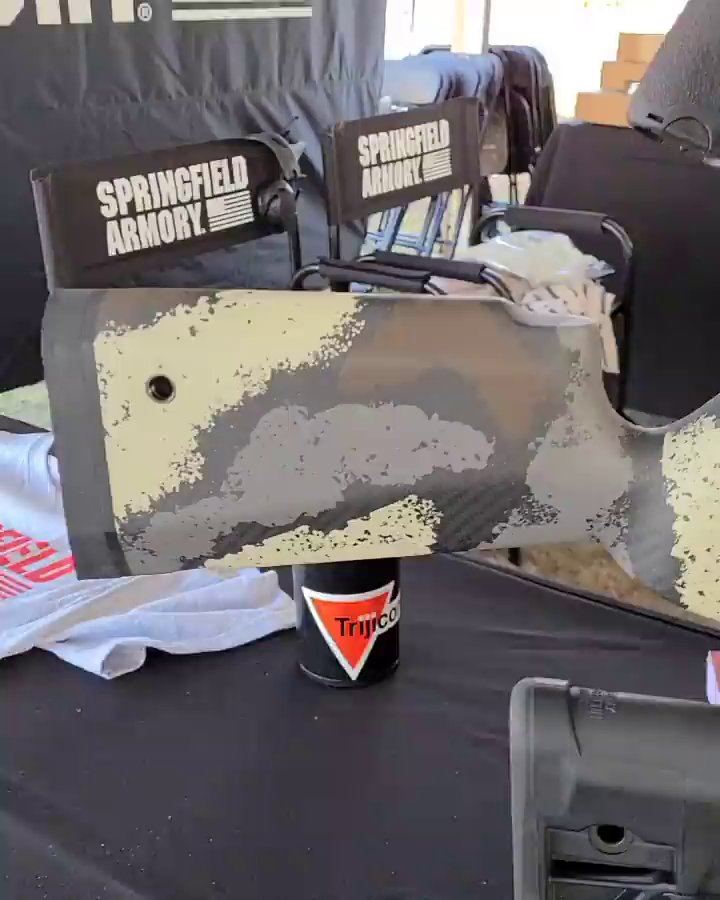 March 19, 2021
The new springfieldarmoryinc Model 2020 Waypoint MSRP 1699- $2399 Full video hitting our YouTube l...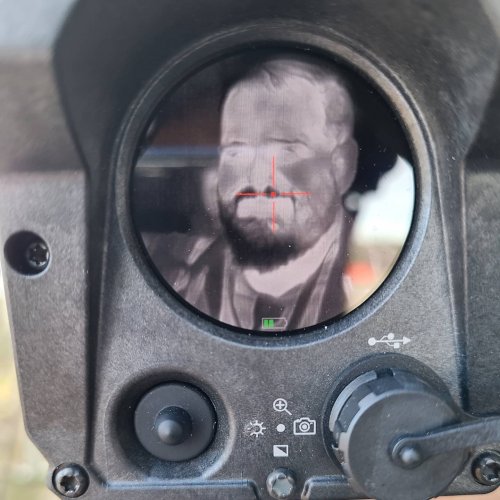 March 19, 2021
Pat sure is handsome this morning on the sigsauerinc Echo3 Today's coverage of #thegathering brough...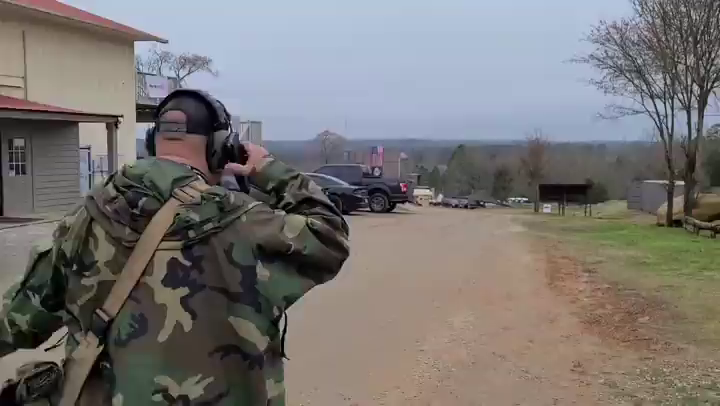 March 17, 2021
Crikey! Gotta watch out for them rocks or they'll sneak up and crush ya! 😂 Thanks to magpul for spo...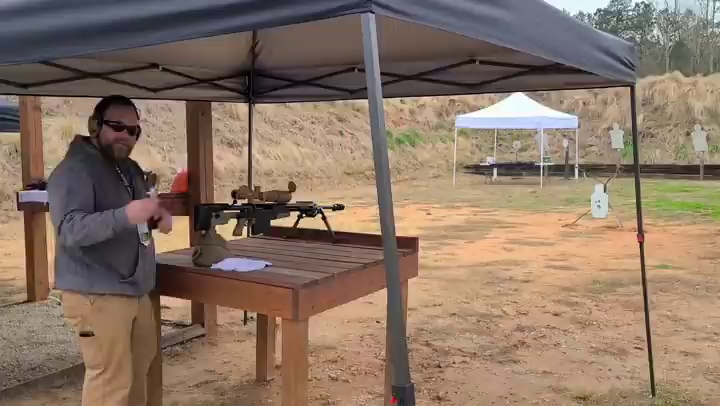 March 17, 2021
Ooof! 640gr frangible fiddy from NP Technology Event coverage sponsored by our friends at magpul #...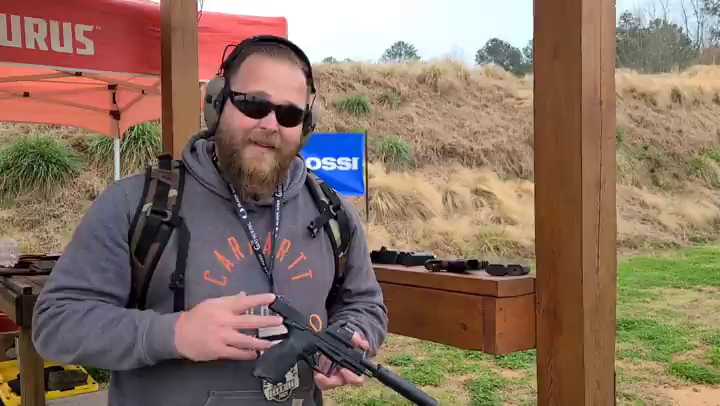 March 17, 2021
Pat's a fan of the taurususa TX22. Today he got his hands on the competition model. He's hooked. Sho...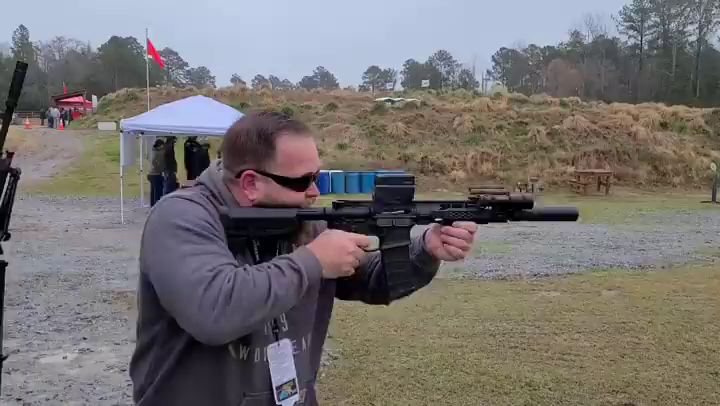 March 17, 2021
Having a blast at the ruggedsuppressors booth at thesawmilltc Videos hitting YouTube soon! Brought...