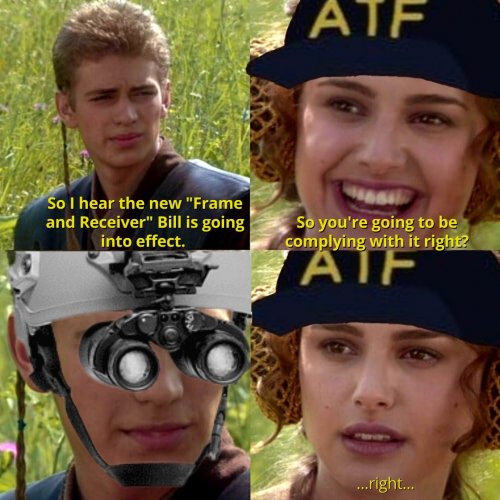 August 25, 2022
Here is the obligatory we advise all people to follow the letter of the law disclaimer. Memes are de...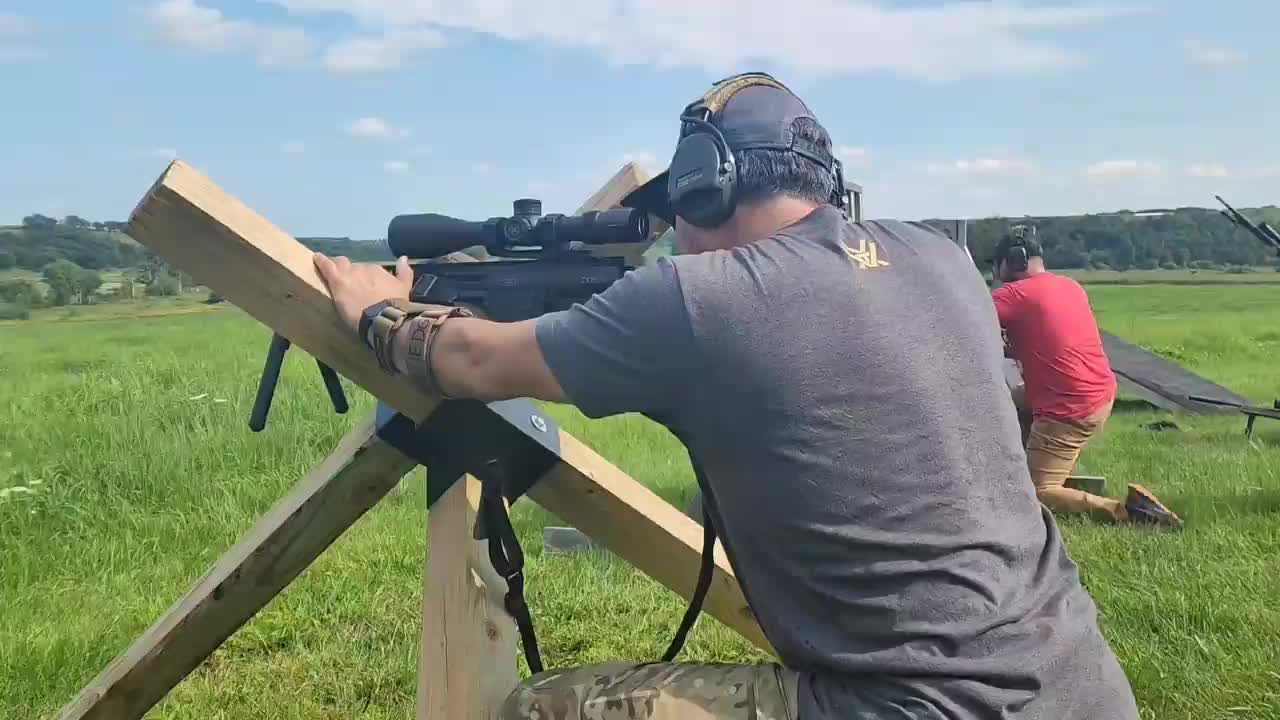 August 25, 2022
Day 3 of the Vortex Long Range pipeline, Jeff shooting from the tank trap during the unconventional ...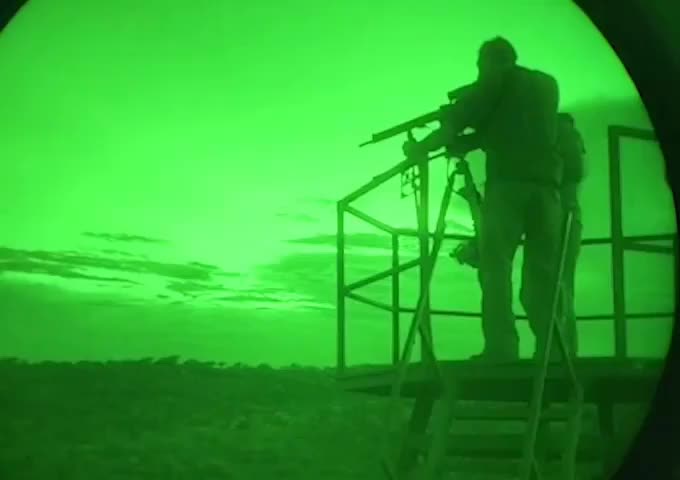 August 24, 2022
Here's a highlight video from our outing at harrellwhitetailranch where we got to play around with n...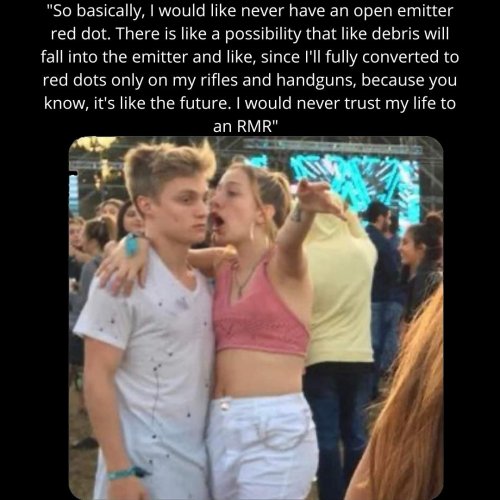 August 24, 2022
Every time I show up to the wrong range or gun store.... #MEMES #grilexplainingmeme #2a #jokes #gu...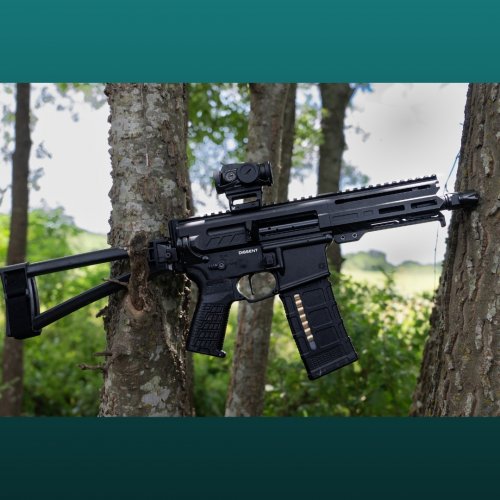 August 23, 2022
Here is a quick photo dump from our time with the CMMG DISSENT 😈 We had a blast ripping rounds throu...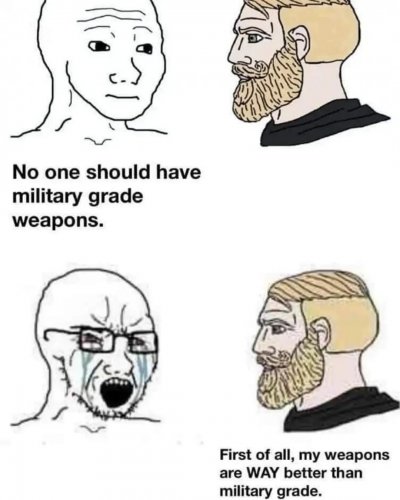 August 23, 2022
The sas I have when grabbers use the term "weapons of war". #2a #meme #meme#memesdaily #arfcom #ar1...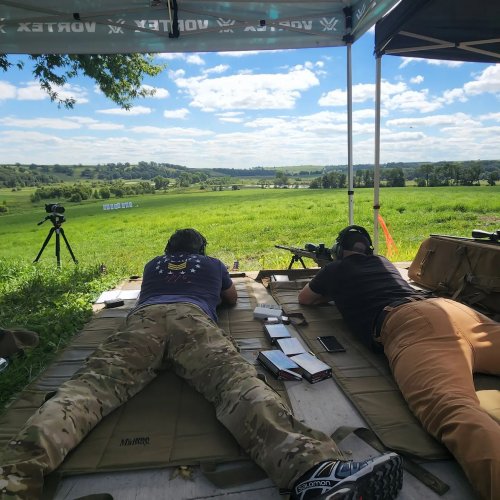 August 22, 2022
Long Range Class Day 1 vortexedge complete! It was a beautiful day here in Wisconsin, we had some ...
August 22, 2022
While backpacking, I took some time to do some T&E on the Streamlight TLR7 and I've got to say I am ...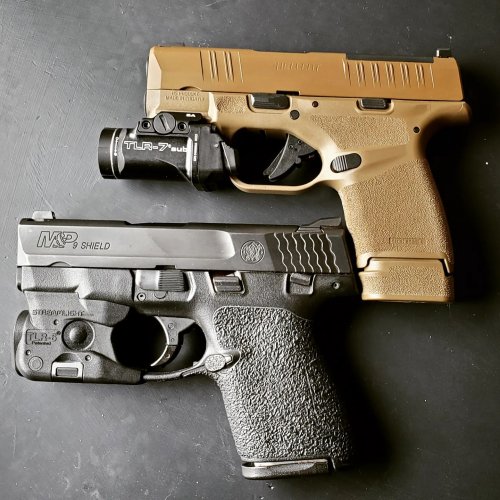 August 20, 2022
Smith & Wesson Sheild or Springfield Hellcat? Which would you choose and why? #ccw #pistol #ltc #sm...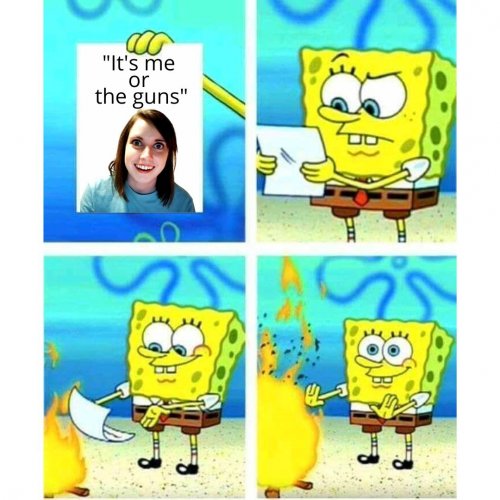 August 19, 2022
We do not negotiate with terrorist LOL #crazyex #crazy #2A #goodbye #freedom #relationship #relatio...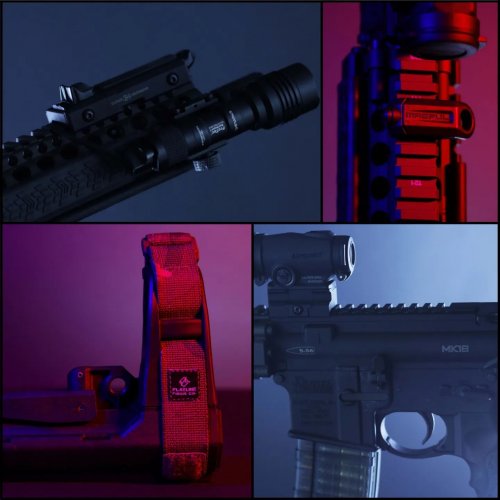 August 18, 2022
Here are some pics from yesterday's shoot 🥰 #photography #rgb #rgblights #tactical #taclight #reddo...

August 18, 2022
Here is a quick teaser for some of the awesome reviews and content we have coming up with our growin...
August 17, 2022
"DID I STUDDER?!?!" -Founding Father's (probably) #2a #pewpew #pewpewlife #iykyk #rifle #pistol #sh...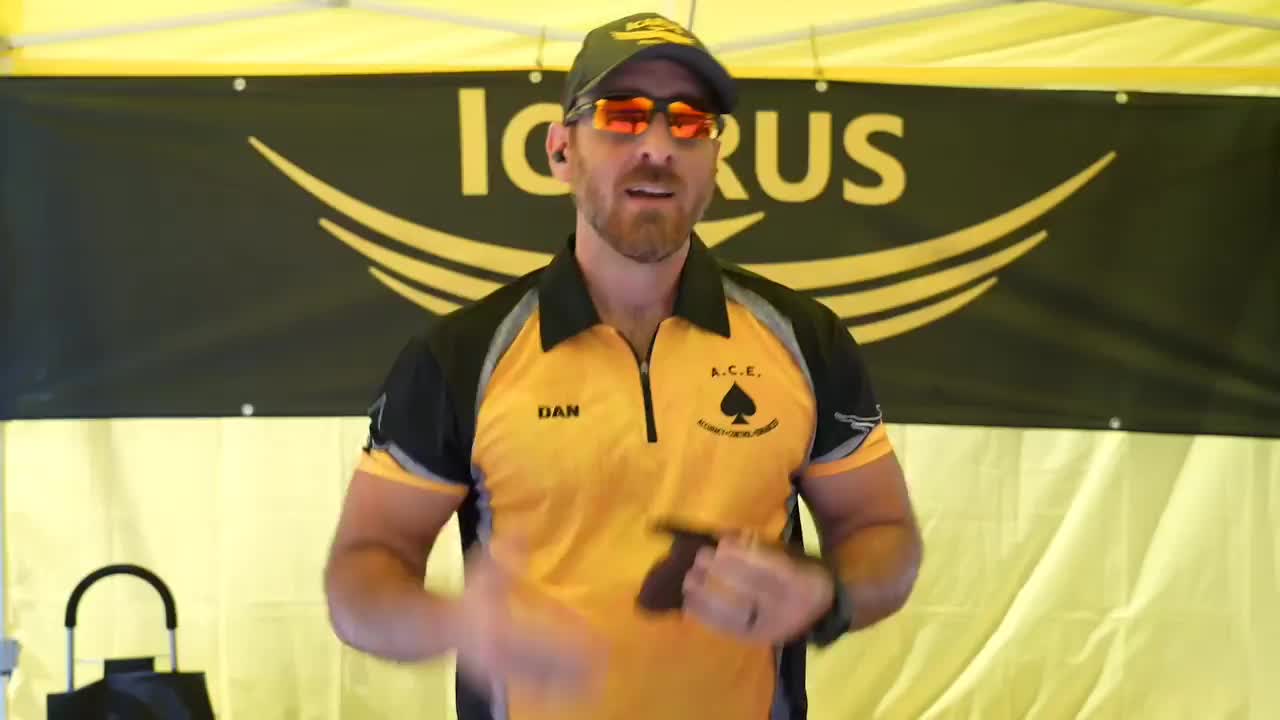 August 16, 2022
We got a chance to hang out with Icarus Precision while at the Sig event and got some rounds down ra...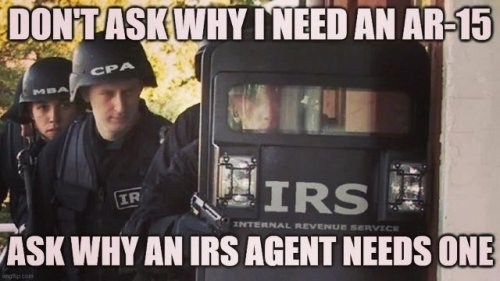 August 16, 2022
I'll keep mine thank you very much. #illbeyourhuckleberry #2a #irs #meme #memes #dontsteponsnek #fr...