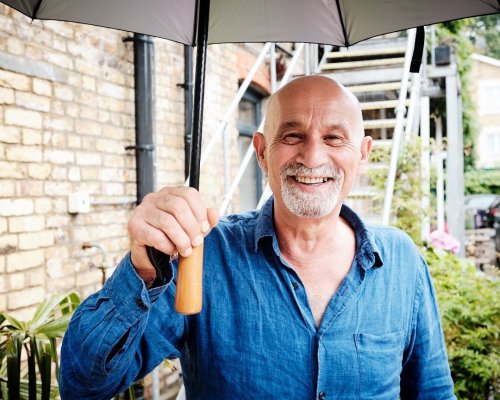 August 02, 2021
Community is why we exist. As freelancers, sole traders and small businesses we can easily stay in o...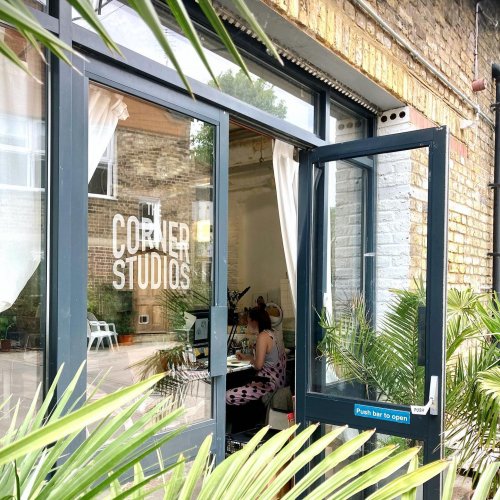 June 03, 2021
We have a shiny new logo on our front door to welcome you in! #coworkingspace #coworkinglife #share...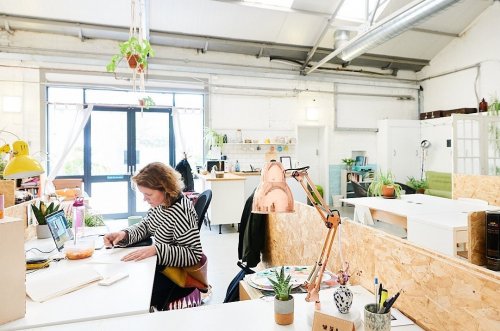 May 18, 2021
View from Jen's desk. Bright and breezy. ⁠⠀ ⁠⠀ #coworking #coworkinglife #coworkingcommunity #sustai...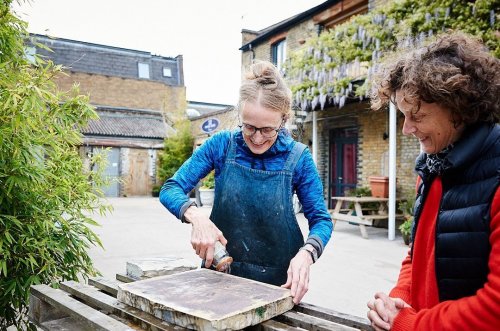 May 14, 2021
Our lovely friends in the yard slaughterhausprintstudiosw9 teaching me about lithography on stone. T...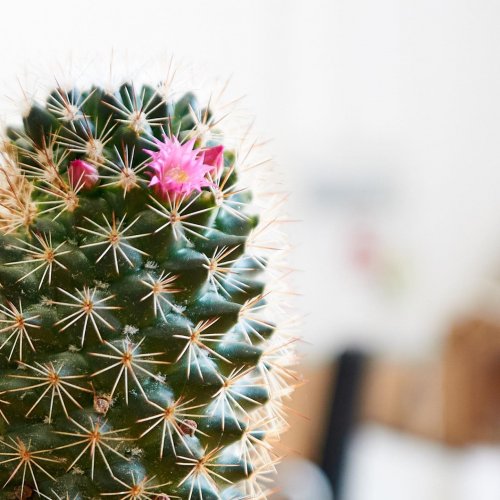 May 13, 2021
Our spikey friend has grown a flower! Got a little over-excited to see it. Patience is a virtue :-)....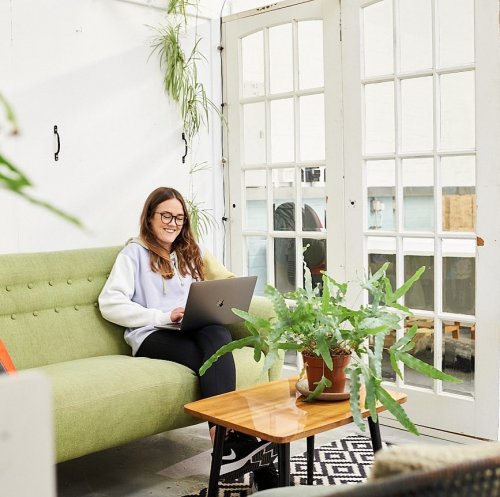 May 04, 2021
A little bit proud of our new partitions made from reclaimed doors. We saved them from landfill, cl...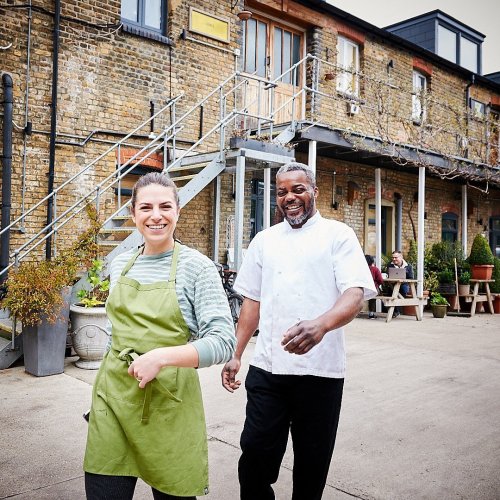 April 27, 2021
Dani get.stuft and Tiam themerge_takeaway it's always a pleasure to see your smiley faces in the yar...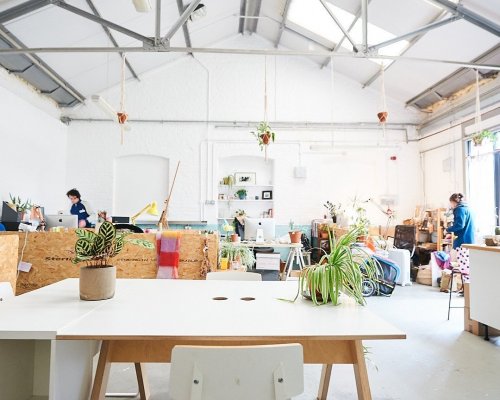 April 23, 2021
Shiny new desks waiting for you to join us! ⁠⠀ ⁠⠀ We're open and ready to welcome anyone who'd like ...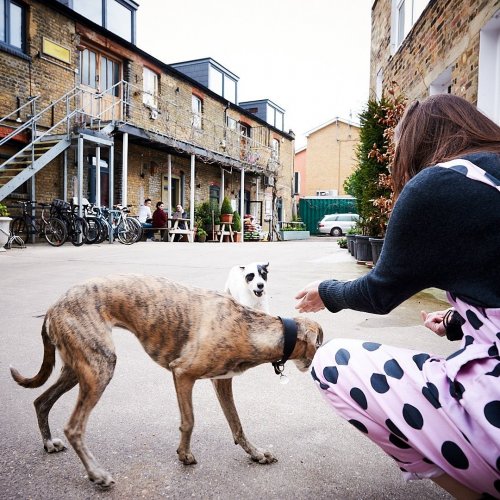 April 20, 2021
Courtyard friends⁠⠀ ⁠⠀ #studiodogs #officedogs #coworking #coworkinglife #community
March 12, 2021
Celebrating the amazing women in our studio on International Women's 'Week'! Today we're shining a l...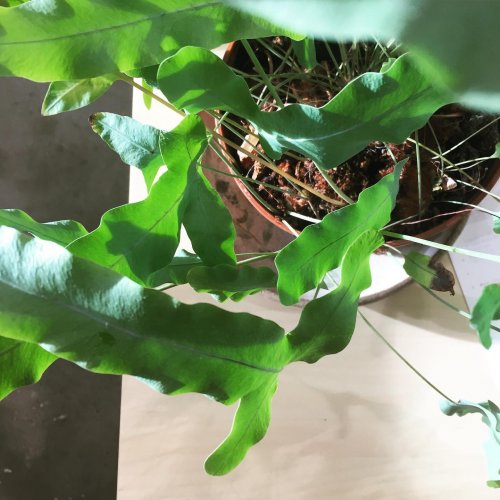 December 02, 2020
The plants know no different, the official end of lockdown, into tier 2 and they're as bright and ch...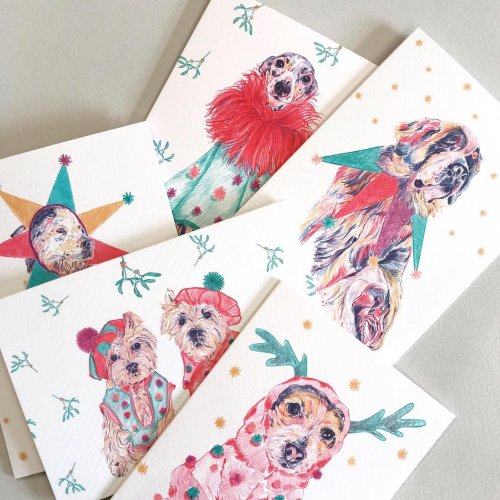 November 27, 2020
Our wonderfully talented resident artist Kitty has some Christmas treats on offer. Dog lovers shop h...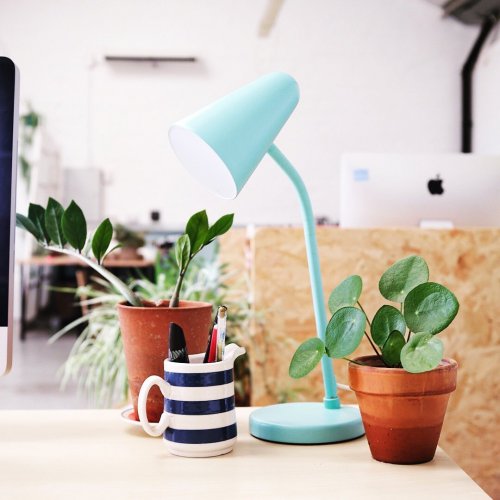 November 20, 2020
It's the time of year to spend a bit of time on lighting. We're trying to keep our workspace cosy, b...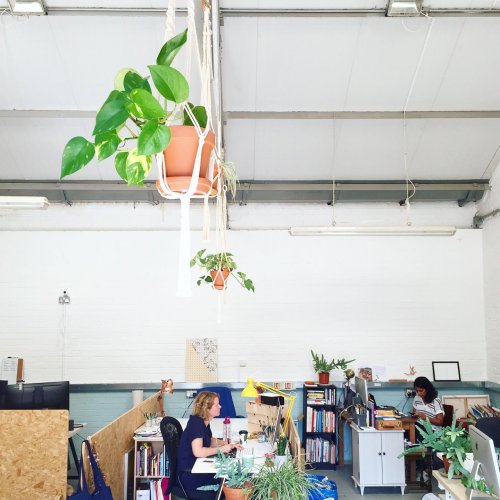 September 15, 2020
Hard at work! Lovely and cool in here today... :-). #coworkingspace #cowork #coworkinglife #deskspa...
September 01, 2020
Just a nice pen pot on Hannah's desk!