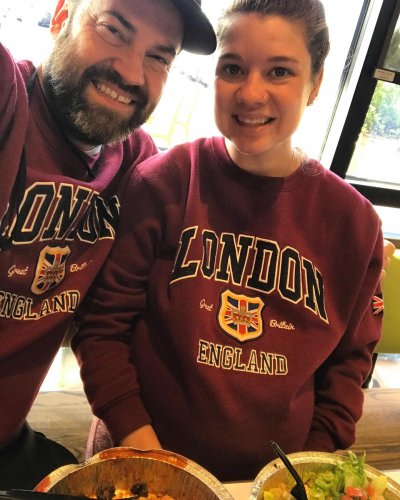 January 03, 2021
Just a couple of punks in our London swag eating Mexican food 💁🏻‍♂️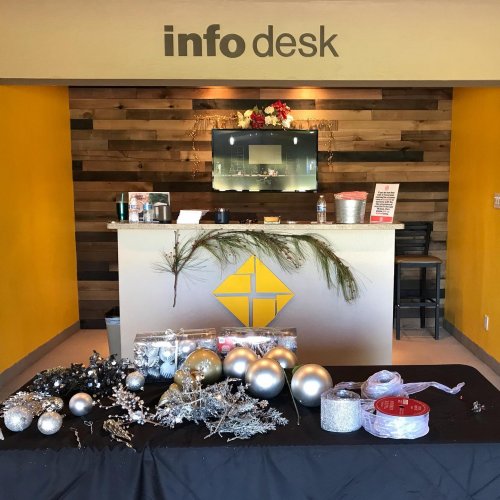 November 28, 2020
Decking the Halls renovationphx !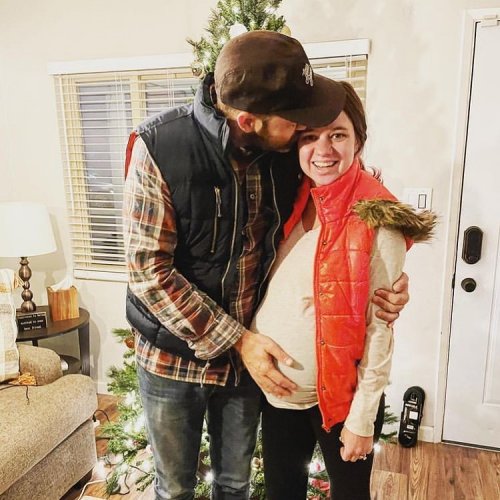 November 28, 2020
Soon enough there will be no more Silent Nights, but I'm thankful I get to spend this one with my fa...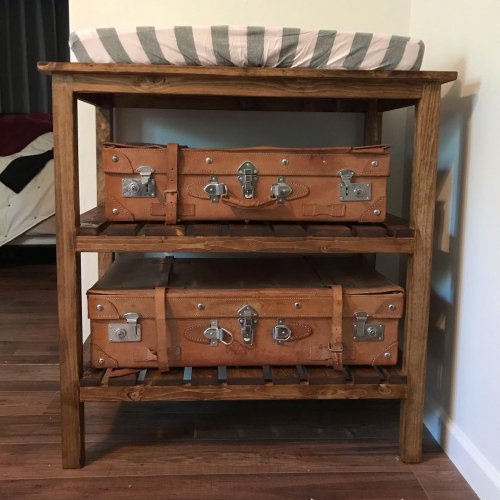 November 17, 2020
Changing table done! So I'm no kevincanterbury - but I'm getting a little bit better with each piece...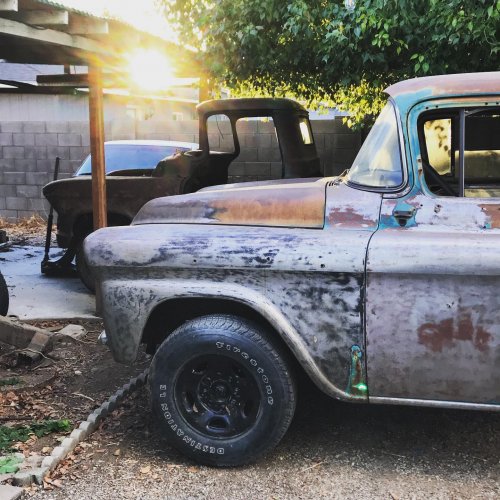 November 09, 2020
Line em up! #backyardgarage #1957 #1958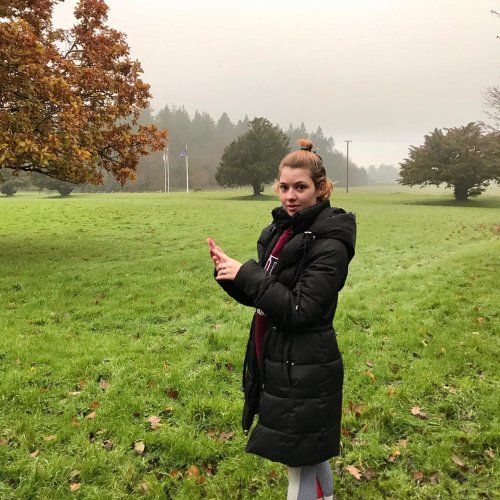 October 18, 2020
Happy Birthday to this girl ❤️. meesh346 We've shared a lot of adventures in a short amount of time,...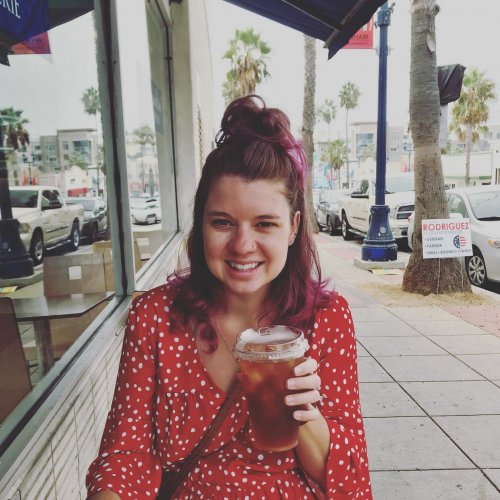 October 17, 2020
A little bfast with the birthday girl meesh346 petitemadelinebakery ❤️