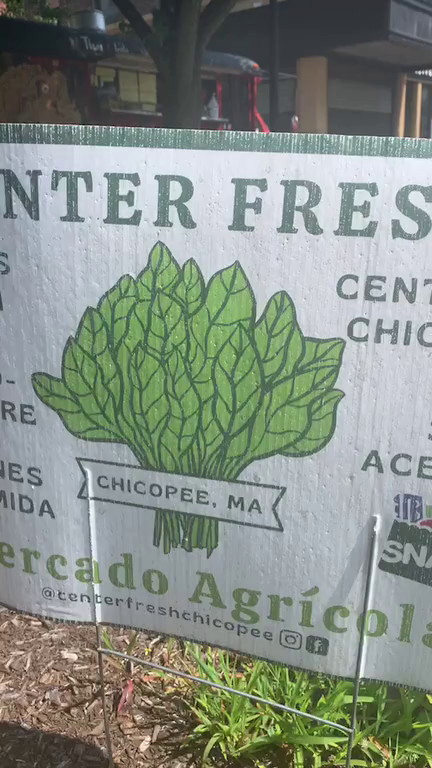 August 26, 2021
Come by before 6pm and support the local businesses at @centerfreshchicopee! Today we are highlighti...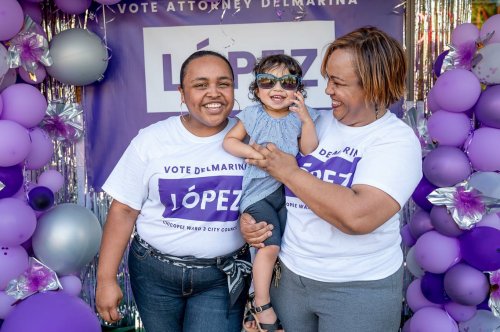 August 11, 2021
Thank you to all who attended my Campaign Kick Off at Sabor Latino Restaurant!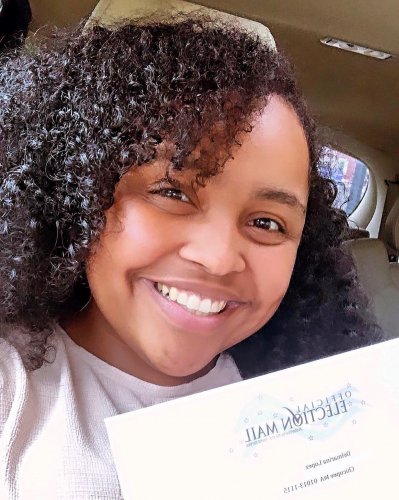 July 29, 2021
EXCITING NEWS!!! ✨ I'm officially the fist candidate for Chicopee Ward 3 City Councilor with enough ...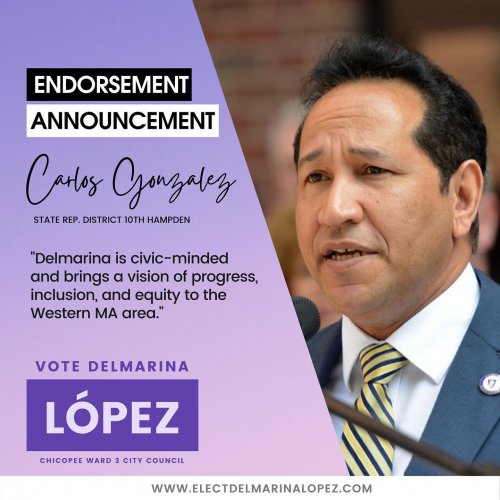 July 28, 2021
🚨 𝗘𝗡𝗗𝗢𝗥𝗦𝗘𝗠𝗘𝗡𝗧 𝗔𝗟𝗘𝗥𝗧 🚨 𝗦𝘁𝗮𝘁𝗲 𝗥𝗲𝗽𝗿𝗲𝘀𝗲𝗻𝘁𝗮𝘁𝗶𝘃𝗲 𝗖𝗮𝗿𝗹𝗼𝘀 𝗚𝗼𝗻𝘇𝗮𝗹𝗲𝘇 𝗘𝗻𝗱𝗼𝗿𝘀𝗲𝘀 𝗗𝗲𝗹𝗺𝗮𝗿𝗶𝗻𝗮 𝗟𝗼́𝗽𝗲𝘇 𝗳𝗼𝗿 𝗖𝗵𝗶𝗰𝗼𝗽𝗲𝗲 𝗪...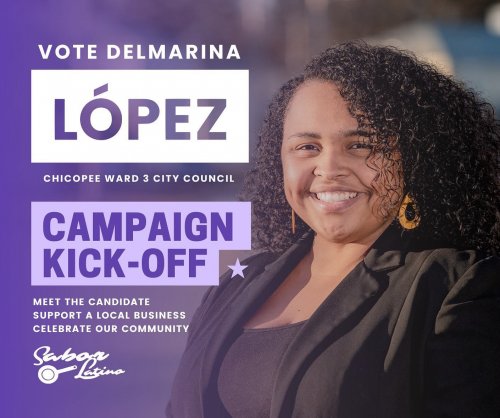 July 28, 2021
The Committee to Elect Delmarina López proudly invites you to a Campaign Kick-Off Party. This launch...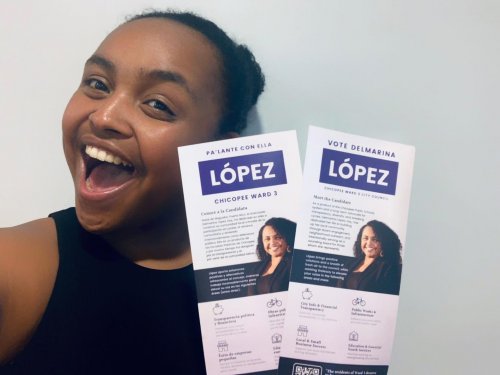 July 28, 2021
Fresh off the press: Our rack cards are in and they're amazing! YAY! I'm so excited to have these a...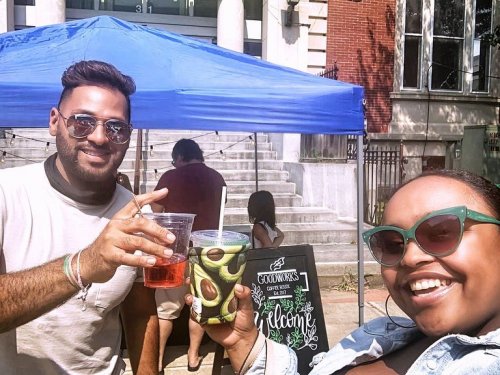 July 23, 2021
Had an eventful Thursday supporting local small businesses at @chicopeefresh! So good to see my frie...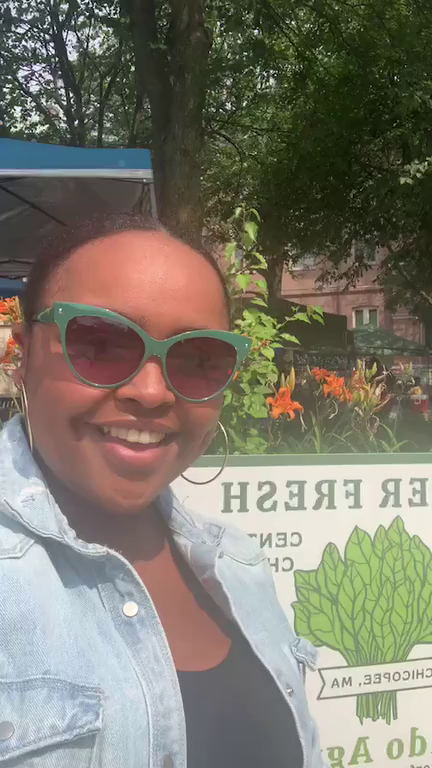 July 22, 2021
LIVE @chicopeefresh with David, a Chicopee Public Schools Educator and owner of @buzzoffbeeco! Downt...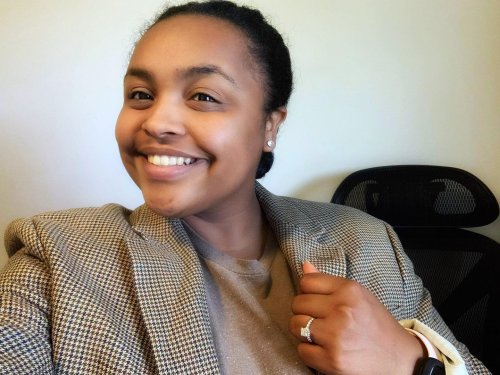 June 23, 2021
¡Hola! I hope you are having a fabulous start of the summer! It has been a while since I have shared...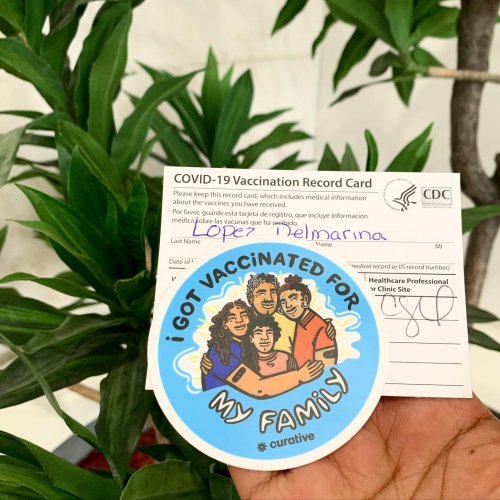 March 26, 2021
COVID-19 Vaccine First Dose ✔️ I got vaccinated for my family and my community. Chicopee has been in...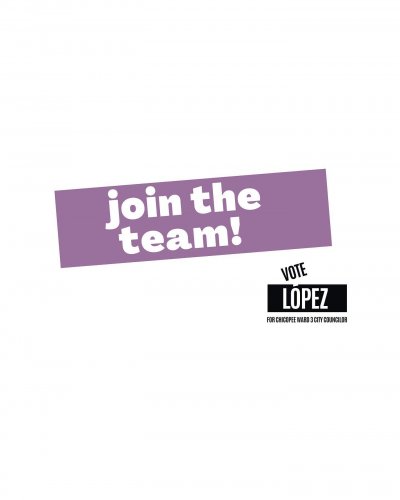 March 24, 2021
What's a campaign without amazing volunteers? We need you to join the team! The success of our camp...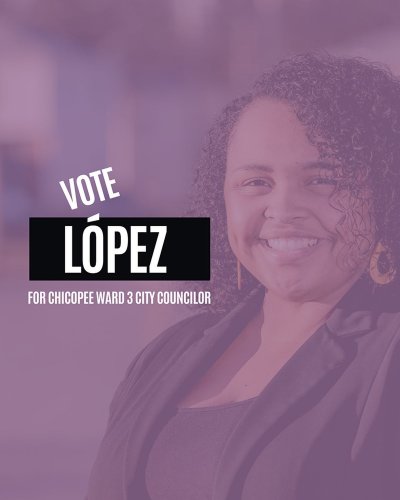 March 22, 2021
"It is with great enthusiasm that I officially announce I am running for City Councilor in my home C...