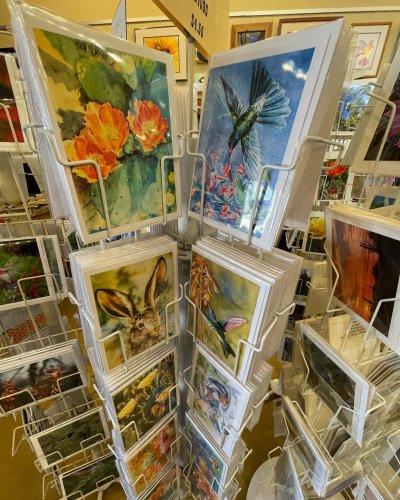 January 21, 2022
Today I thought I would share Margarethe Brummerman's work. She is a wonderful artist and also makes...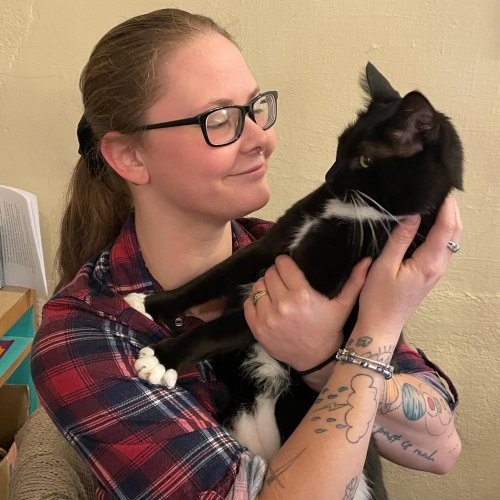 January 17, 2022
Rainey is a superstar and a cat whisperer. She's been part of our team since November. Oreo approves...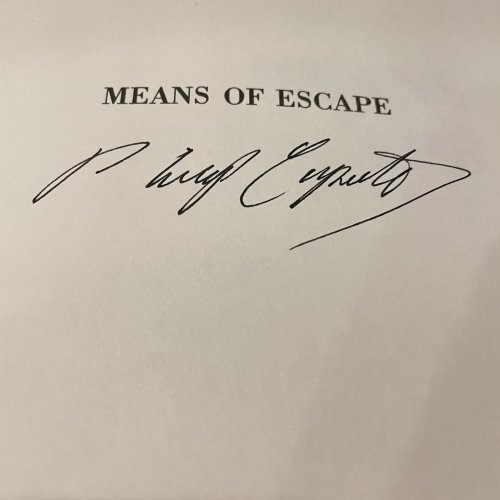 January 16, 2022
Did you know Pulitzer Prize winner and author Phil Caputo lives in Patagonia, AZ part time? Pick up...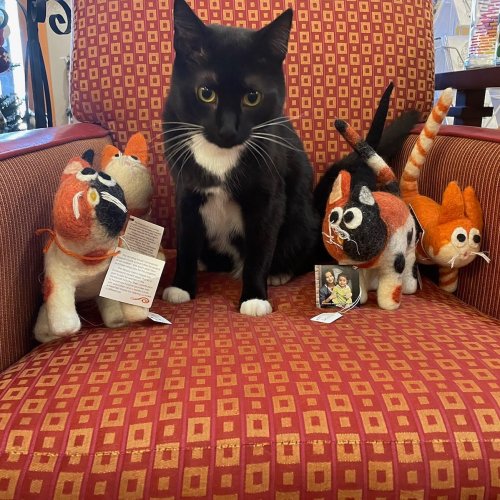 December 06, 2021
Oreo is hanging out with his Nepalese cousins at the store today. Come by and say hi. #patagoniatrad...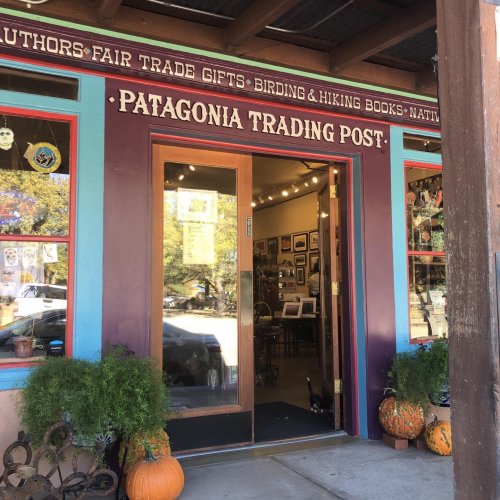 November 06, 2021
Good Morning! Anne here from Patagonia Trading Post. It's a gorgeous day here in The Sky Islands wit...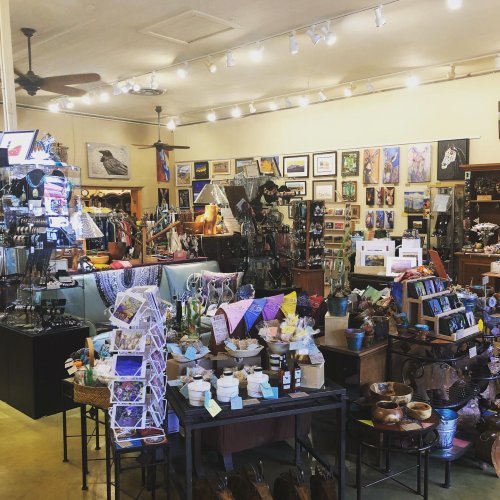 September 23, 2021
It may be rainy and dreary outside, but...it's always sunny at Patagonia Trading Post!!! #patagoniat...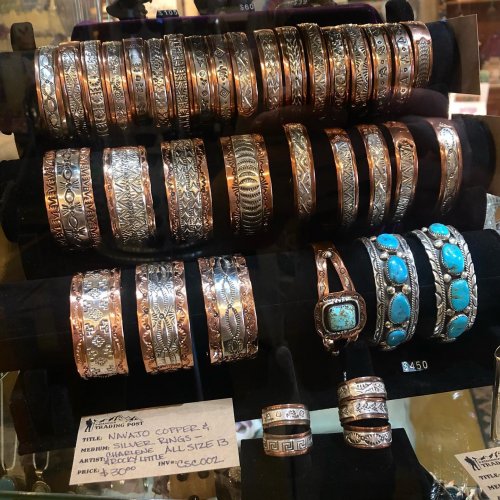 August 01, 2021
Our Navajo friends the Little family stopped by and dropped off some more amazing jewelry. Take a dr...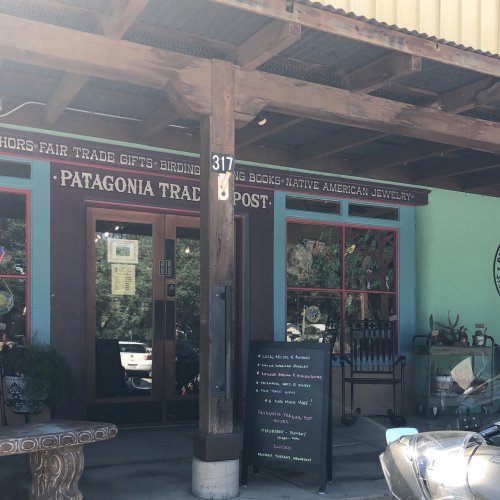 July 31, 2021
Good morning from beautiful downtown Patagonia, AZ!!! It's a gorgeous day and so green from all the ...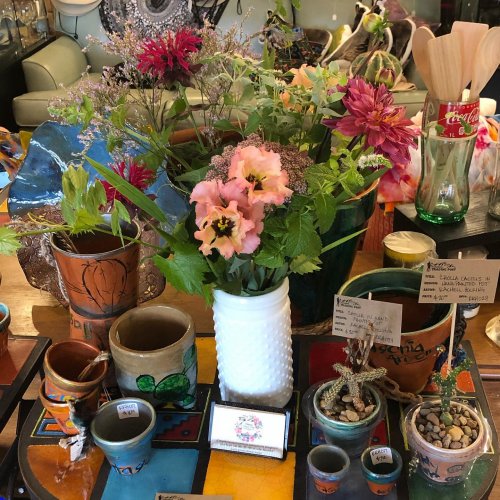 July 15, 2021
Today's bounty!!! #patagoniaflowerfarm #patagoniatradingpost #flowerlove #crazyforflowers #lisianthu...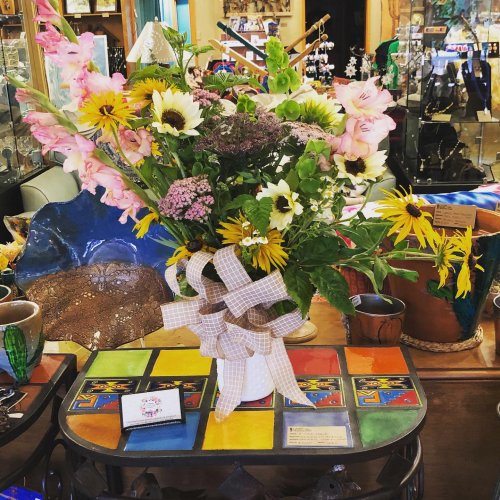 July 15, 2021
I'm so awful with social media! When we opened back up on July 1st, I asked Aishah from Patagonia Fl...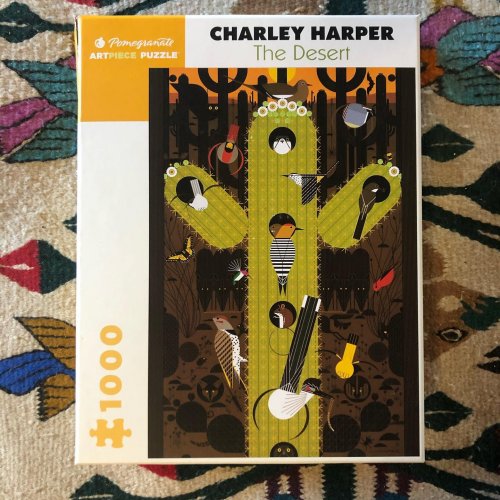 January 06, 2021
Finally! Our favorite and most popular puzzle is back in stock! #charleyharper #patagonia #patagonia...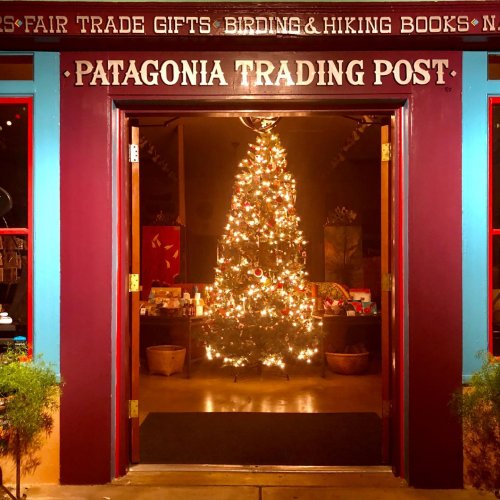 November 19, 2020
It's beginning to look a little like Christmas 🎄! #patagonia #gifts #shoplocal #christmas #ornaments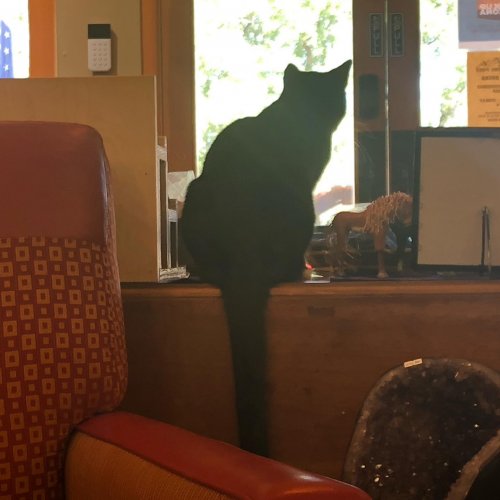 September 03, 2020
Oreo the bodega kitty is in today and waiting to greet you. We're open 10-4 Thursday -Sunday. We'll ...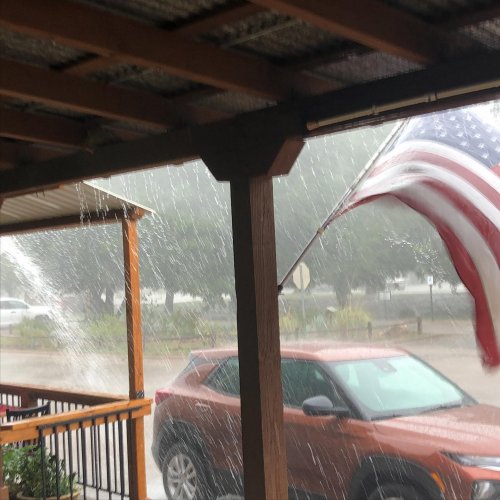 August 29, 2020
Rain rain - don't go away!!!!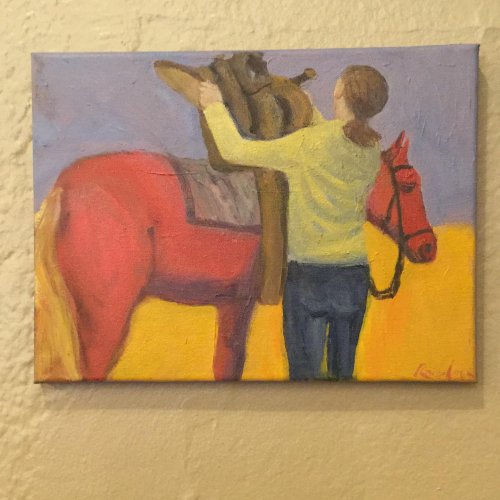 August 28, 2020
MORNING RIDE - Original 9x12 oil on canvas by Donna Reibslager. Donna was a talented artist who liv...