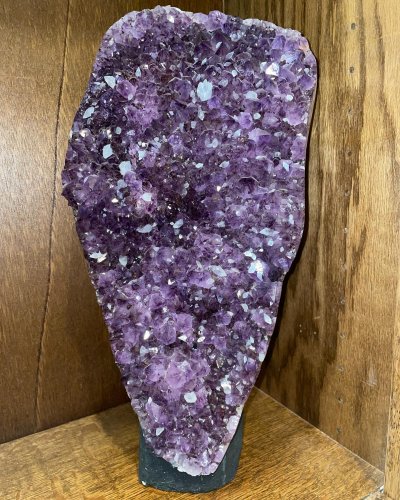 February 12, 2022
Good morning! We have been posting like crazy about our beautiful cathedrals and we have more than w...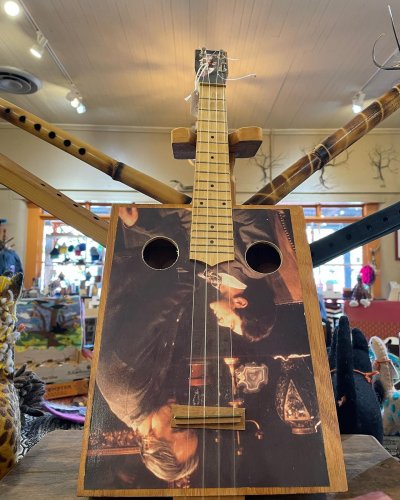 February 11, 2022
I'm sure a lot of you know our local instrument craftsman, Zach Farley. I am showing you today, some...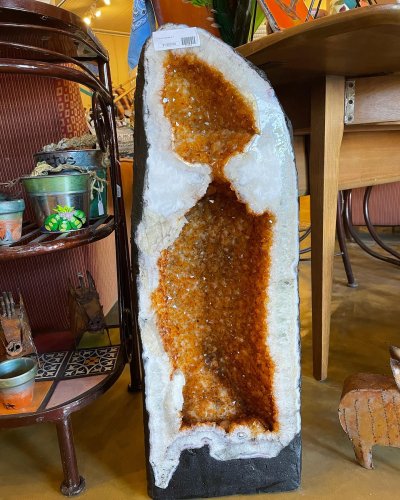 February 10, 2022
Come check out all our new geodes and cathedrals! And spread the word, they are beautiful and waitin...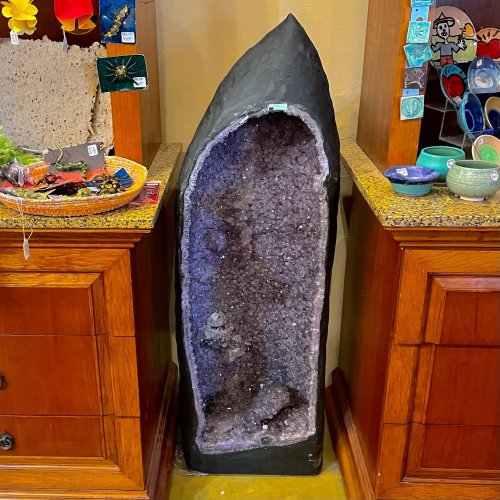 February 07, 2022
Recent acquisition - amazing amethyst cathedral. 46" tall and 15" wide. It weighs 250lbs! 12" giraff...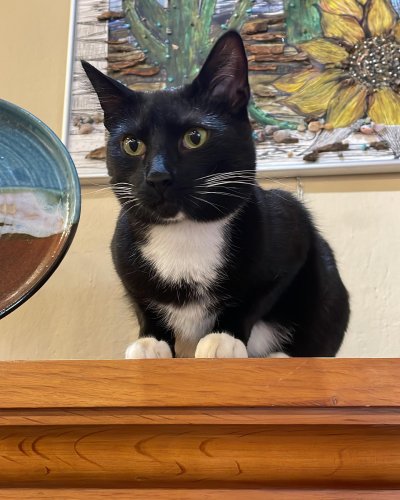 February 05, 2022
Oreo is in the house! Come by and say hi!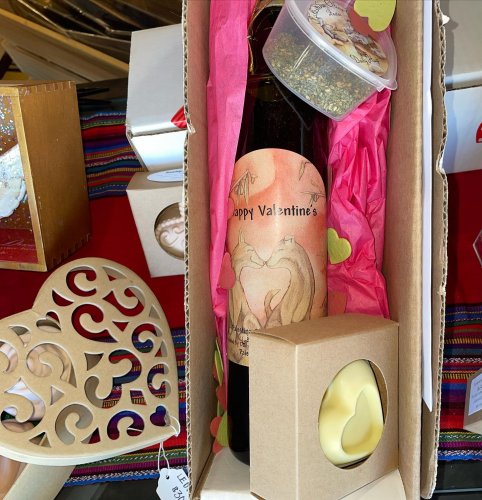 February 05, 2022
Valentine's Day is right around the corner and we have something every house needs. Come and check o...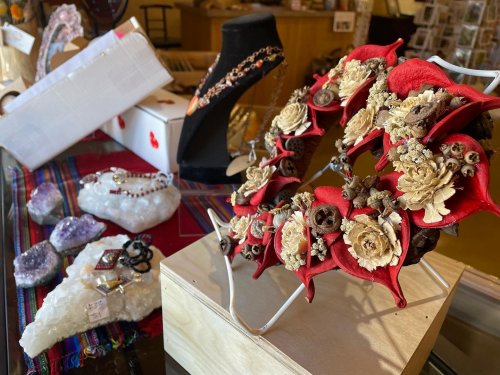 February 04, 2022
Some views of our Valentines display! Susan Corl has a beautiful wreath on display and some more fan...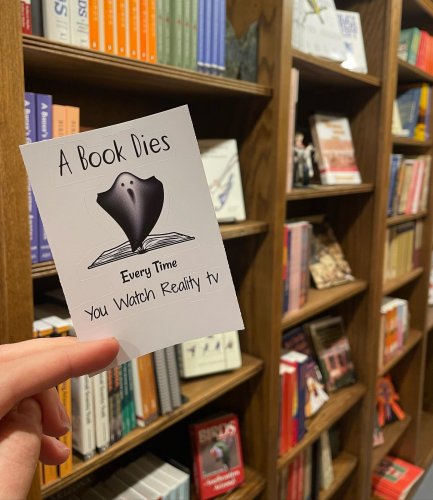 February 03, 2022
STICKERS!! It's a chilly morning in Patagonia today, but it's warm inside! Warm enough to take a few...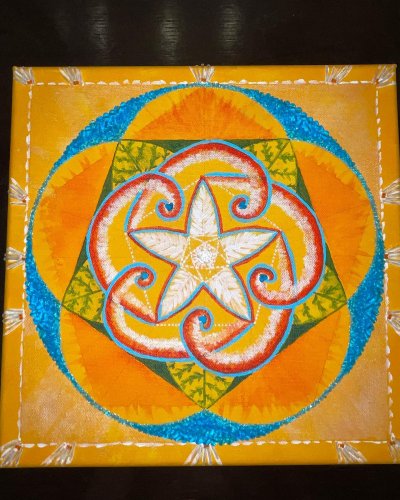 January 30, 2022
When it comes to new and fresh items, you can always count on us. Though it goes the same way if you...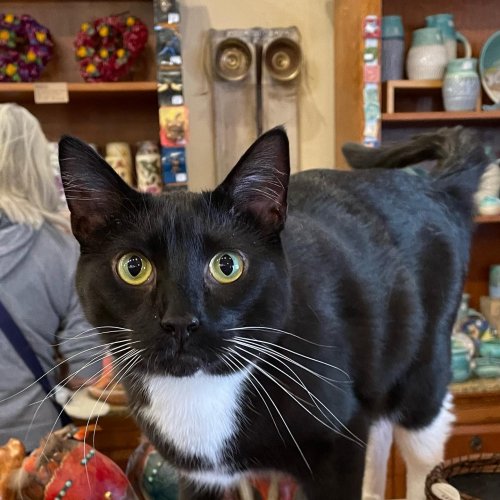 January 29, 2022
Oreo is in the house! Stop by and say hi to Patagonia's favorite kitty! #patagoniatradingpost #oreot...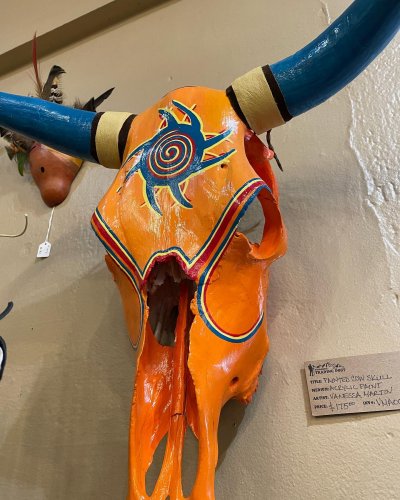 January 28, 2022
Vanessa Martin has some exceptional art at the Patagonia Trading Post waiting for you to come check ...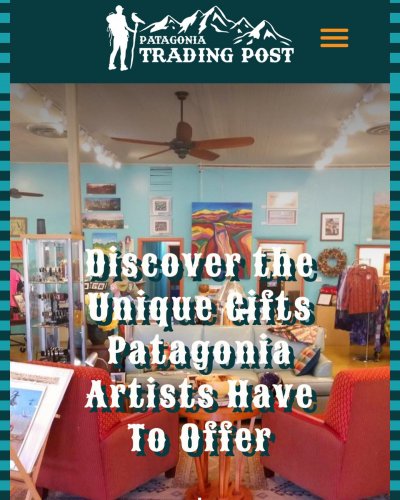 January 27, 2022
Further exciting news: our new and improved website has gone live as of today! Share it with your fr...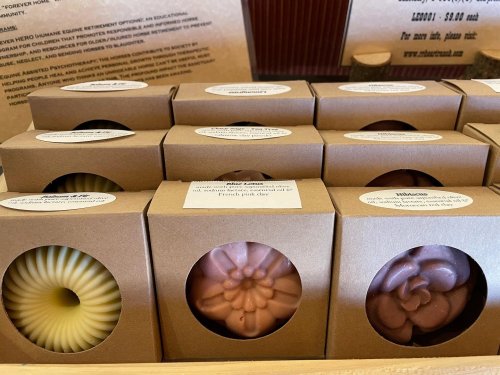 January 27, 2022
Good morning everybody! Your (almost) daily poster is back and ready to share some new items with yo...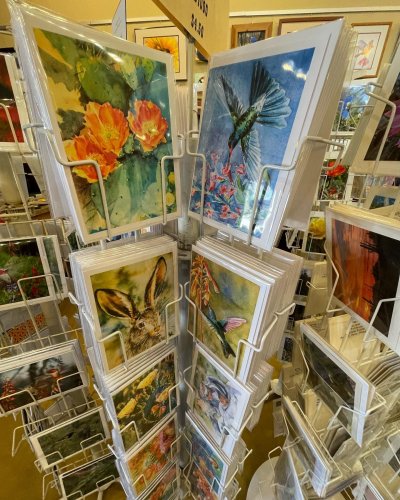 January 21, 2022
Today I thought I would share Margarethe Brummerman's work. She is a wonderful artist and also makes...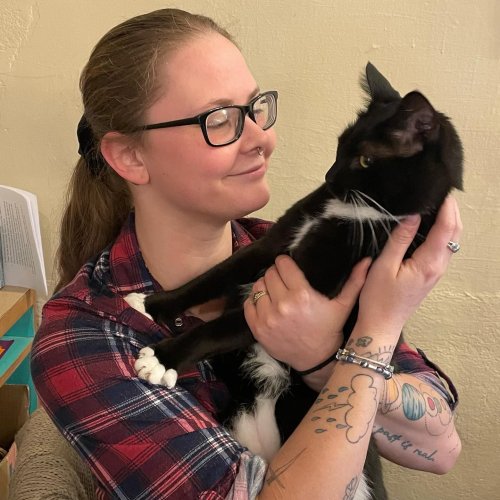 January 17, 2022
Rainey is a superstar and a cat whisperer. She's been part of our team since November. Oreo approves...