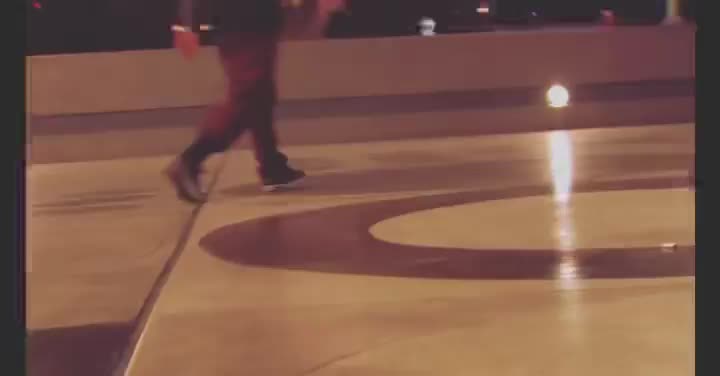 March 24, 2022
Happy birthday to the ultimate prankster of the crew xpreshun !! "Yaahhhh, express that sh!t!!" 😂 ....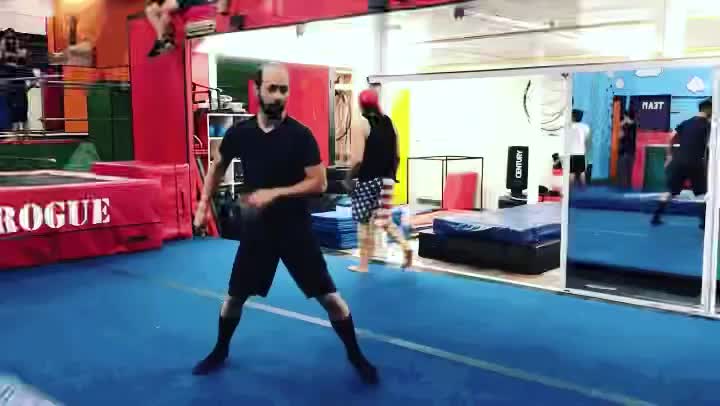 March 17, 2022
Happy St. Patrick's Day ☘️ AND HAPPY MIKE PATRICK'S DAY!!! #hbd #stpatricksday #tricking #corkscrew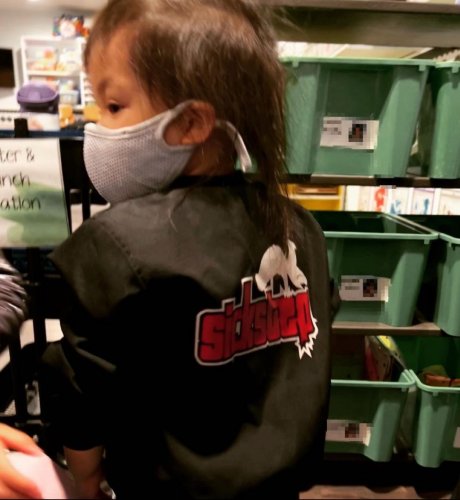 February 20, 2022
Start 'em young, start 'em right 🔥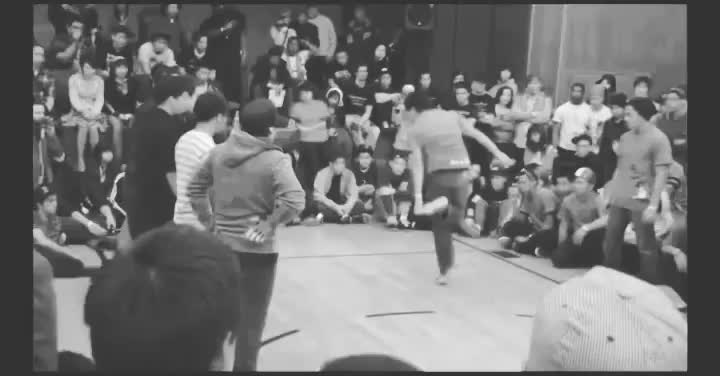 February 11, 2022
Happy birthday to this buff guy right here! lenz210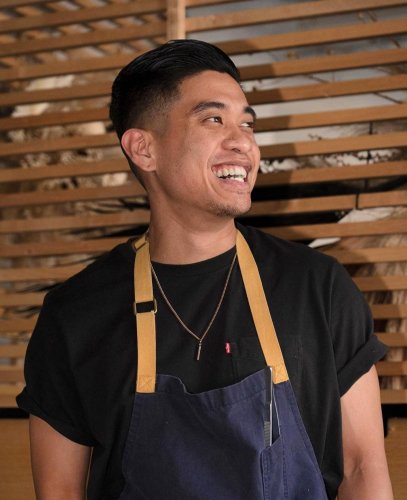 December 29, 2021
Happy birthday to one of the youngins that ain't so young anymore! You may be a Master Chef with you...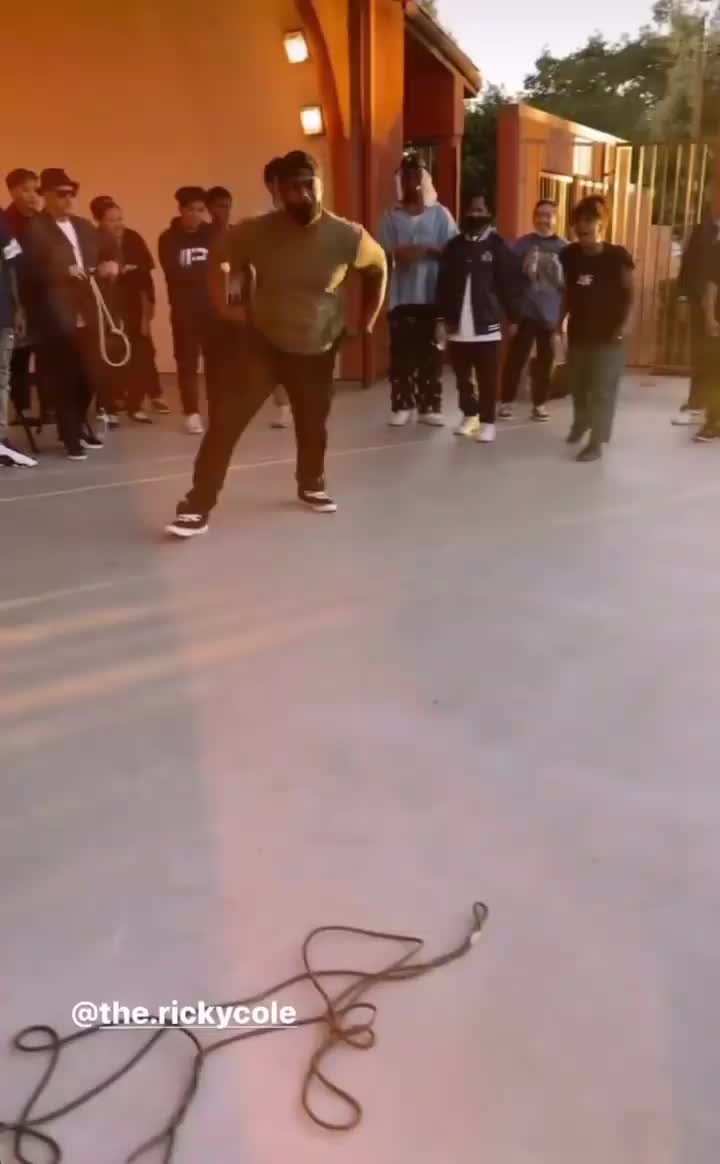 November 22, 2021
The brothas the.rickycole and mookie_officialmc were holdin' it DOWN for the fam at this weekend's m...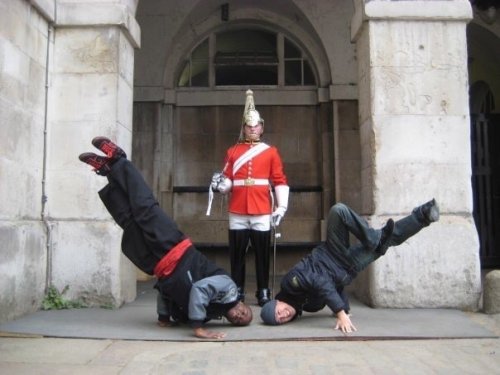 November 21, 2021
Happy birthday to our UK brotha jpomari81 DARKNESS!!!!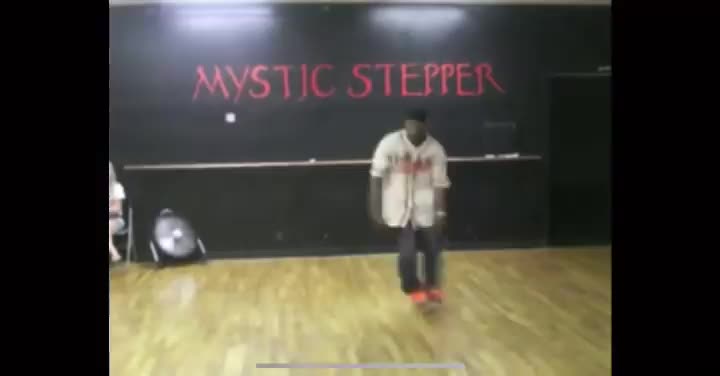 April 17, 2021
Whatcha know about Bboy mookswift1 tho!? 😎🔥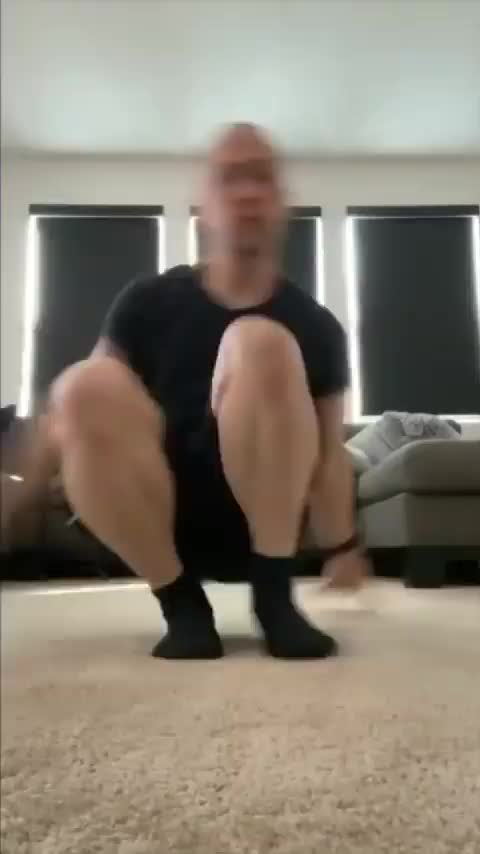 June 20, 2020
"Daddy Dev" (devonair) determined to stay in shape during the quarantine...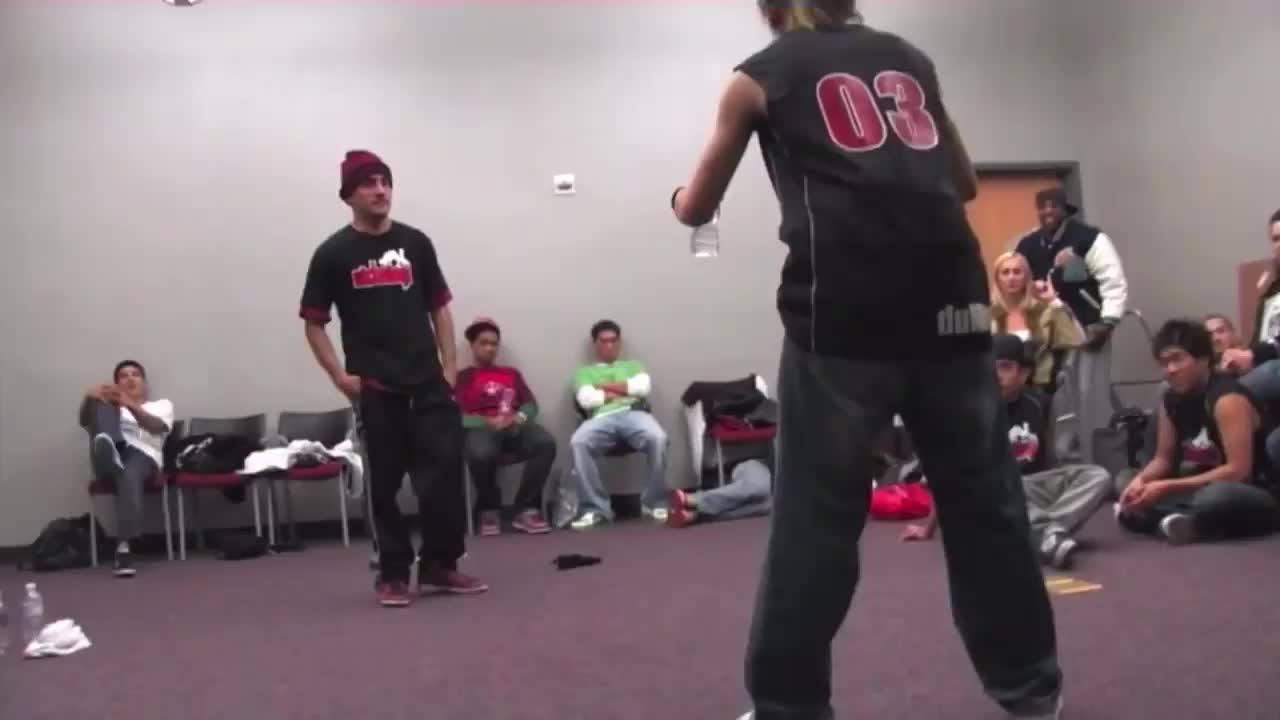 June 13, 2020
Crew mate battle to kill time in the green room before a show: Dumbo ( mattyzaddi ) vs Boogaloo Bean...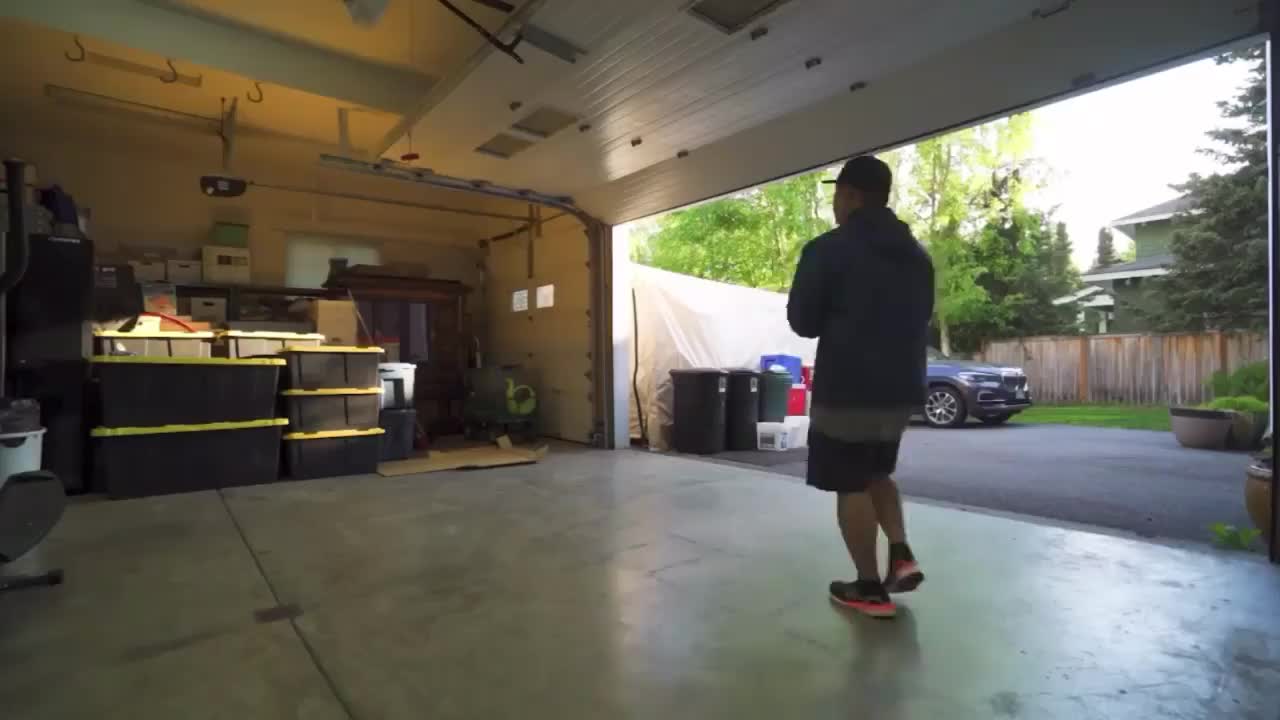 June 11, 2020
The one-n-only xpreshun showing that old bones can still be fownky! 🔥🔥🔥 #SickStep #illaskanassassins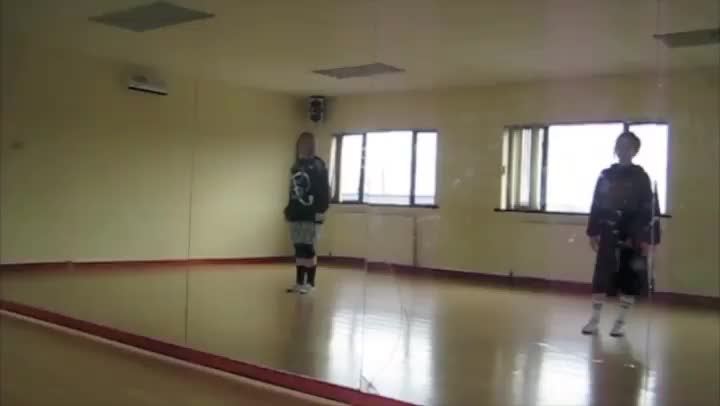 April 08, 2020
Diggin' this one out of the archives for class tonight. "Rated X Locking", filmed at streets_ahead_s...

August 30, 2019
😎 #tbt 😎 . . . . . #sickstep #sickstepcrew #breakdance #bboy #bboynation #bboyingofficial #bboymotiv...