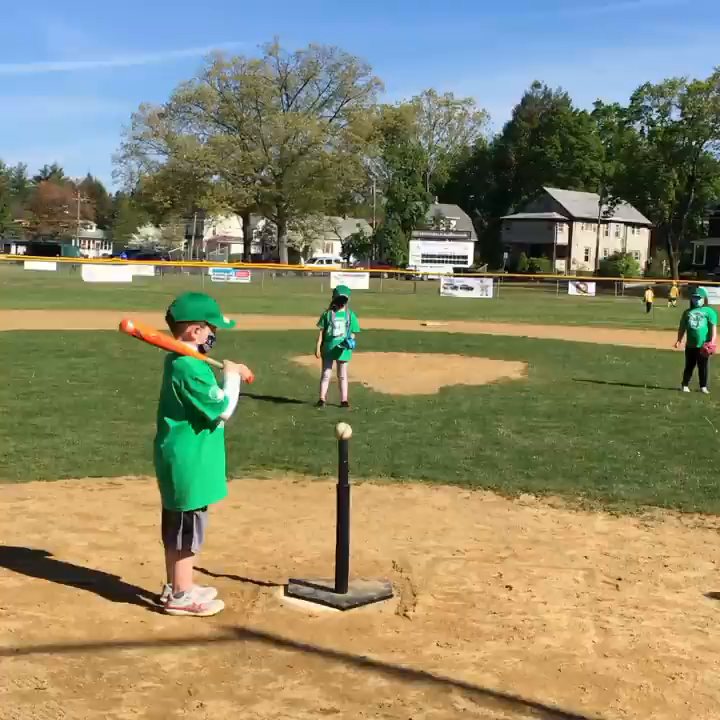 May 15, 2021
A perfect morning for some Tee Ball! ⚾️💨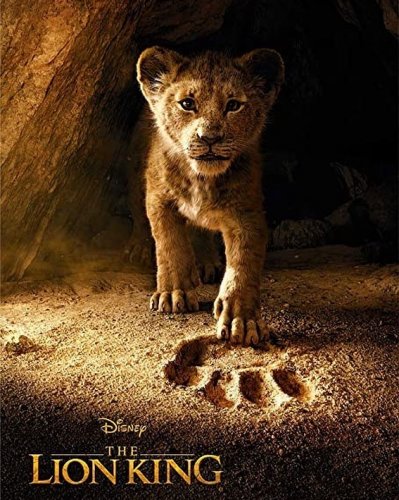 May 14, 2021
TONIGHT AT BEACON FIELD! ✨🎥🦁👑✨ The movies starts at 8:30pm, arrive early to get a good spot! Bring...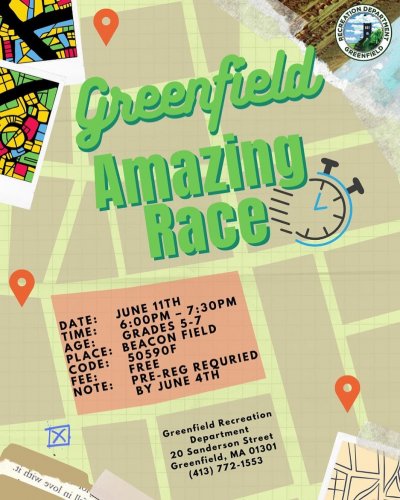 May 13, 2021
Rec the Night; Greenfield Amazing Race- Adventurers (grades 5-7) are invited to the Greenfield Amaz...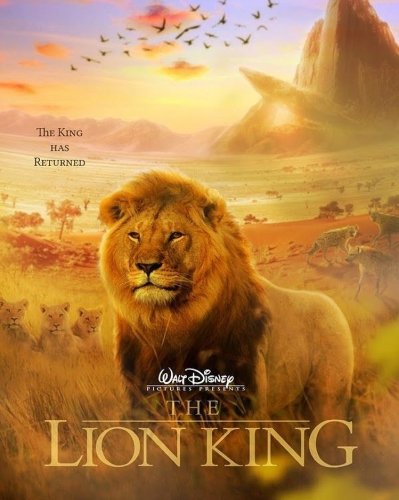 May 13, 2021
This FRIDAY at Beacon Field (8:30pm) THE LION KING (2019) 🦁👑 Bring a blanket for this FREE showing o...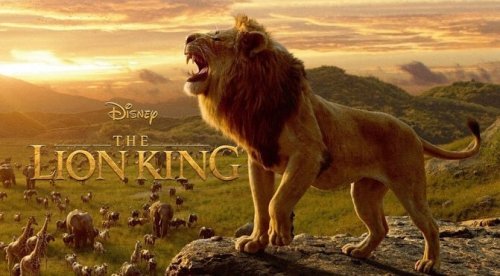 May 11, 2021
Movie in the Park THIS FRIDAY! Visit our website for more information 🦁👑🎥🍿🎬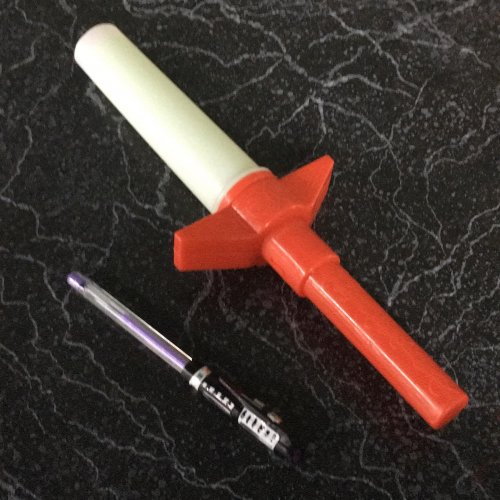 May 07, 2021
Build a lightsaber (or two) at tonight's event! 6:00pm at the Rec Center!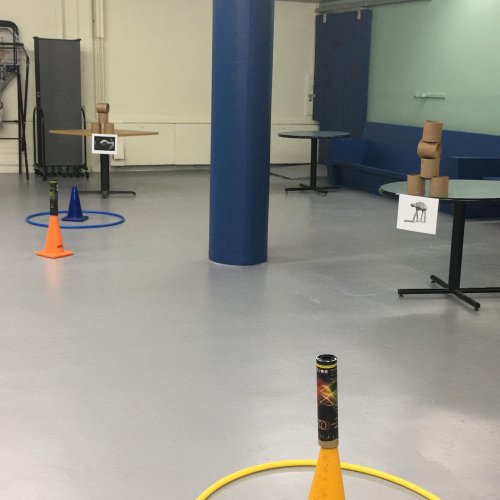 May 07, 2021
Some first order must be stopped! Jedi Academy TONIGHT at the youth center 🪐✨🌌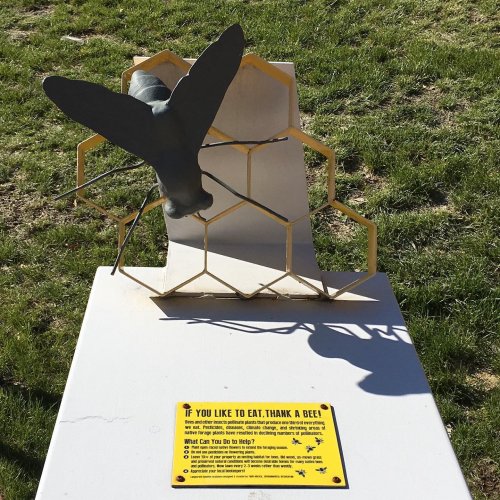 May 06, 2021
Something is a buzz in Greenfield! Keep on the look out 🐝💕🐝✨🐝🎉🐝🌷🐝🎊🐝💛🐝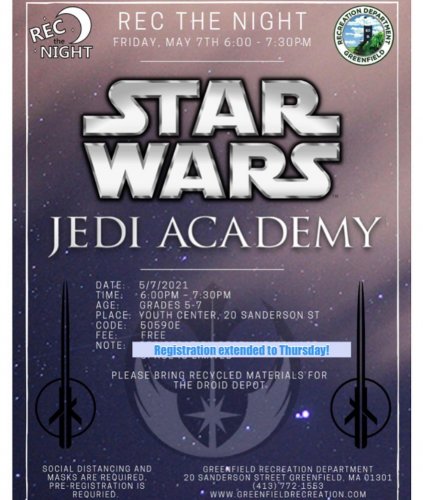 May 04, 2021
In honor of today, Star Wars Day, registration for the first Rec the Night of 2021 has be extended t...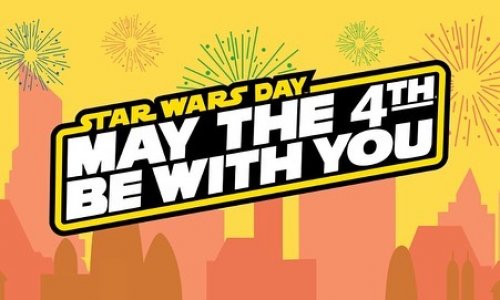 May 04, 2021
Happy Star Wars Day everyone! Keep scrolling for some activities, crafts, and recipes! May the fourt...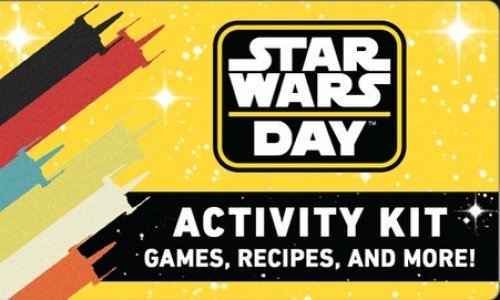 May 04, 2021
Some epic recipes for today! 🌌⭐️🚀🌑🪐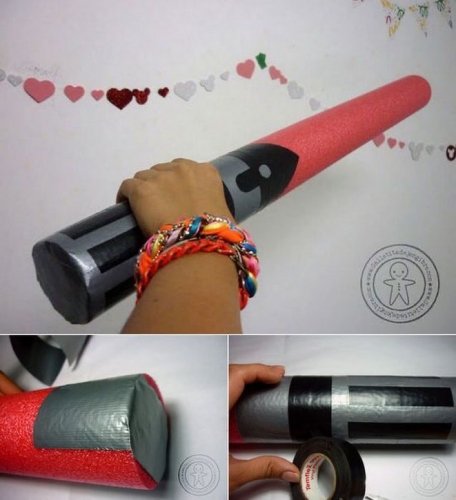 May 04, 2021
Some legendary crafts for today! ⭐️🪐💕🌑🌌🚀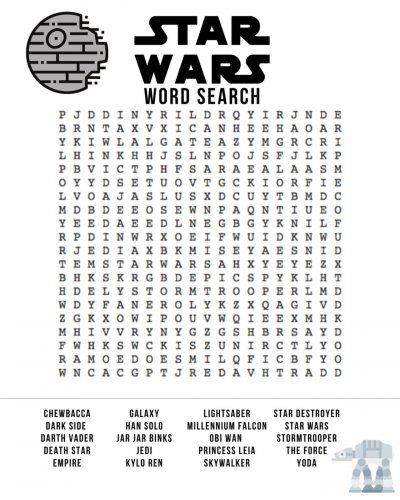 May 04, 2021
Some fun games for today! 🌑🚀⭐️🌌🪐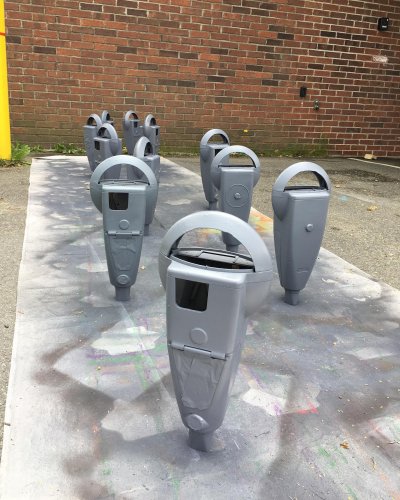 May 03, 2021
It's like the story of the ugly duckling. We are transforming the parking meters around the city int...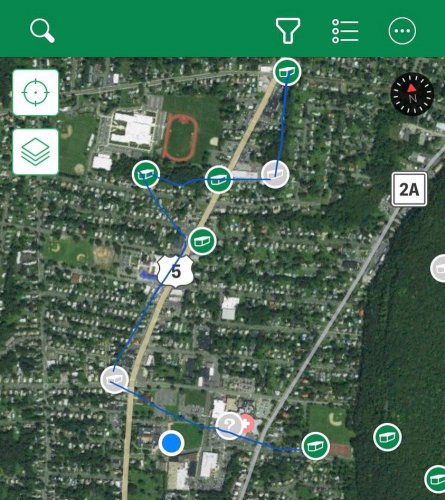 April 29, 2021
Did you know there is a geocaching route you can do in Greenfield? On a sunny day, go out and find s...