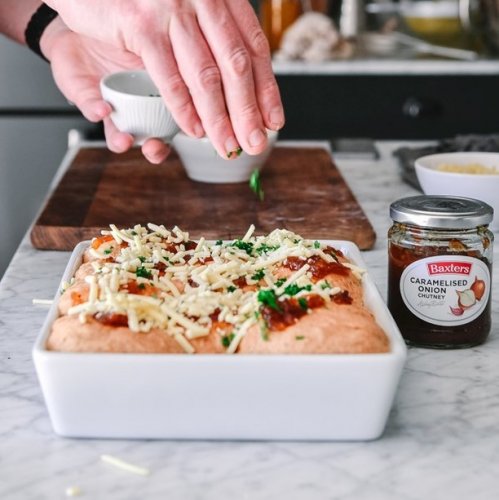 September 24, 2021
Some ingredients are magical multitaskers, capable of levelling up pretty much ANY recipe they get i...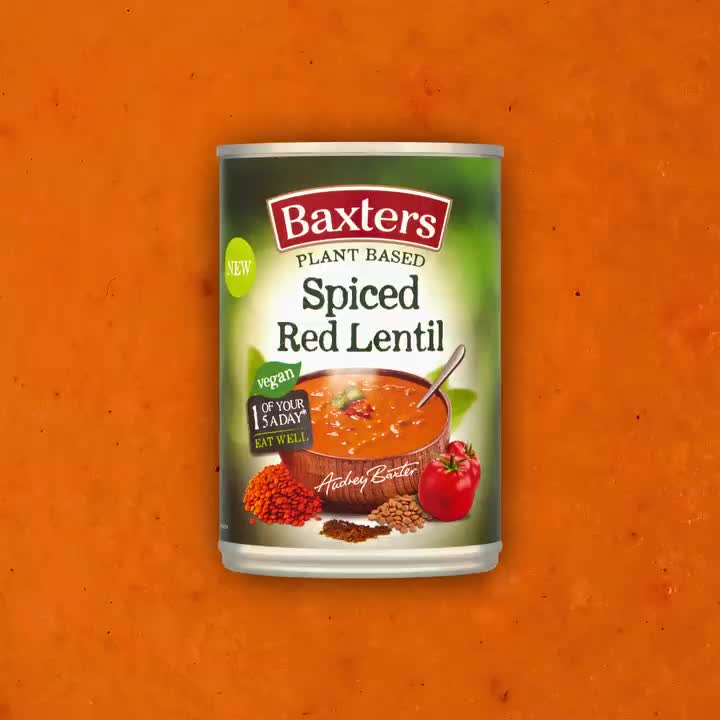 September 21, 2021
Three is a magic number and the last of our new Plant Based additions rounds off a truly super trio ...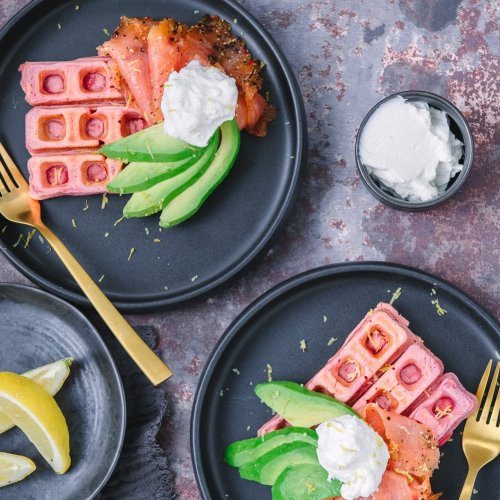 September 17, 2021
Sorry to-do list, it's that time of the week again… our attention keeps drifting to plans for #Weeke...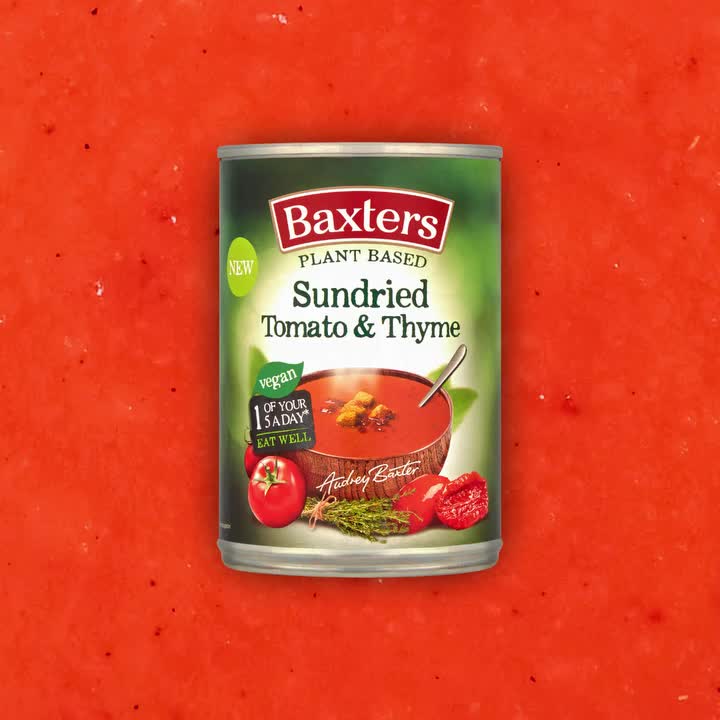 September 15, 2021
FINALLY, a vegan friendly Tomato soup! 🥳 Yup, you read that right! Our new Plant-Based Sundried Tom...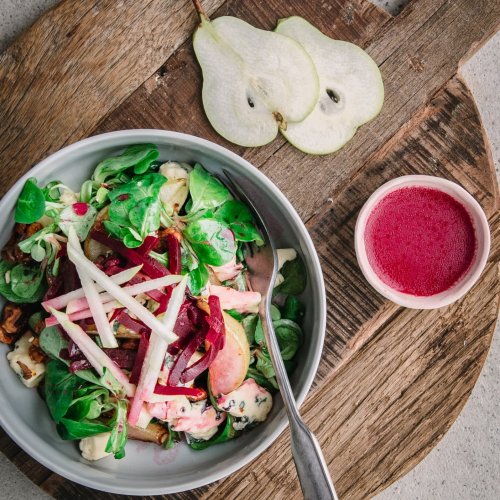 September 14, 2021
🍁 The ingredients in season over Autumn are SO GOOD but we can't help missing the Summer vibes ☀️. T...
September 07, 2021
Inspired by traditional Thai Yellow Curry, our new Plant Based flavour is an absolute stunner and a ...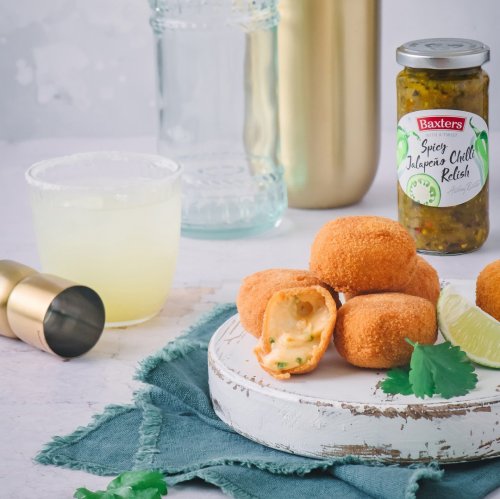 August 27, 2021
Get the crew together, mix up some margs and get ready to have a blast this bank holiday weekend 💣 ...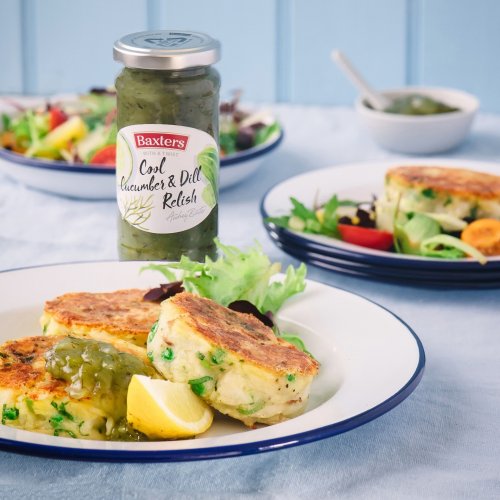 August 24, 2021
Feast your eyes on these flavoursome Fishcakes 😍 Super easy to make and packed with goodness!⁠ ⁠ The...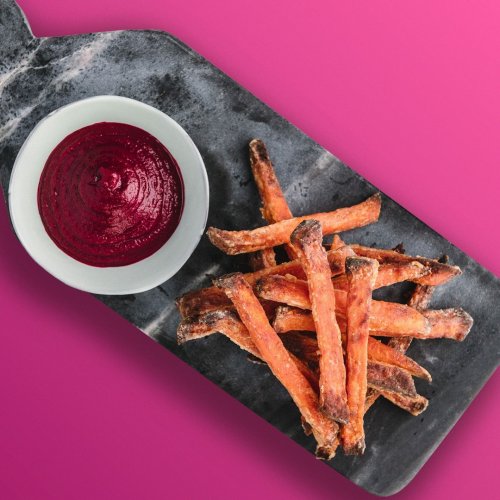 August 20, 2021
Decisions, decisions… what's it gonna be this Friday night? How about these Sweet Potato Fries with...