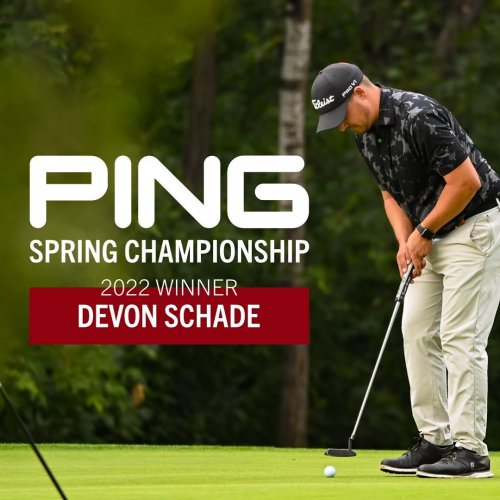 June 15, 2022
Congratulations to devonschade winner of the 2022 pingcanada Spring Championship held at southwood18...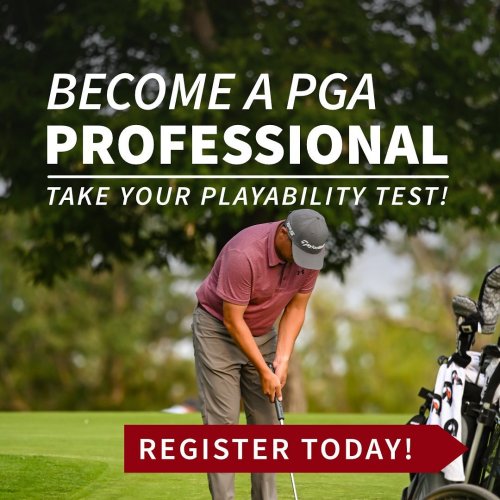 June 08, 2022
Do you want to become a PGA Professional? PGA of Canada Golf Professionals hold a variety of positio...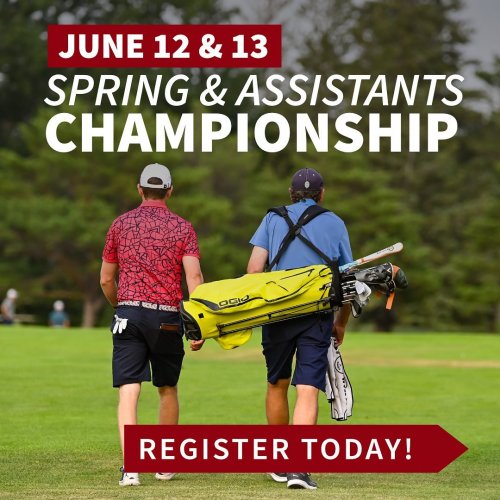 June 08, 2022
TODAY IS THE LAST DAY TO REGISTER FOR THE PING SPRING & ASSISTANTS CHAMPIONSHIP! Held at Southwood G...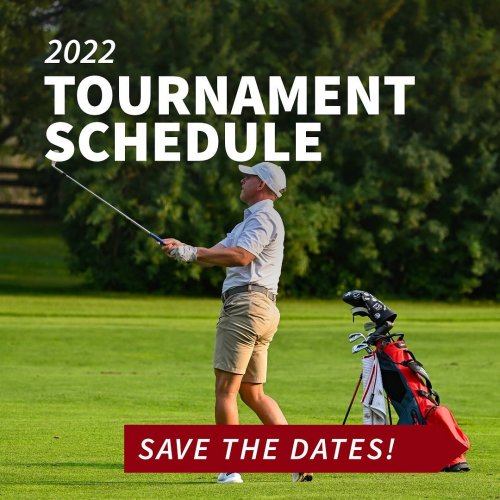 April 14, 2022
Our 2022 Tournament Schedule is here! Make sure to save the date and register on our website (link i...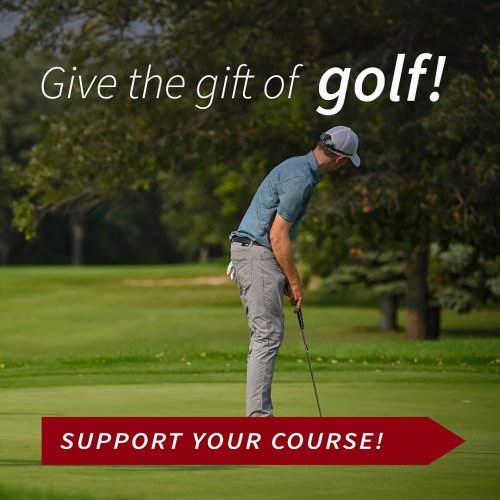 December 16, 2021
If you still need a gift this holiday season, support your local golf course! There are countless gi...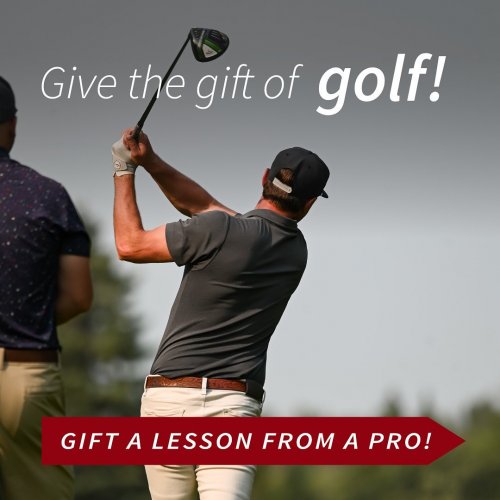 December 09, 2021
What better gift to give than the gift of golf! Whether you have a golfer in your life, or someone w...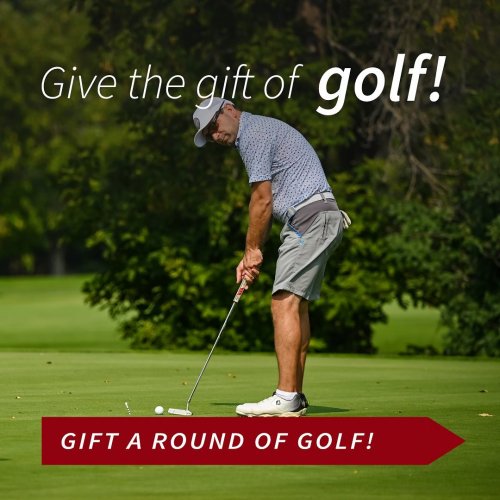 December 08, 2021
Looking for a Christmas gift that everyone will love? Gift a round of golf from a Manitoba golf cour...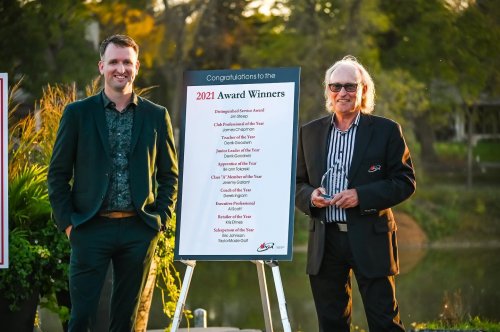 October 15, 2021
Some photos from the PGA of Manitoba Awards Ceremony last week. Congratulations to all of our winner...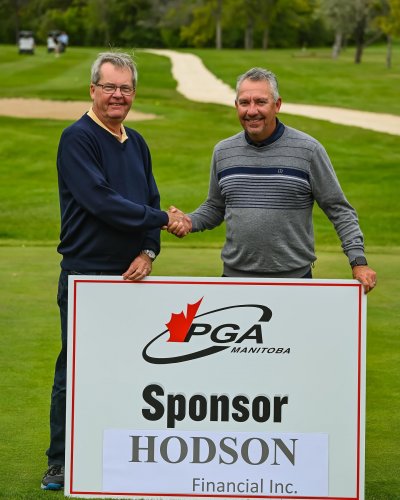 September 14, 2021
Congratulations to Dave McMillan of elmhurstcc , the 2021 Seniors Champion. Dave won with a 2-day sc...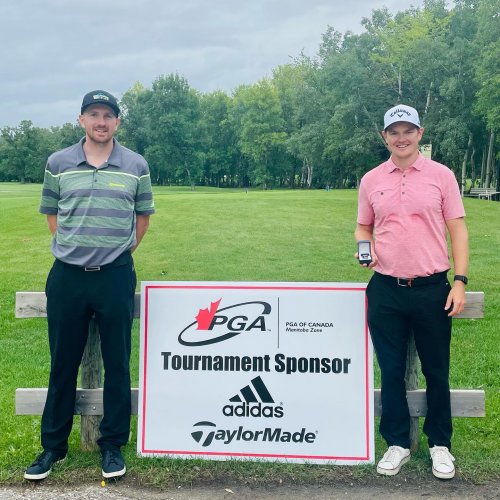 August 25, 2021
PGA of Manitoba taylormade_ca adidasca Fall Championship winner, and Assistant Champion, dg.golf of...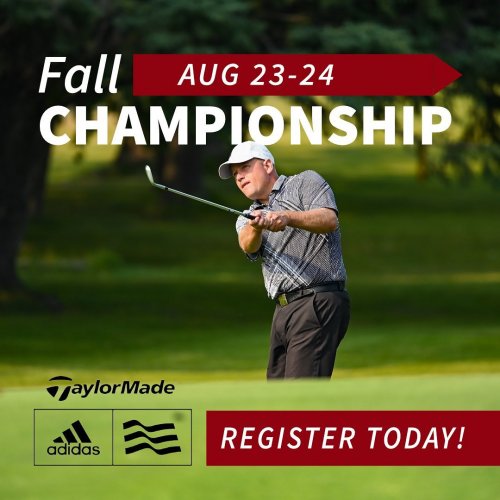 August 17, 2021
Register now for the TaylorMadeCA adidasGolf Fall Championship at LartersGolf on August 23 & 24! Tee...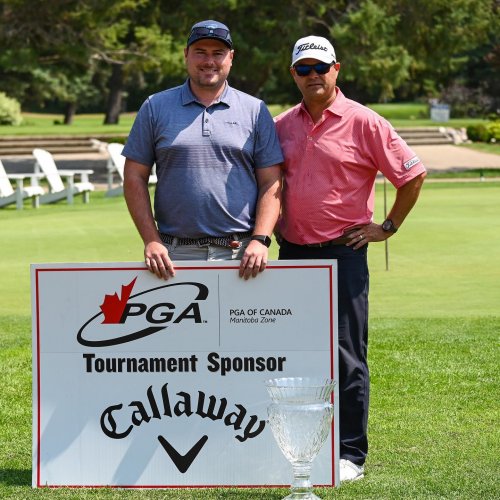 August 08, 2021
Last week's callawaygolf PGA Championship at elmhurstcc Congratulations to r.deannorth of carmango...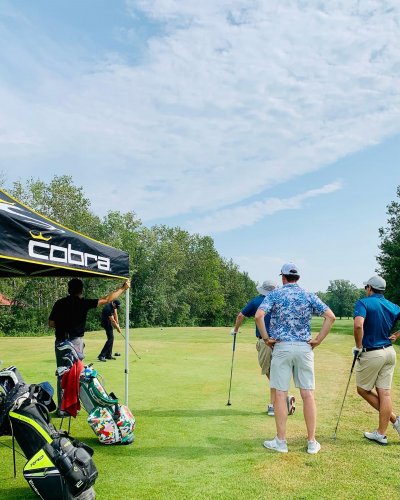 July 12, 2021
The PGA of Manitoba season has tee'd off and is now in full swing! Thank you to Cobra Puma Golf for ...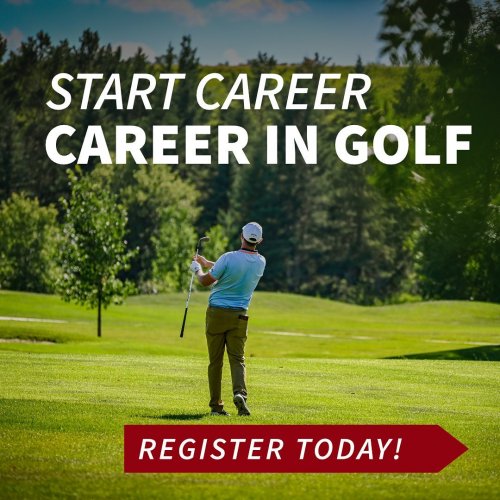 July 02, 2021
Start your career in golf! Register now for the July 5 playability test at breezybendcountryclub Re...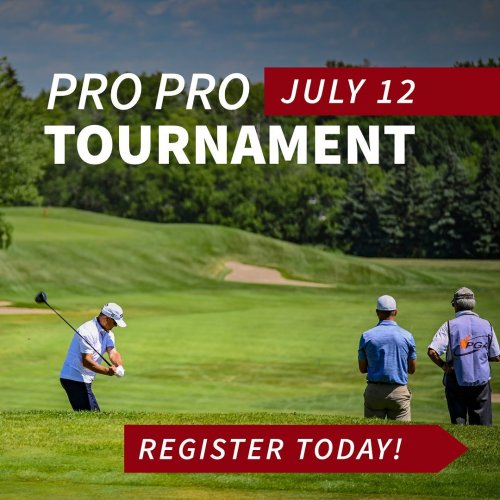 July 02, 2021
Register now for the Cobra Puma Pro Pro tournament at quarryoaks on July 12! $150 per player, tee ti...