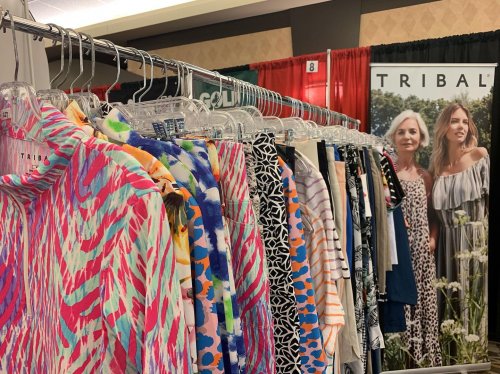 October 09, 2019
It's the LAST DAY of the Buying Show! All members and invited guests are welcome to come on down tod...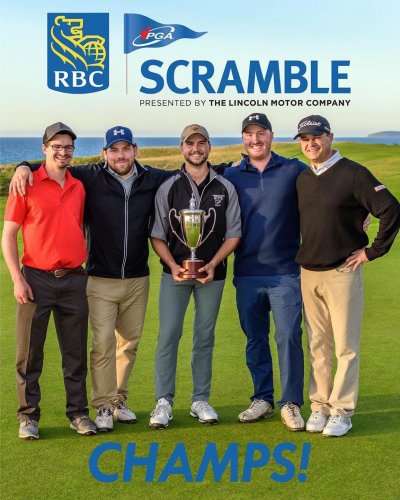 October 09, 2019
Making Manitoba proud! Huge congratulations to the team out of carmangolfclub and PGA Professional D...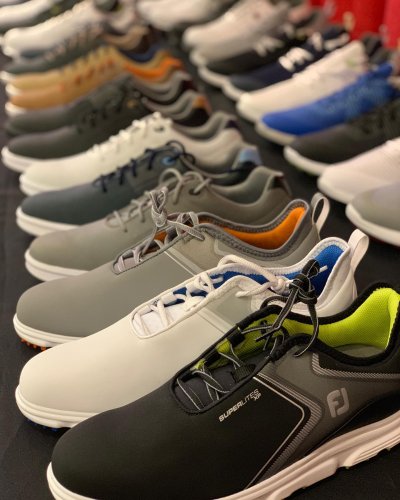 October 08, 2019
We're set to have another great day at the PGA of Manitoba buying show! Come show some support for o...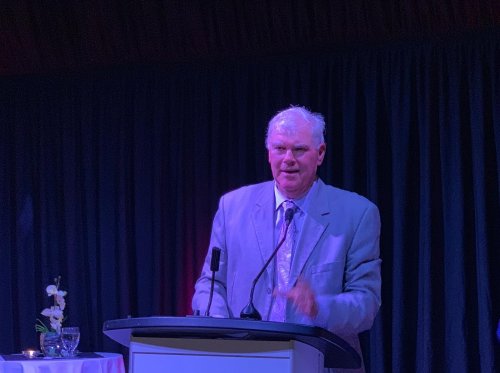 October 08, 2019
Congratulations  to our PGA of Manitoba award recipients! Thank you to everyone who came out today t...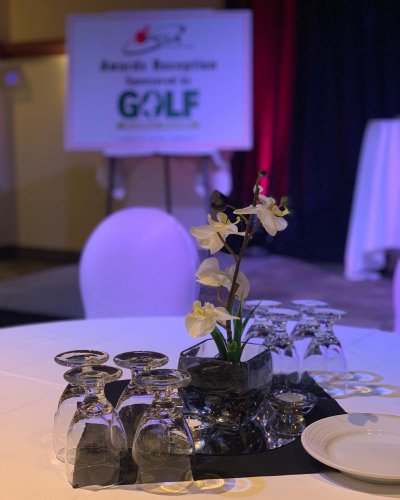 October 07, 2019
PGA members join us TONIGHT at the Awards Reception to celebrate our Manitoba Professionals!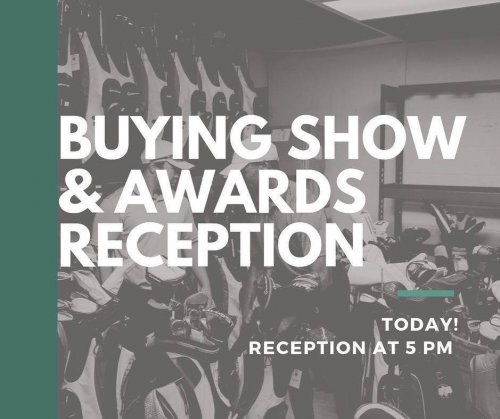 October 07, 2019
TONIGHT! The PGA of Manitoba Buying Show is on today until October 9. Don't miss out on the Awards R...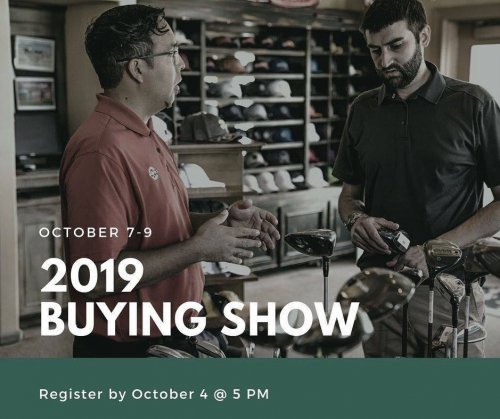 October 04, 2019
LAST DAY TO REGISTER FOR THE 2019 BUYING SHOW AND PGA OF CANADA TRAINING ACADEMY SERIES! Put on by t...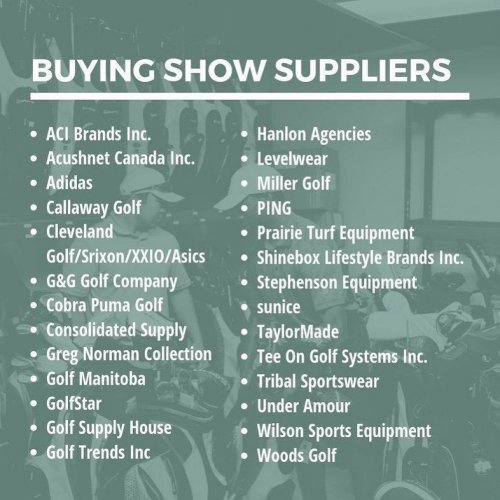 October 02, 2019
Check out our fantastic suppliers for this year's Buying Show! Please make every effort to attend th...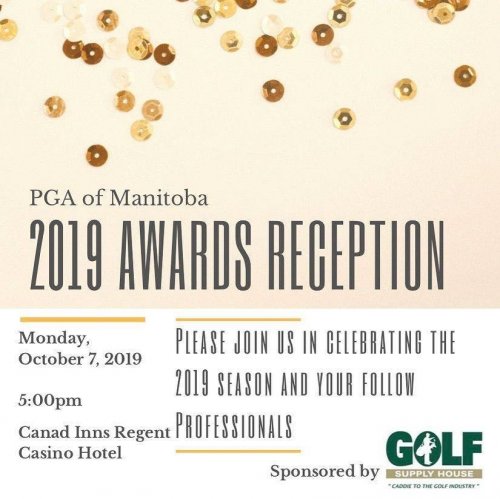 October 02, 2019
Attention PGA Members: You are invited to the 2019 PGA of Manitoba Awards Reception and Buying Show!...