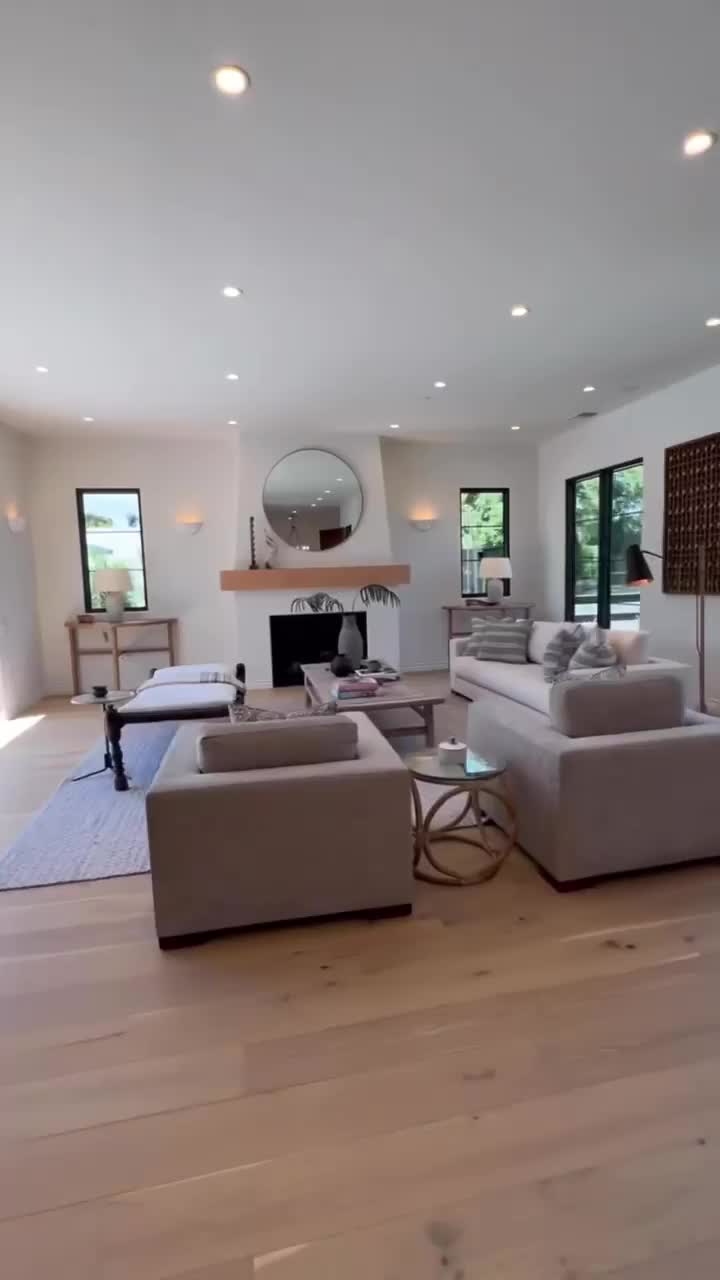 August 12, 2022
Ideally positioned on an expansive corner property, this Mediterranean-style residence spans over 3,...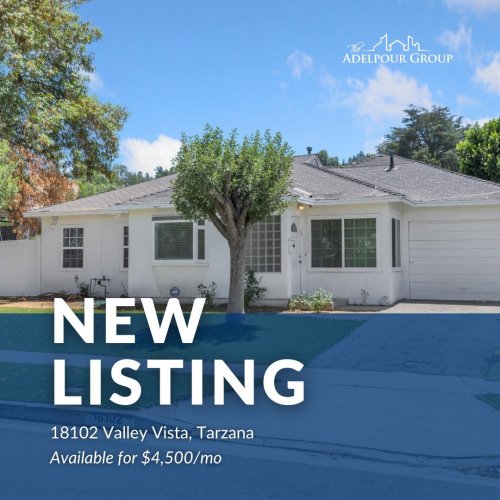 August 10, 2022
NEW LEASE LISTING! 🏡 The ideal south of the boulevard home in the heart of Tarzana - now available ...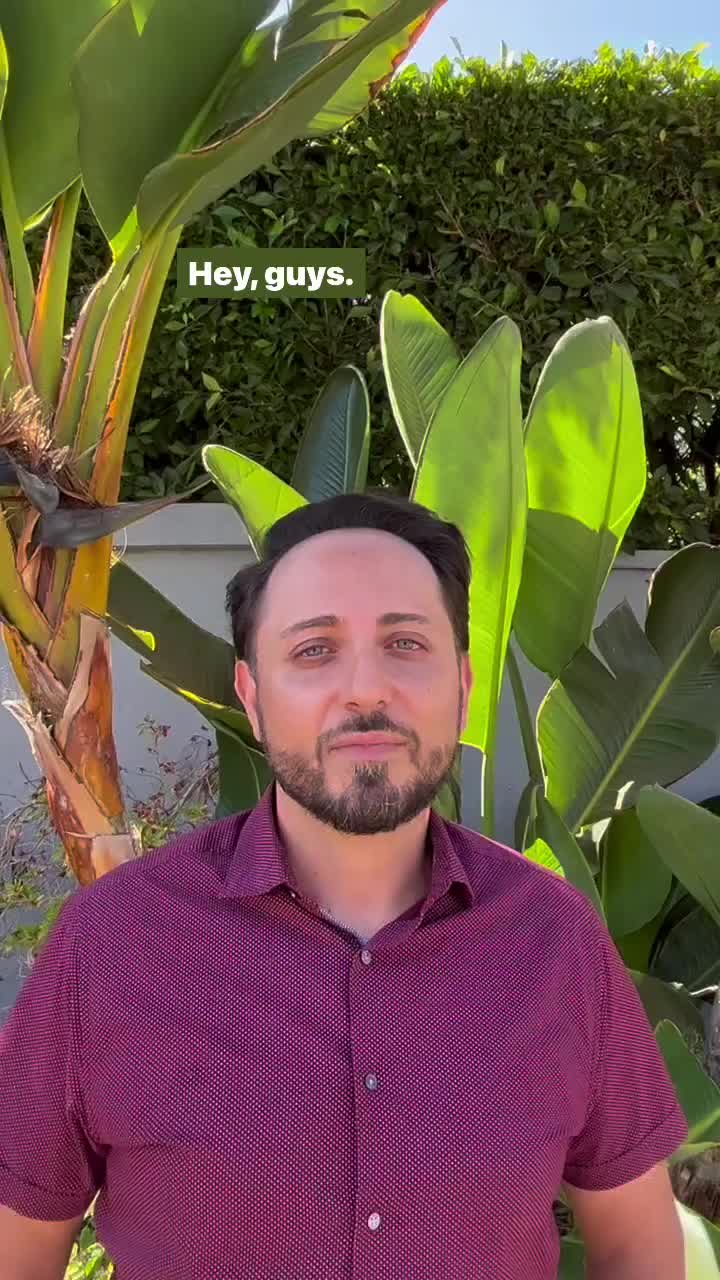 August 09, 2022
July market update 🏡 • Want to receive these updates right to your inbox? Click "monthly newsletter...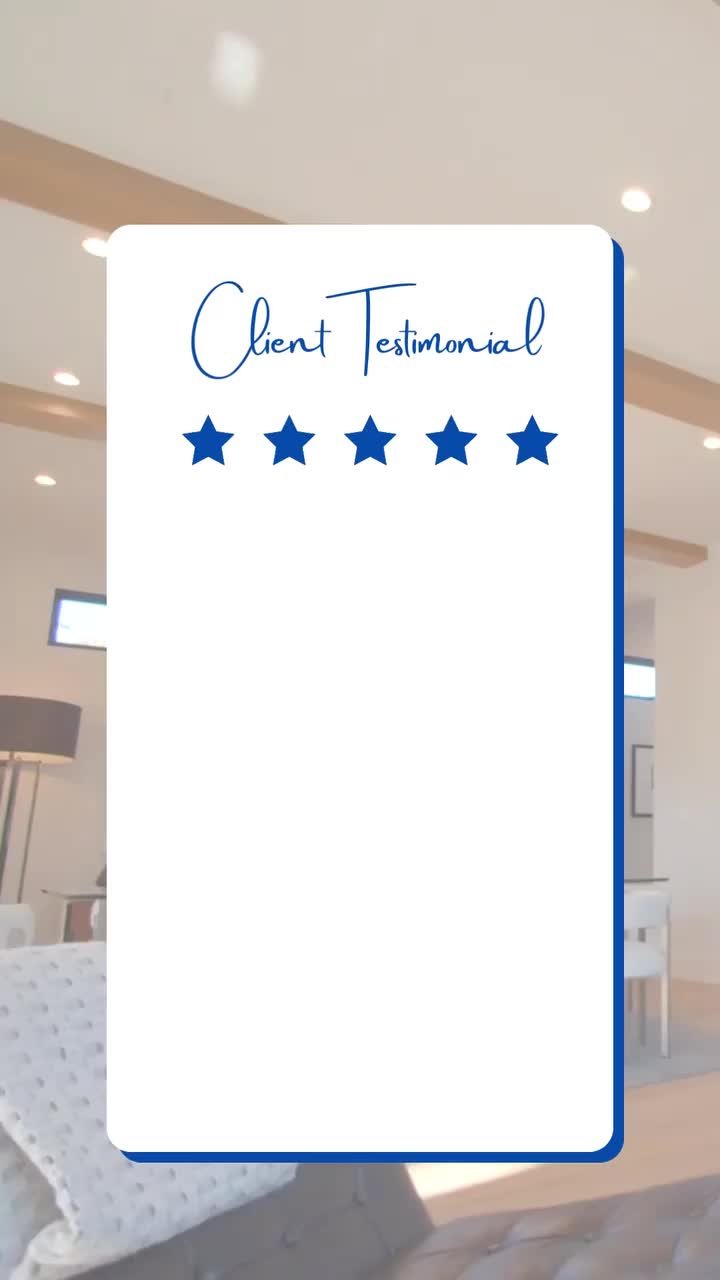 August 08, 2022
We love helping buyers find their forever homes! DM us if you have any questions about buying/sellin...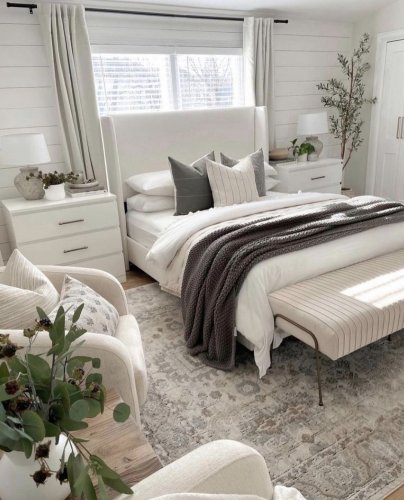 August 05, 2022
Your bedroom is the most sacred space in your home. It is the one place where you can feel most at p...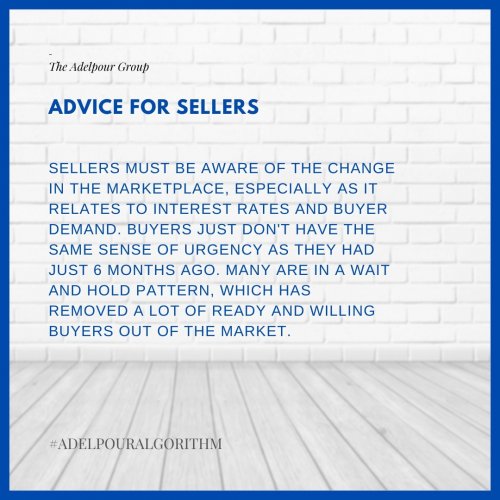 August 04, 2022
Sellers must be aware of the change in the marketplace, especially as it relates to interest rates a...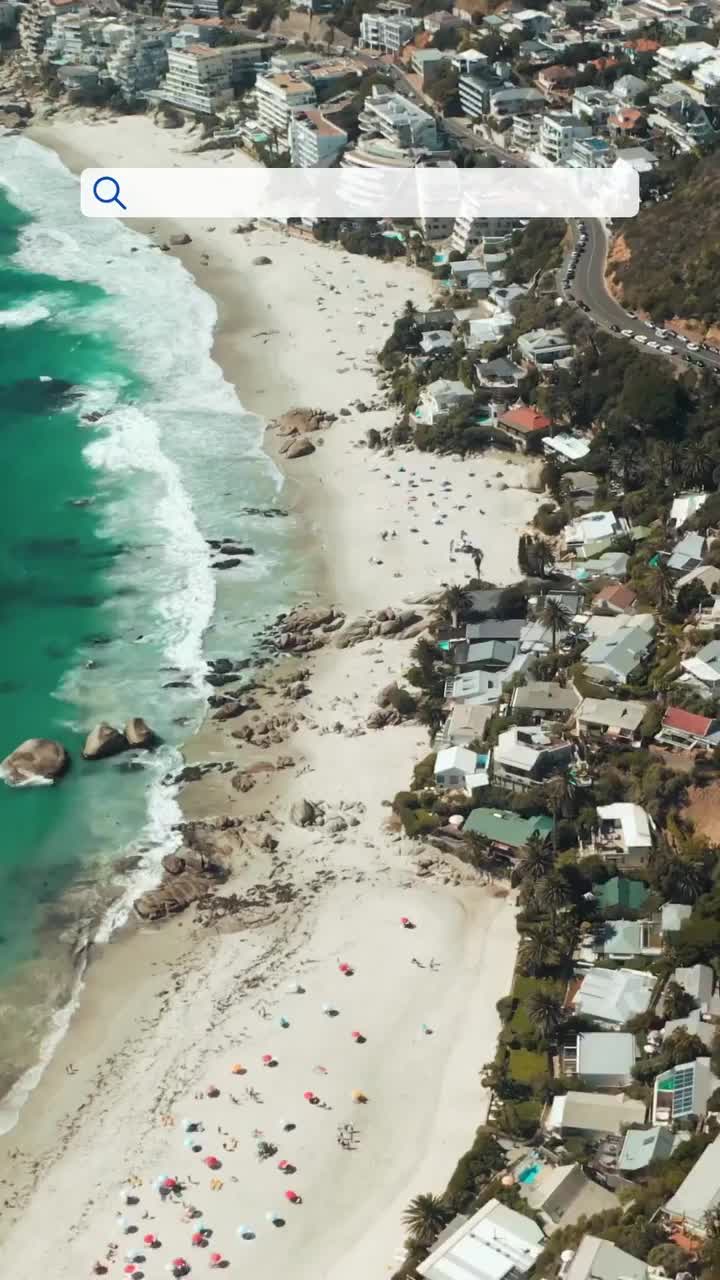 August 03, 2022
What are you searching for? 🏡 Whatever it is, we're here to help! • Contact us today to find your dr...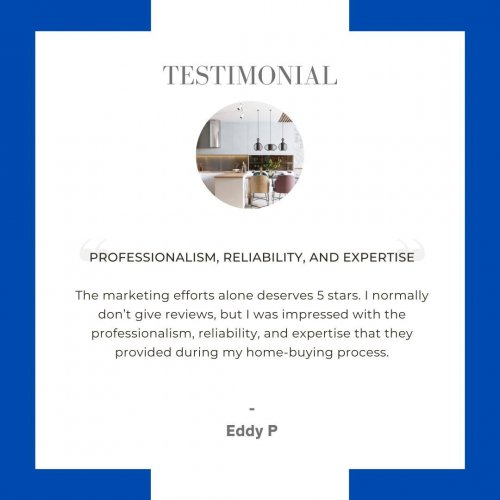 August 02, 2022
"The marketing efforts alone deserves 5 stars. I normally don't give reviews, but I was impressed wi...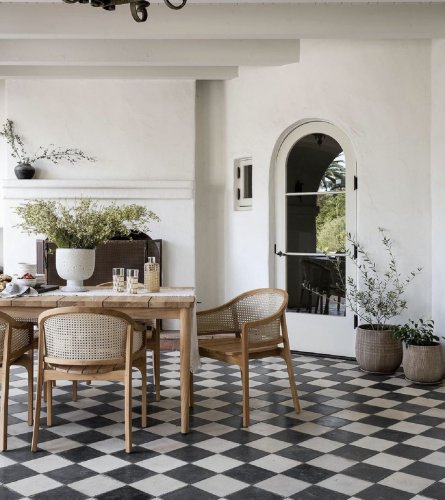 August 01, 2022
Last week we talked about the design trends that pinterest predicted for 2022 - today, we will look ...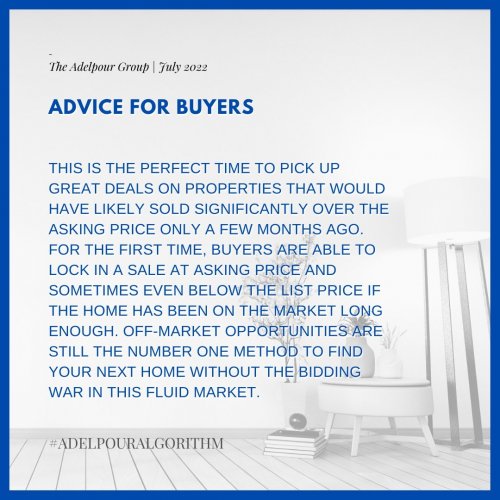 July 29, 2022
This is a perfect time to pick up great deals on properties that would have likely sold significantl...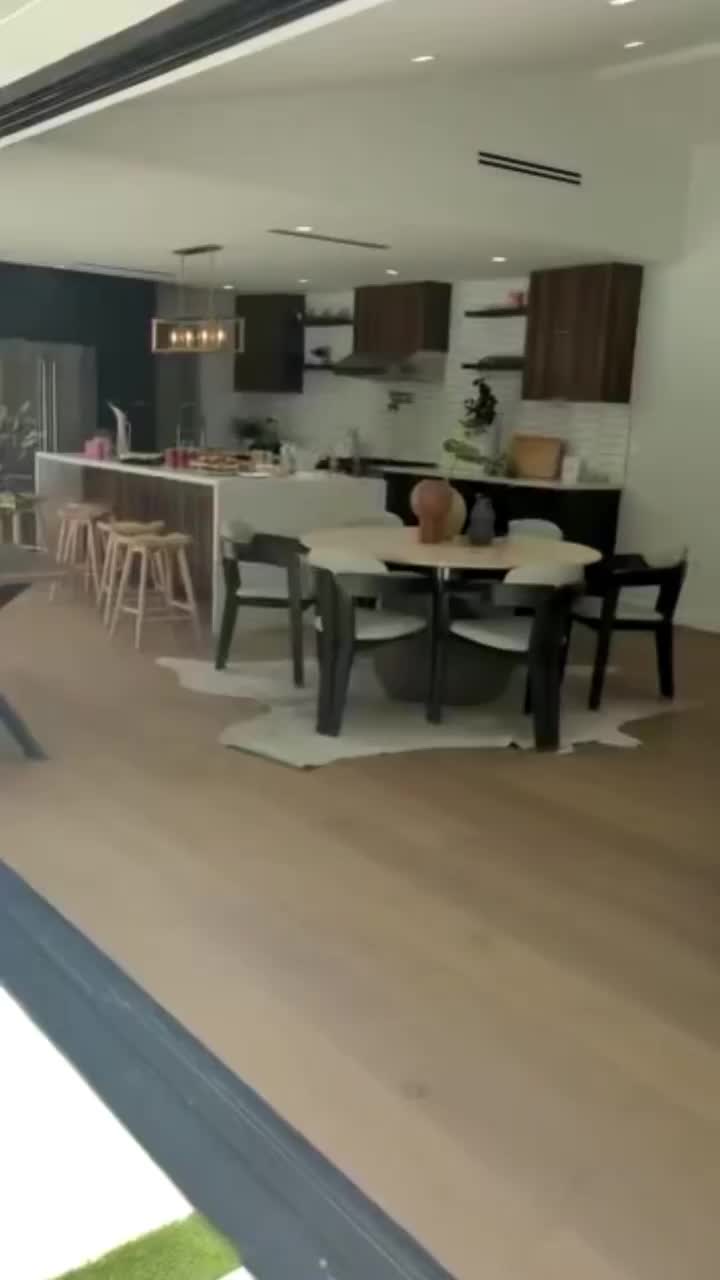 July 29, 2022
Loving how this home opens up to the backyard! 🤩 • • Video of 5045 Donna Ave in Tarzana, CA Listed f...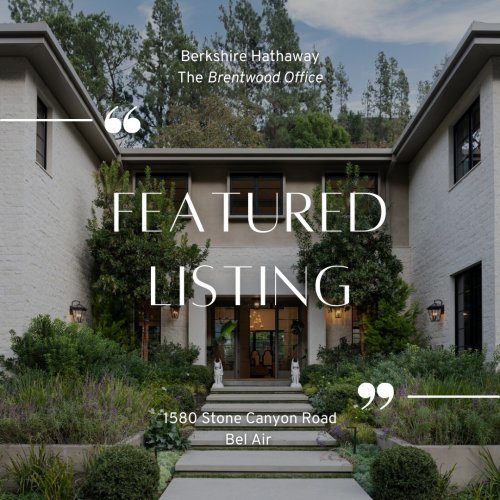 July 28, 2022
🌟FEATURED LISTING🌟 This Elegant, Modern Bel Air estate is situated on the coveted picturesque Stone...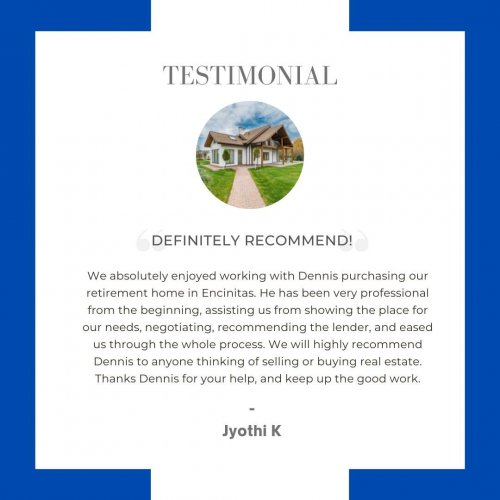 July 27, 2022
Definitely recommend! "We absolutely enjoyed working with Dennis purchasing our retirement home in ...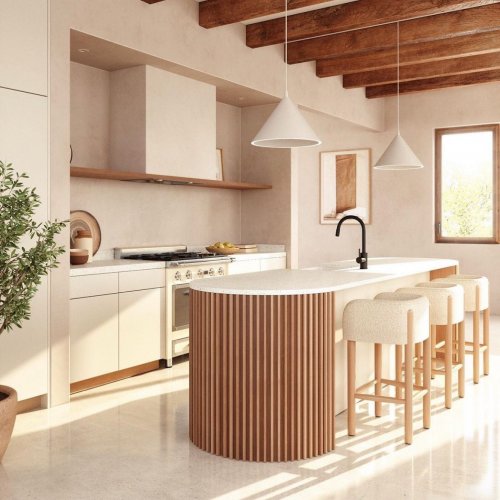 July 26, 2022
Every year, pinterest predicts what will be trending in the year to come. One of their predictions f...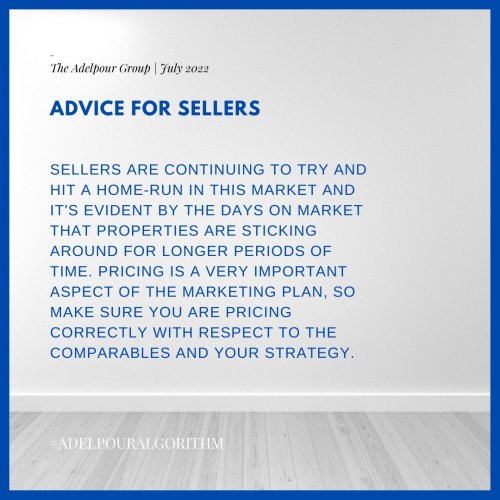 July 25, 2022
Sellers are continuing to try and hit a home-run in this market and it's evident by the days on mark...