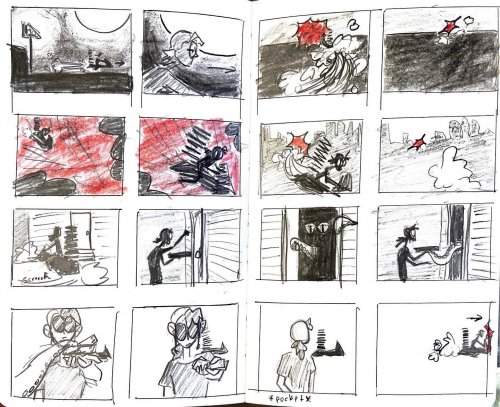 March 06, 2022
A bunch of miscellaneous concept stuff from arc 9 pies (film I made last fall with kentimation final...

February 28, 2022
Hadestown has been one of my most loved pieces of comfort media in the last two years. I've spent so...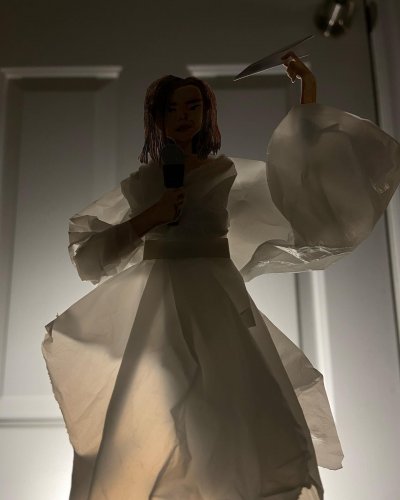 February 21, 2022
Stay soft get eaten #mitski #laurelhell #puppet #puppetmaking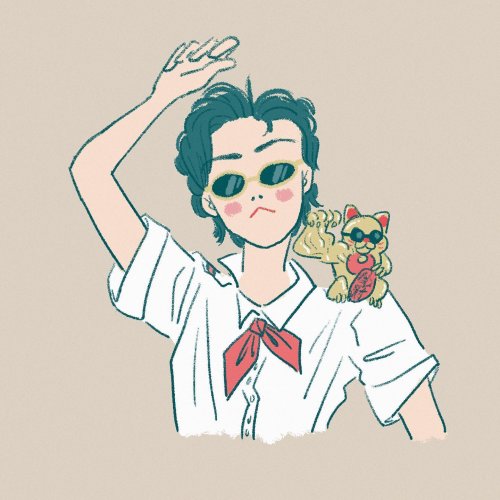 February 18, 2022
Very stupid discovery I made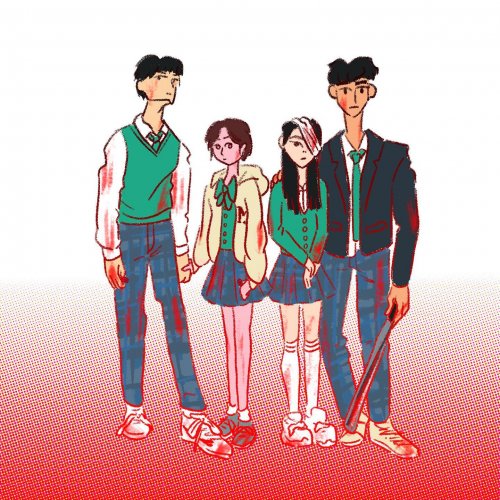 February 17, 2022
The amount of stress this show has brought upon me and my friends #allofusaredead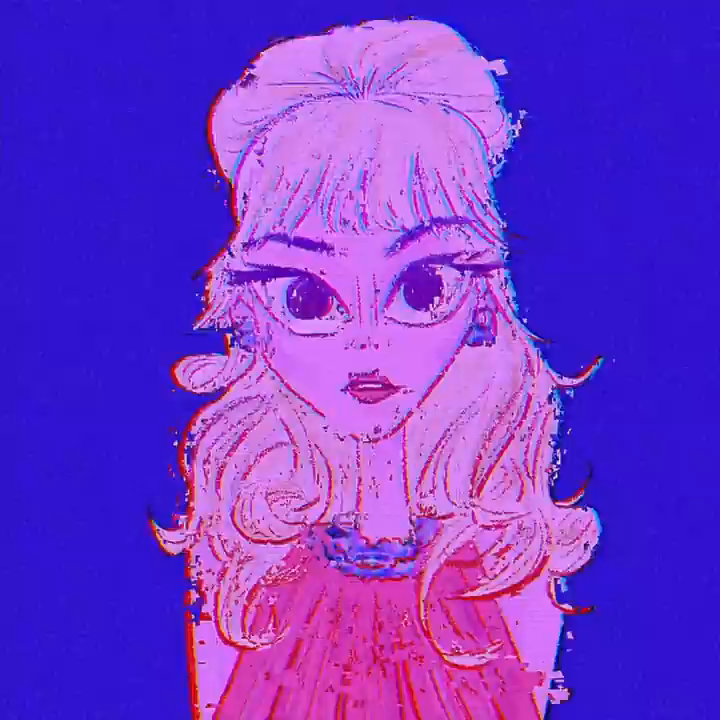 February 13, 2022
🫀#lastnightinsoho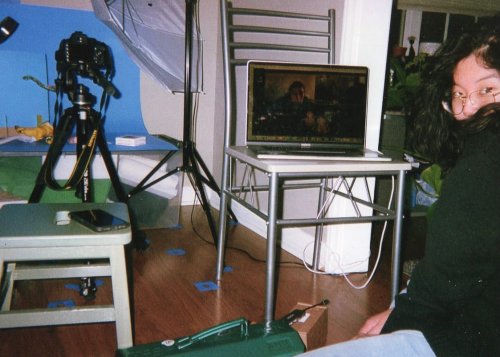 February 05, 2022
Also just got back a bunch of pics of us trashing our apartment to make arc 9 pies. Link is still in...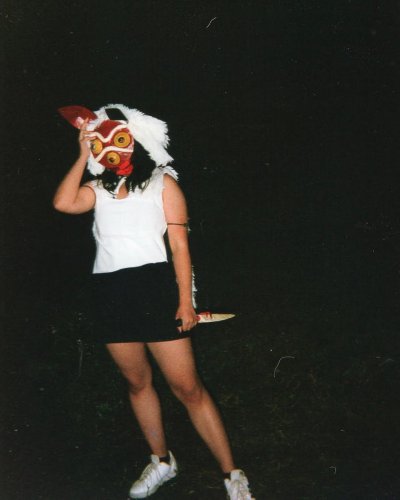 February 03, 2022
Finally got these photos developed of my Mononoke costume and I've been wanting to post close ups! I...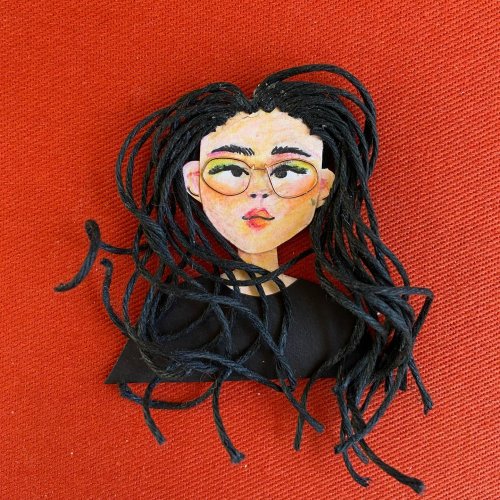 February 01, 2022
I made a tiny me for a job application video (filed under: sentences that I was not planning on sayi...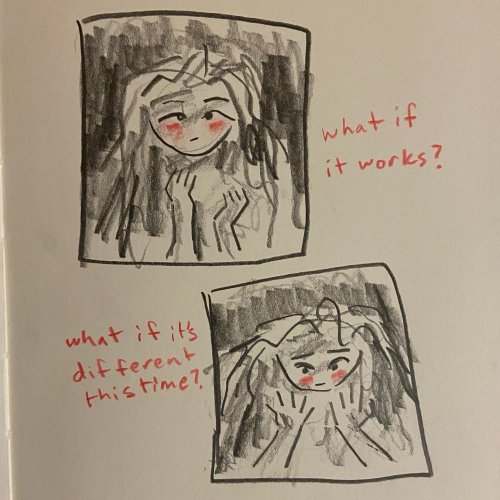 January 27, 2022
Then what???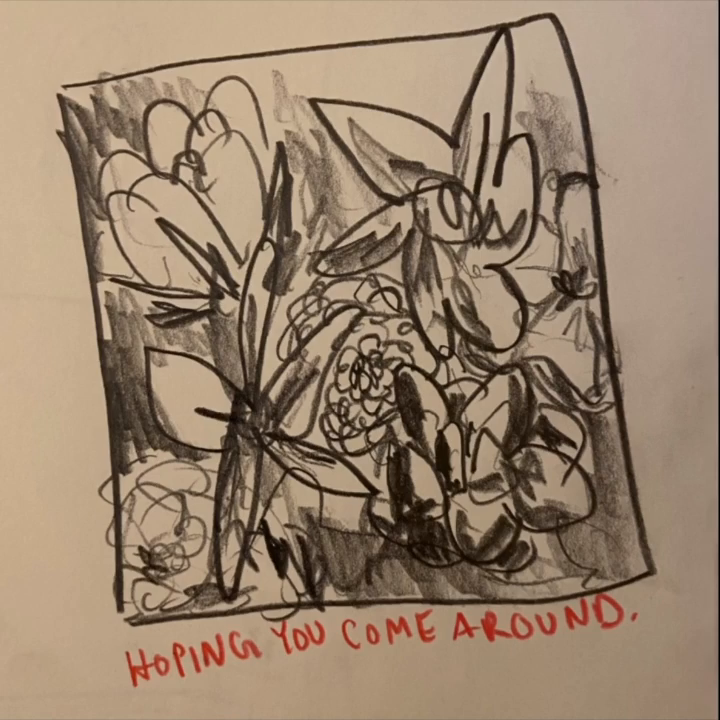 January 25, 2022
I decided this song is about job hunting. Uhh sound on if u wanna hear me cover Harry styles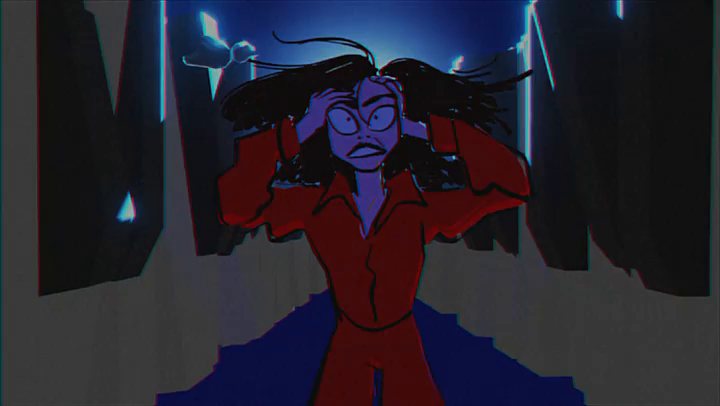 January 15, 2022
❣️LOVE ME MORE❣️ #mitski #greasepencil #blender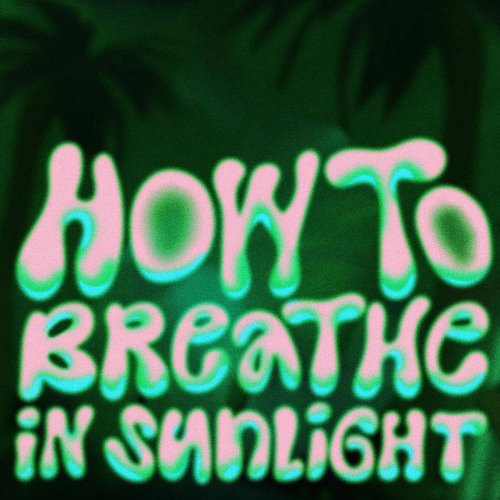 January 14, 2022
"How to Breathe in Sunlight" from ARC 9 PIES is on my bandcamp for free if you would like to downloa...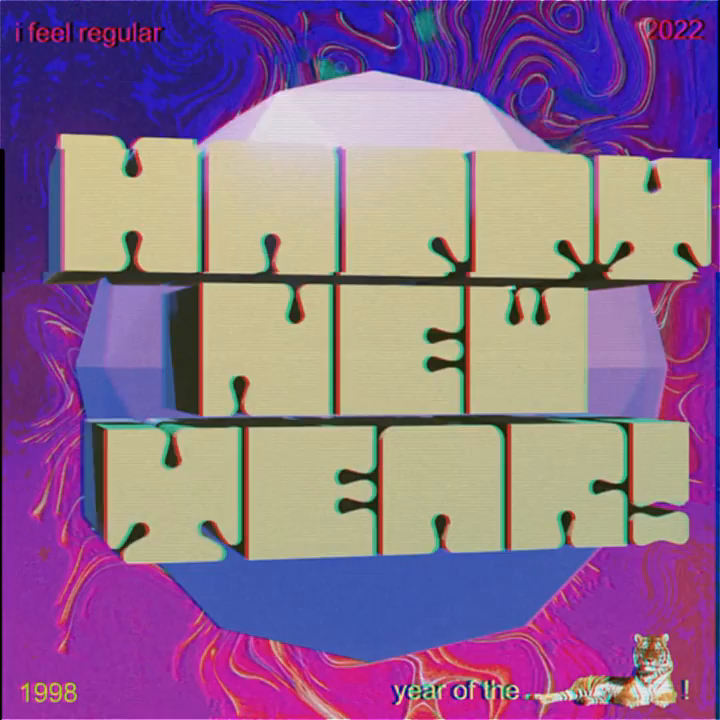 January 02, 2022
Font by karuna.dodles sound on if you want to feel regular