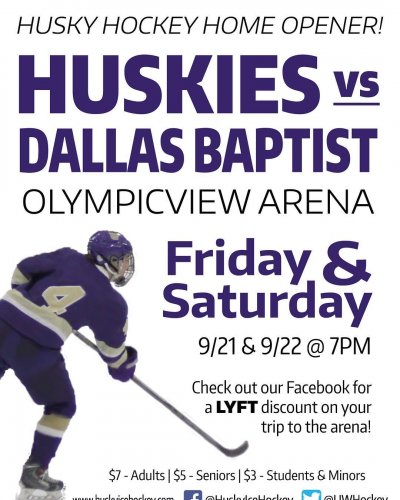 September 20, 2018
Don't forget to come out and support the dawgs for their opening weekend against Dallas Baptist! #go...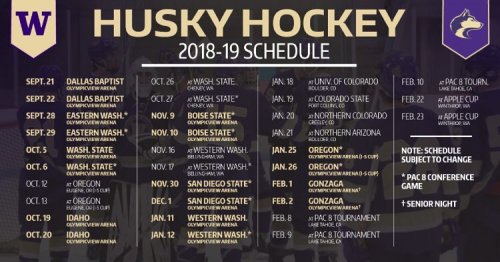 August 28, 2018
Only a few weeks away from puck drop on the 2018-2019 season. Start marking your calendars #godawgs...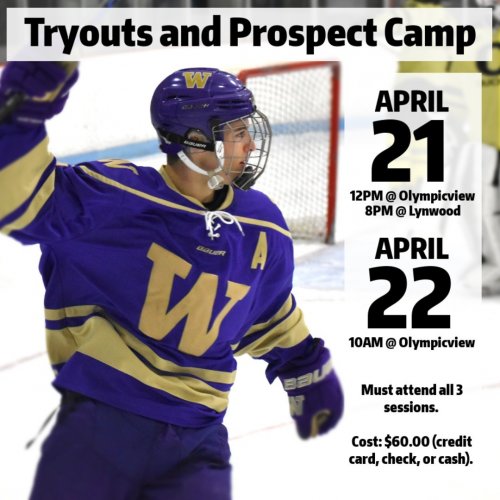 April 06, 2018
The Husky Hockey Tryout and Prospect Camp is just a couple weeks away! Check our bio for the sign-up...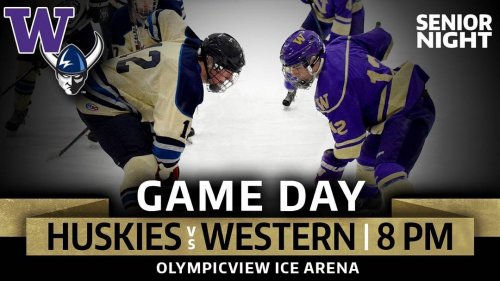 February 03, 2018
Come support our seniors for the last home game of the season! We beat Western yesterday—why not wat...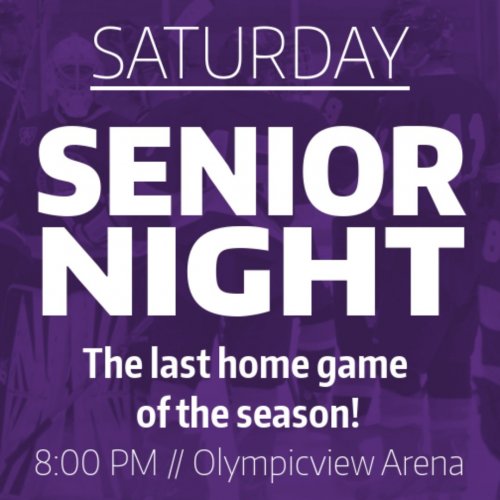 February 01, 2018
This Saturday is Senior Night, our last home game of the season. Send our seniors off right by packi...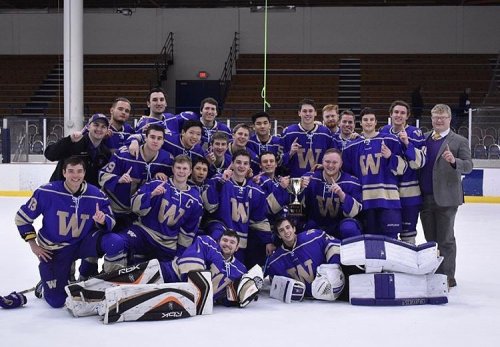 January 21, 2018
Last night, your Huskies won the I-5 Cup against Oregon with an overtime win in the 3rd game of the ...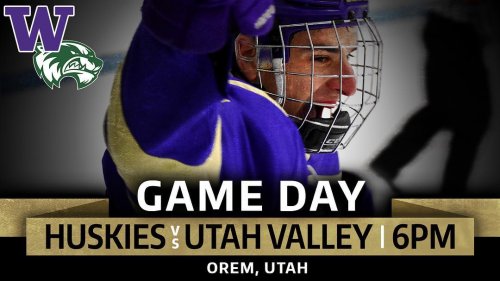 December 02, 2017
It's that time again dawg fans. Your dawgs take on Utah Valley University tonight at 6pm PST!!! #go...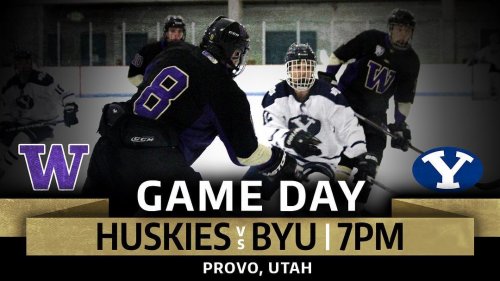 December 01, 2017
It's game day for the dawgs out in Provo, Utah this evening against BYU. Puck drop at 7pm PST!!!! #...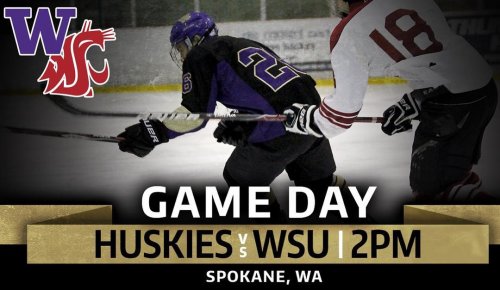 November 11, 2017
The Dawgs are at it again against WSU at 2:00 pm today. Get up Cheney! #godawgs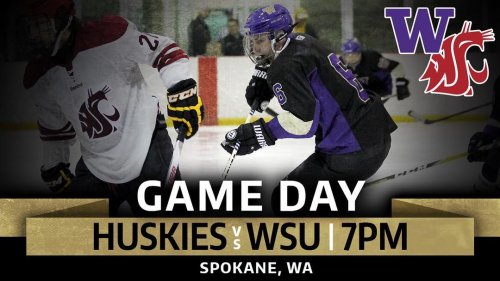 November 11, 2017
Get up Dawg fans, it's game day! The Huskies take on WSU at 7:00 pm tonight in Cheney! Tune in!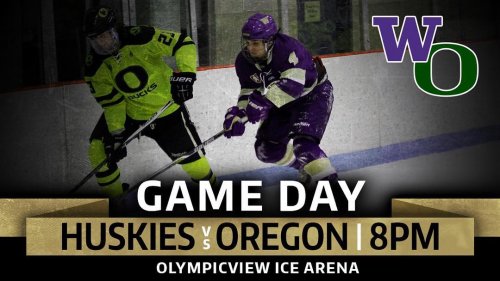 November 05, 2017
After last night's 9-3 win over Oregon, both teams are back at it again at 8:00 pm tonight! #godawgs