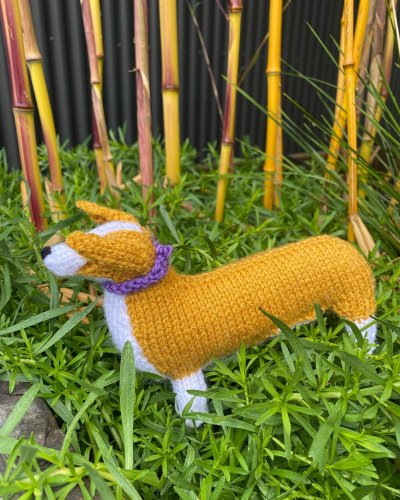 June 05, 2022
Bring a corgi come in for free sussexprairies this weekend / jubilee dogs are cute ! All other dogs ...
June 05, 2022
There's a world apart sussexprairies - today open from 12 noon catch the early season prairie burgeo...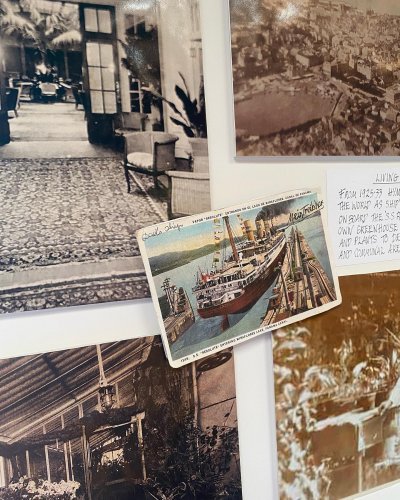 June 05, 2022
Whisk yourself away to another world and discover amanda_rosenstein_davidson exhibition in our garde...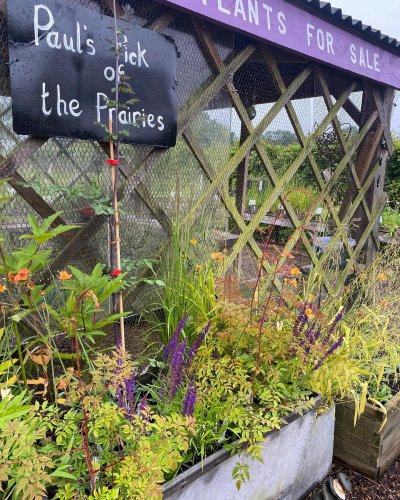 June 05, 2022
Hang on to your hats and crowns - it's time for our summer plant fair sussexprairies with the plantf...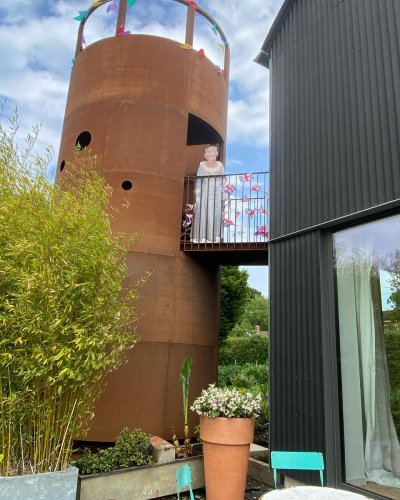 June 04, 2022
Todays queen is regaling herself on her balcony with Union Jack bunting accompaniment - this can onl...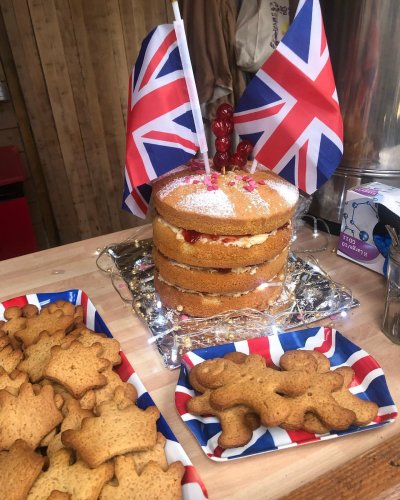 June 04, 2022
A bit more jubilee than I expected ! Anna makes a rare towering Victoria for our tea break today - o...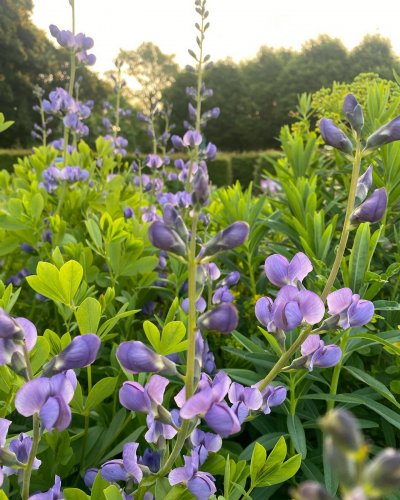 June 04, 2022
I'm not too blue it's raining because the garden loves and needs a drink from time to time - sussexp...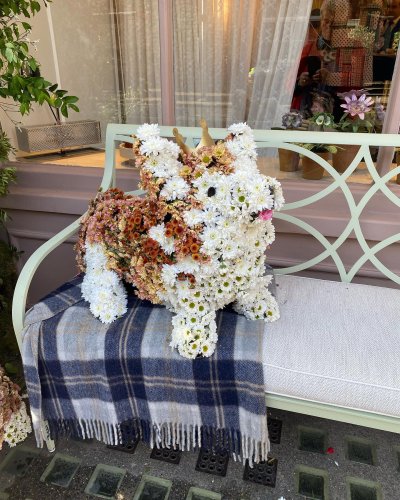 June 04, 2022
This weekend Bring your corgi to sussexprairies and come in for free - have you got one ? #calloutto...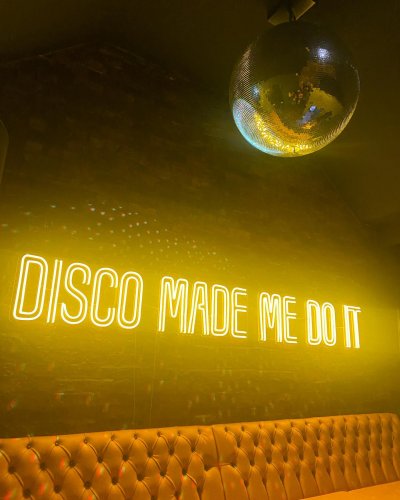 June 04, 2022
It made me book a date in my diary for the very best plant fair in West Sussex - our summer plant fa...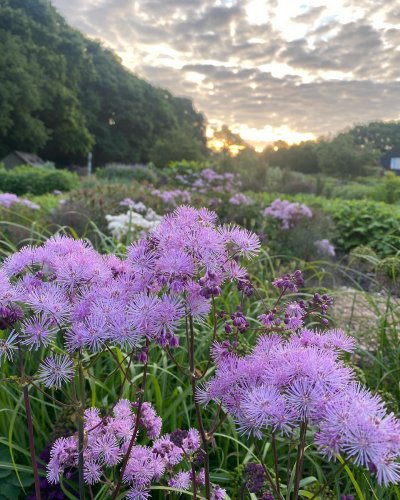 June 03, 2022
Thalictrum delavayi wakes up - cool morn on the prairies sussexprairies - share the beauty today and...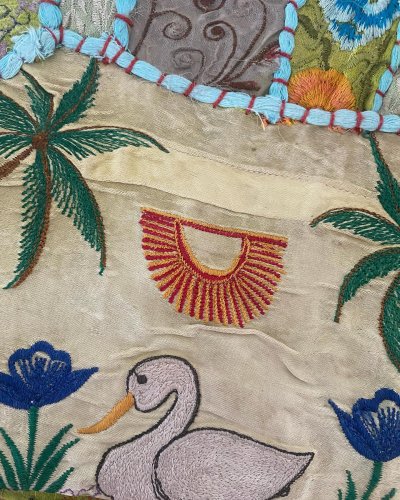 June 03, 2022
All our ducks getting lined up for a jubilee of days sussexprairies - swimming hard against the tide...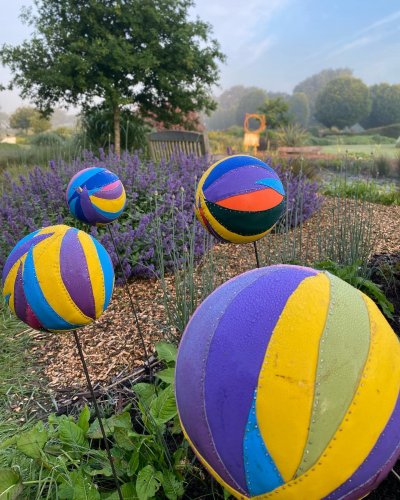 June 03, 2022
Sewing beads by Sarka Darton is one of the exhibits in our Rooted sculpture exhibition sussexprairie...
June 03, 2022
It's buzzin out there and the zingy yellows sear your eyeballs sussexprairies #sussexprairiegarden ...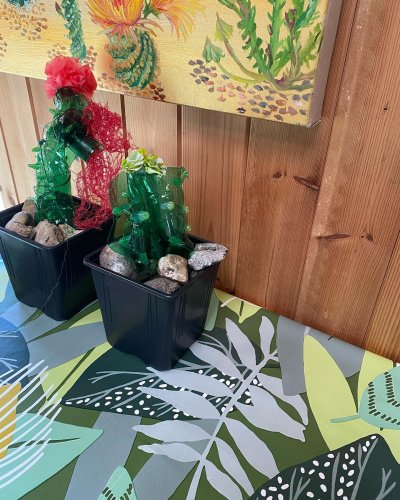 June 03, 2022
Yesterday our wonderful volunteers Karina and Dianne had great fun making some cacti out of plastic ...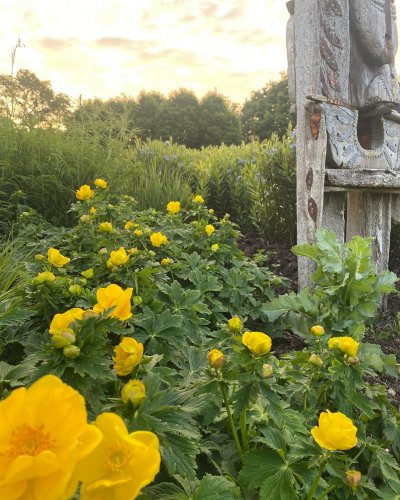 June 03, 2022
Sunshine out on the prairie before breakfast - make your heart sing sussexprairies troillius stenope...