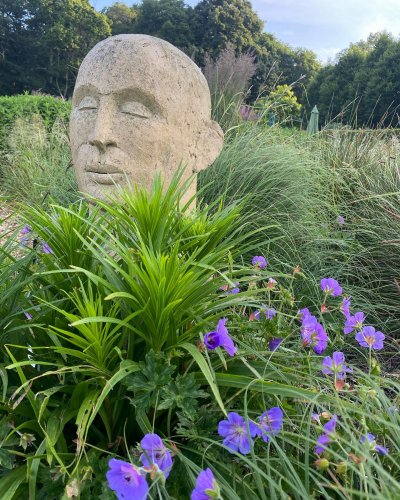 June 24, 2022
Head off to sussexprairies today for good times deep in the heart of a prairie garden- walk into the...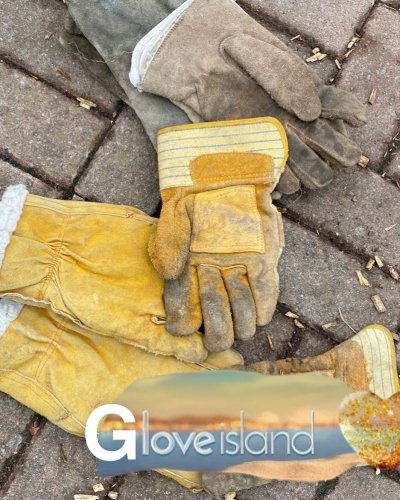 June 23, 2022
What we talk about when we talk about glove sussexprairies #sussexprairies #sussexprairiegarden #glo...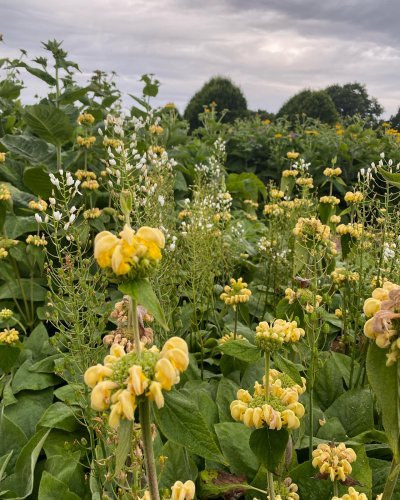 June 23, 2022
It's time to mix it all up like a sumptuous flower filled cocktail - well it's prairie isn't it ! Ex...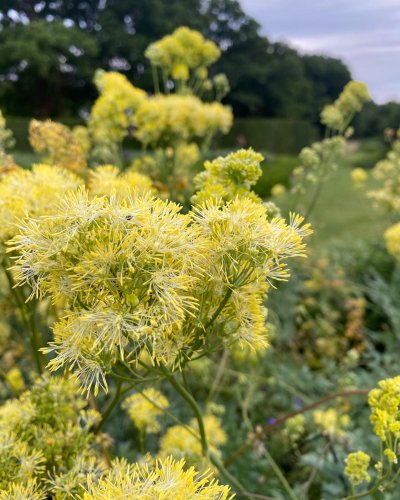 June 23, 2022
I love seeing the detail and complexity of this thalictrum up close . In our borders we encourage ev...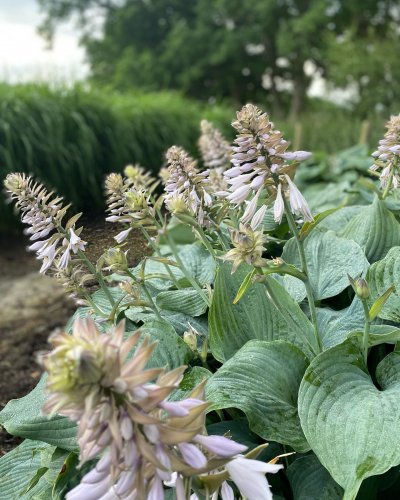 June 23, 2022
In the cool shade of our grassy Cleat garden within sussexprairies you can find cool and shade to si...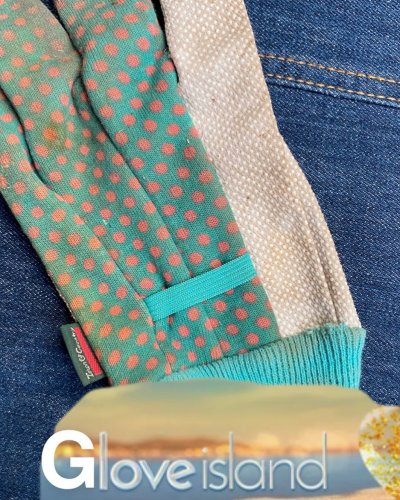 June 22, 2022
I believe in a thing called Glove sussexprairies #sussexprairiegarden #sussexprairies #gloveisland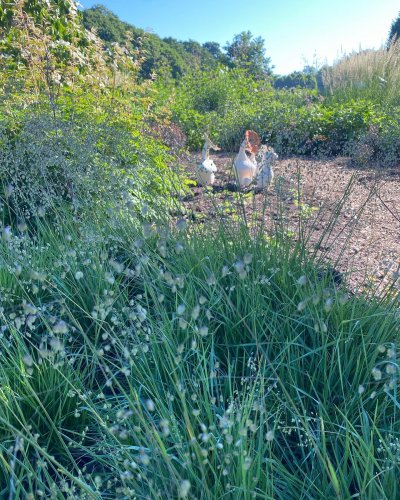 June 22, 2022
Have you been to see the new Rooted sculpture exhibition out on the garden sussexprairies yet ! You ...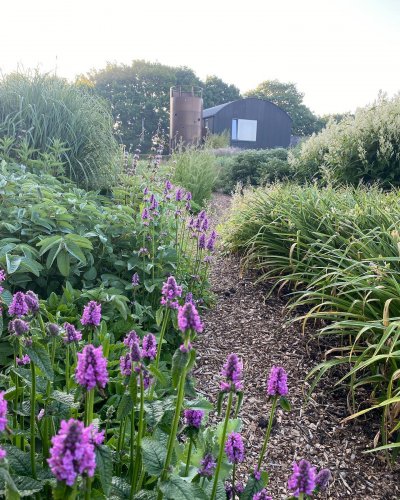 June 22, 2022
Little barn on the prairie sussexprairies - suns up ! Why not get out in the beautiful West Sussex c...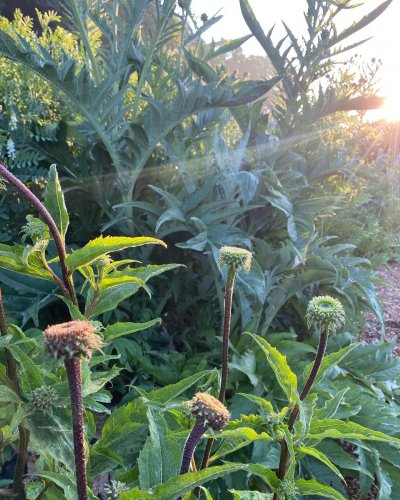 June 22, 2022
The first echinacea are nearly ready to rock - our headline act on the prairie pyramid stage - this ...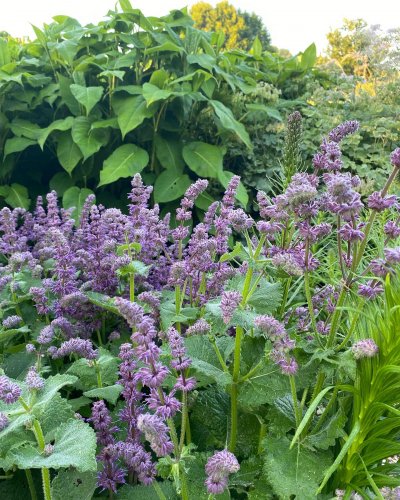 June 22, 2022
Salvia purple rain is the kind of rain we love in our specialist prairie plant nursery ! If you are...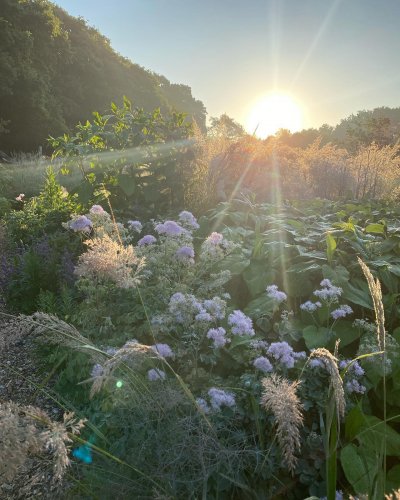 June 22, 2022
Wakey wakey ! Get the sunnies on and come immerse yourself in prairie today sussexprairies - there's...
June 22, 2022
Crossing the border lines ! Walk right into our borders sussexprairies and feel fabulous - we are op...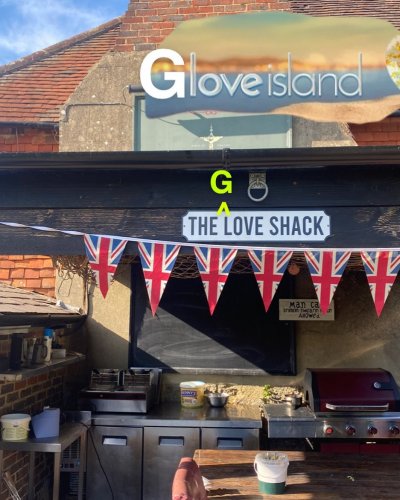 June 21, 2022
Glove shack , baby Glove Shack at the wonderful Fountain Pub , Ashurst #fountainpubashurst #sussex...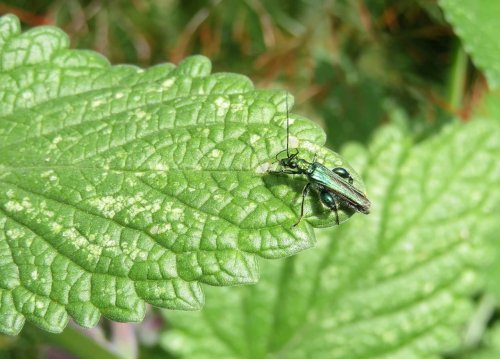 June 21, 2022
Prairie ! I think I will ! thankyou to Kayla Potter-Jones for this weeks newsletter image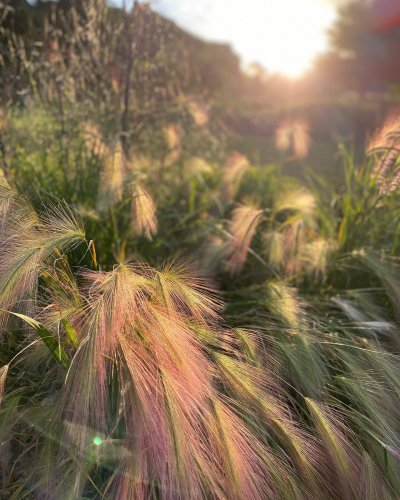 June 20, 2022
Come shine with us sussexprairies - this hordeum jubatum grass is a real beauty in the border and yo...