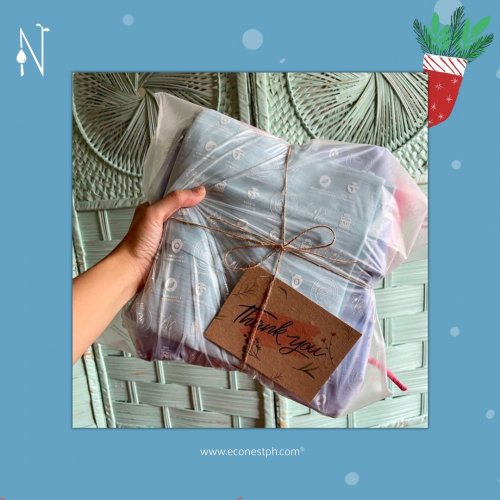 December 24, 2021
1 day left before Christmas! Here are some Sustainable Gift ideas for your last minute shopping 🛍 ...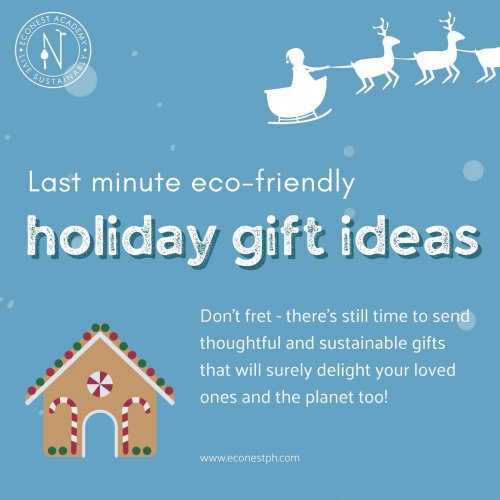 December 24, 2021
Have you sent your holiday gifts to your loved ones already? 😱 If you haven't and you're still in a...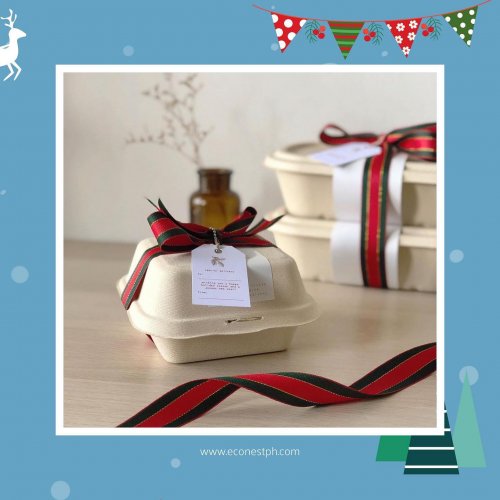 December 23, 2021
Don't have time to wrap Christmas presents? 😱 Try this Christmas present wrapping idea we have for ...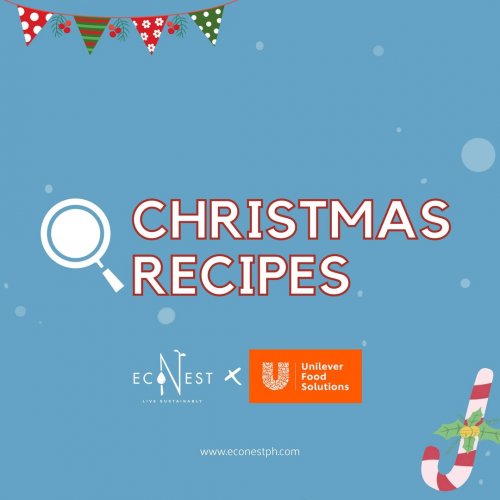 December 22, 2021
What's a celebration without good food? 🍽 Take a look at these Christmas Recipes from unileverfoods...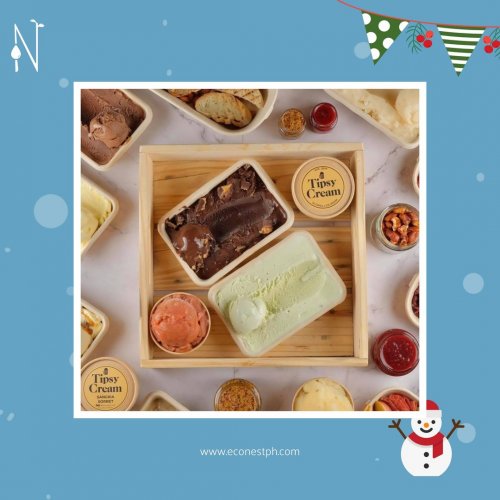 December 22, 2021
It's no secret that for every Christmas party, there's potluck. Instead of bringing the same dish ...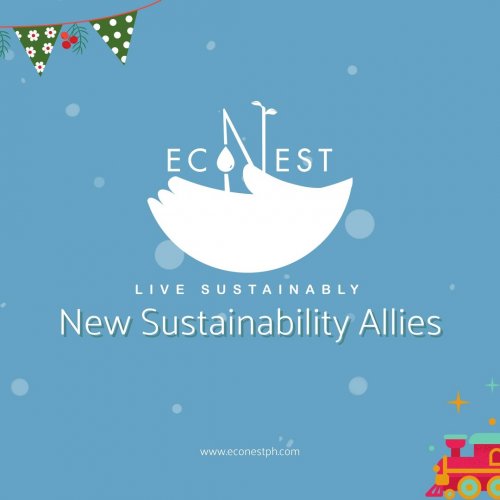 December 21, 2021
A Sustainability Ally might be in your Area! We have new allies that are ready to assist you with y...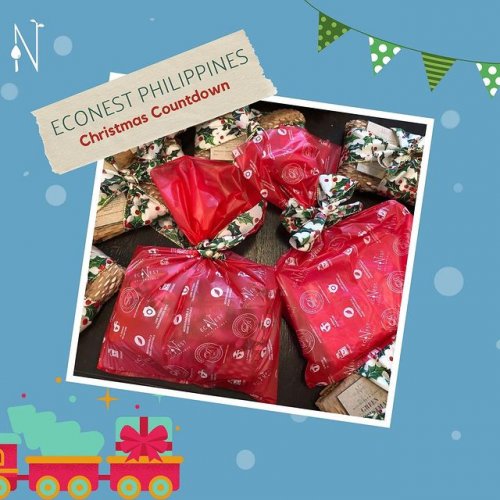 December 21, 2021
A December to Remember ❄️🎄 Join us as we count down the day's till our favorite holiday, CHRISTMAS!...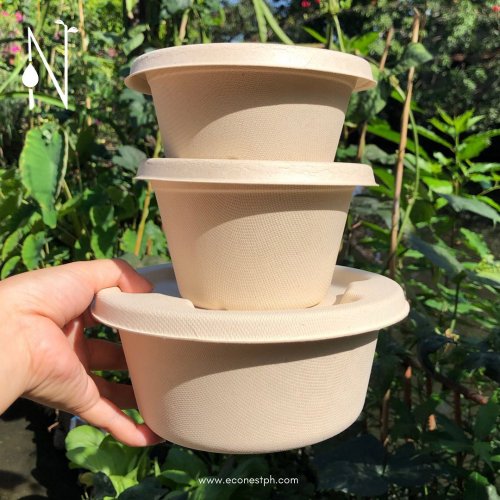 December 21, 2021
🎄 Now available: 1200ml, 500ml, 400ml Deep Round Bowls made from Sugarcane Bagasse 🥣 👍🏼 Compostable...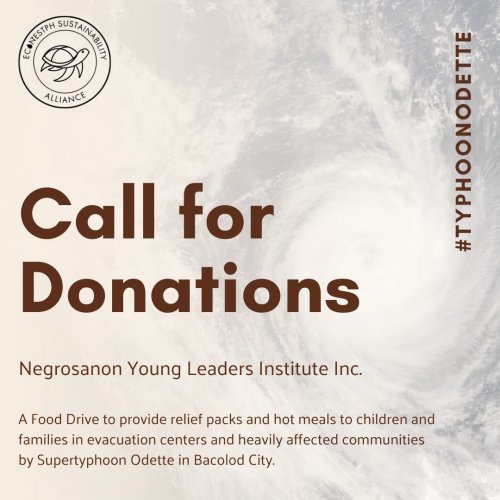 December 20, 2021
Through the initiative of negrosanonparasanegros, we're calling for donations both monetary and in k...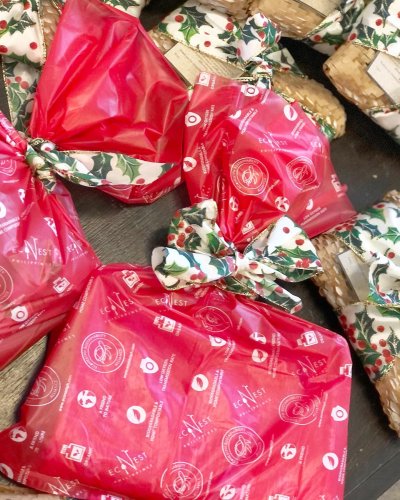 December 18, 2021
Everyday is packing day! 🐢 Here are some ingenious, hassle-free EcoWrapping ideas 💡 🎁 Outer Wrappe...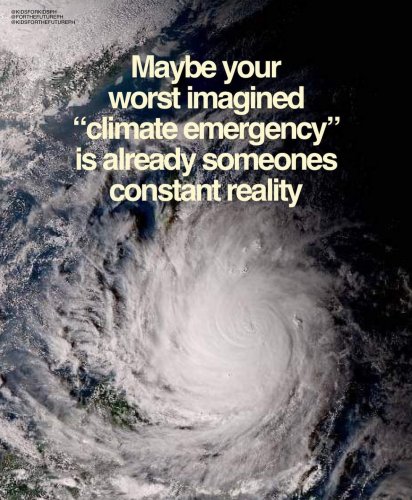 December 17, 2021
Climate change which is caused mainly by human activities (IPCC) continue to cause devastating impac...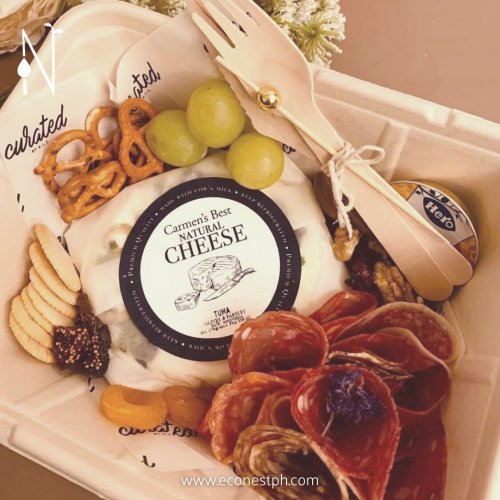 December 17, 2021
Need eco-packaging replenishments? Place your orders over the weekend so we can ship it to you befo...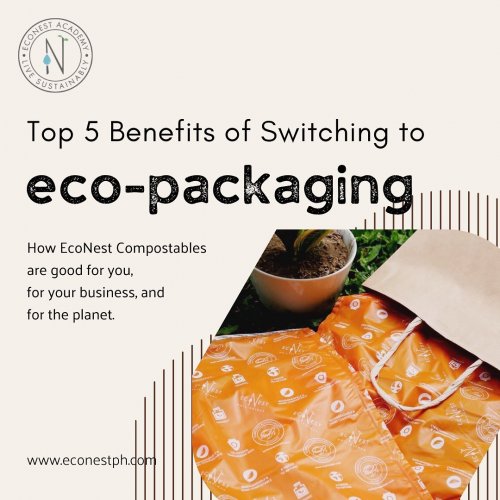 December 15, 2021
Still unsure why you should shift to Sustainable Packaging? Here are the top 5 benefits of using e...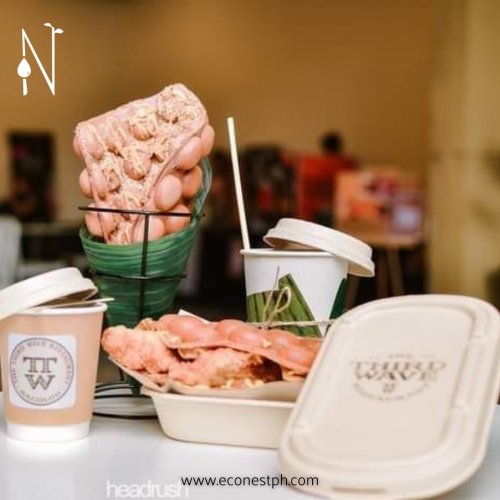 December 15, 2021
Don't you just love how sustainable can also be beautiful? They're simple yet creates such a big im...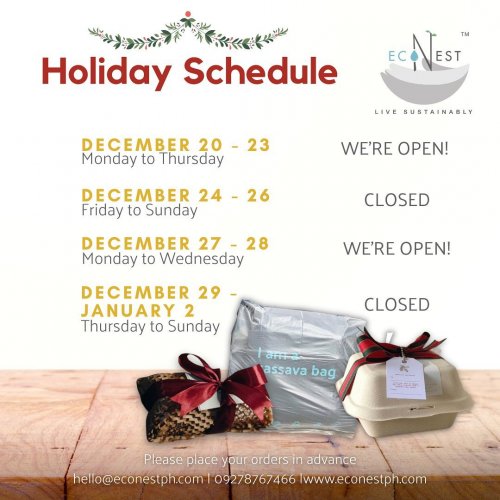 December 15, 2021
Can't believe it's already Christmas next week! 🥲 Time truly flies when we're all having fun and doi...