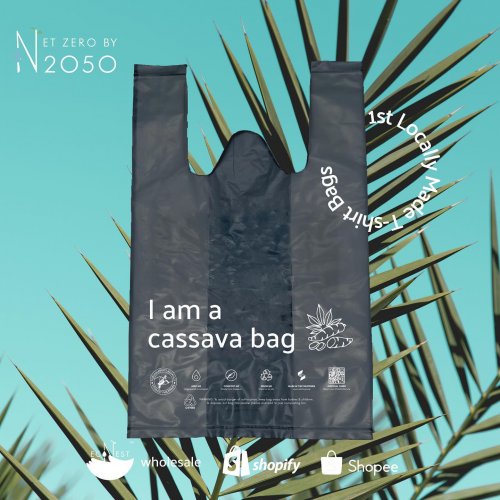 May 22, 2022
Made in the Philippines 🇵🇭 Sei Whale 🐋 Grey & Natural 🍠 Cassava T-shirt "Sando" Bags are now availab...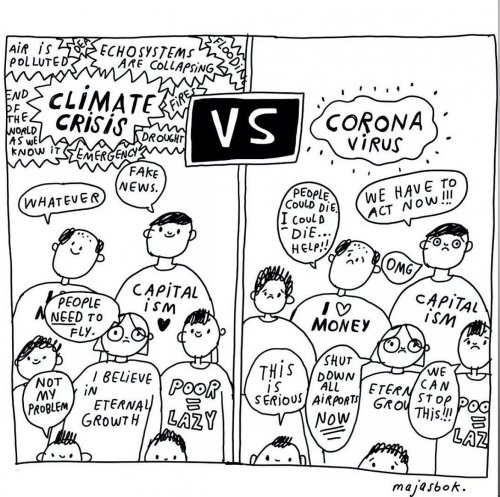 May 21, 2022
A part of reality. Take the first step, checkout econestph.com/netzeroby2050 🌏 #netzero #climateacti...
May 19, 2022
Our 16oz Compostable Kraft CornCups are arriving 🔜 It's best paired with our Compostable Sugarcane L...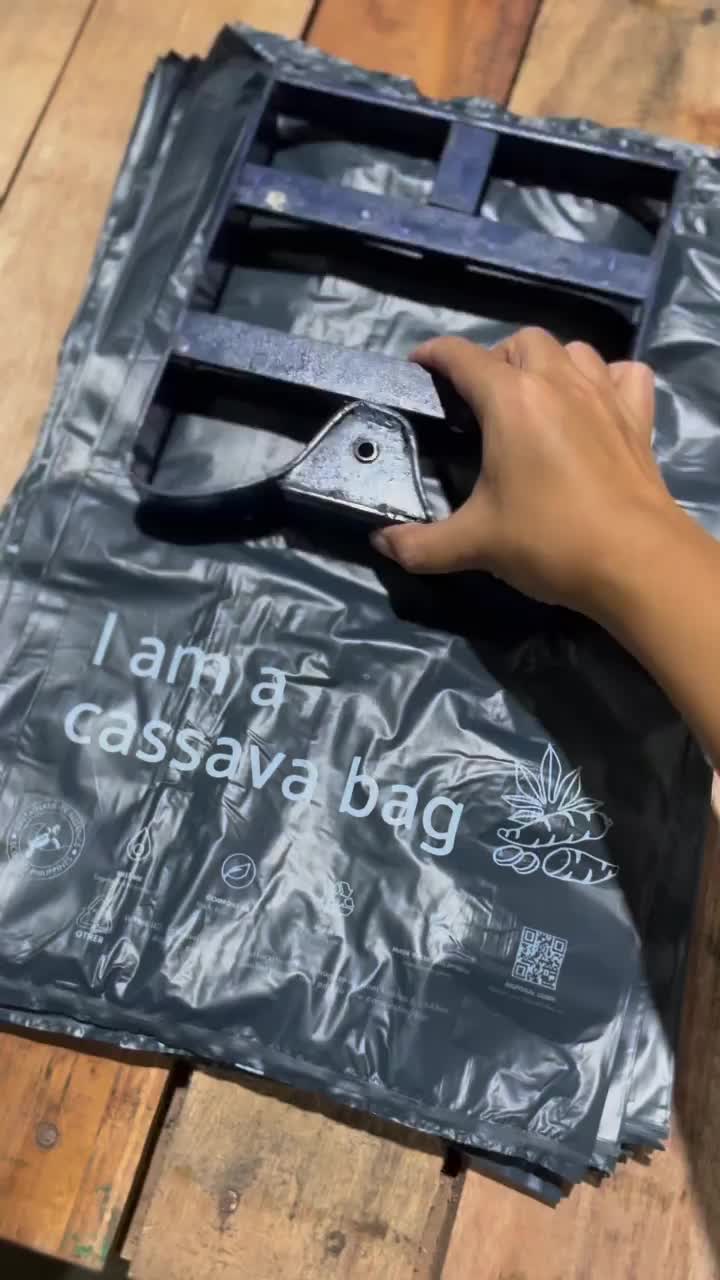 May 18, 2022
Early at the factory today 🌞 because we want you to win too 🏆 As requested, we're making T-shirt bag...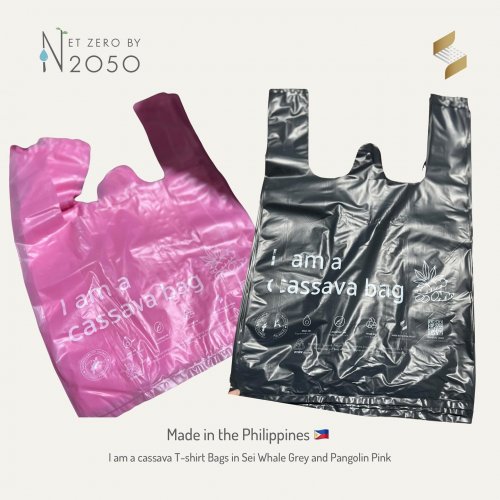 May 18, 2022
🐢 #NetZero by 2050 giveaway 🌏 Made in the Philippines 🇵🇭 Medium Sei Whale Grey and Pangolin Pink Co...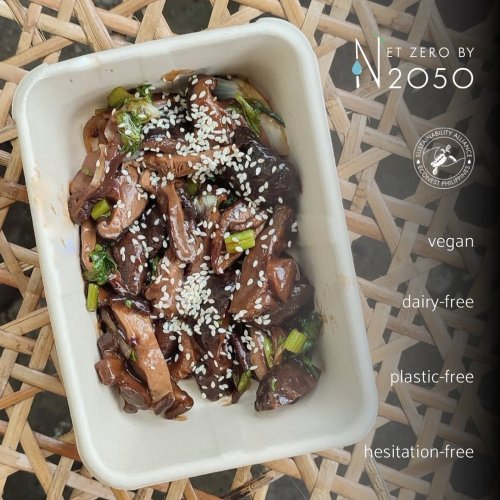 May 17, 2022
"Global climate inaction, according to scientists, would lead to a 2.2.-3.5 degree warmer world and ...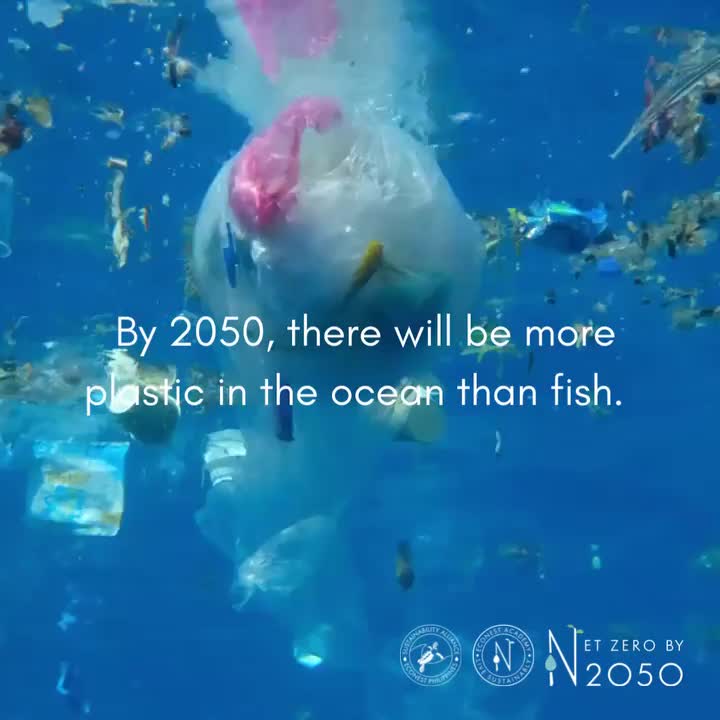 May 16, 2022
By 2050, there will be more plastic in the ocean than fish. Quitting one of these single-use plastic...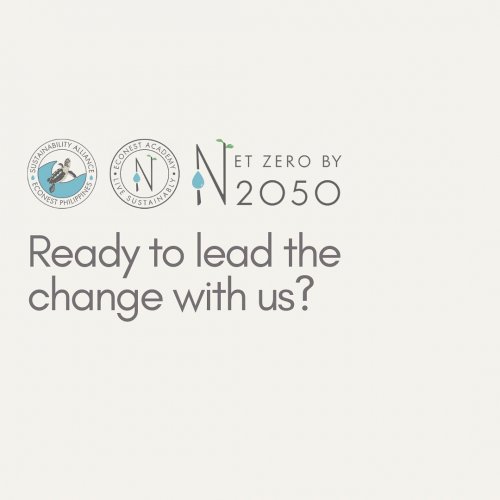 May 15, 2022
🌕 #livesustainably #netzero #econestphpackaging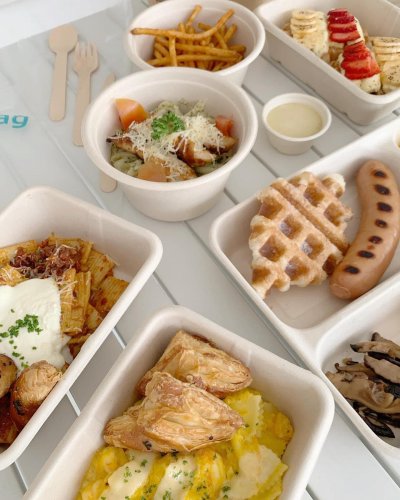 May 15, 2022
Your daily good = #econestphpackaging Have a restful weekend if you can 😉 ©️ thecafebeam sevenbyc...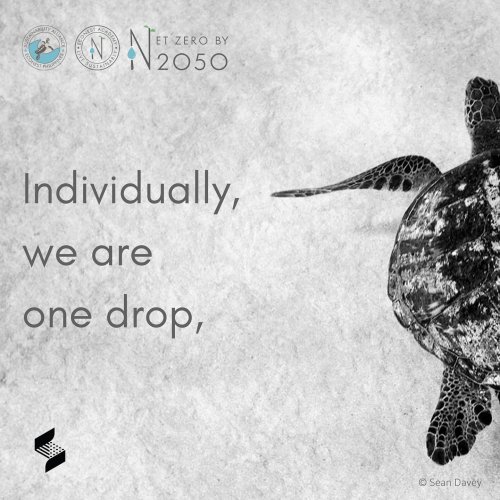 May 14, 2022
#NetZero by 2050 - is this already an unreachable goal? Change may start with you but collectively...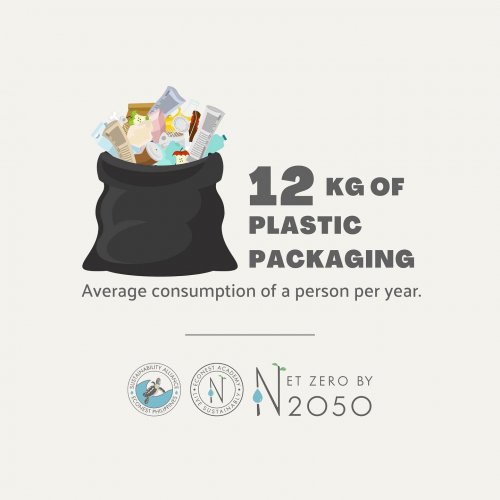 May 12, 2022
On an average, a person can consume up to 12kg of plastic packaging per year, majority of this ends ...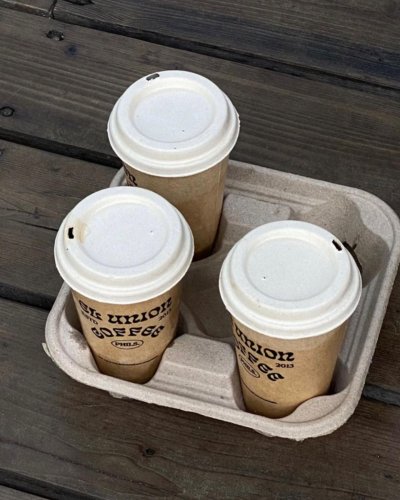 May 11, 2022
Good morning 🌞 Stay grateful there are still kind people and good coffee in the Philippines. 🇵🇭 Hav...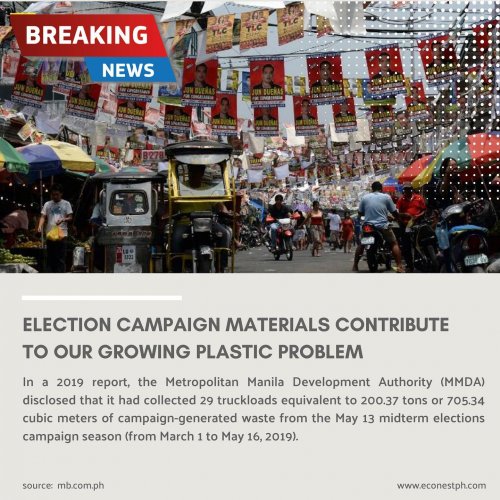 May 11, 2022
We Filipinos already generate 59,846 tons of solid waste per day. 🥵 During the 2019 campaign season,...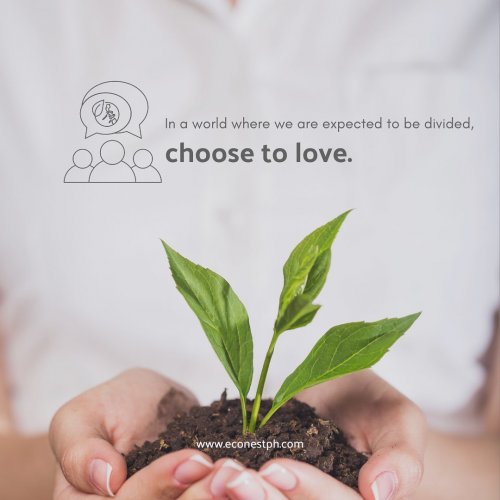 May 09, 2022
What will you manage to make of today before it slips from your fingers and becomes the past? #live...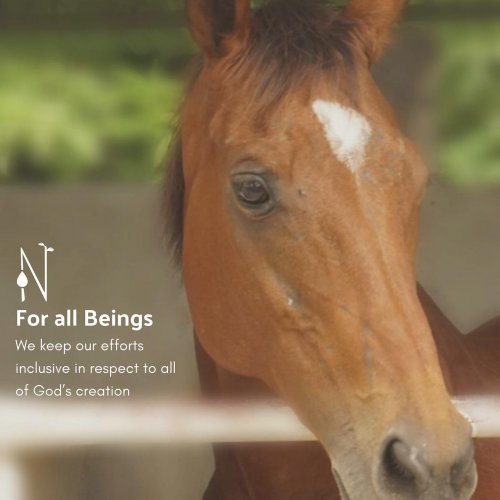 April 23, 2022
Last Easter Sunday, we teamed up with rancho.mati & sachi.group to redefine how we hold gatherings a...