April 19, 2022
Happy #EarthDay everyday! 🌍 Our versatile I am a cassava bag black CassaPouch can carry 1-2kg of dry...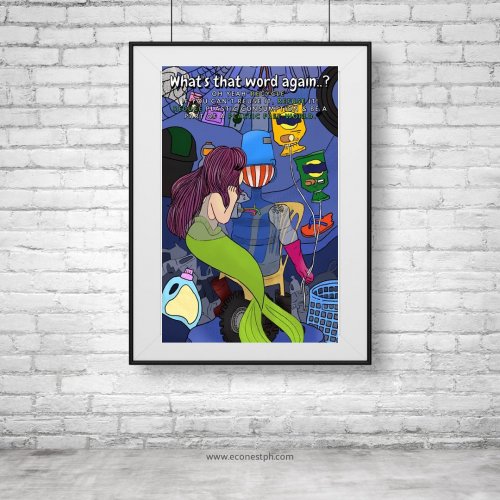 April 15, 2022
"I have long believed that companies have a responsibility to balance profitability with a social co...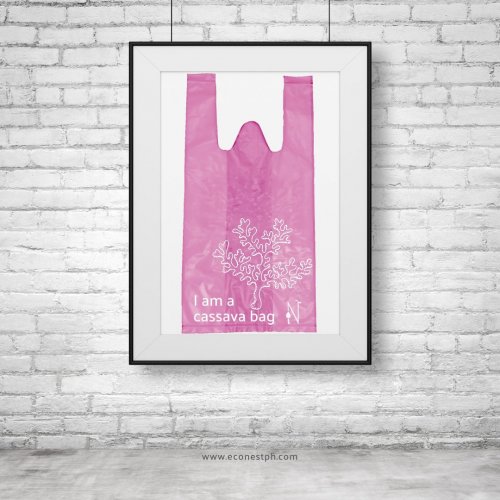 April 13, 2022
Take time to reflect. Gather your thoughts and understand your priorities. Let our EcoArt Gallery's ...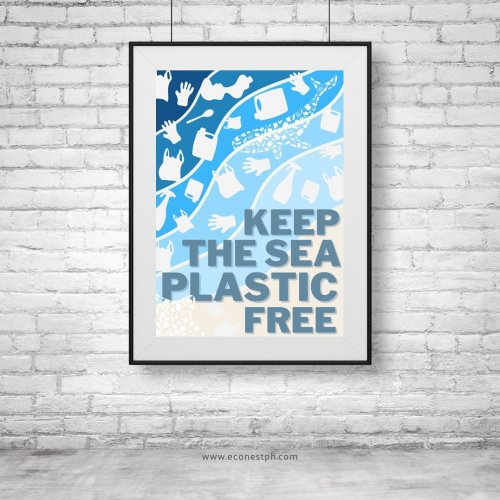 April 08, 2022
"It's impossible for humans to learn what he already knows." - Epectitus Are you willing to learn a...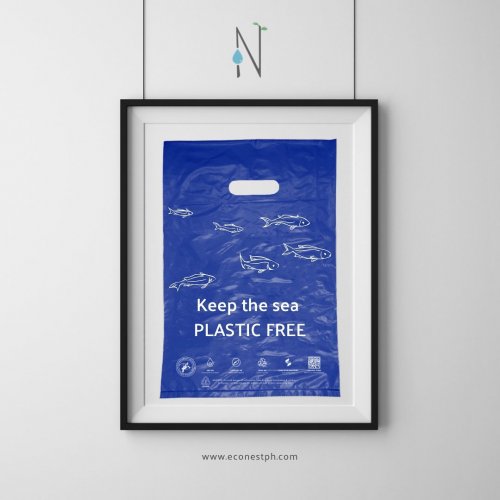 April 07, 2022
In celebration of #EarthDay every day, we are launching a Digital EcoArt Gallery inspired by the Goi...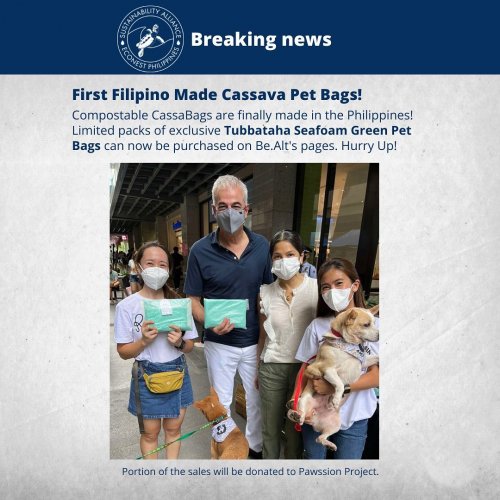 April 05, 2022
Better alternatives for a better future. Shop locally made compostable cassava pet bags now 👉🏽 be.al...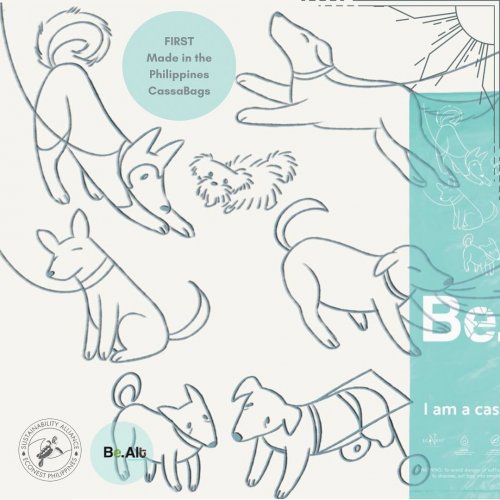 April 01, 2022
Dropping soon. 🐾 Can you guess the style and size of this FIRST EVER made in the Philippines CassaBa...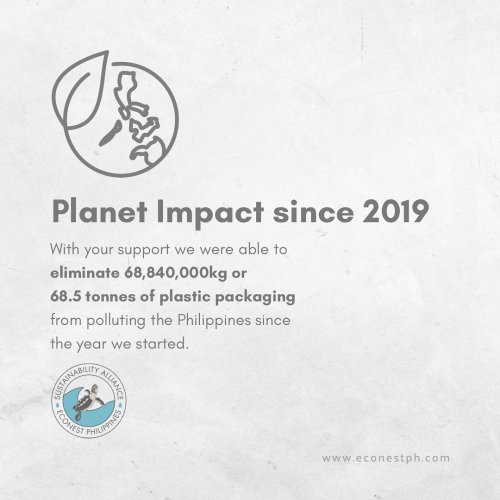 March 31, 2022
Your collective contribution to preventing further damage to our Earth is making a positive impact. ...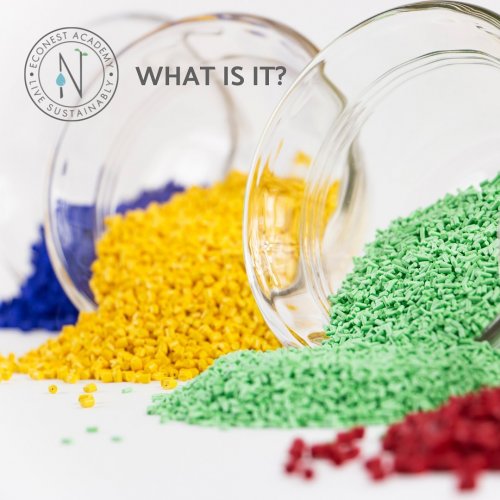 March 29, 2022
What's in our CassaBag? ♻️ 8.8 million tonnes of cassava starch, commonly known as tapioca has been...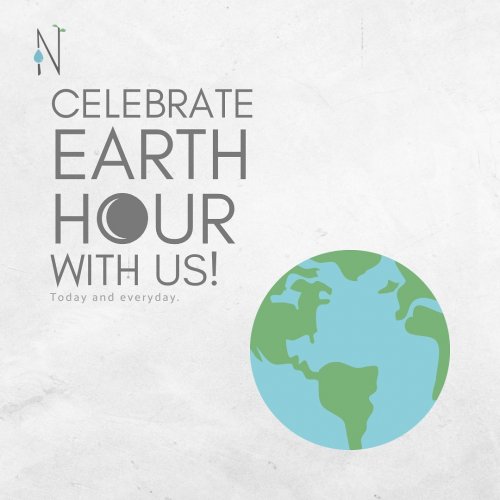 March 26, 2022
Building a habit is difficult. Why not dedicate a little of your time a day learning and doing somet...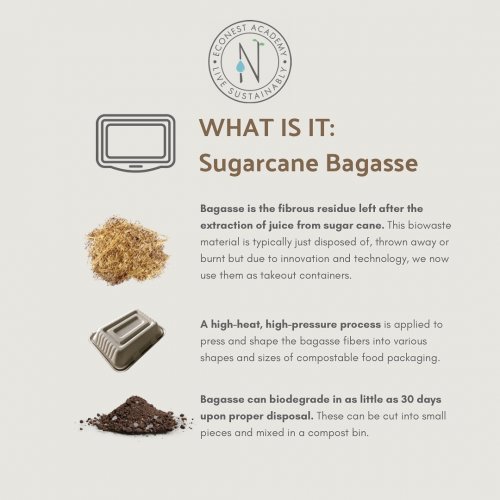 March 25, 2022
Did you know? The main material used for Bagasse containers is only a by-product or leftover from su...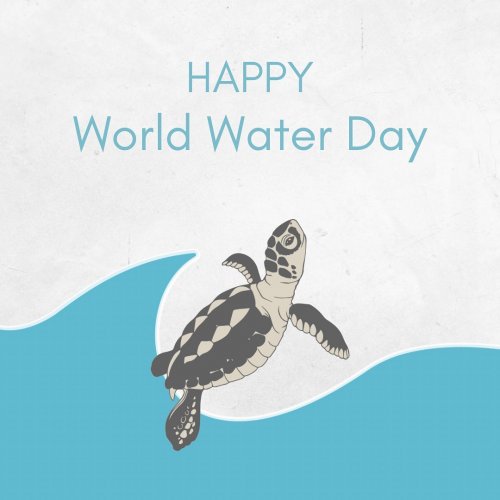 March 22, 2022
Let's celebrate World Water Day by learning about what we are doing for Our Community and Our Planet...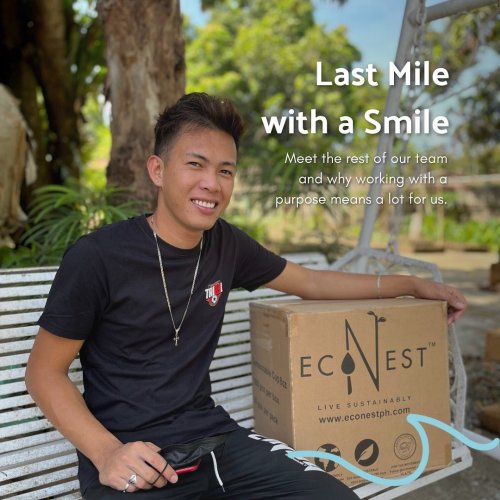 March 21, 2022
Say hello to the rest of your friendly neighborhood EcoPackaging partners. 👋🏼 Fun Fact: Since the s...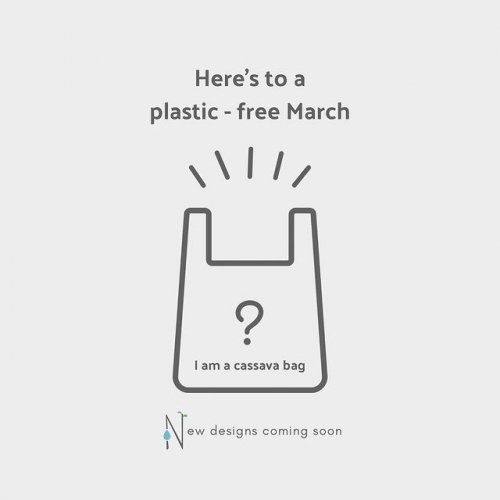 March 19, 2022
Wonder what they look like? Hint: they're made in the Philippines. 🇵🇭 Sign up to our newsletters an...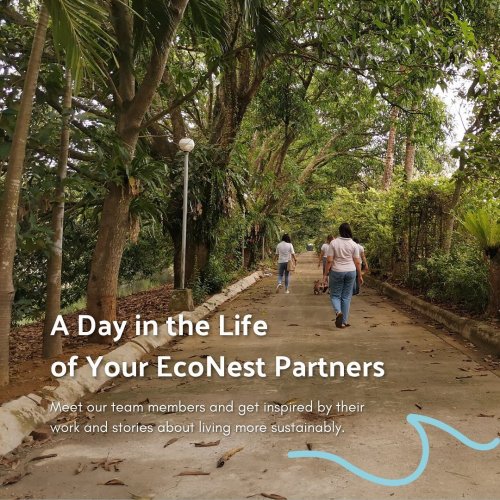 March 17, 2022
Meet our team. 👋 We're a colorful group of individuals—each with different areas of expertise—who ar...