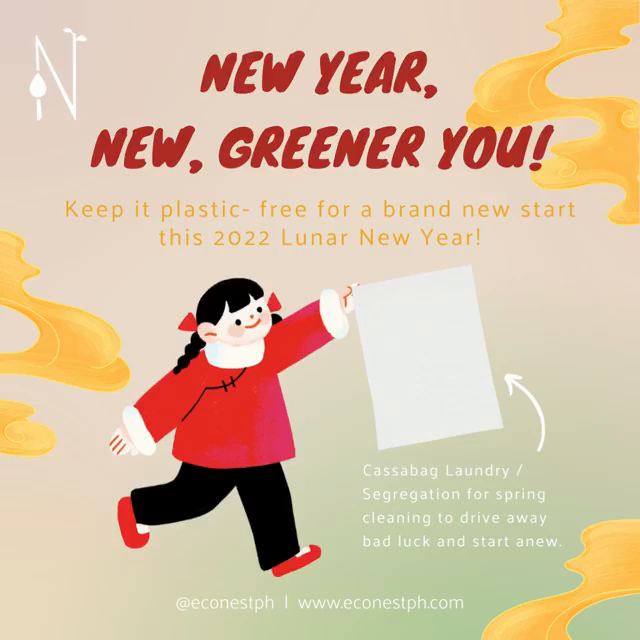 January 28, 2022
We're fast approaching the Lunar New Year and it's the Year of The Tiger! 🐯 Did you know that sprin...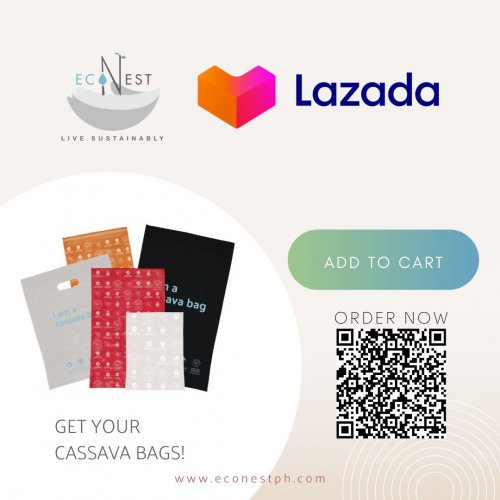 January 26, 2022
🚨Our Birthday Sale is ending soon!🚨 We're giving 10% off on ALL CASSABAGS so what are you waiting fo...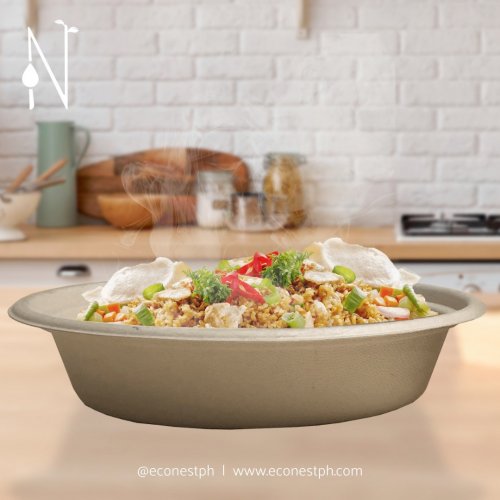 January 25, 2022
What's your go-to takeout on a busy day? 🍳🍚🥟 We're craving for some fried rice and dumplings right n...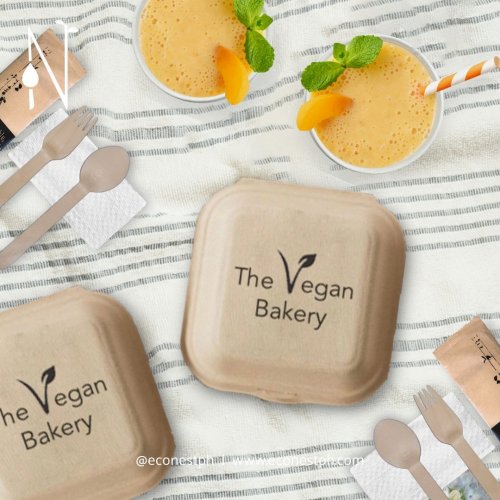 January 23, 2022
It's a good day for a picnic! 🧺 Keep it plastic-free and worry-free with our Sugarcane Clamboxes (wh...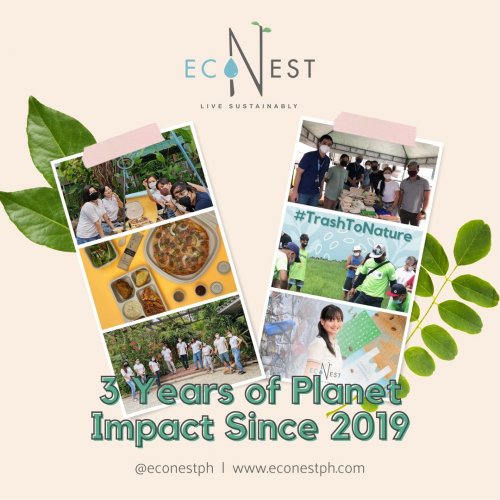 January 22, 2022
It's our birth month and the perfect time to reintroduce ourselves.👋 Hello, we're EcoNest Philippine...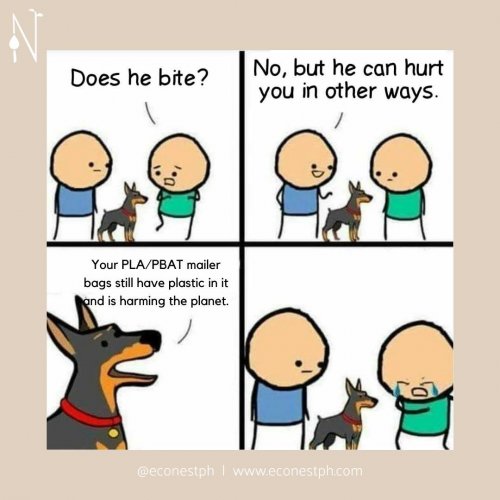 January 21, 2022
No more excuses this 2022. Make the switch to truly eco-friendly packaging today! 🙌 Recovering thro...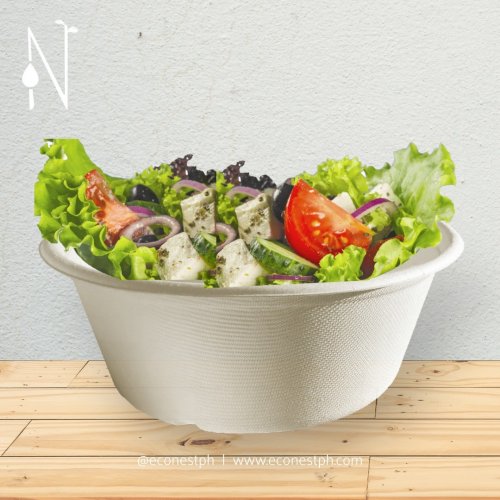 January 20, 2022
Conscious eating shouldn't just be about being mindful and aware of what you're eating. How you serv...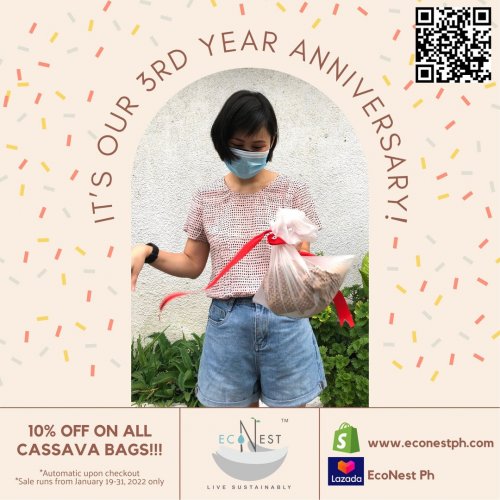 January 19, 2022
We're celebrating our third year anniversary! 🎂✨🌻 Thank you for sticking with us. We're sharing this...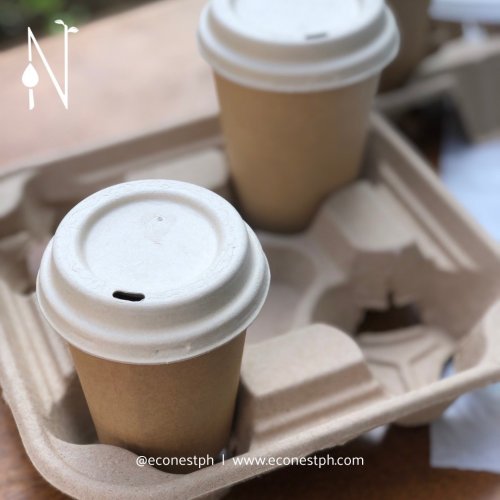 January 19, 2022
Keep your hands on the wheel, and your drinks safe in our new EcoCup Holders. 🚗 Made of recycled kra...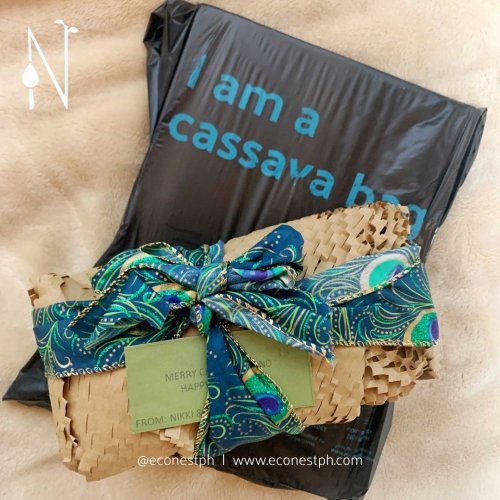 January 17, 2022
Gift-giving and sharing should be done all-year round and not just during the holidays. ❤️ What bett...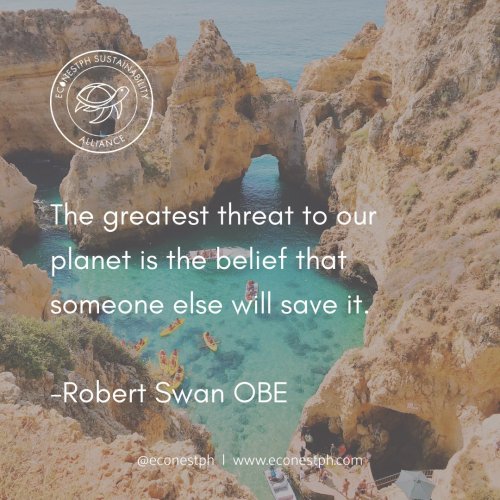 January 16, 2022
This quote from Robert Swan OBE had us feeling inspired. Did you know that Robert is the first man i...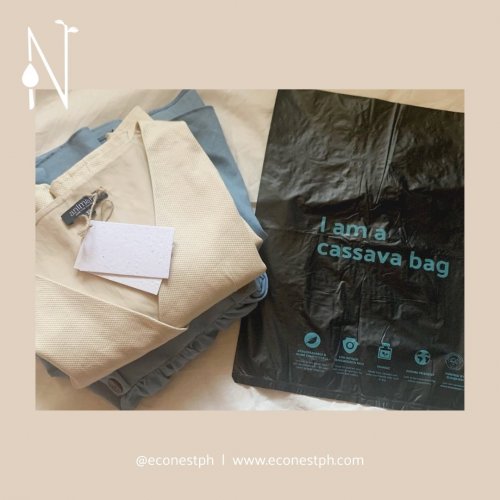 January 15, 2022
Sustainable and classy ✨ That's what happens when you use Compostable Cassava Bags with Hand-woven ...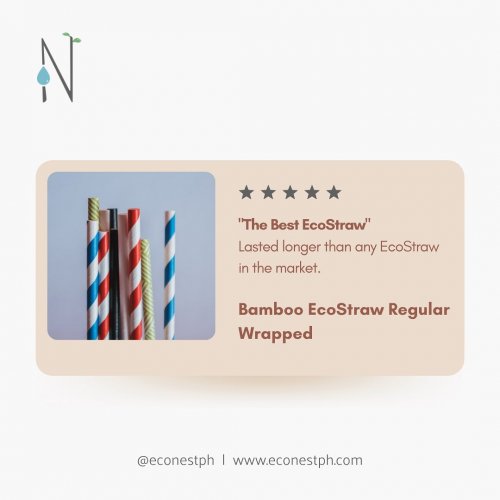 January 14, 2022
We thank you for using our EcoStraws! These straws allow you to enjoy drinks for a long time withou...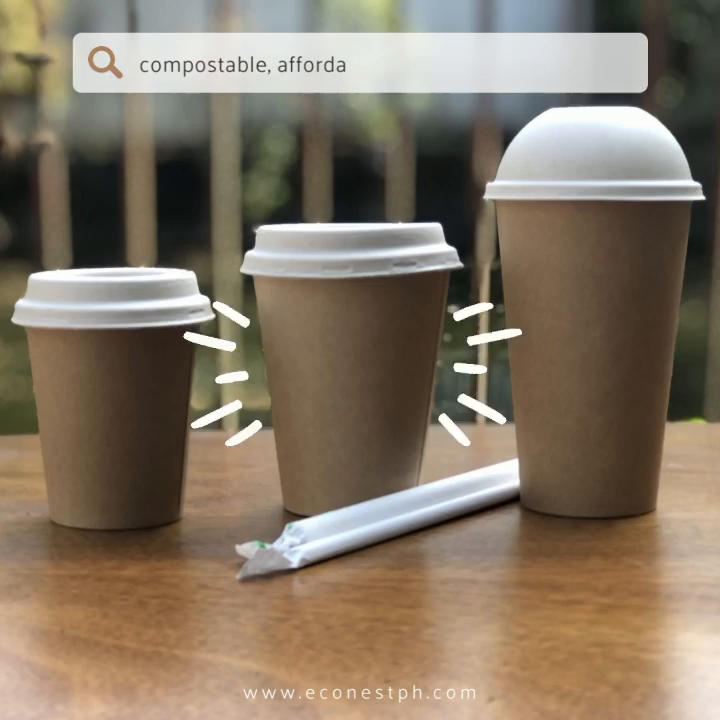 January 13, 2022
New Takeout delivery needs for your Business! Cases are rising again 😔 and it's better for everyone...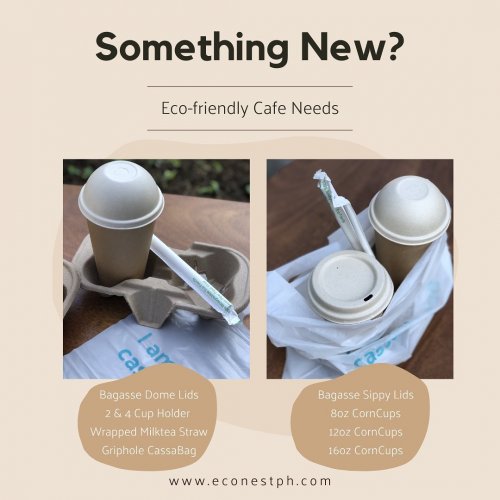 January 12, 2022
New Year New You? We support you with that! And that is why we have new items to help you with your...