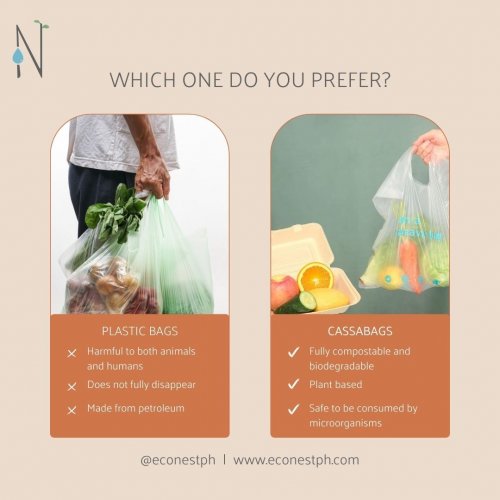 January 06, 2022
Still on the fence with making the switch? Our plant-based Cassabags are sturdy and environmentally-...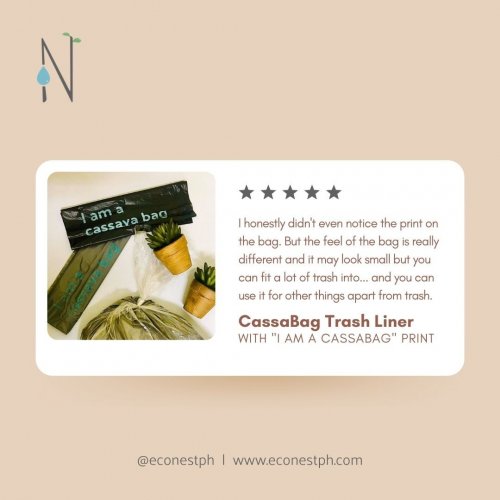 January 05, 2022
Have you done your New Year cleaning yet? Start your #plasticfree year right by using Compostable Tr...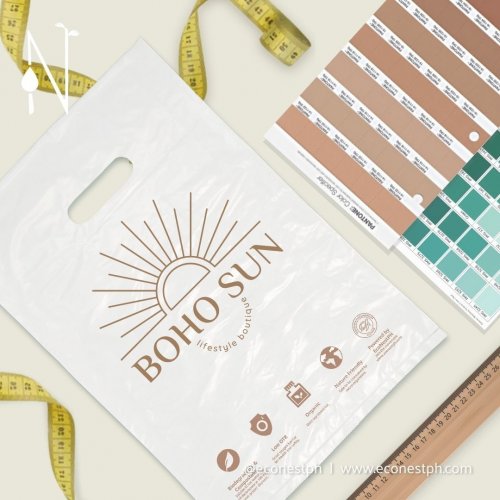 January 03, 2022
This 2022, take the next step for your brand by committing to sustainability. ♻️ We can help you mak...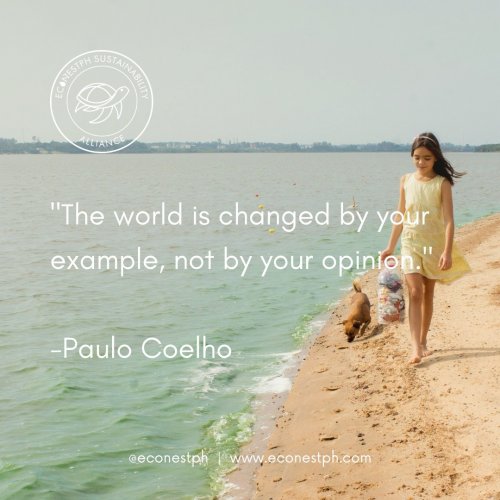 January 03, 2022
Happy Monday! Let's start the week right by setting our intentions and taking action. As novellist p...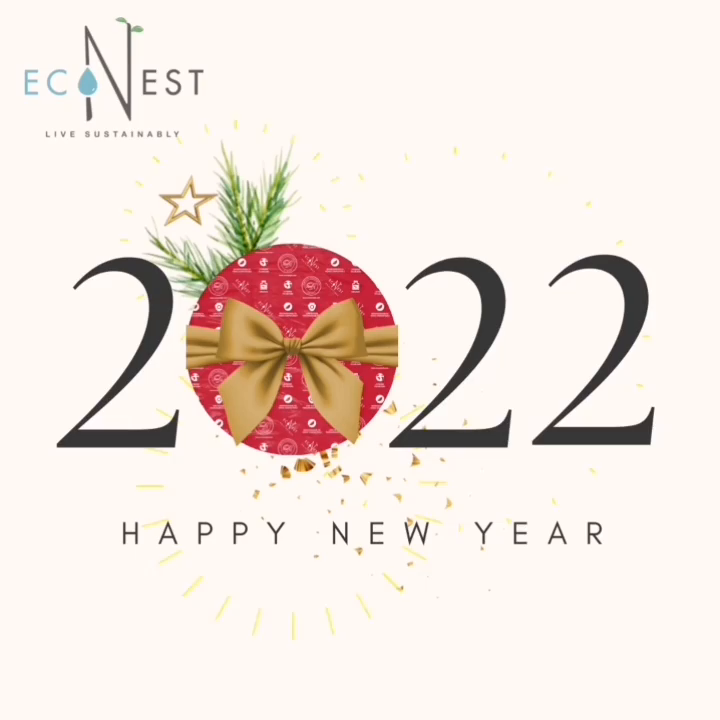 December 31, 2021
2021 is almost over and it's been a roller-coaster of a year. 😱 Thank you for sticking with us throu...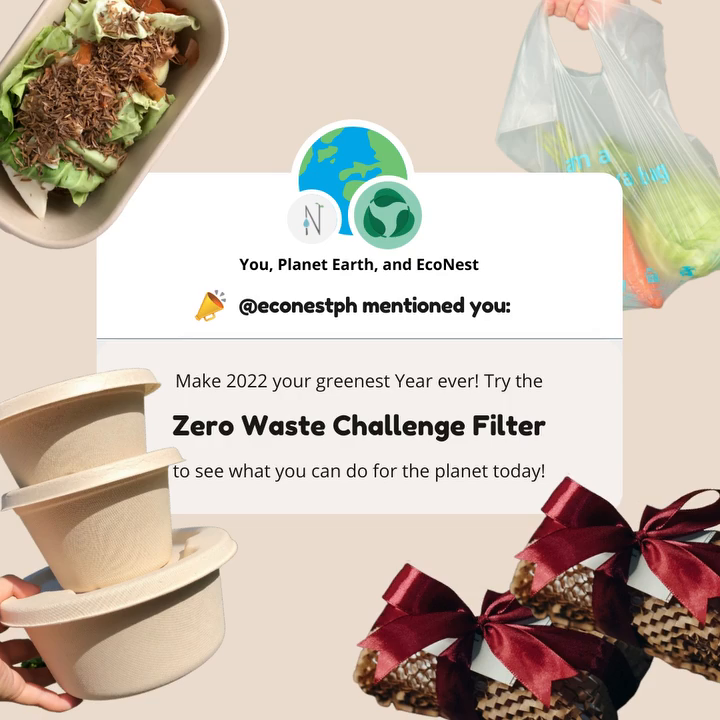 December 30, 2021
This week before the year ends is the best time to reflect on the previous year, and to plan your 20...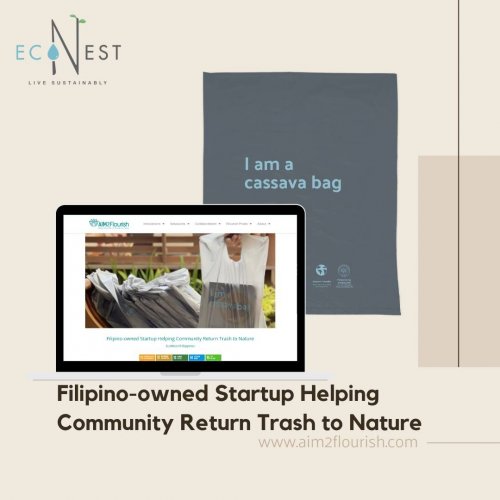 December 29, 2021
NEW ARTICLE: Filipino-owned Startup Helping Community Return Trash to Nature 📰 We thank _aim2flouri...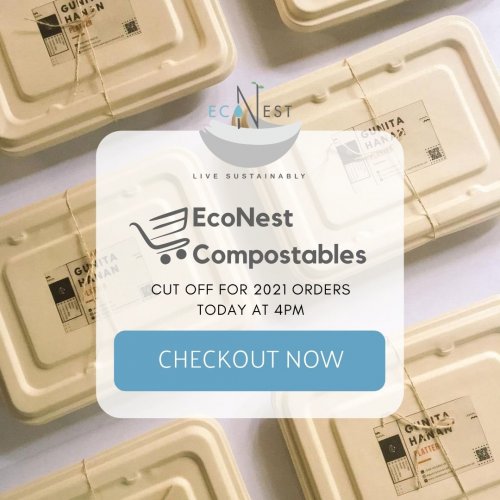 December 27, 2021
And just like that, 2021 is almost over! 😮 Thank you for making us part of yours. 💖 In preparation f...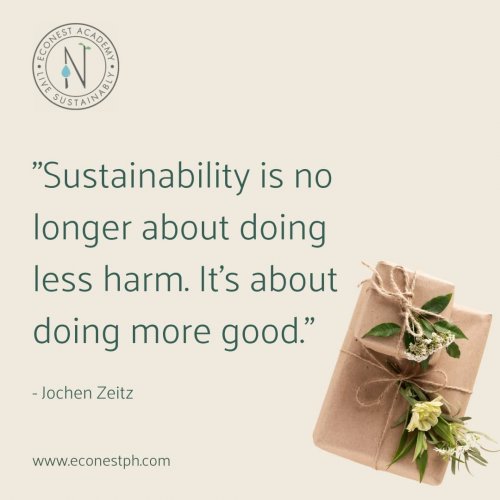 December 26, 2021
Christmas may be over but we can still continue this season of giving. In every good act we do for o...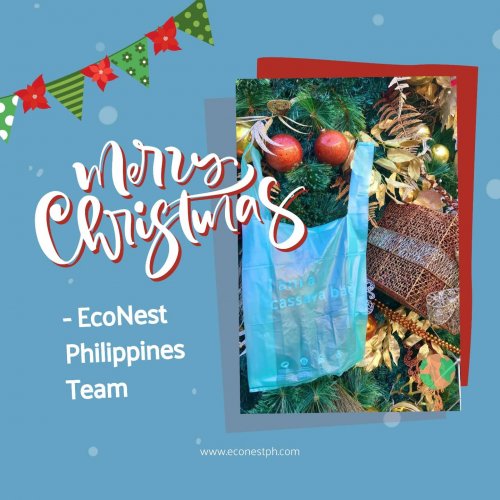 December 24, 2021
As we celebrate this season of sharing, let's also keep in our hearts and prayers those who were aff...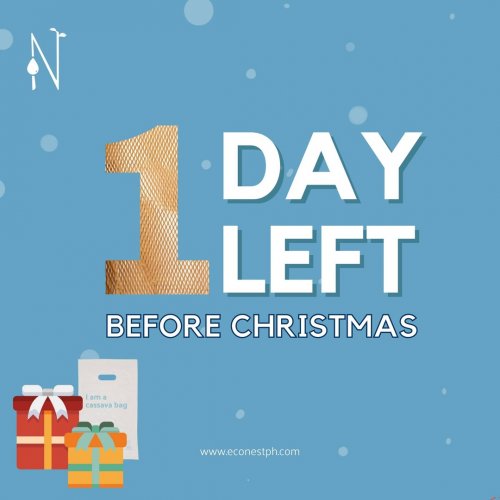 December 24, 2021
A few hours left for our Christmas Countdown! We're all excited and cramming a little for tonight'...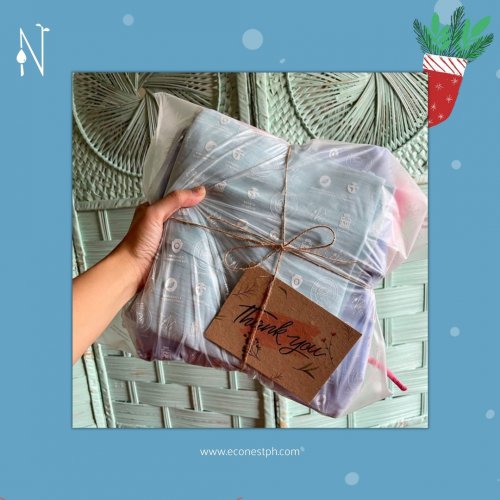 December 24, 2021
1 day left before Christmas! Here are some Sustainable Gift ideas for your last minute shopping 🛍 ...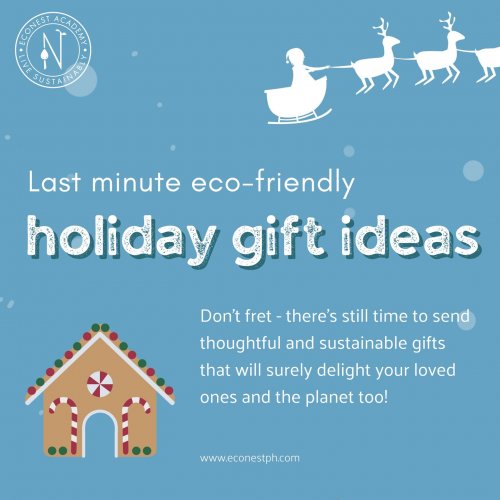 December 24, 2021
Have you sent your holiday gifts to your loved ones already? 😱 If you haven't and you're still in a...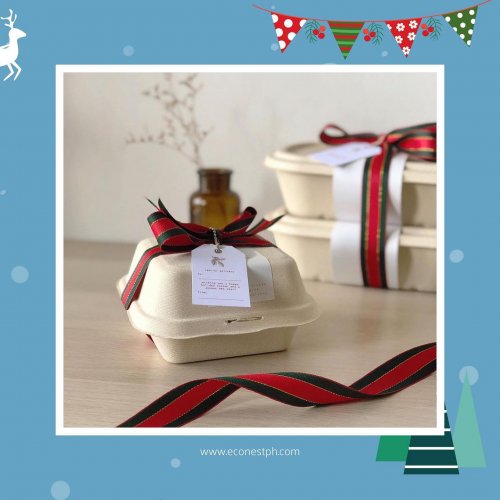 December 23, 2021
Don't have time to wrap Christmas presents? 😱 Try this Christmas present wrapping idea we have for ...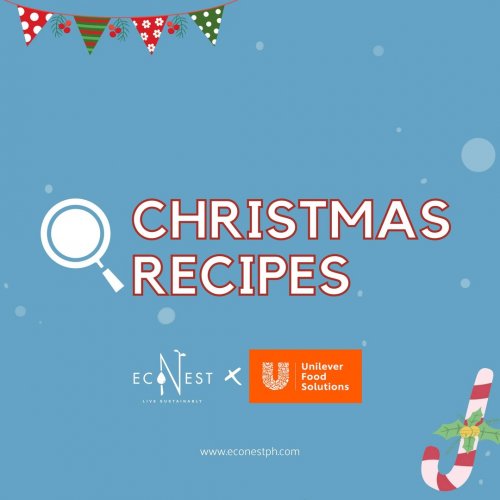 December 22, 2021
What's a celebration without good food? 🍽 Take a look at these Christmas Recipes from unileverfoods...