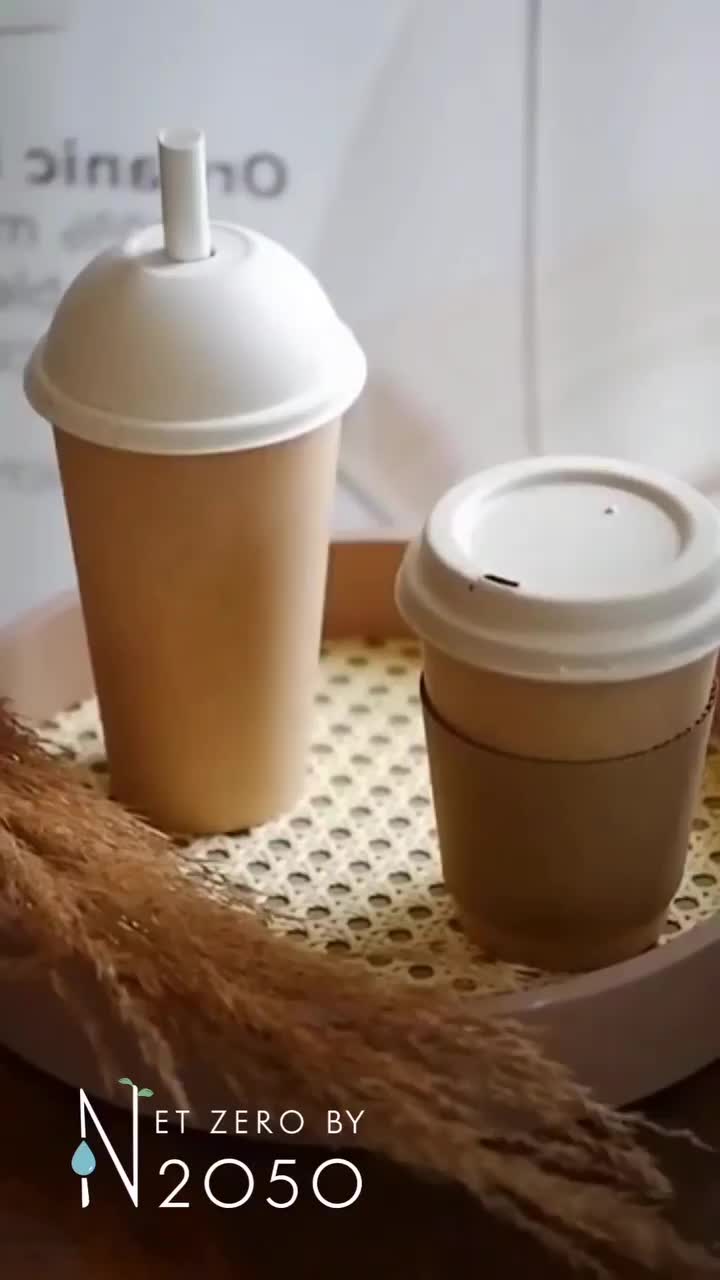 July 11, 2022
And just like that, Monday is almost over. You probably had quite a day so here's a gentle reminder ...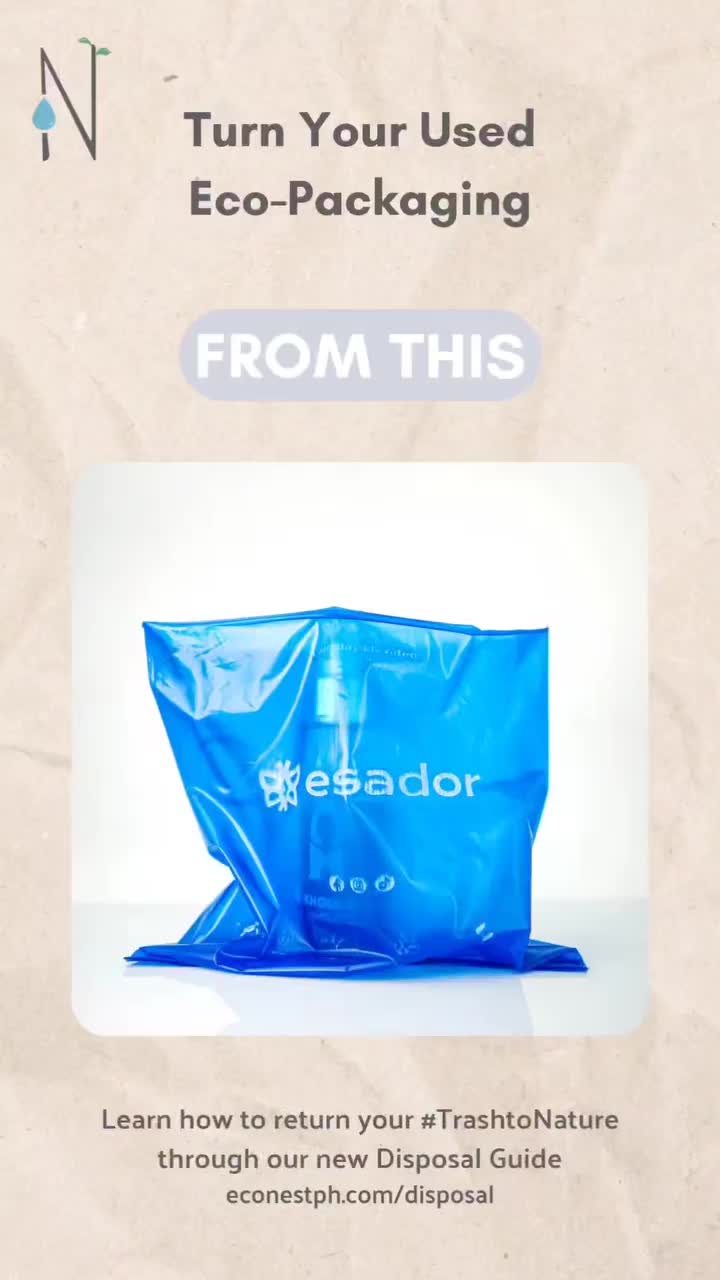 July 08, 2022
Heads up! We just launched our Disposal Guide for your #EcoNestCompostables. Did you know that Compo...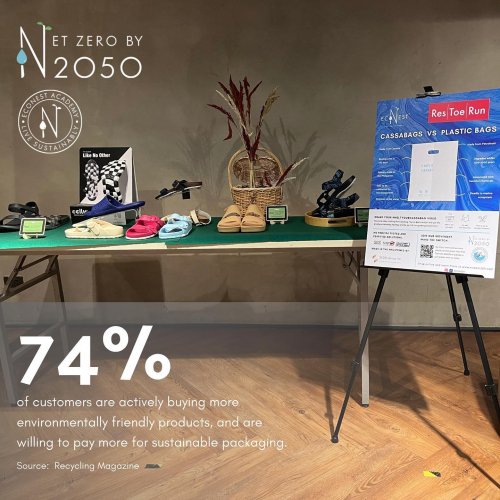 July 07, 2022
We value the intentions of brands such as restoerunofficial on taking significant steps in educating...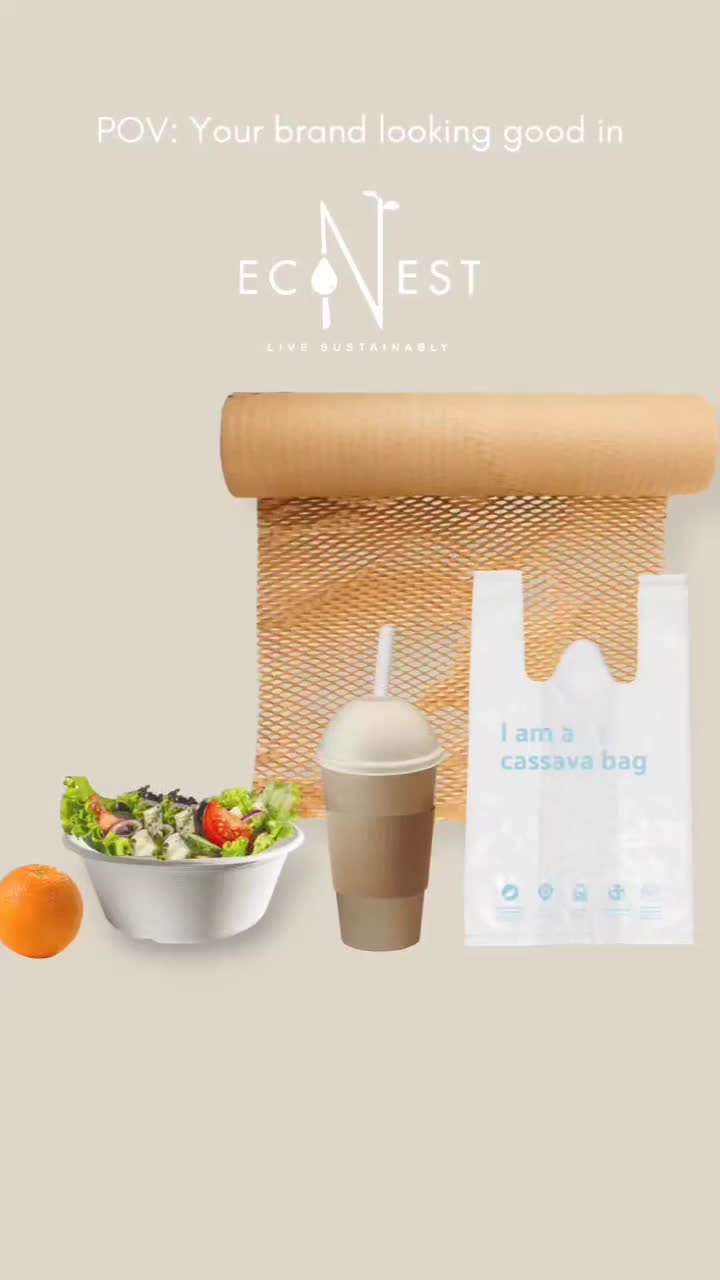 July 06, 2022
POV: Your brand looking good in EcoNest Cassabags 👀✨ Whether it's for your cafe, restaurant, hotel,...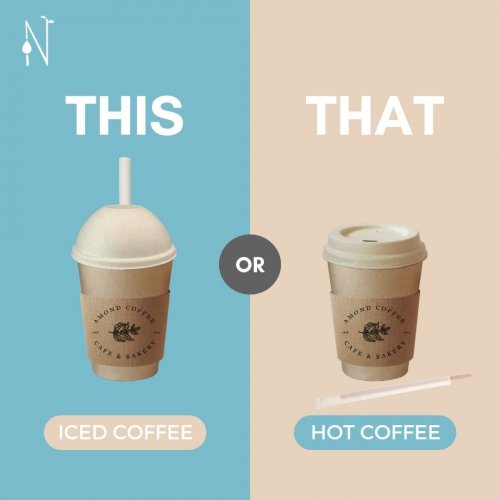 July 04, 2022
We could use a cup of coffee right now too! Which one are you getting? Hot Coffee or Iced Coffee? Co...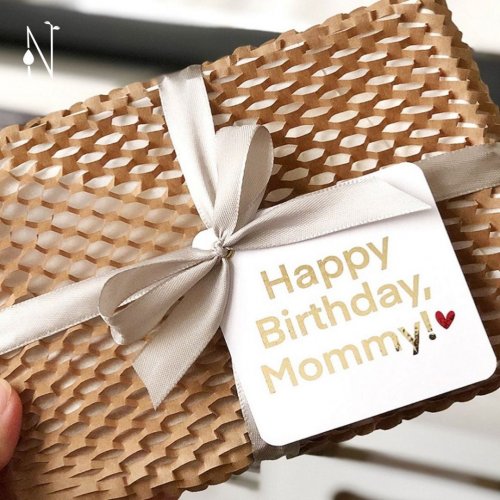 July 02, 2022
Good things come in small 𝘦𝘤𝘰-𝘧𝘳𝘪𝘦𝘯𝘥𝘭𝘺 packages. A thoughtful gift deserves thoughtful packaging too...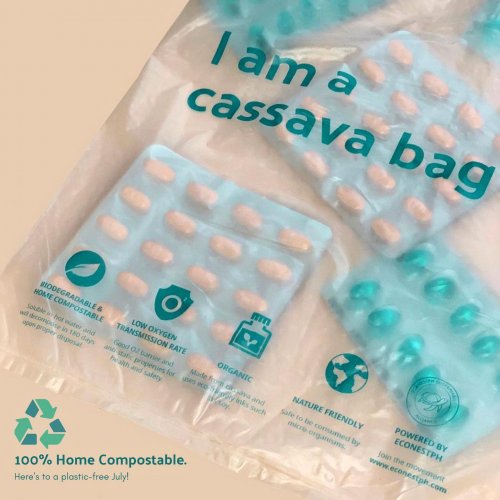 July 01, 2022
"Every small change to reduce plastic in our daily lives can make a huge difference. TOGETHER, we ca...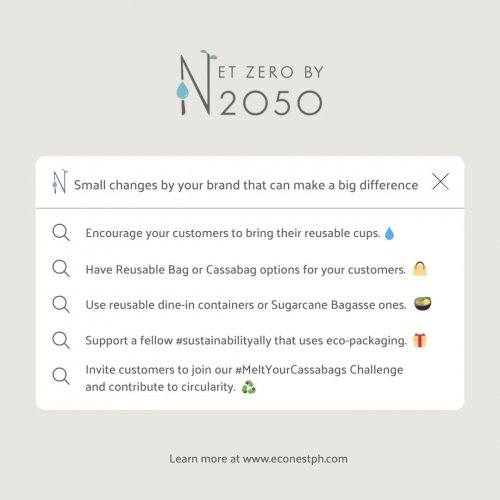 June 29, 2022
We get it, life can get really busy. It can be easy to overlook the little things that make a signif...
June 25, 2022
"Herein lies the sustaining power of activism - we act not out of fear but out of love - love for Ea...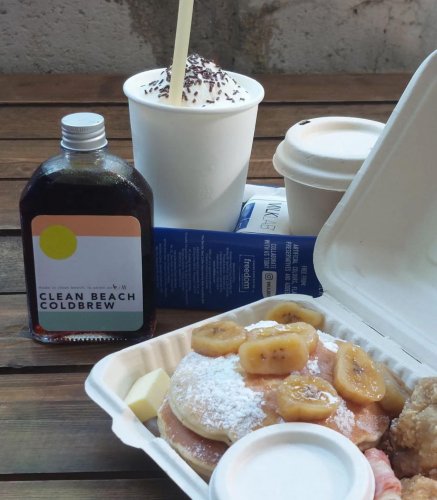 June 24, 2022
Ola chikas 🌊 Who else can't wait to head up north to #elyu and checkout fellow #ecopreneurs like cle...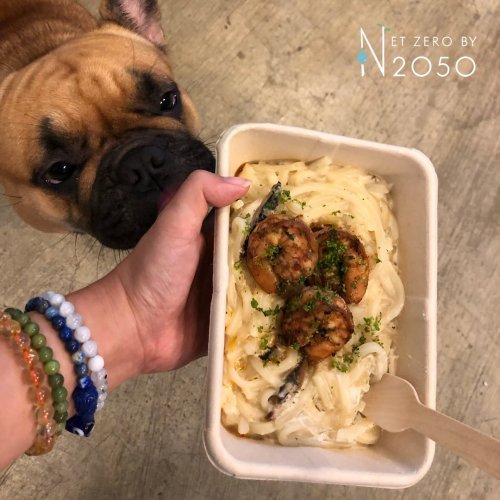 June 22, 2022
Wishing our resident EcoHub Protector chimmiethefrenchie a very happy 2nd birthday 🥳 She enjoys chew...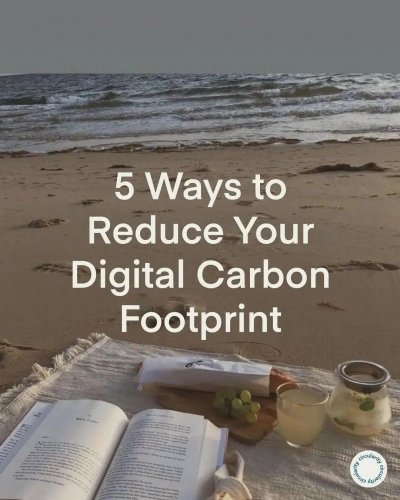 June 20, 2022
As you unwind from a productive Monday, how about a quick Digital Detox for the Earth? 🌏 Our friend...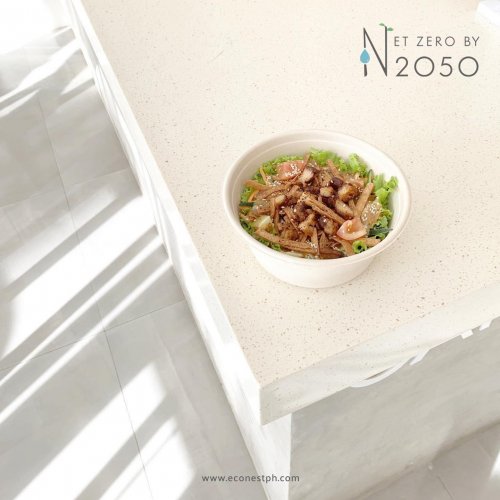 June 15, 2022
How to have a good day? Decide that you want to create better future. ✨ Take the #netzero pledge wi...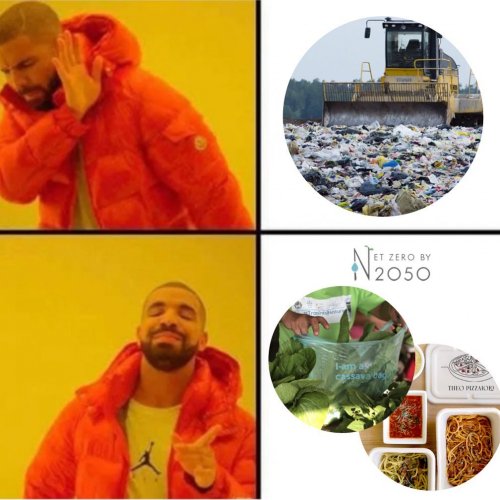 June 13, 2022
Get industry leading ecopackaging services & choices for you business. 👌 ✔️ #CassavaBags Made in t...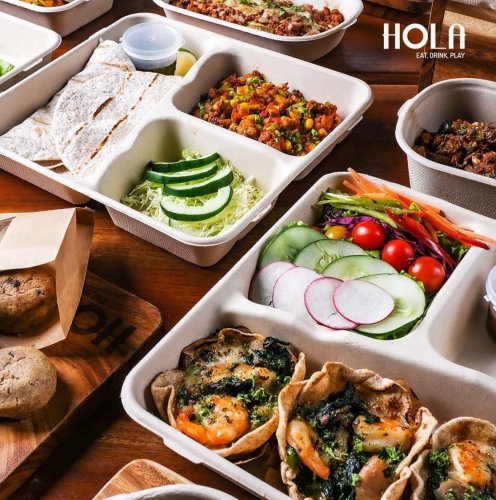 June 12, 2022
Happy Weekend from our good friends holaeatdrinkplay ✨ It's always the best time to get inspired an...