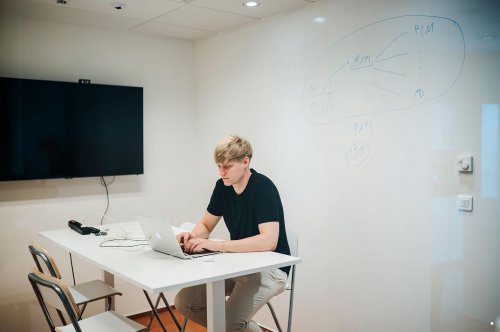 August 02, 2022
Meet our Business Developer Advisor Lars who currently lives in Cyprus. Here is something you didn't...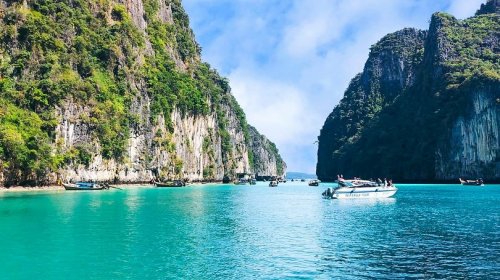 July 21, 2022
Our team members will meet in the beautiful province of Thailand in November! 🤩 Thailand is a fasci...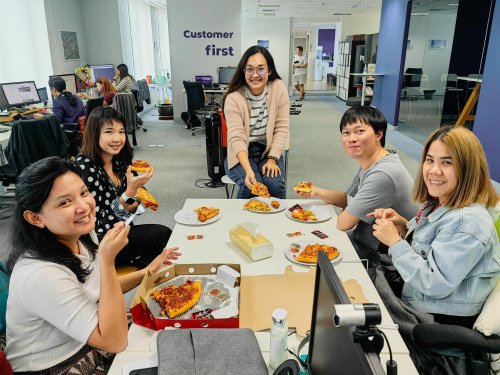 July 15, 2022
Happy Friday y'all!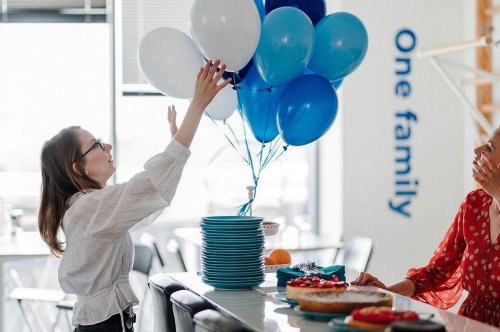 July 13, 2022
🚨 Awesome news 🚨 This year we will all get together in Thailand to celebrate our successes and chal...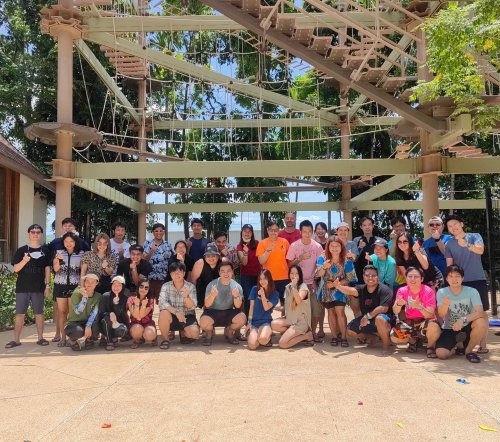 July 05, 2022
Too much sunshine? Never! Sending greetings from Thailand! 🕶☀️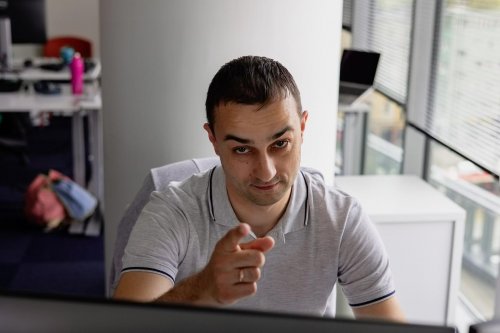 July 01, 2022
Have you seen our Office Tour on YouTube? Link in bio:) Enjoy your weekend, y'all 🤩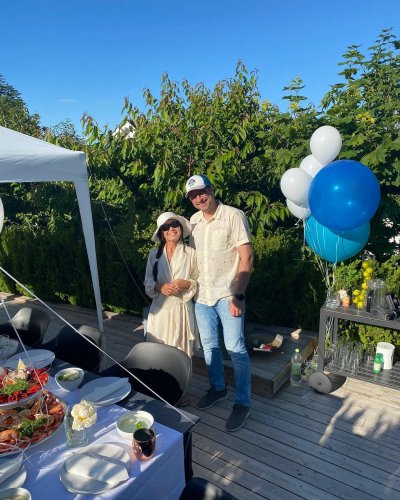 June 28, 2022
The beginning of summer is just another occasion to celebrate with colleagues ☀️🕶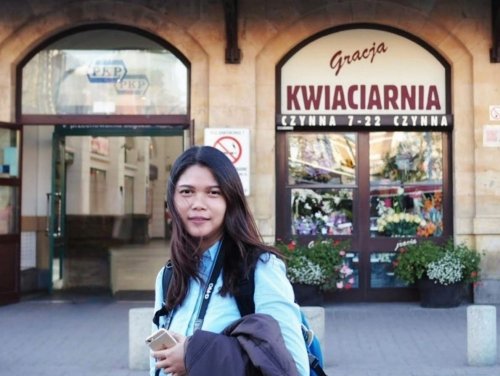 June 24, 2022
Happy Friday to all who are now scrolling through this feed 🤭 Meet our web designer Ann, who has be...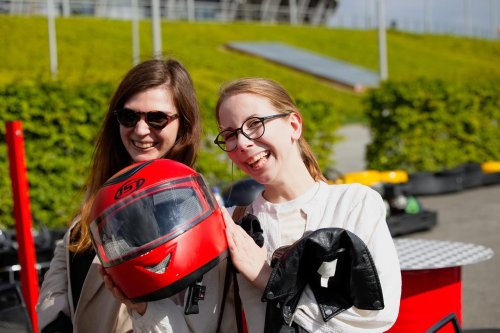 June 23, 2022
Applying for a job at Bluestone PIM? CV tip: Write that you are excellent at go karting 🫣 P.S. Our S...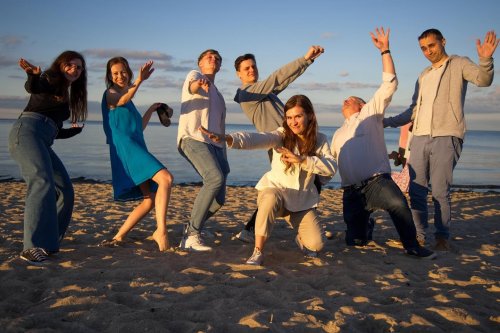 June 21, 2022
- So, how will you fit into the market? - That's pretty much it 🤪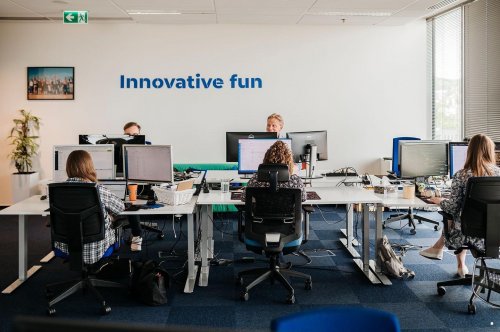 June 07, 2022
Mantra for today: Work hard but play harder! 🎈🍾 Looking forward to summer parties across all our off...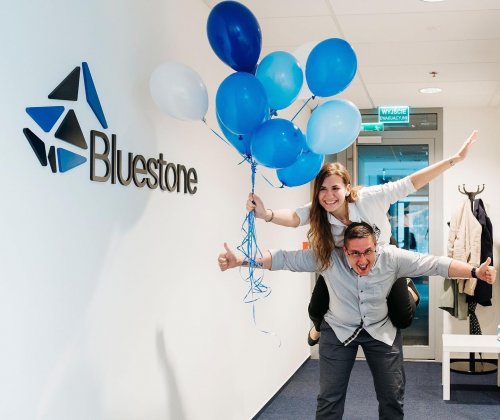 June 01, 2022
To all adults who pay bills and eat vegetables: Happy Children's Day! ☀️ Let this day be a reminder ...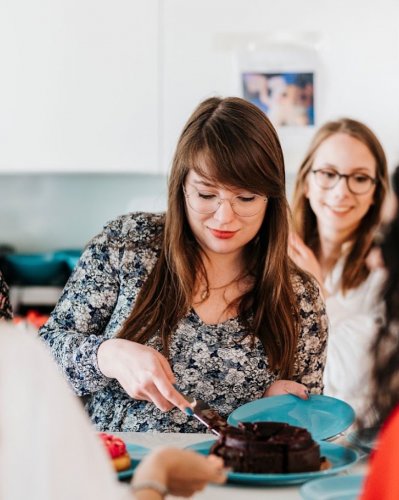 May 31, 2022
In Cake We Trust 🙏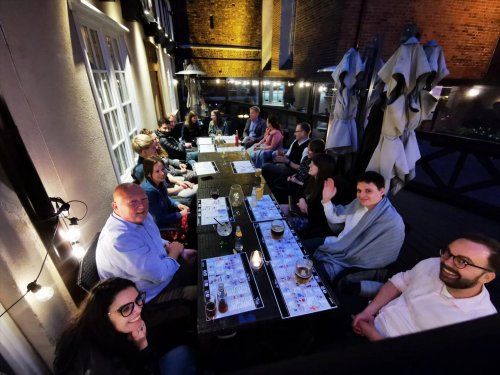 May 24, 2022
Social Fridays ⭐️☄️ Spoiler alert: This does not mean we are anti-social on all other days, or at l...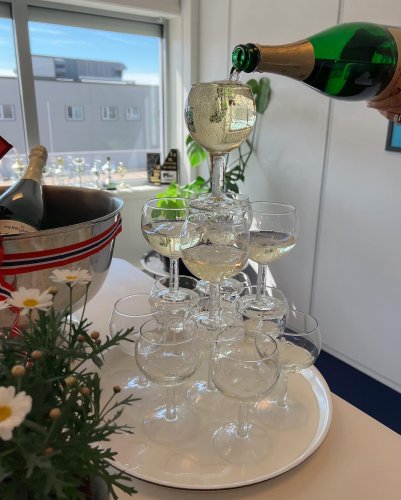 May 17, 2022
Gratulerer med dagen, Norge 🇳🇴 The Brazilians have Carnival, the Irish celebrate Saint Patrick's Day...