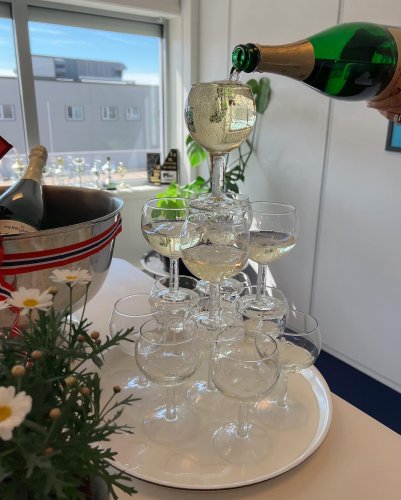 May 17, 2022
Gratulerer med dagen, Norge 🇳🇴 The Brazilians have Carnival, the Irish celebrate Saint Patrick's Day...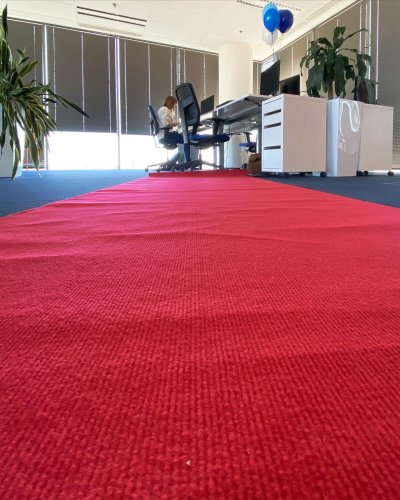 May 11, 2022
About the red carpet thing in the office 🧐 God knows how that started, but we are actually doing it...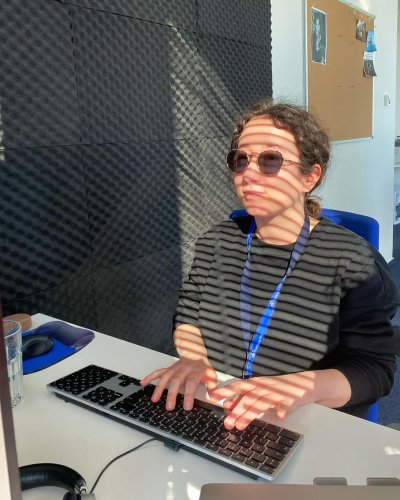 May 09, 2022
When mood is Mallorca but it's Monday ☀️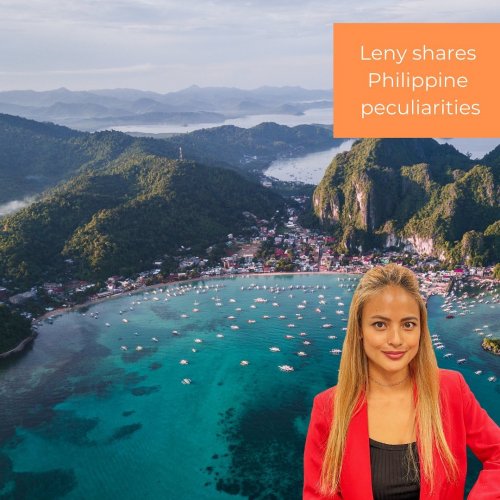 May 04, 2022
Leny, another great member of our business development team, comes from Manila, the capital of the P...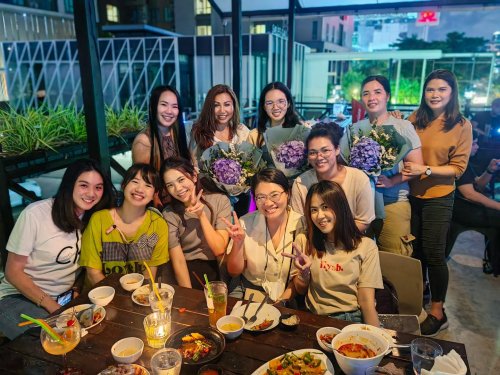 April 27, 2022
Social Fridays are a thing, just look at this vibe! 🥳 Special THANK YOU goes to Thitikul, Au and Ch...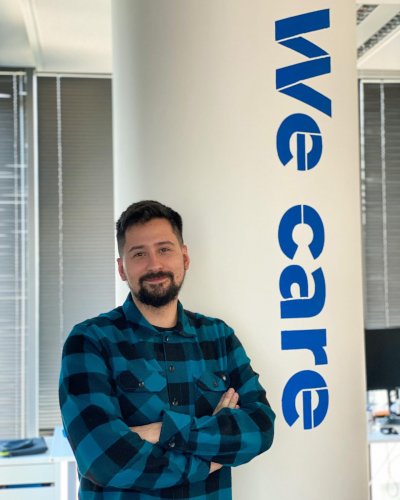 April 19, 2022
Hope you had a wonderful Easter holiday! 🥚🐇 If not, another long weekend is just around the corner! ...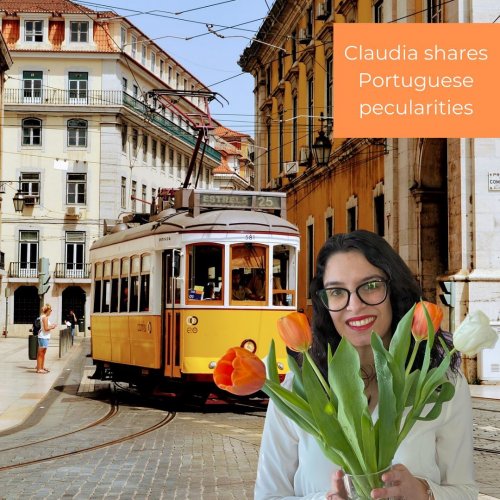 April 11, 2022
Working in a multicultural environment broadens horizons and helps to make decent travel plans 🛸 Our...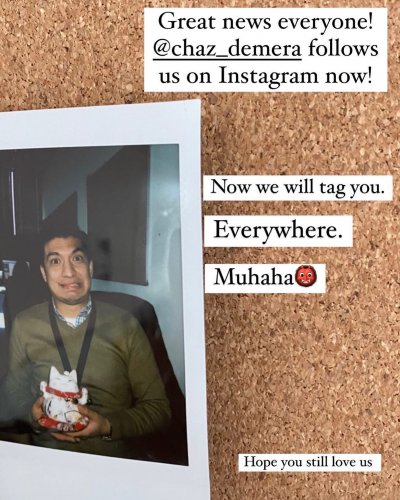 April 08, 2022
* Things that matter* In case you missed our Instagram story, we'll keep it here 😉 Other than that,...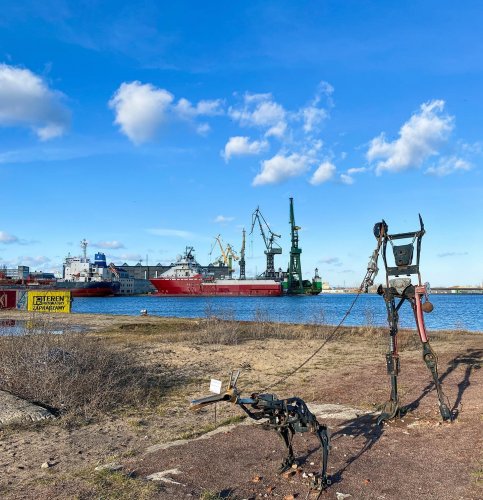 April 06, 2022
Are you in Gdansk and have already finished work? 🕺💃🏼You should definitely go out then! You probably...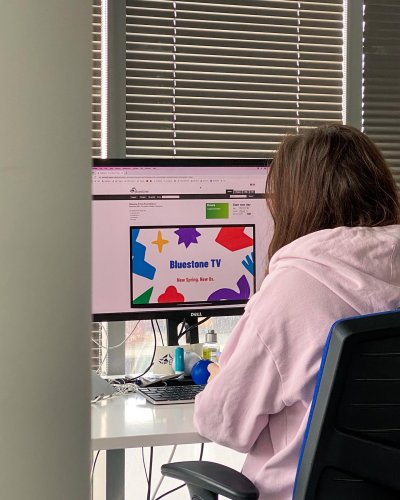 April 04, 2022
Good morning everyone! ☀️Whether you are in one of our centres in Thailand, Norway, Sweden, Poland, ...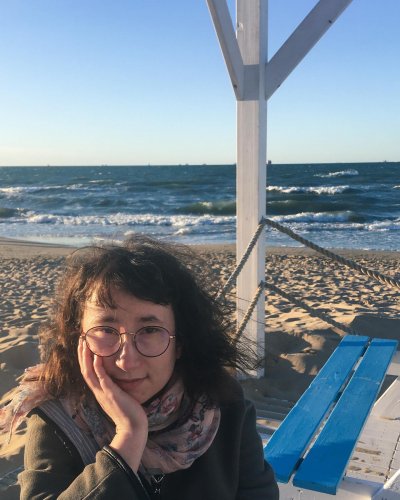 March 30, 2022
Today is a good day, because we will introduce Zuza! ☀️ Zuza's work is all about writing epic conte...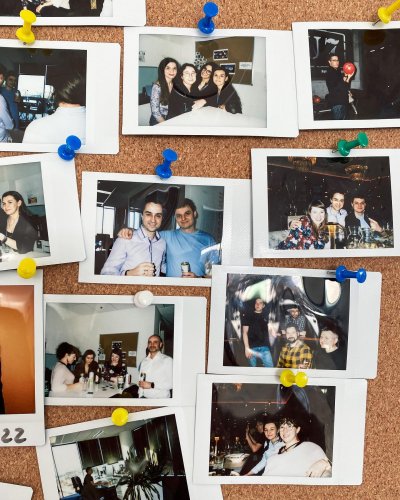 March 28, 2022
Winter parties are better in March!🌸 We were super careful during the winter season, now it's time t...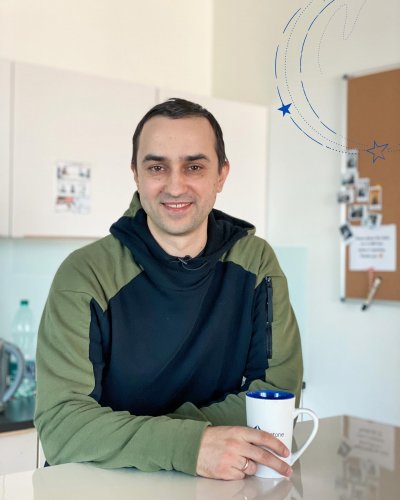 March 22, 2022
Meet our software developer Sergey. As he says, his job is to write and review code, plain and simpl...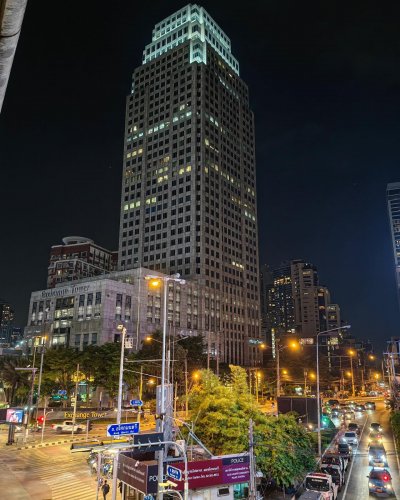 March 18, 2022
Bangkok is a densely populated city, best known for its colorful, ornate shrines, and its vibrant an...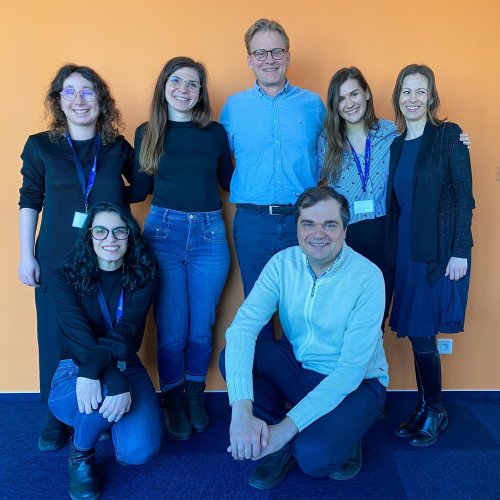 March 15, 2022
It's okay if you miss your coworkers. In fact, that's a very good sign. #workplace #office #coworke...